There's little to say about Gabrielle Bonheur "Coco" Chanel that hasn't already been said, or made into four critically acclaimed films, or a Broadway musical. Considered one of the most influential people of the 20th century, French designer Coco Chanel was the founder and namesake of the iconic Chanel brand. Her brand and her vision are often credited with establishing progressive feminine fashion.
American rapper Pharrell Williams reunites with Chanel
Aligned with the zeitgeist of the women's liberation movement in the first world war, Coco Chanel ascended to prominence by doing away with the traditional corseted silhouette; instead replacing it with sportive, casual, chic wear.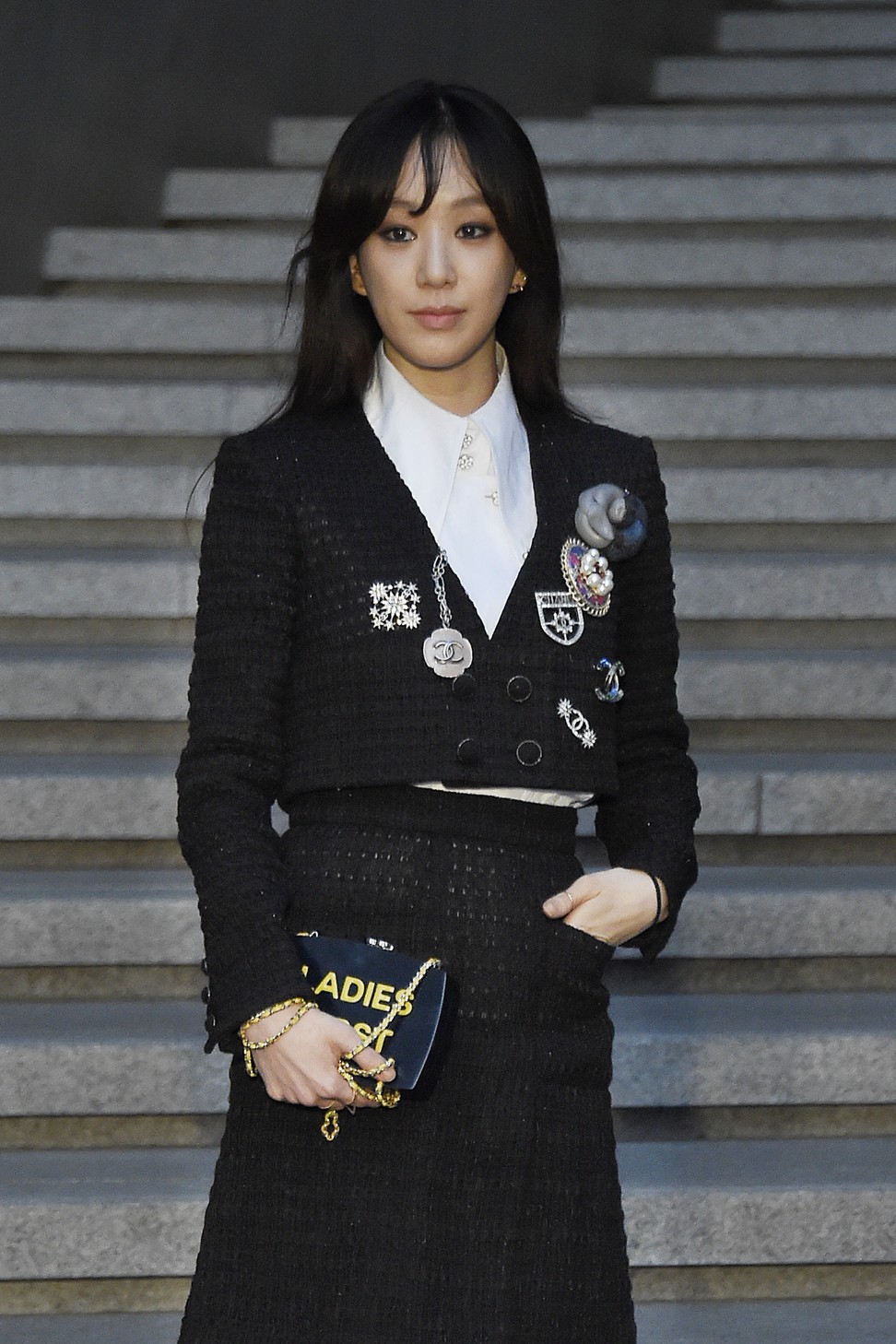 Many of her concepts are still part-and-parcel of the Chanel experience today. For instance, the interlocking, instantly recognisable CC monogram has been used since the 1920s.
Many aspects of Coco Chanel's legacy epitomise the Chanel brand: the elegant and effortless Chanel bouclé (buckled tweed) jackets, the 2.55 handbag, the Breton top, the two-tone pumps and designer perfumes, to name a few.
Japanese model Kōki paints town red as Chanel's new beauty ambassador
But much of her mark on fashion can be seen in our everyday fashion choices. Because of her dynamic, enlightened approach, women now embrace trousers as a viable style option; jersey, a fabric once exclusively used for men's underwear, is being used for comfort and breathability in dresses worldwide; and the colour black can finally be worn on days other than a funeral.
Want more stories like this? Sign up here. Follow STYLE on Facebook, Instagram and Twitter