1. 10/10 Space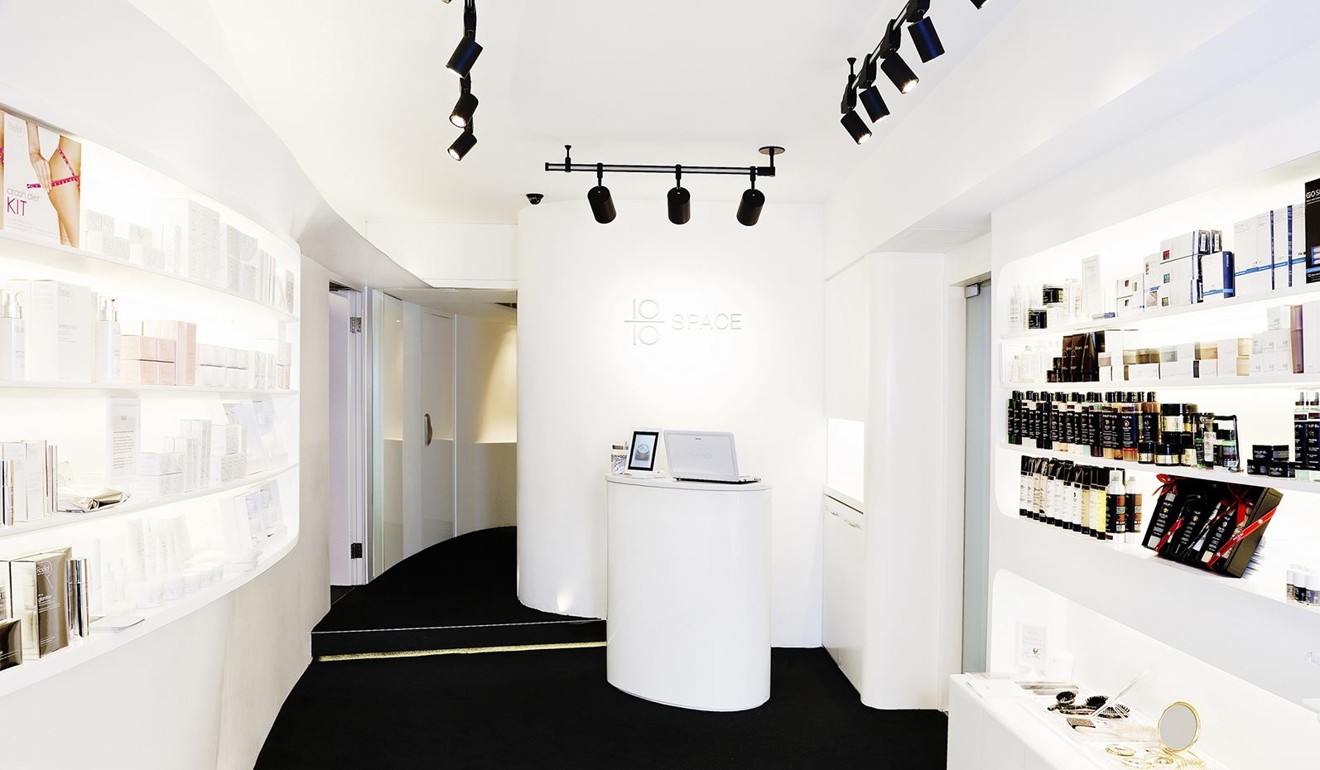 What: The Christophe Robin Intensive Nourishing Treatment
How: A volumising and cleansing treatment that leaves your hair with a rosy scent, it starts off with a scalp assessment to check the condition of your hair. Then your hair is washed using the brand's volumising cleansing paste with Rassoul clay. Made with 100 per cent natural mineral clay from Morocco's Atlas Mountain, the paste also comes with super-hydrating properties, thanks to the centifolia rose water and gallic glyceric rose extract. These help nourish the hair. Next, a full head massage helps you relax. You'll get to compare the before-and-after results of your scalp condition, and see the difference one treatment makes.
Japanese model Kōki paints town red as Chanel's new beauty ambassador
2. Moksa Slow Beauty + Juice Bar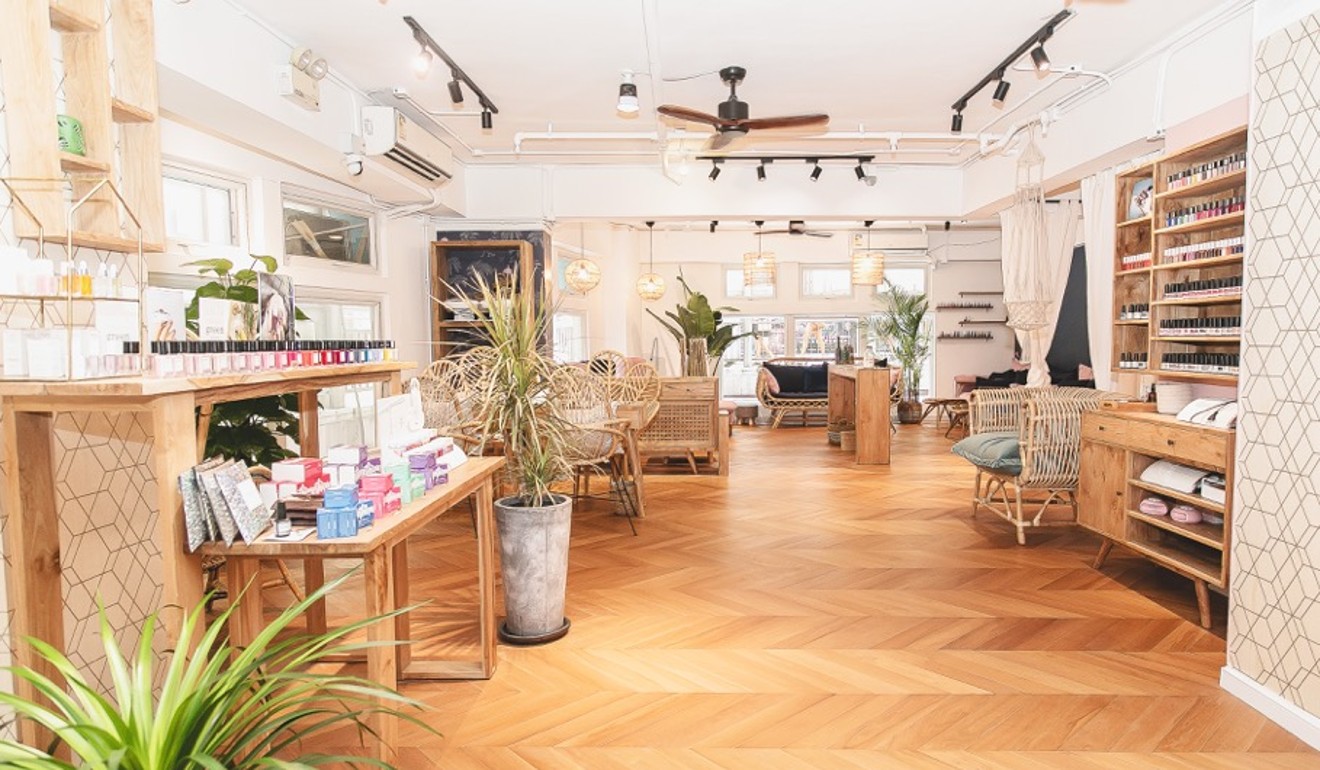 Who would have thought you could find a sanctuary from the hubbub of SoHo right here? If you are ever feeling tired from city life, Moksa has got you covered. "Hong Kong can be quite overwhelming – a city where you are always on the go and can so easily get sucked in to the daily hustle and bustle," says founder Peishu Nien. "I thought of places I had travelled to which gave me a sense of peace and wholesomeness (namely, Bali) and wanted to recreate such an environment in Hong Kong, a safe haven for those in need of escaping from the "aggressive" everyday noise and indulge in some well-deserved pampering using eco-friendly products, all within a beautiful and relaxing setting."
What: Mani/pedi with a selection of toxin-free nail polish
How: We love the vegan, toxin-free nail care brand Manucurist for making manicures and pedicures long-lasting and good for the nails. There is a bar which provides fresh juices, and an aromatherapy bar that allows you to make your own blend of essential oils using natural ingredients sourced from the very best.
3 of the best hidden health and beauty secrets in Kuala Lumpur
3. INUF Skin Spa
The beauty of INUF Skin Spa is that everything is intimate – we are not just talking about the therapist's personalised service, but also the treatment room designs. From the treatment beds that took two months to make in Italy to the Portuguese woven Egyptian cotton towels, everything is a pampering experience. INUF, which stands for I Never Use Foundation, is a safe space where you can come to rest and relax and let your mind and body heal.
What: Manual therapy
How: Resident therapist Gee crafted this holistic massage technique to specifically work on aching body muscles. The treatment only uses Spamazing aromatherapy and INUF products, which are all certified cruelty-free, toxin-free and ethically sourced.
Want more stories like this? Sign up here. Follow STYLE on Facebook, Instagram and Twitter