Born in Rome in 1890, Italian designer Elsa Schiaparelli is one of the greatest names to govern fashion of the past century.
Her creations are largely housed in today's fashion and art museums. The name Schiaparelli ran parallel to Coco Chanel during that era. The two style-defining masters of the 20th century ruled in different realms and were rivals.
Without any professional training in tailoring, Schiaparelli was famous for her liberating designs that challenged traditional fashion.
Chinese models Liu Wen and Ming Xi walk the runway at Victoria's Secret show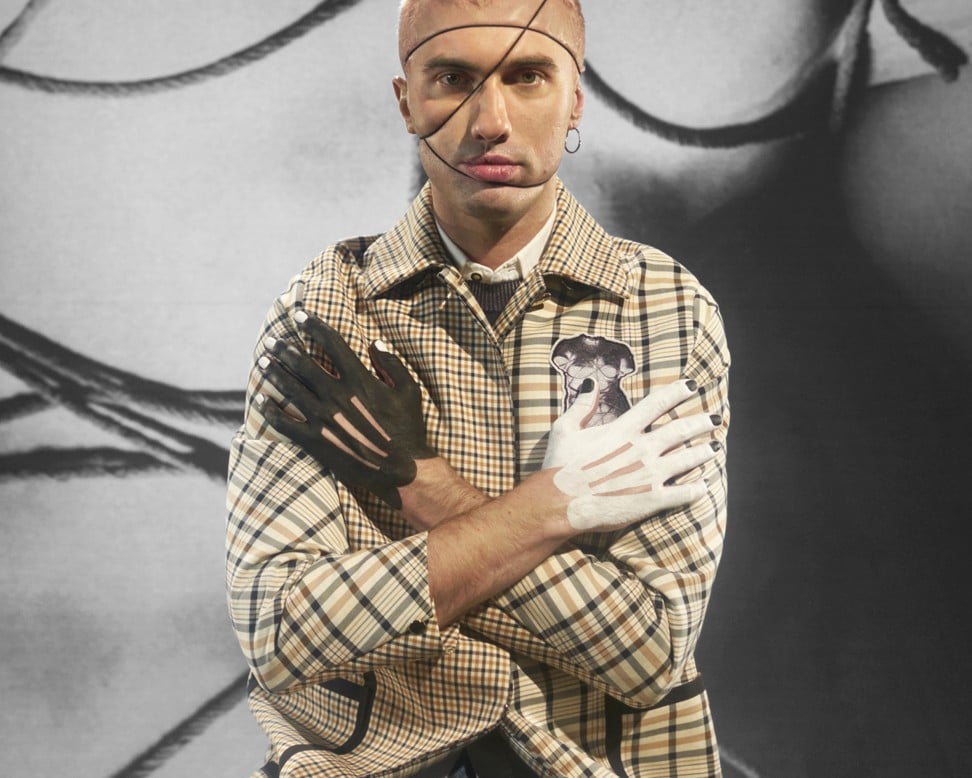 She socialised and collaborated with the most famous names in Paris' art scene, including surrealist artists Salvador Dalí and Jean Cocteau, Vertès, Van Dongen, and photographers like Hoyningen Huene, Horst, Cecil Beaton and Man Ray.
Channelling freedom of silhouettes and playing with details, Schiaparelli created garments which are daring fashion statements.
Luxarity: where blockchain technology meets vintage fashion
Her famous creation – the wrap dress – was an iconic trademark and was reinterpreted by America fashion designer Diane von Fürstenberg. Schiaparelli's divided skirt, worn by international tennis champion Lilí Álvarez in 1931, set the foundation for culottes. Her unique designs attracted A-list clienteles, from celebrated actresses such as Greta Garbo and Marlene Dietrich to royals including The Duchess of Leeds Irma Osborne.
Want more stories like this? Sign up here. Follow STYLE on Facebook, Instagram and Twitter