Red-haired, hot-blooded and revolutionary, Vivienne Westwood has been a trailblazer in the fashion world since she appeared on the scene in the 1970s.
Famous for her punk rock looks and attitude, the British designer has always been fiercely expressive. Unapologetically vocal about her aesthetics, her political views and her charitable causes, Westwood has been a force to be reckoned with throughout her career.
Vivienne Westwood hails Corbyn at Men's Fashion Week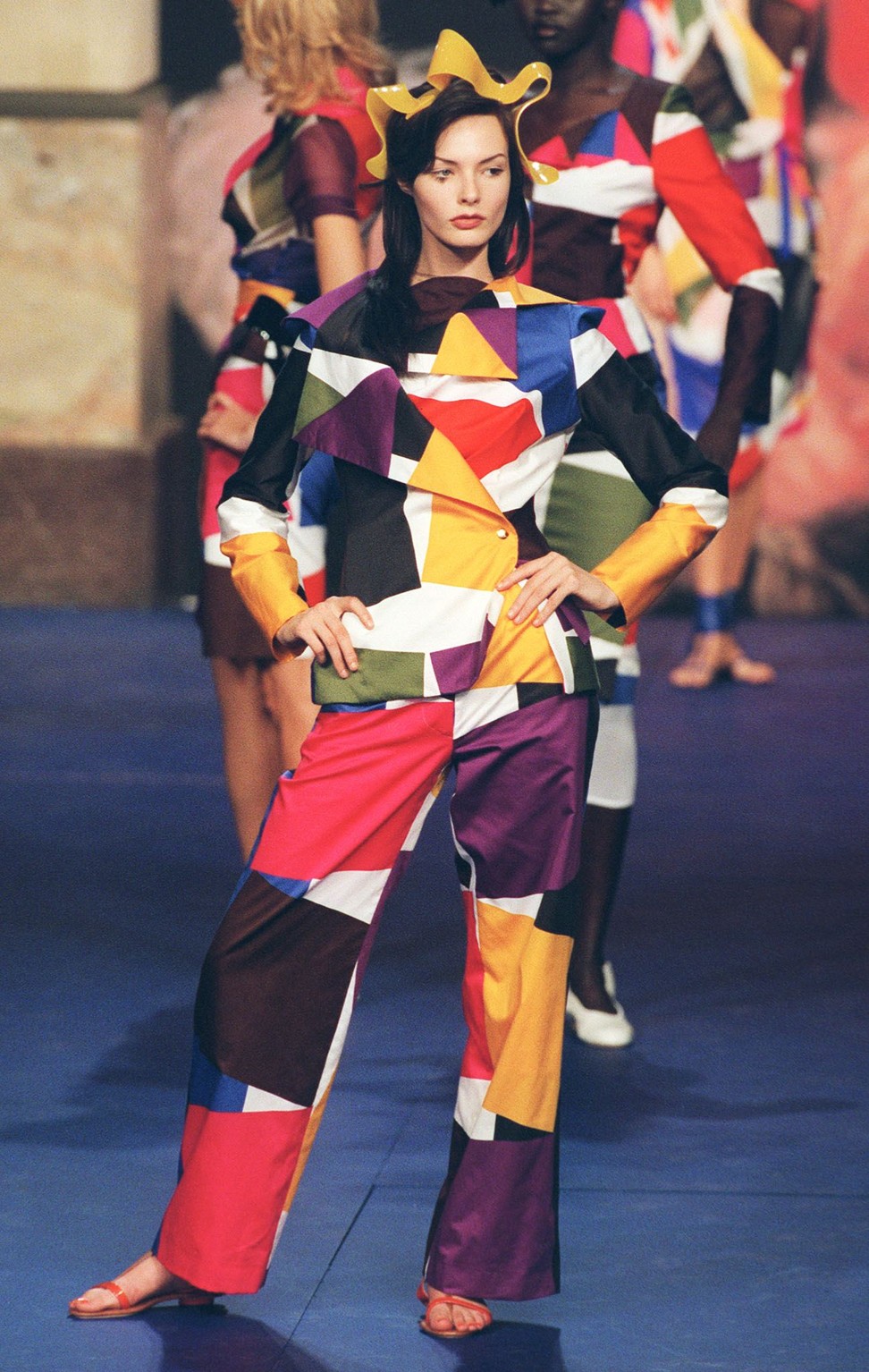 Since she started out, with a small shop in partnership with Malcolm McLaren on 430 Kings Road in London, her rebellious clothing has raised eyebrows and ruffled more than just a few feathers. The shop itself went through a few eyebrow-raising names: "Too Fast to Live, Too Young to Die", "Sex" (with the slogan "Rubberwear for the Office"), and finally, "World's End".
Luxarity: where blockchain technology meets vintage fashion
Her career spans punk-inspired clothes in the 1970s; "Pirates" (her first catwalk collection) in 1981; tweed in the late '1980; creations inspired by Anglomania in the 1990s to asexual cuts in the noughties. Along the way, she was awarded an OBE in 1992, and later a DBE in 2006 for her services for fashion.
Her signature flame-coloured hair may have turned white, but the fire within her still burns steadfast. She is as outspoken as ever, on topics from anti-fracking, saving the rainforests, and whether standing with Chelsea Manning or advocating for Julian Assange, and her passion for fashion is undeniable.
Want more stories like this? Sign up here. Follow STYLE on Facebook, Instagram and Twitter