Born in 1943, Yohji Yamamoto is a Japanese designer who splits his time between Tokyo and Paris: the fashion worlds of the East and West.
A master tailor, his clothes feature avant-garde silhouettes that show off clean-cut lines and finely-tuned details. Beyond the restraint and masterful tailoring, however, there is an undeniable playfulness – the way the clothes billow or wrap around the wearer's body in a certain way to allow new shapes to be created.
Japanese master designer Yohji Yamamoto teams up with JOYCE to relaunch '95 pour homme collection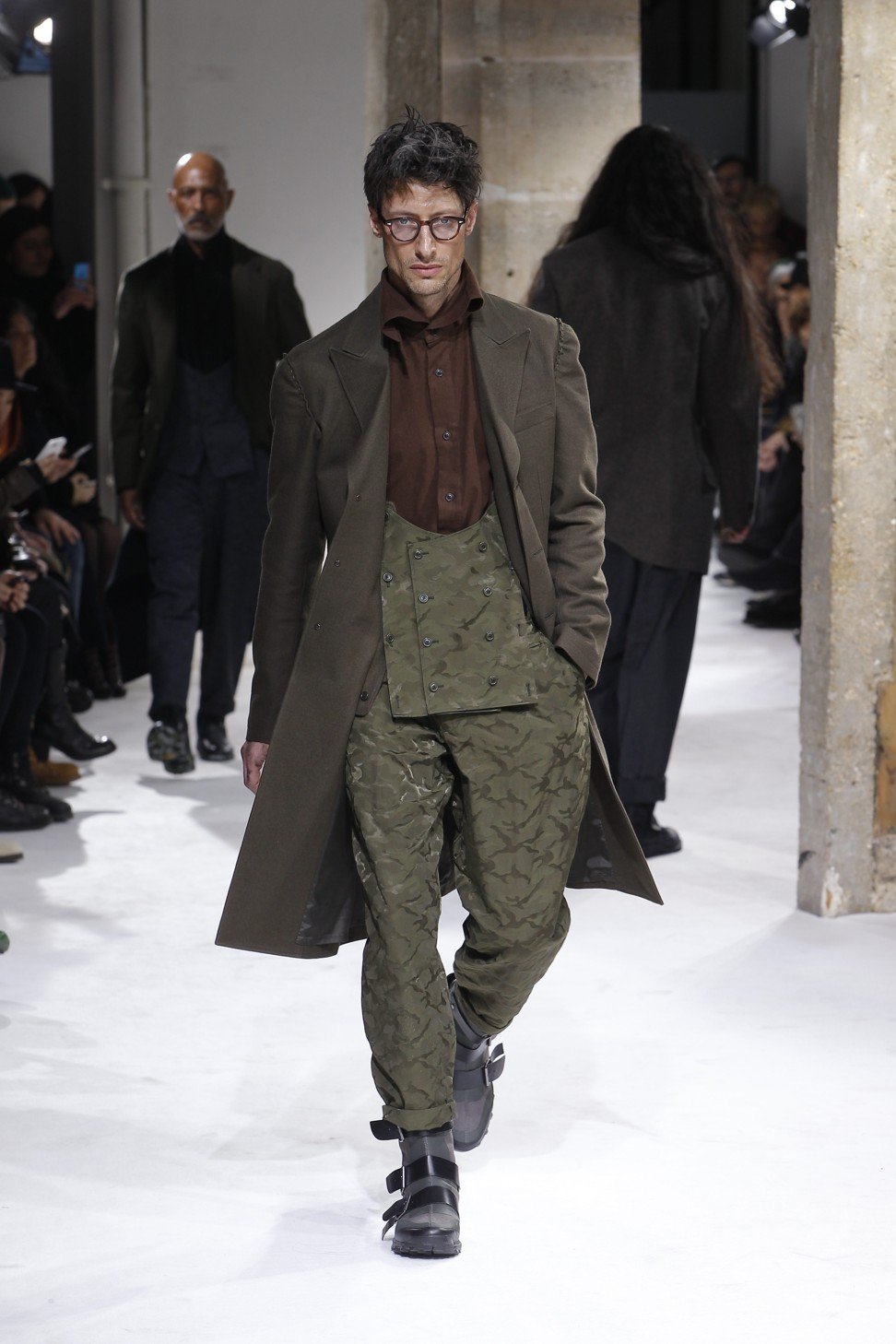 Despite his status today, his career in the fashion industry almost did not happen.
He graduated from the prestigious Keio University in 1966 armed with a law degree – which he discarded, preferring to help his
mother, a seamstress, in her shop. This soon led him to pursue a degree in design from Bunkafukuso Gakuin, and then his first collection in 1977 in Tokyo.
American rapper Pharrell Williams reunites with Chanel
He received the Chevalier de l'Ordre des Arts et des Lettres, one of France's most distinguished honours, in 1994.
He is known for having collaborated with a wide range of brands and personalities, from Adidas to Hermès – and even Elton John. His most widely-loved collaboration is Y-3, the popular brainchild of Yamamoto and Adidas.
Want more stories like this? Sign up here. Follow STYLE on Facebook, Instagram and Twitter