Petit h by Hermès combines a team of artisans, leftover materials and craftsmanship of Hermès, the French high fashion luxury goods manufacturer, all under one roof.
The climax of this concentrated creativity is a triumphant world tour, which showcases the transformative value of these once-unloved materials.
At the Landmark Prince's store in Central, Hong Kong, the public is invited to view pieces conceived at the petit h workshop in Paris.
Hermès chain jewellery is paradoxically liberating
The unorthodox application of exotic materials takes centre stage, such as a jewellery chest made with crocodile skin and silk, or a whimsical elephant pouffe made from colourful patched leather.
Once just leftovers in the workshops of Hermès, the materials have been resurrected and given an eccentric new raison d'être.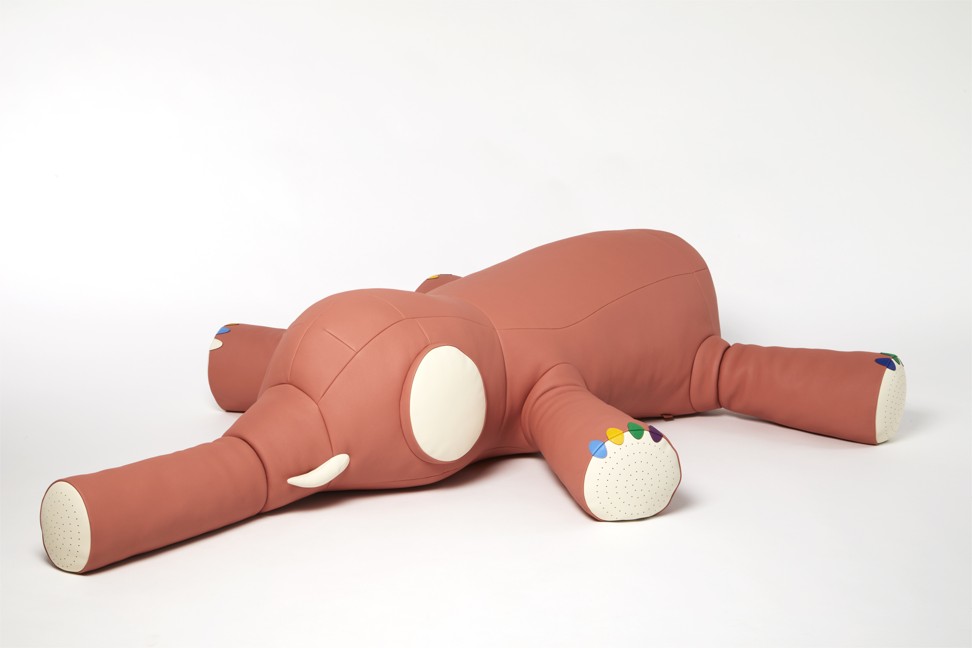 Earlier this year, Godefroy de Virieu took up the reins as creative director of petit h, succeeding founder Pascale Mussard.
However, the principles of innovation and metamorphosis still remain at the forefront of the petit h project.
The "creative research laboratory", as the petit h workshop is sometimes referred to, commissions work by artisans, including saddler-leather workers, goldsmiths and glassmakers, as well as designers and artists from all walks of life.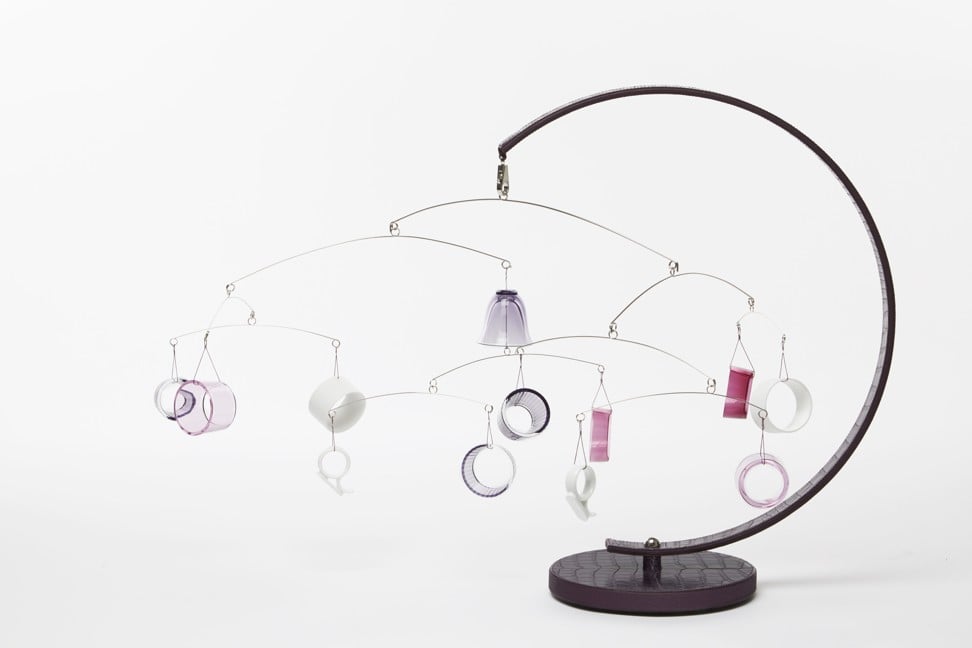 One piece of particular note is a decorative sculpture by Christel Sadde, who has been creating mobile sculptures for more than 15 years, which uses crystal and crocodile skin.
For this sculpture she has combined kinetic activity with a delicate geometric arrangement.
As part of the petit h tour, the Landmark Prince's Hermès store in Central will also be transformed with scenography by local designer Kevin Cheung.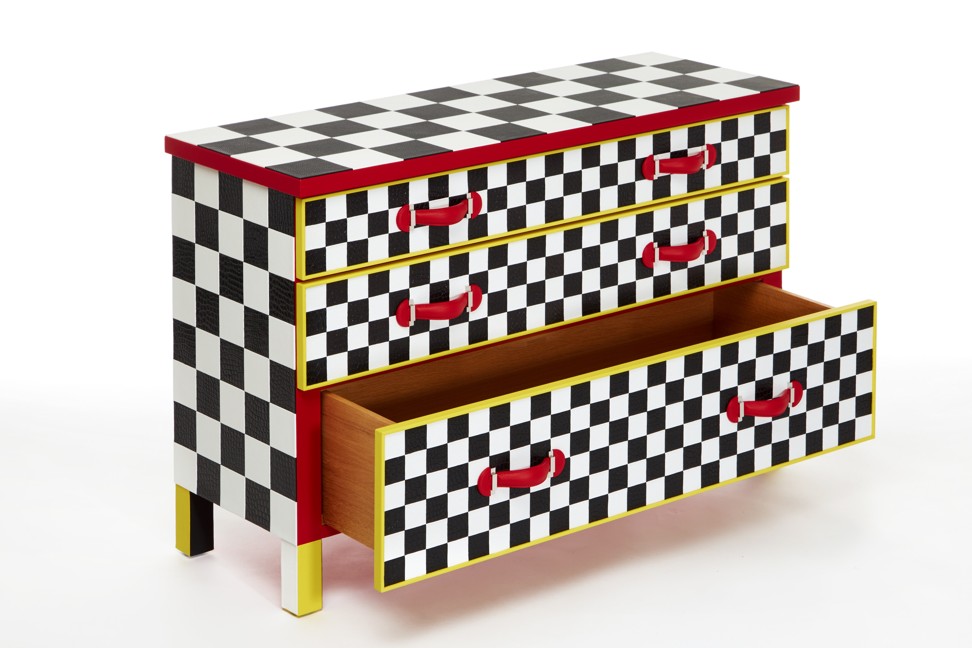 Cheung is known in Hong Kong for using upcycling methods in his product design.
The local artisan, whose work breathes new life into old objects, is an advocate of reducing waste in the city, which is now a growing problem.
STYLE Edit: Hermès revives rich-storied, horse-themed luxury scarfs
In the forthcoming pop-up, the staging will show avant-garde uses of bamboo, silk and cashmere.
The inspiration for the scene is daily life and everyday objects, which aligns with Cheung's penchant for real-world functionality.
The petit h pop-up will run from November 17 to December 9.
After visiting Hong Kong, petit h tour will move to the Hermès store in Chengdu, in mainland China, where it will exhibit its creations from April 25 to May 19.
Want more stories like this? Sign up here. Follow STYLE on Facebook, Instagram and Twitter