Italian fashion house Dolce & Gabbana's recent ad campaign, interpreted as being racist within China, keeps heating up following the cancellation of its high-profile catwalk show in Shanghai.
The topic is currently the most searched for item on China's social media platform, Weibo, and Chinese celebrities have collectively been speaking out on Weibo in protest about the brand's campaign.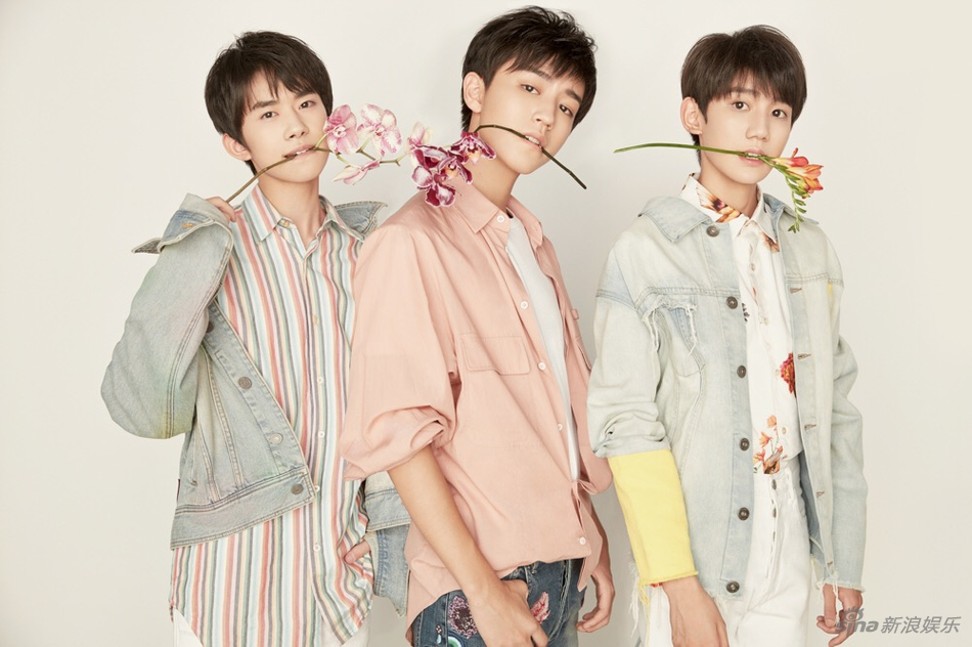 TF Boys' Karry Wang, Dolce & Gabbana's Asia-Pacific brand ambassador, announced after the show was cancelled that he has informed the brand he is terminating his contract with it. "Collaboration must be based on mutual respect towards each other's history and culture. Our country is inviolable and higher than anything," his studio stated later yesterday.
Dolce & Gabbana fashion show cancelled amid 'chopsticks' ad fury
Chinese actress Dilraba Dilmurat, who is also an ambassador for Dolce & Gabbana, and who was invited to walk the runway at the brand's show during Milan Fashion Week this year, also declared that she will be ending her relationship with Dolce & Gabbana immediately.
Several e-commerce platforms, including JD.com and Alibaba's Tmall, have shelved Dolce & Gabbana's products. (Alibaba is the parent company of the South China Morning Post.)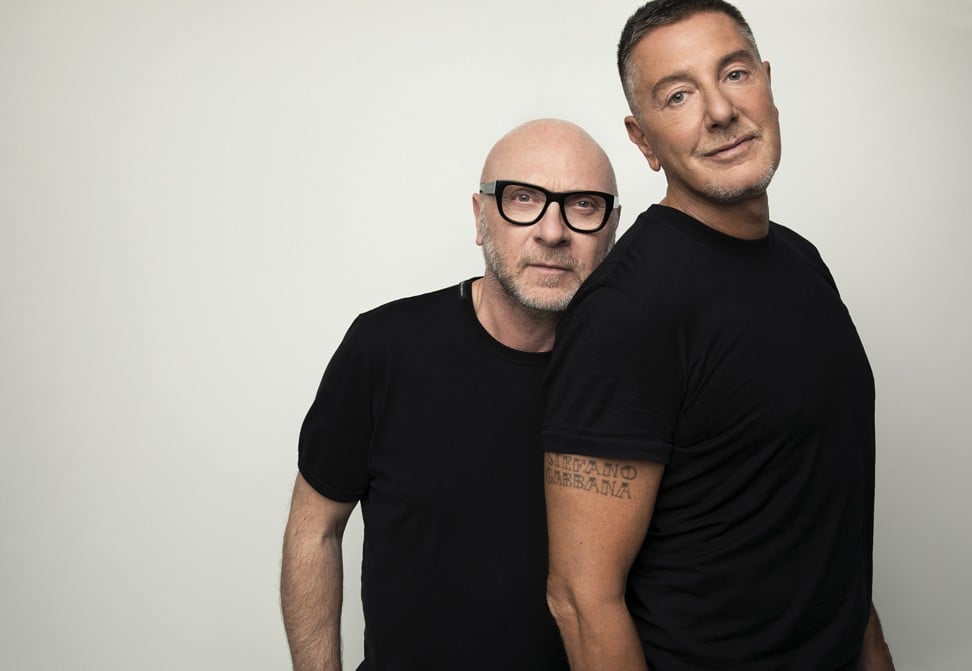 Domenico Dolce and Stefano Gabbana, co-founders and designers of the Sicilian brand, released their first response on Instagram after the cancellation of the show. "...What happened today was unfortunate not only for us, but also for all the people who worked day and night to bring this event to life ..."
Politically incorrect Dolce and Gabbana target world's ultra rich
Although released on Instagram, which is blocked in China, the update was translated into Chinese and posted on Weibo.
However, those who responded to the update remained unconvinced, with some commenting that the statement included no apology but was instead focused solely on the brand's dissatisfaction about having to cancel the show.
Titled "The Great Show", the event would have been one of the biggest of the year for the fashion world. It reportedly cost the brand 8 million yuan (US$1.15 million), and was slated to showcase 500 looks. The Italian fashion house had invited 360 models and 1,500 guests, both from within China and abroad.
Want more stories like this? Sign up here. Follow STYLE on Facebook, Instagram and Twitter