In an increasingly interconnected world, any negative comments or inappropriate message can sink a billion dollar luxury mother ship within hours.
And following what happened in the Dolce & Gabbana scandal in China last week, this is more evident than ever before.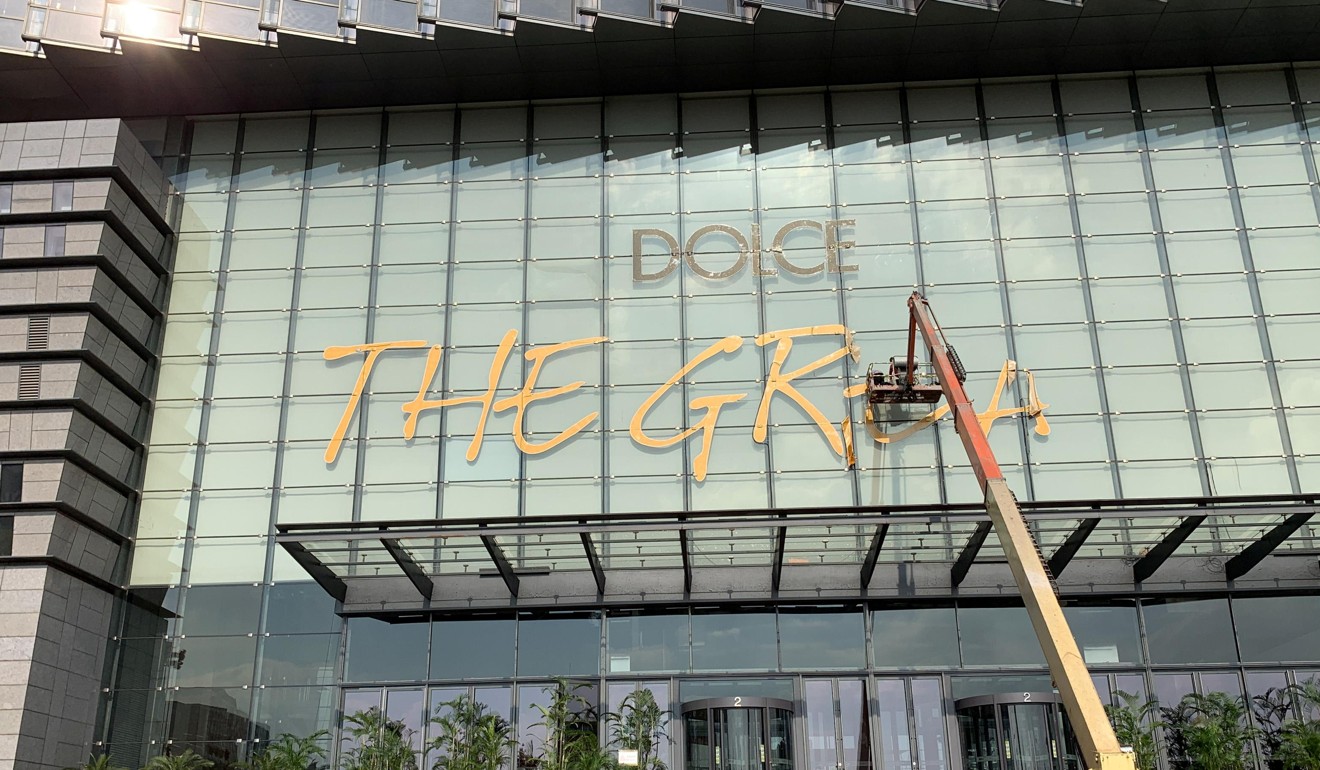 It started with a series of promotional videos which angered the country's citizens, with a video of a Chinese woman trying to use chopsticks to eat Italian food, which was labelled racist and sexist by some.

Comments attributed to founder Stefano Gabbana then inflated the situation, with the designer allegedly saying in a conversation on his Instagram account that China was a "country of sh*t".

Dolce & Gabbana said that their account and Gabbana's personal account had been hacked and that its legal team were "urgently investigating".

That led to a host of celebrities, models and guests pulling out of Dolce & Gabbana's Great Show, which was expected to take place last Wednesday at an estimated cost of close to 200 million yuan (US$29 million).
Global online stores and retailers also joined Chinese retailers in dropping Dolce & Gabbana products.
But as the dust slowly starts to settle, what can we learn about consumerism in China, and how can luxury brands become more conscious players in the market?
Luxury brands need to listen to their people on the ground
One thing that has puzzled me is why Dolce & Gabbana's staff in China did not have control of, or at least a say in, whether or not to release the video.
That is especially so after last year's #DGLovesChina campaign, which showed models alongside unglamorous local people in traditional but decrepit neighbourhoods in Beijing, causing widespread online debate.
They claimed the campaign misrepresented the city, and was deemed satirical and condescending towards China.
Global luxury brands, which are traditionally from Europe, at times often bring with them a bias and a lack of understanding of the local market, while also not only wanting to import their clothing, but also their interpretation, perception and bad humour.

TF Boys and other Chinese stars end contracts with Dolce & Gabbana
Vogue China editor-in-chief Angelica Cheung, in an interview with Women's Wear Daily, said "Western brands seeking to enter and expand in China should be aware of Chinese cultural sensibilities. Instead of dictating everything from head office, they would gain a lot from listening to the opinions and insights of their Chinese teams."
In today's globalised world, people cannot be expected to understand every culture in every market.
But an open discourse – especially when creating a campaign for a specific market – should definitely prioritise those who truly understand the market.
China is soon to reach 50 per cent of the global luxury market sales, meaning brands should avoid angering such a prominent market.
Dolce & Gabbana fashion show cancelled amid 'chopsticks' ad fury
Chinese online nationalism at its peak
As the Chinese economy has developed over the past few decades, the country's millennials have become inclined to react harshly to any comments that are deemed anti-China or racist towards Chinese people.
Children have been taught how China was wronged over the past century.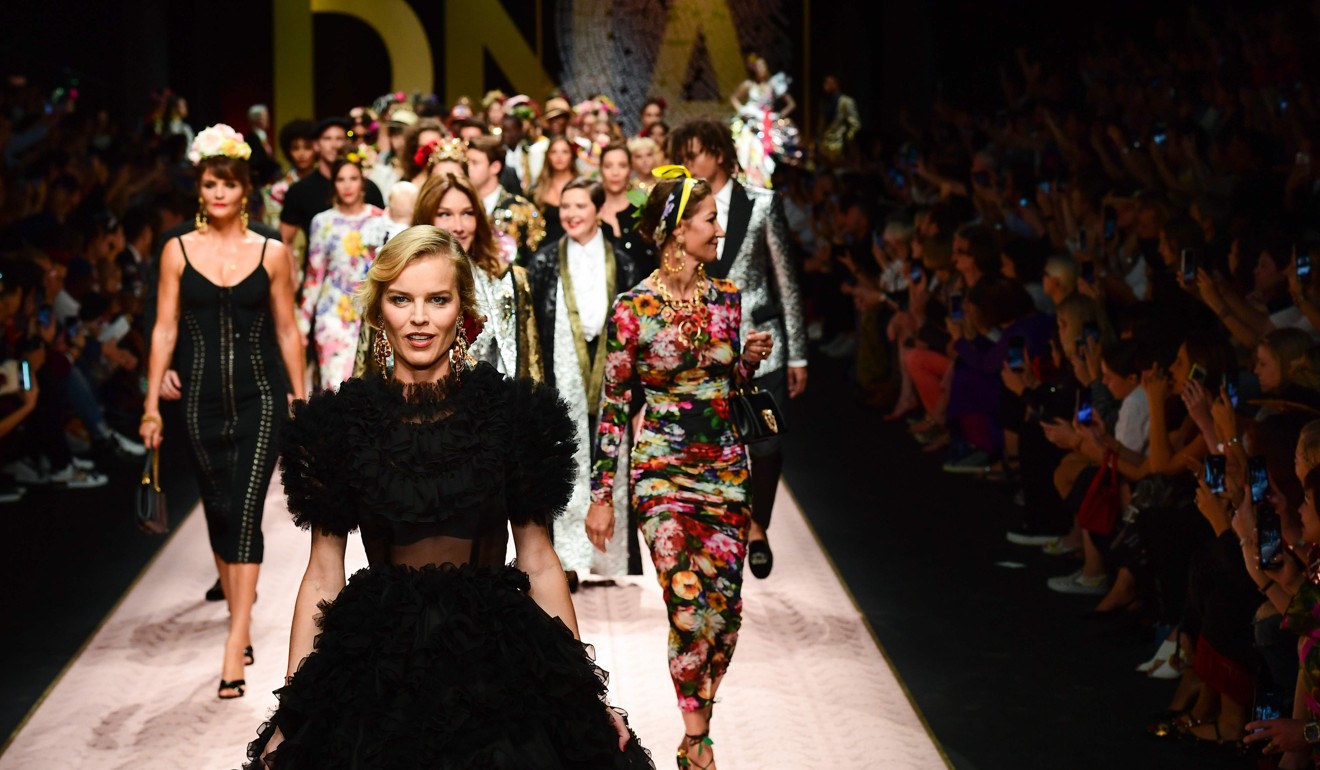 And as the country advances, citizens have developed a huge sense of belonging and a strong national identity.

Chinese celebrities including Zhang Ziyi, Chen Kun, Huang Xiaoming, Wang Junkai and Dilraba Dilmurat all pulled out of the show before it was cancelled, ending their association with the brand.
Singer Wang said "without any doubt, you are the best [China]" on his Weibo account shortly after it was announced he would not be appearing.
He added: "Motherland is higher than anything, and we will always be deeply proud and confident with the culture and values of China. Without doubt, you are the best!"
Dilraba, a Chinese actress of Uygur ethnicity, also posted: "Love you, our very best mother country."
K-pop star Jessica Jung makes first catwalk for Dolce & Gabbana at MFW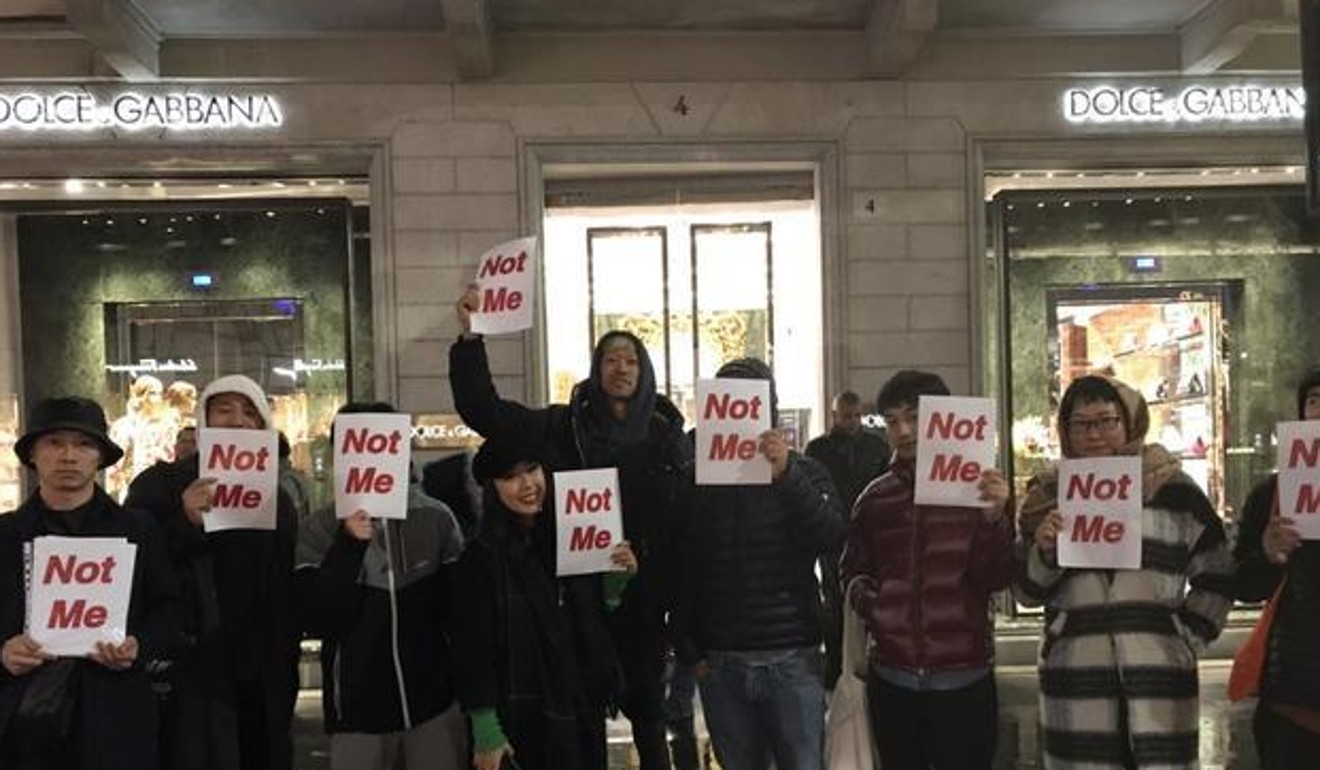 This came only a few days after the Golden Horse Awards in Taiwan as Taiwanese director Fu Yue gave a speech in support of the Taiwan independence movement which angered Chinese citizens and mainland celebrities in attendance.
This is a generation that is more vocal about their national pride, which has been further emphasised by the power of social media.
It is, though, interesting as some would argue that many of the millennials did not grow up in the same politically tense environment as their parents.
Much of China's youth have also studied or travelled abroad, with such experiences heightening a sense of belonging to China, and being Chinese, in a volatile world where such racism, sexism and cultural appropriation have become powerful forces.

Re-awakening of consumers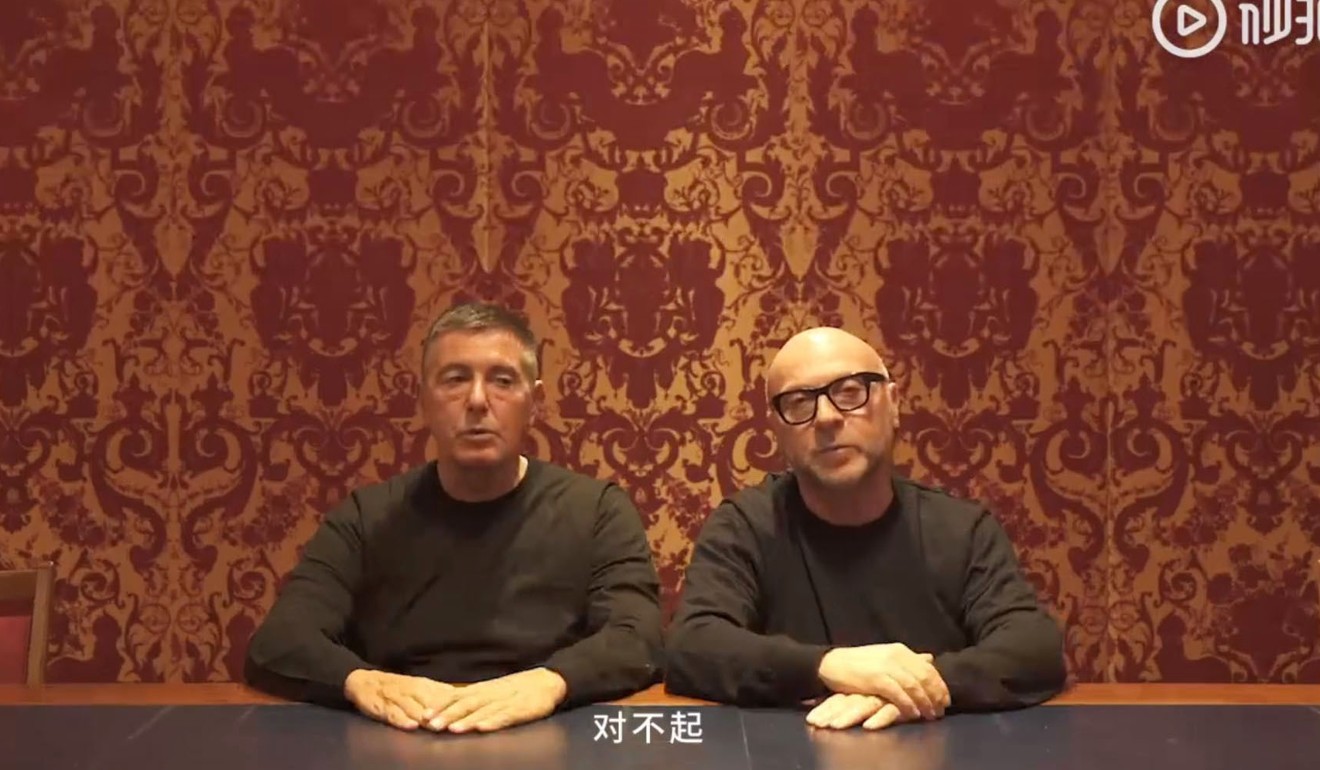 As consumers today are offered more options, and as the Chinese luxury market moves forward into a new arena, consumerism continues to grow, but in an increasingly conscious and rational manner.
Yes the celebrity effect still works, but cultural diversity, racial diversity, gender and body identities are also becoming factors that will largely influence or damage a luxury brand.
Victoria's Secret CEO Jan Singer recently stepped down after the brand's chief marketing officer, Ed Razek, made statements about excluding transgender and plus-size models.

Victoria's Secret's sales have reportedly dropped by 6 per cent in the past three months amid a general downturn for the brand.
Dolce & Gabbana are now in the pasta business
As the modern world advances in terms of social values and cultural identities, luxury brands need to become socially responsible entities to promote, if not represent, correct social values and causes.
Want more stories like this? Sign up here. Follow STYLE on Facebook, Instagram and Twitter