France-based luxury group Kering plans to end a joint venture with Yoox Net-a-Porter to set up its own online shopping sites by 2020 for brands including Alexander McQueen and Bottega Veneta.
Kering are following a recent trend by high-end fashion and jewellery labels, which are now rapidly building up their own technology teams having initially been wary of shifting sales online due to fears of diluting their brand's image.

Men and millennials fuel sales boom at Kering's Balenciaga
Kering's joint venture with Yoox Net-a-Porter (YNAP) dates back to 2013, with the move depriving the online retailer one of its most high profile and largest clients.
The French company did not disclose how much it would spend on developing its own online sites.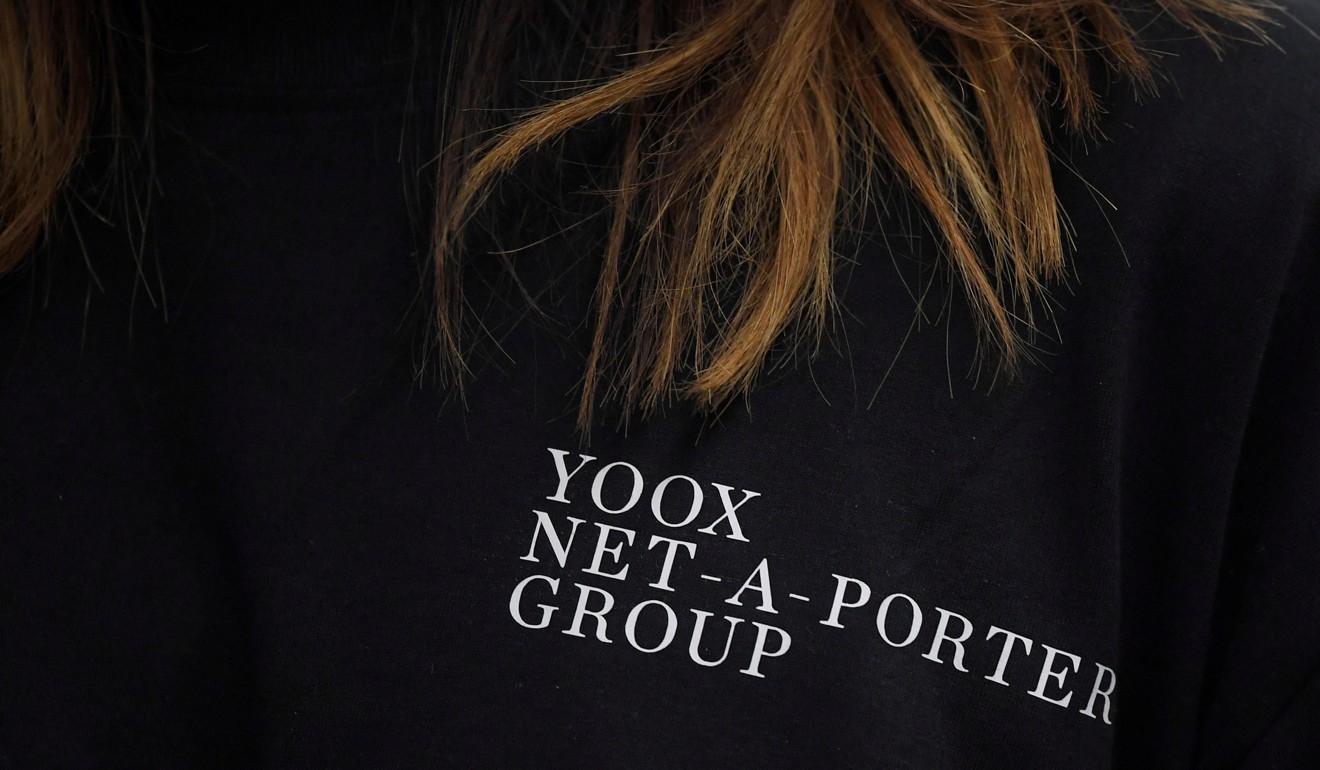 Kering brands, though, will still sell clothing and other items through platforms like Net-a-Porter.
YNAP had set up and managed e-commerce operations for seven Kering brands, including Alexander McQueen and Bottega Veneta, with the notable exception of Gucci which the French luxury group set up itself.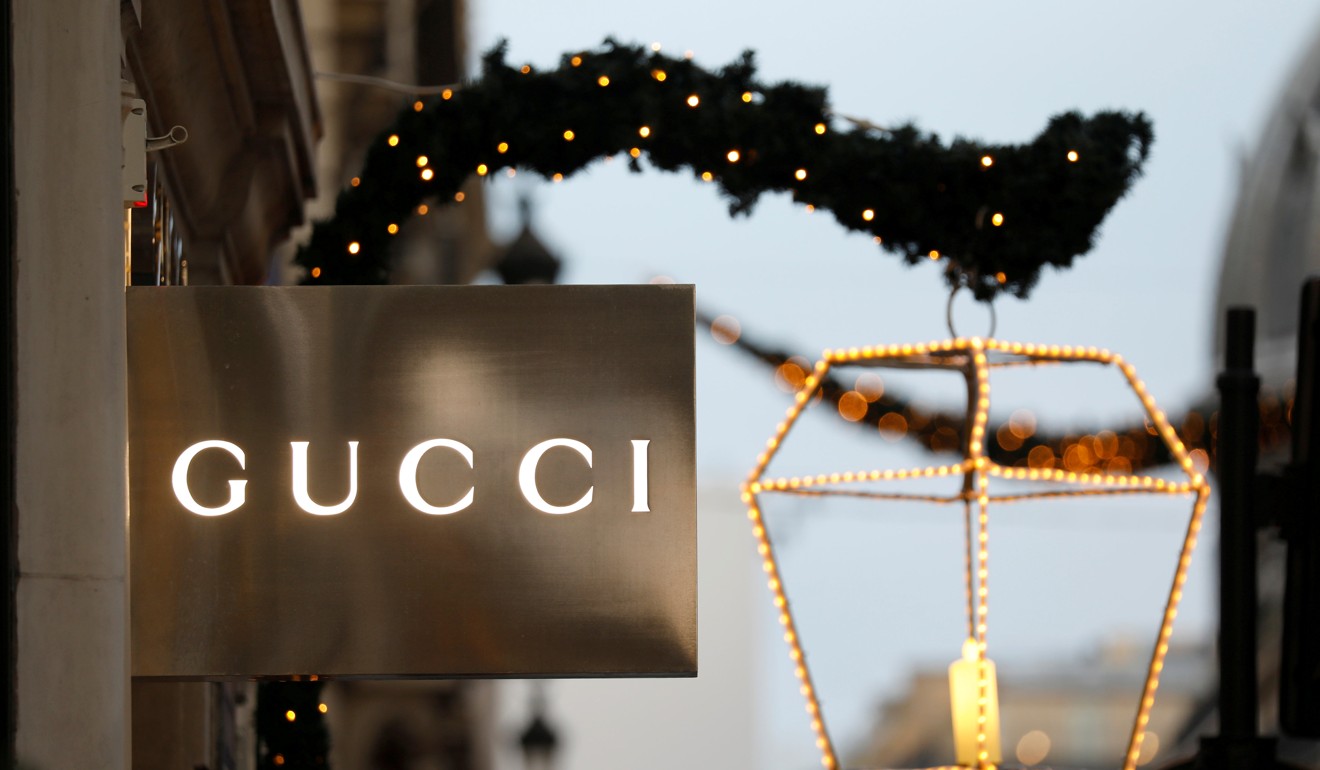 Kering's decision to take more online activities in-house shows how industry players are deciding to build their own digital operations, giving them full access to information such as client data.
Rival LVMH, owner of Louis Vuitton, last year launched its own multi-brand website known as 24 Sevres and has developed websites for its labels in-house.
Will Chinese luxury shoppers follow Kering's eco-friendly lead?
Kering's joint venture with YNAP included an option for the French group to buy, and for YNAP to sell its stake after seven years.
This meant a break-up was always a possibility, but the takeover of YNAP by Swiss luxury goods group Richemont earlier this year called into question whether more brands might end their partnerships.
"We believe that an increasing number of luxury brands may also end their flagship partnerships with YNAP," analysts at German investment bank Berenberg said.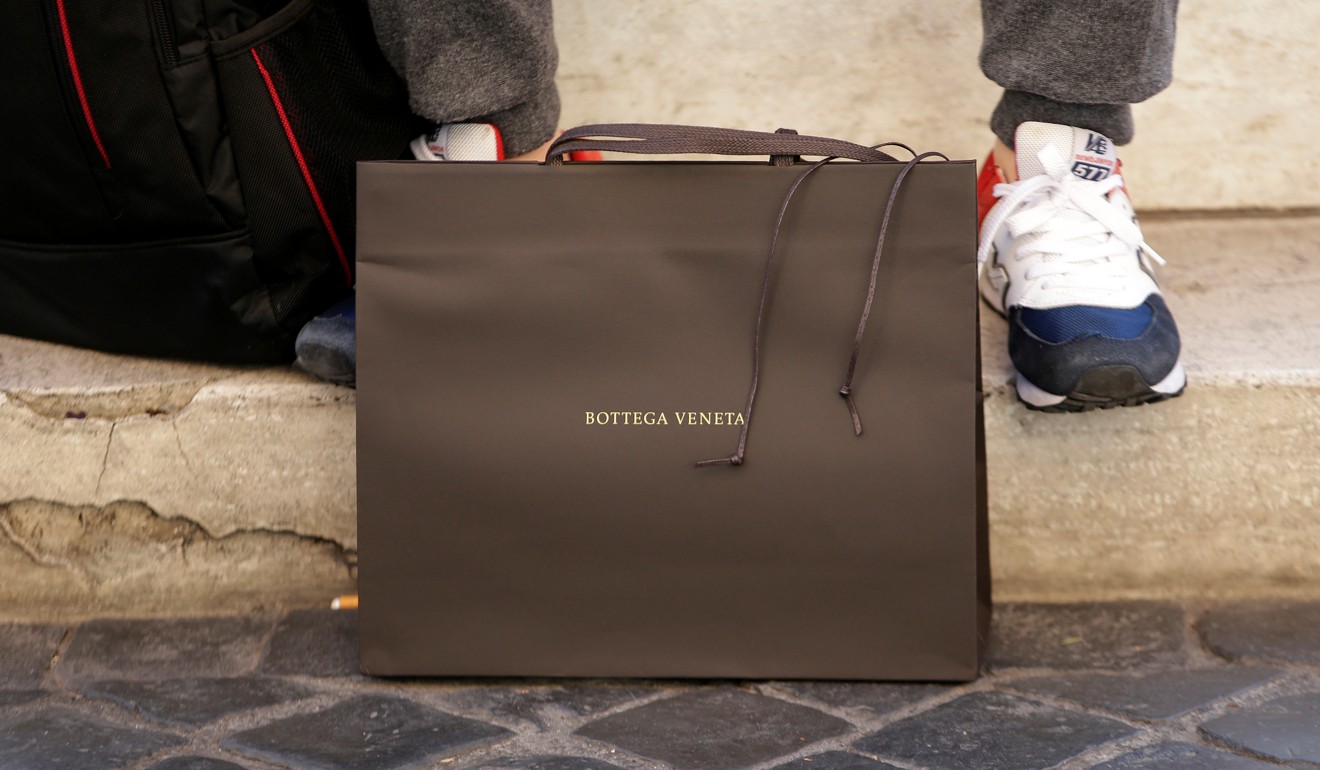 YNAP will still manage online stores for over 20 clients, from Italy's independent Armani to puffer jacket maker Moncler, in a business that made up 10 per cent of its 2.1 billion euro (US$2.39 billion) revenues in 2017.
"This is a natural evolution for a large group with the scale of Kering," YNAP said.
Brands are also still exploring partnerships with third parties in specific areas or regions.
Kering is working with Apple on applications for use by sales assistants to scan inventories.
New museum by Kering boss to boost Paris' status as art capital
Rivals like France's Chanel and Great Britain's Burberry have partnered with Farfetch on similar services.
Some Kering brands also work with JD.com and Alibaba in China.
Kering's online sales made up 6 per cent of its 6.4 billion euro turnover in the first half of 2018, and grew by 80 per cent in the third quarter, faster than revenue growth in department stores or even its own shops.
Want more stories like this? Sign up here. Follow STYLE on Facebook, Instagram and Twitter