Hainan is building up its cultural appeal with the launch of the first edition of the Hainan International Film Festival. The festival, held from December 9 to 16 in the island province's capital city, Sanya, was attended by a host of big-name celebrities from both China and Hollywood.
All the stars dressed up for the event's closing ceremony, giving us a chance to see who's in style, and who is not.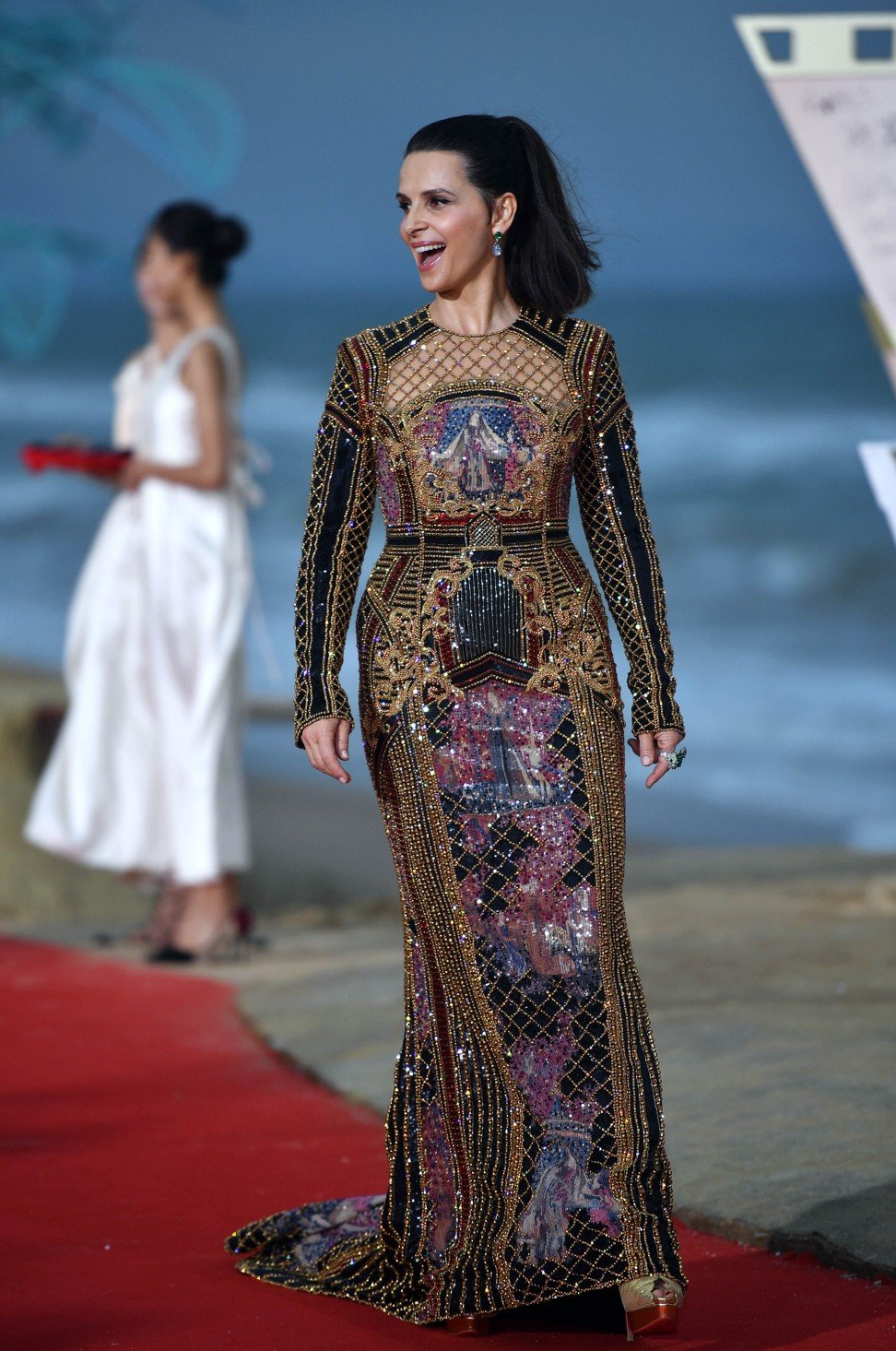 The best dressed award for women has to go to French actress Juliette Binoche. She stepped out in an empowering floor-length embellished gown custom made by Balmain. This came as no surprise, considering her history of wearing fascinating outfits by the French brand; she also brought the Balmain army with her to the 2018 Met Gala and 2017 Cannes Film Festival. The outfits are all sewn by Olivier Rousteing, Balmain's creative director and the actress's close friend.
A hotel with a casino and 8 other Chung Yeung Festival offerings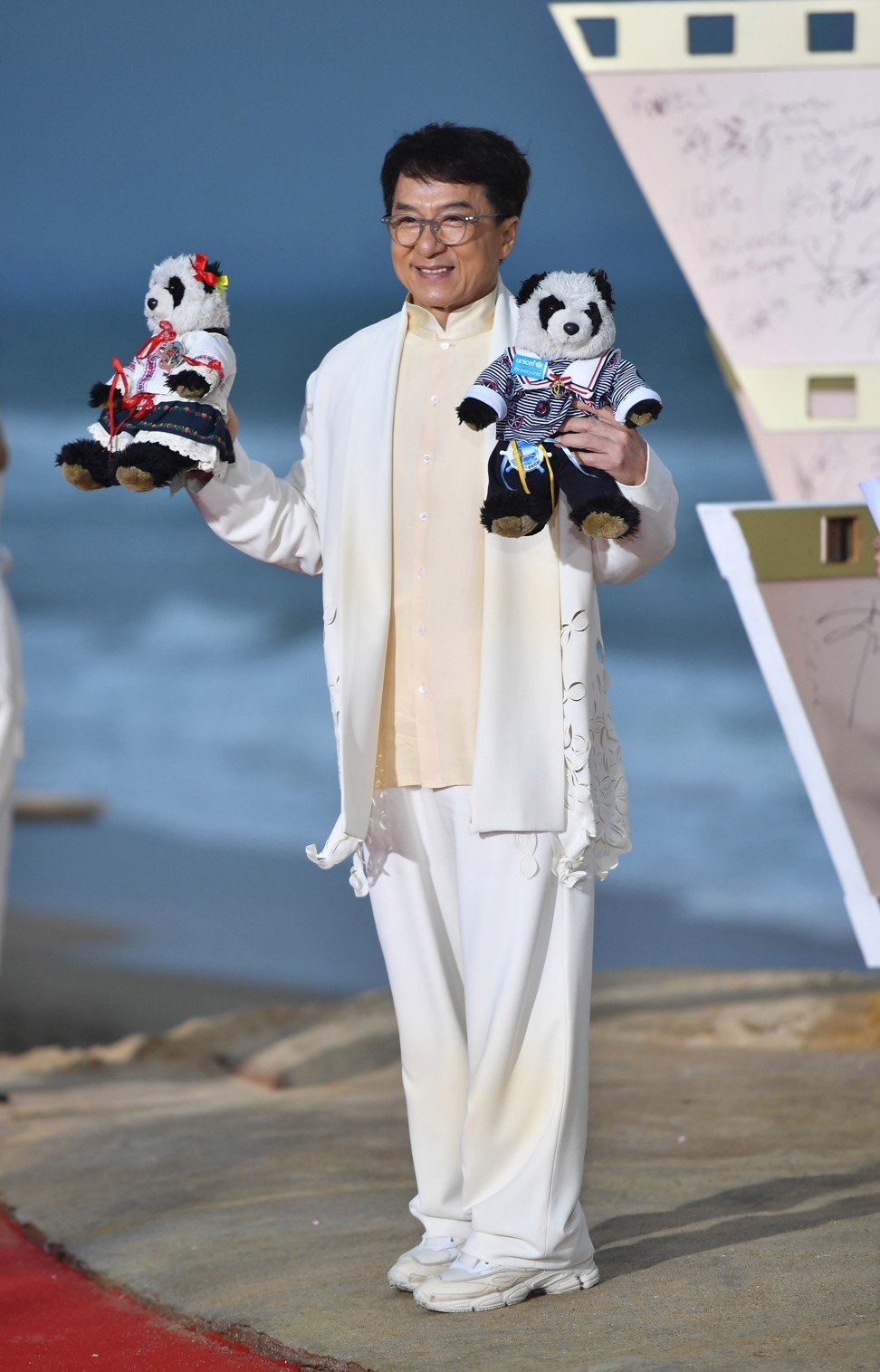 As for the best dressed man, we vote for Hong Kong heavyweight Jackie Chan, the event's ambassador. At 64 years old, the international kung fu star captured fashion's hottest trend by donning white sneakers on the red carpet. As a long-time promoter of oriental culture, he opted for a breezy white Tang suit-style ensemble, looking effortlessly stylish. Well, as the saying goes in fashion, what's local is global.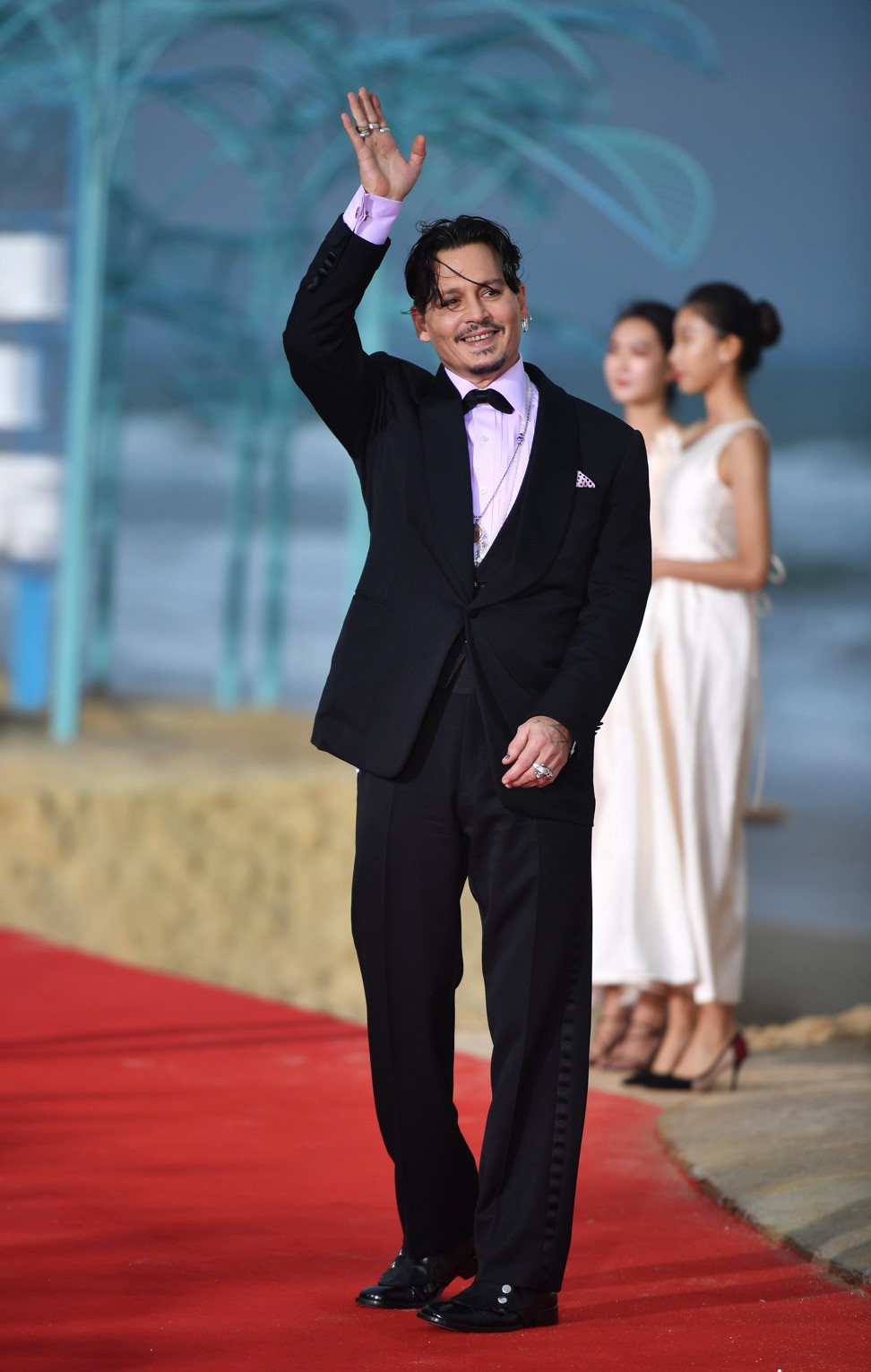 Johnny Deep, who co-starred with Binoche in the romance classic Chocolat, was also in Sanya, wearing Tom Ford head-to-toe – from his black O'Connor Tuxedo to his polka dot pocket square.
Michelin Guide Street Food Festival Macau: what to look out for
Since this is Johnny Depp we're talking about – star of Edward Scissorhands and Pirates of the Caribbean – we knew we could expect to see some unconventional twists: he swapped the three-piece classic white shirt for a slim-fit lilac design and added some rock star glamour by accessorising it with an Anita Ko diamond safety pin earring, Sterling Assault's Jim Skull ring, and a Pirates of the Caribbean skull ring. Surprise surprise.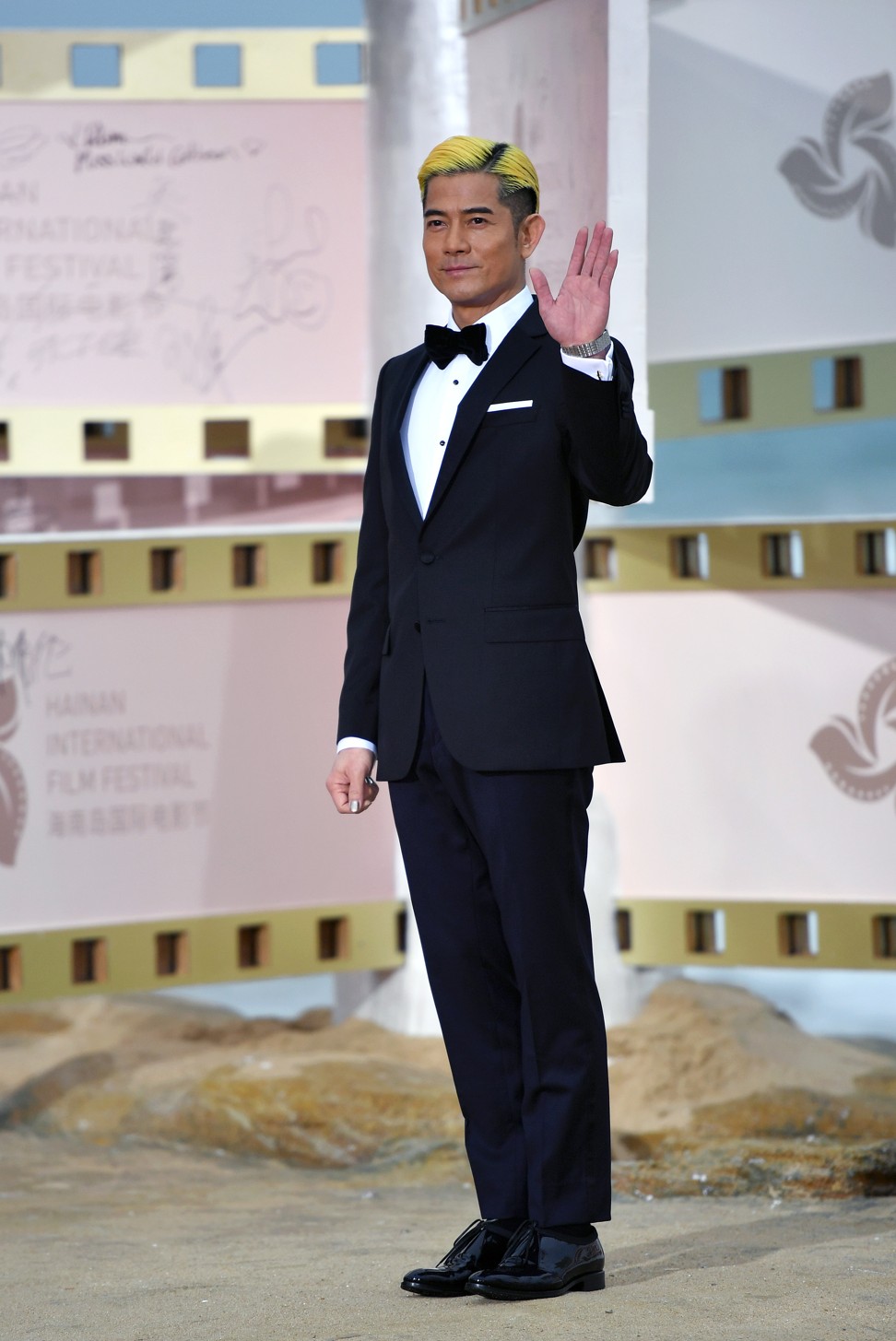 It was a big night for Hong Kong star Aaron Kwok, winning awards and meeting his lifetime idol Depp. He collected actor of the year from Depp for this performance in the film Project Gutenberg, co-starring Chow Yun-fat.
He showed up on the red carpet wearing an outfit from Hugo Boss paired with a Longines timepiece. The highlight was his tie-dye hairstyle, about which shaven-headed Chinese actor and director Xu Zheng joked that it reminded him of how important a male actor's hairstyle is.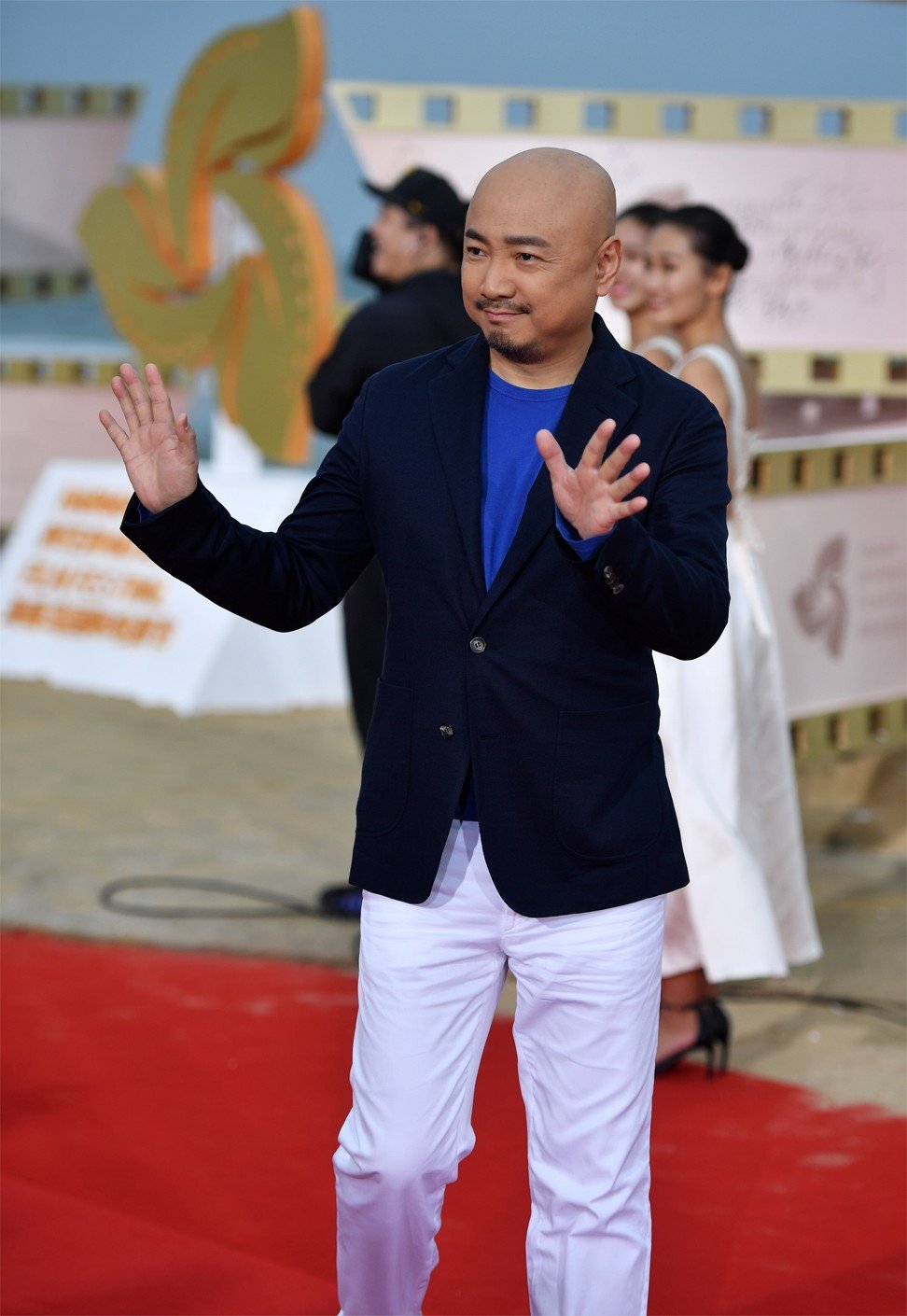 Speaking of Xu, here he is. He won three awards for his satirical film Dying to Survive, including actor of the year, along with Kwok. Shanghai-born Xu walked the red carpet in an "I forgot to bring a suit" outfit. We get it – he's in the beach resort city of Sanya. But the ensemble was too casual for a formal occasion, and lacking the trendiness of Chan's look, or the punk-like unconventional style of Depp's. Hairstyle is crucial, an outfit is too.
Fan Bingbing, other Chinese celebrities light up Cannes' red carpet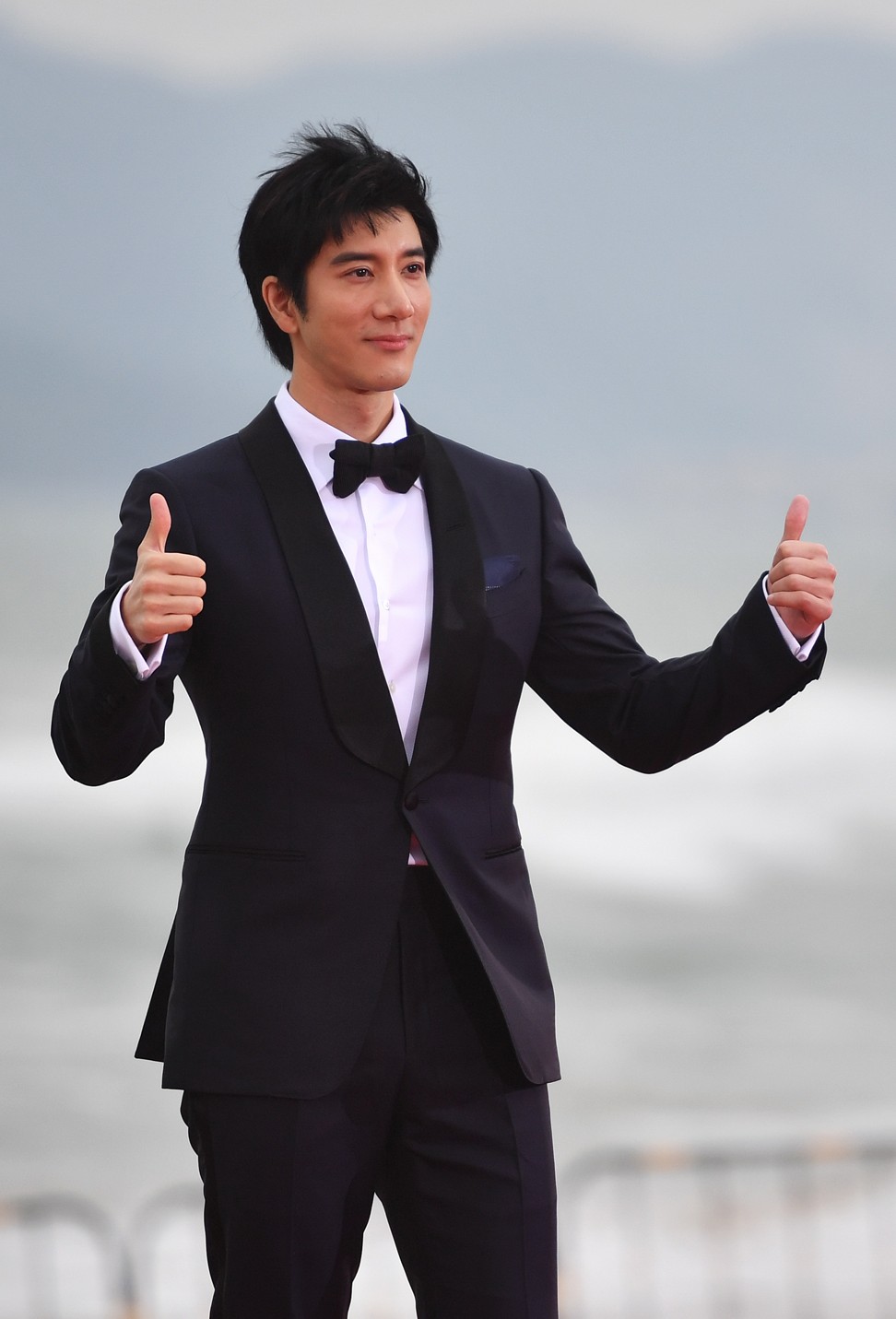 American-Chinese singer Leehom Wang attended the film festival in a black tuxedo following his "Descendants of the Dragon 2060 World Tour" stop in Zhejiang. He looked sharp in the crispy black-and-white combo, well styled and with shirt tucked and sleeves perfectly extending from the arms of the jacket.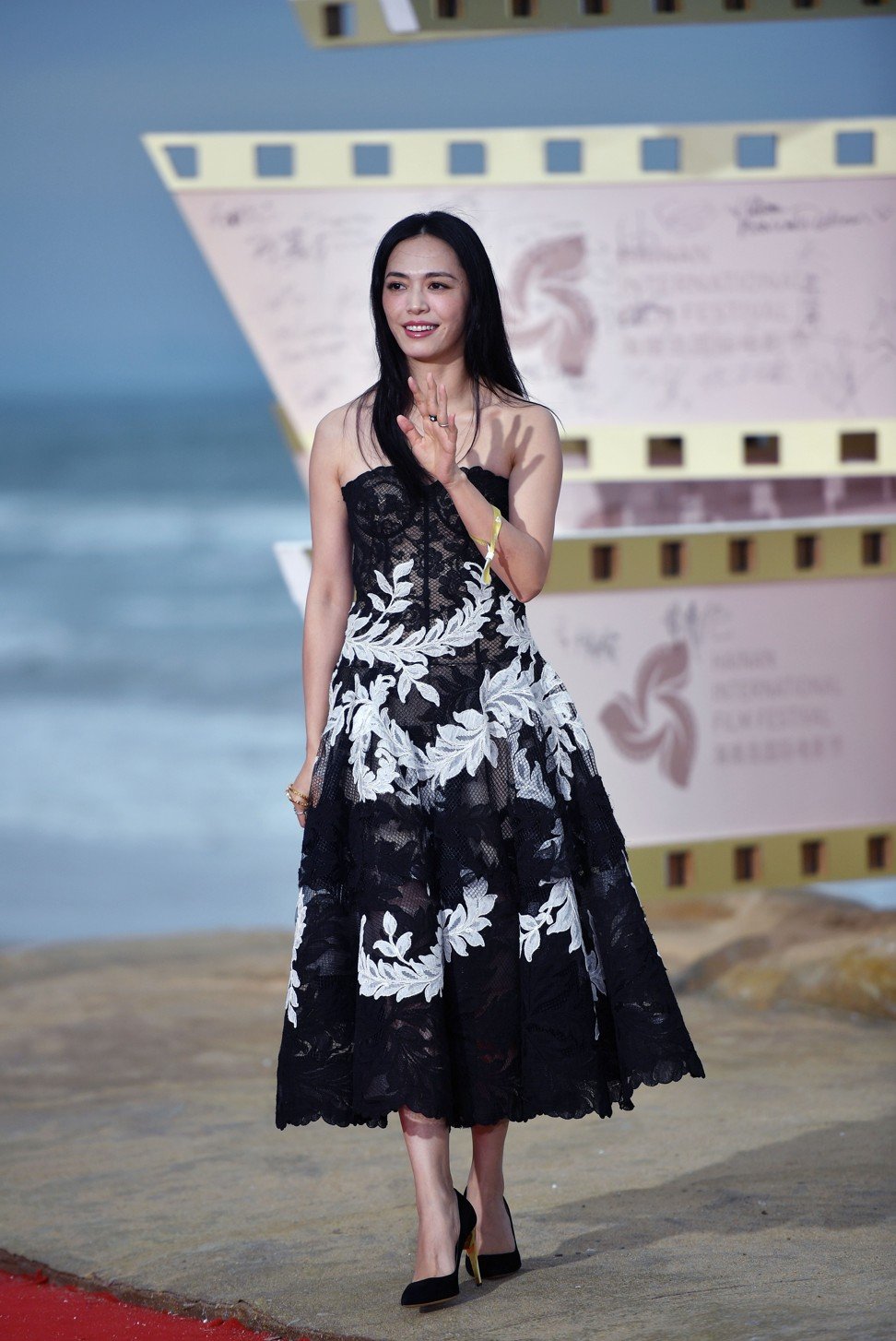 Yao Chen, who won actress of the year, wore an embroidered corded lace-tiered dress by couture house Oscar de la Renta.
Fan Bingbing, Julianne Moore bring on the bling at Cannes Film Festival
Chinese billionaire actress Vicki Zhao Wei was reunited with Alec Su, her co-star in My Fair Princess. Zhao opted for an elegant polka dot dress from British designer Erdem's Resort 2019 collection, paired with Panthère de Cartier jewellery, while Su stylishly dressed up in a suit from Italian brand Salvatore Ferragamo.
French actress Isabelle Huppert upped the glamour in a pink gown from Christian Dior Haute Couture autumn/winter 2018.
More well-dressed stars who attended the event …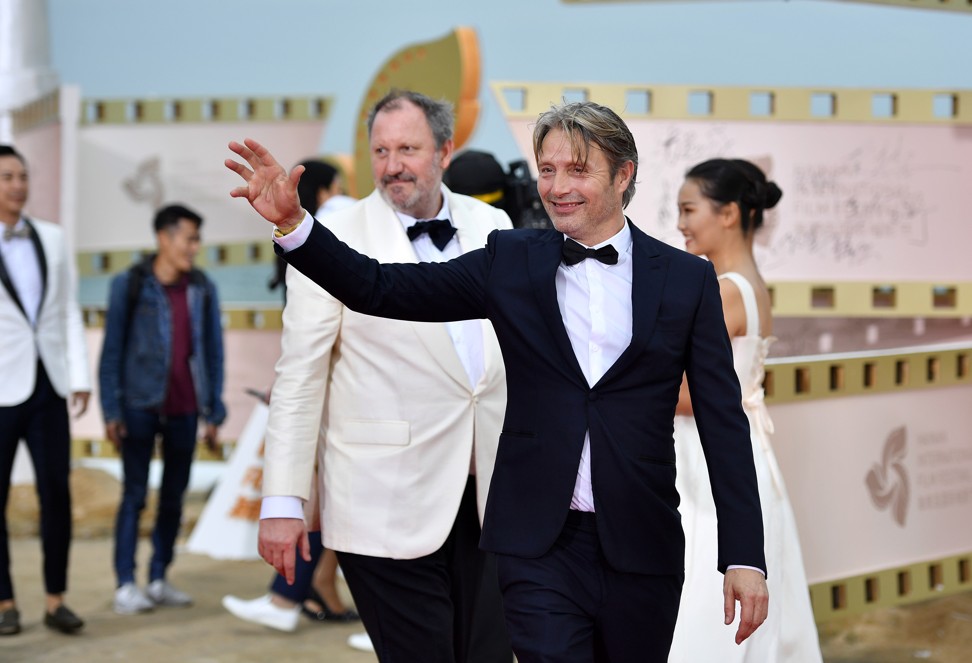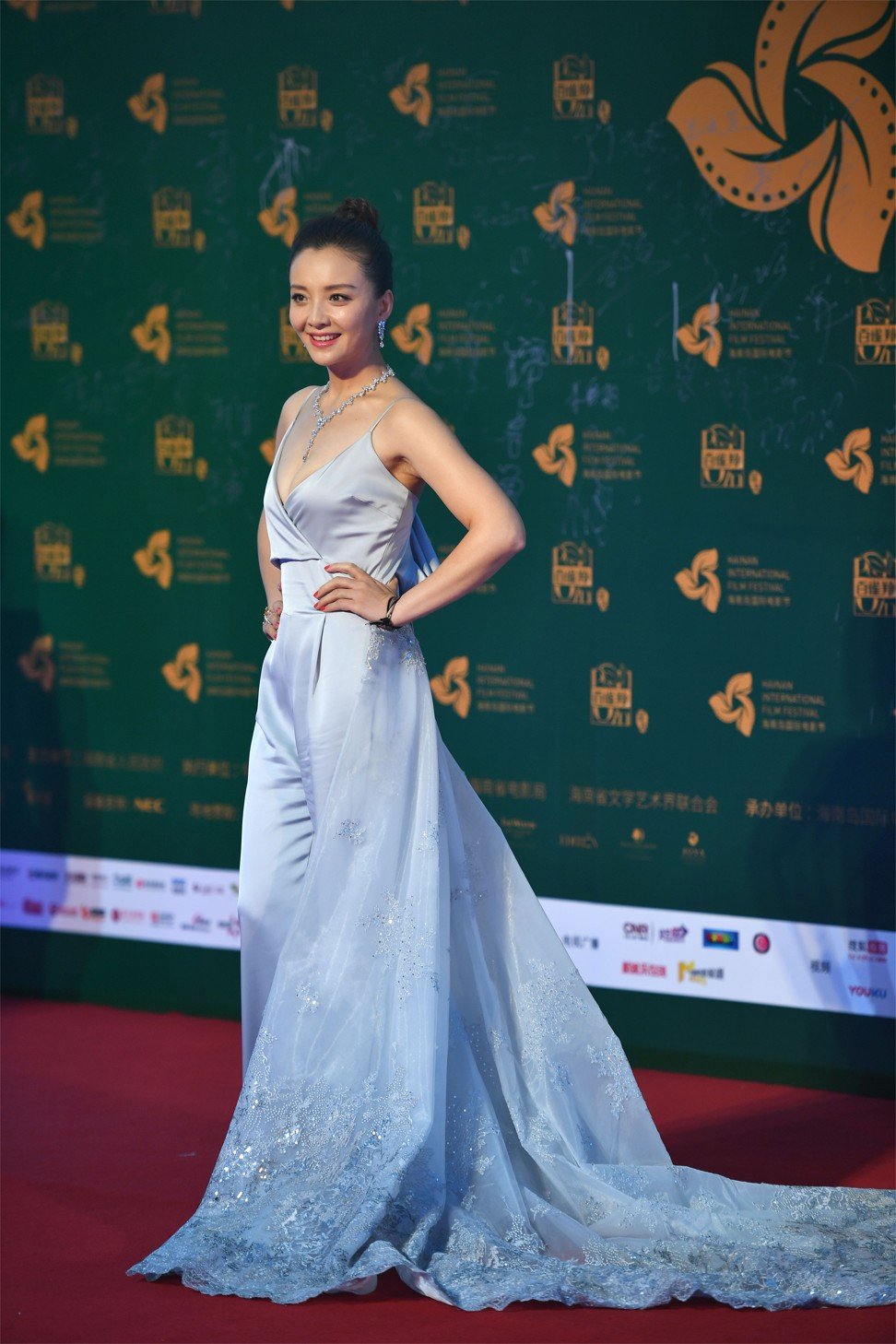 Cate Blanchett makes recycled fashion look chic at Cannes Film Festival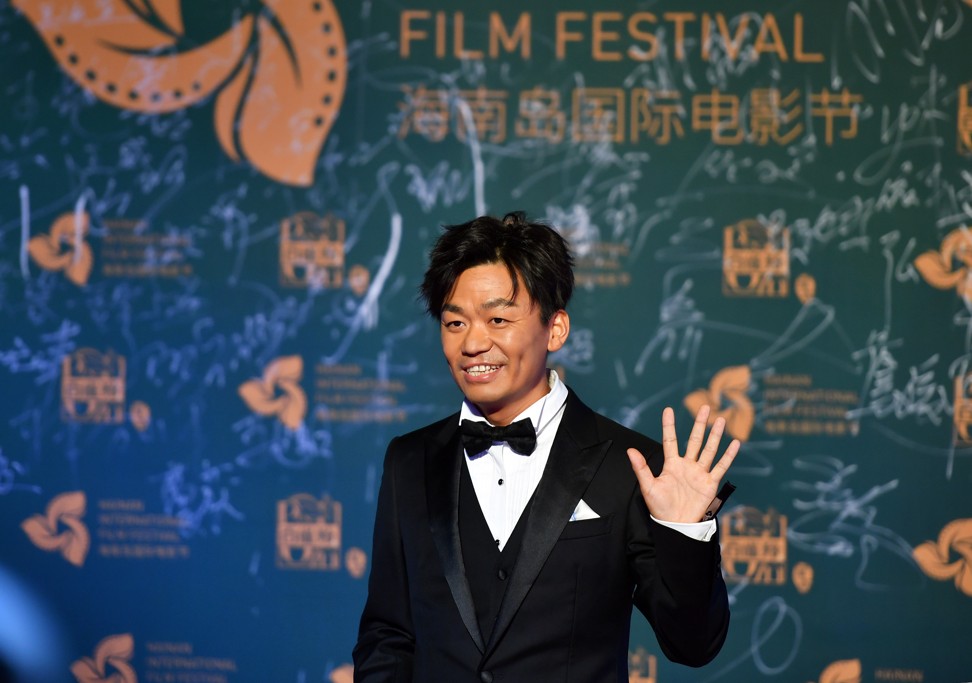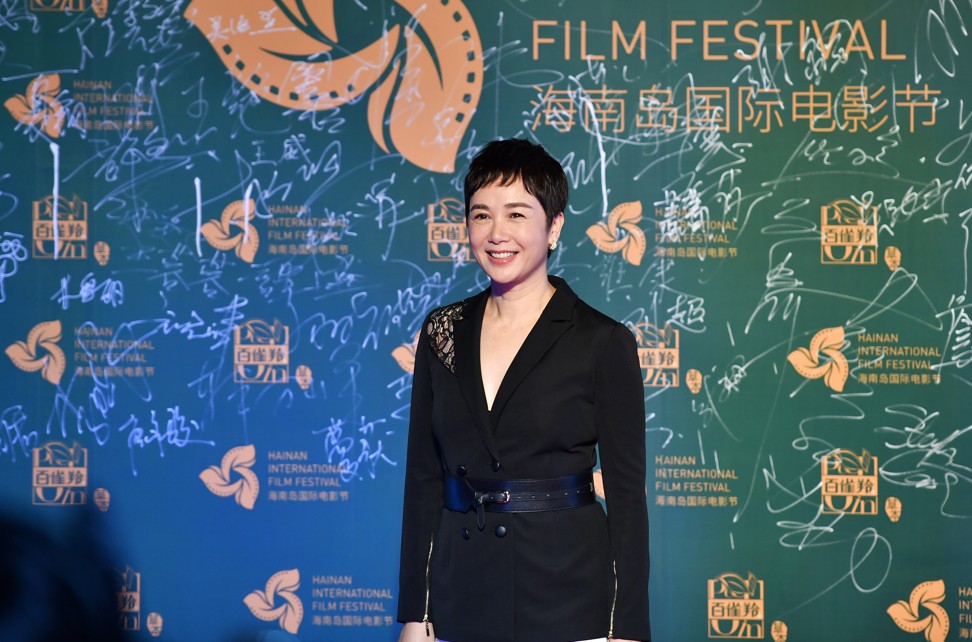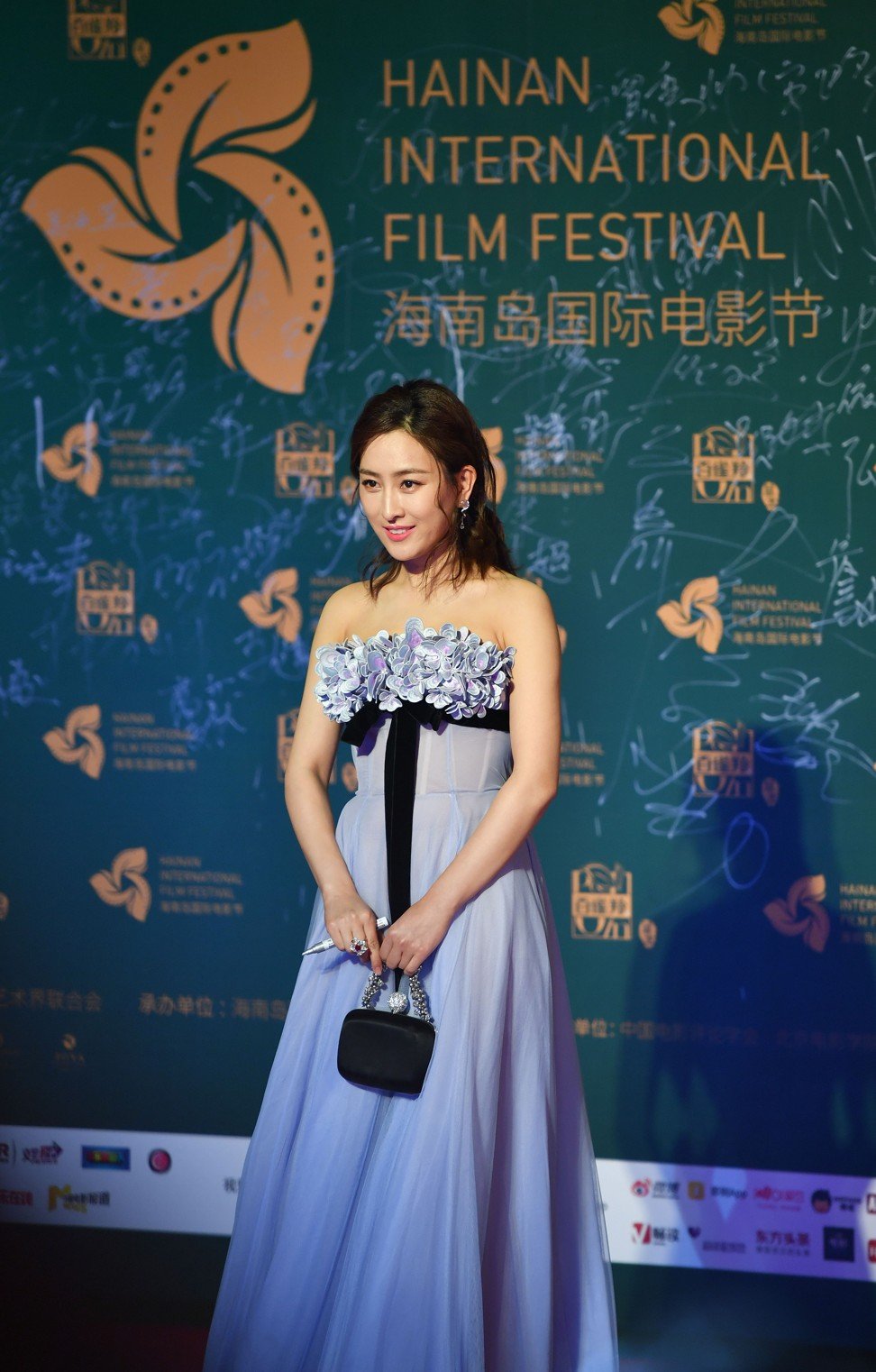 Want more stories like this? Sign up here. Follow STYLE on Facebook, Instagram and Twitter