One of the most hotly anticipated fashion upheavals happened this year, with the Celine spring/summer 2019 collection, which debuted the work of Hedi Slimane.
However, controversy started before the spring collection was unveiled.
In the weeks before the show, Slimane had deleted the brand's official Instagram account, including all record of the previous designer Phoebe Philo's work for the French luxury brand.
He also changed the Celine logo, most notably dropping the acute accent on the first "e".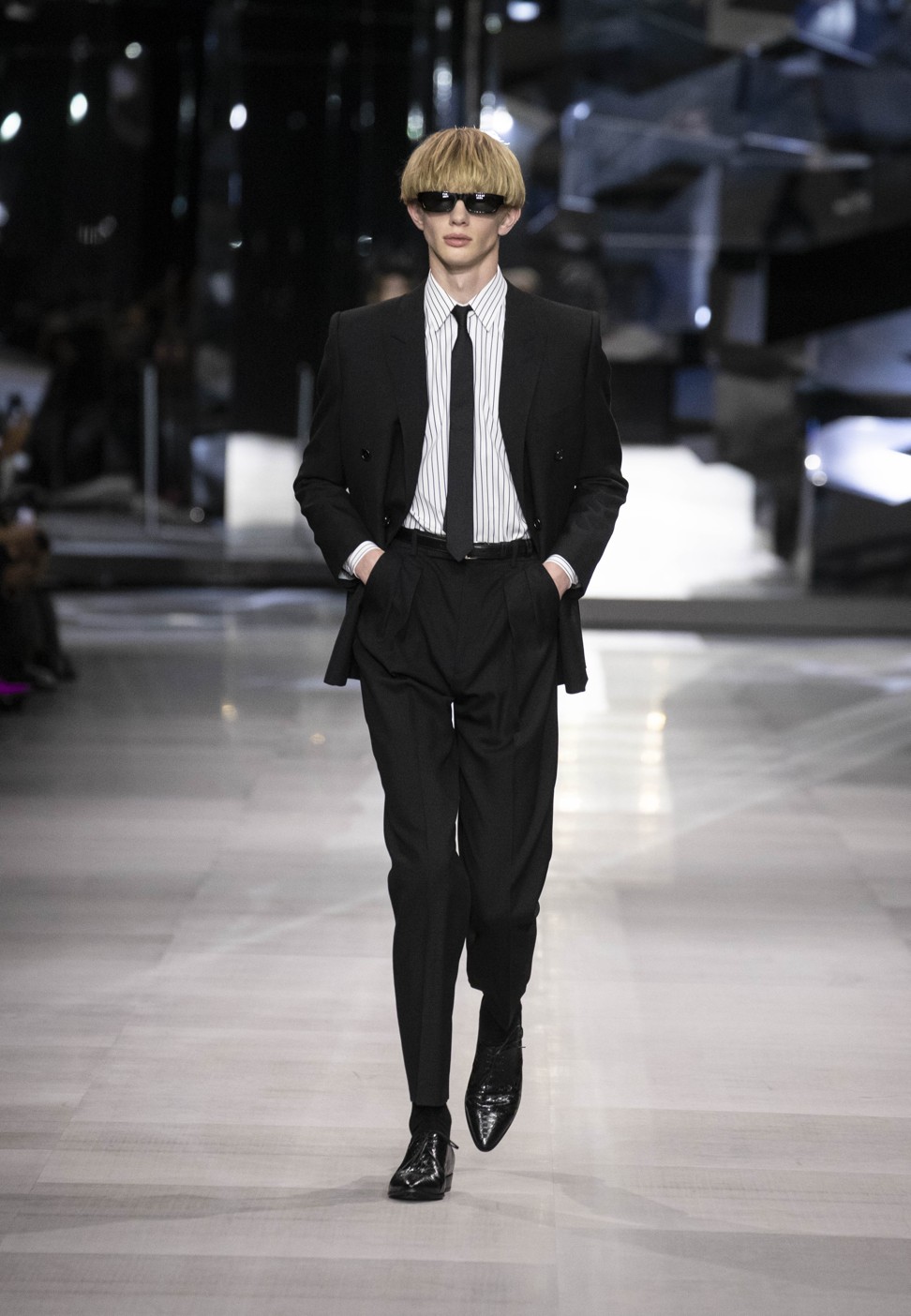 Posters were put up in protest and there was also criticism on social media, with calls for the return of the "old Céline".
Yet all this begged the question, did "Celine" ever really need the accent anyway?
And taking that further still, what did Celine need?
Is Hedi Slimane's Celine debut for LVMH at Paris Fashion Week 'just like a second YSL'?
Slimane would perhaps say him. More humbly: a fashion revolution, which is what the designer is known for.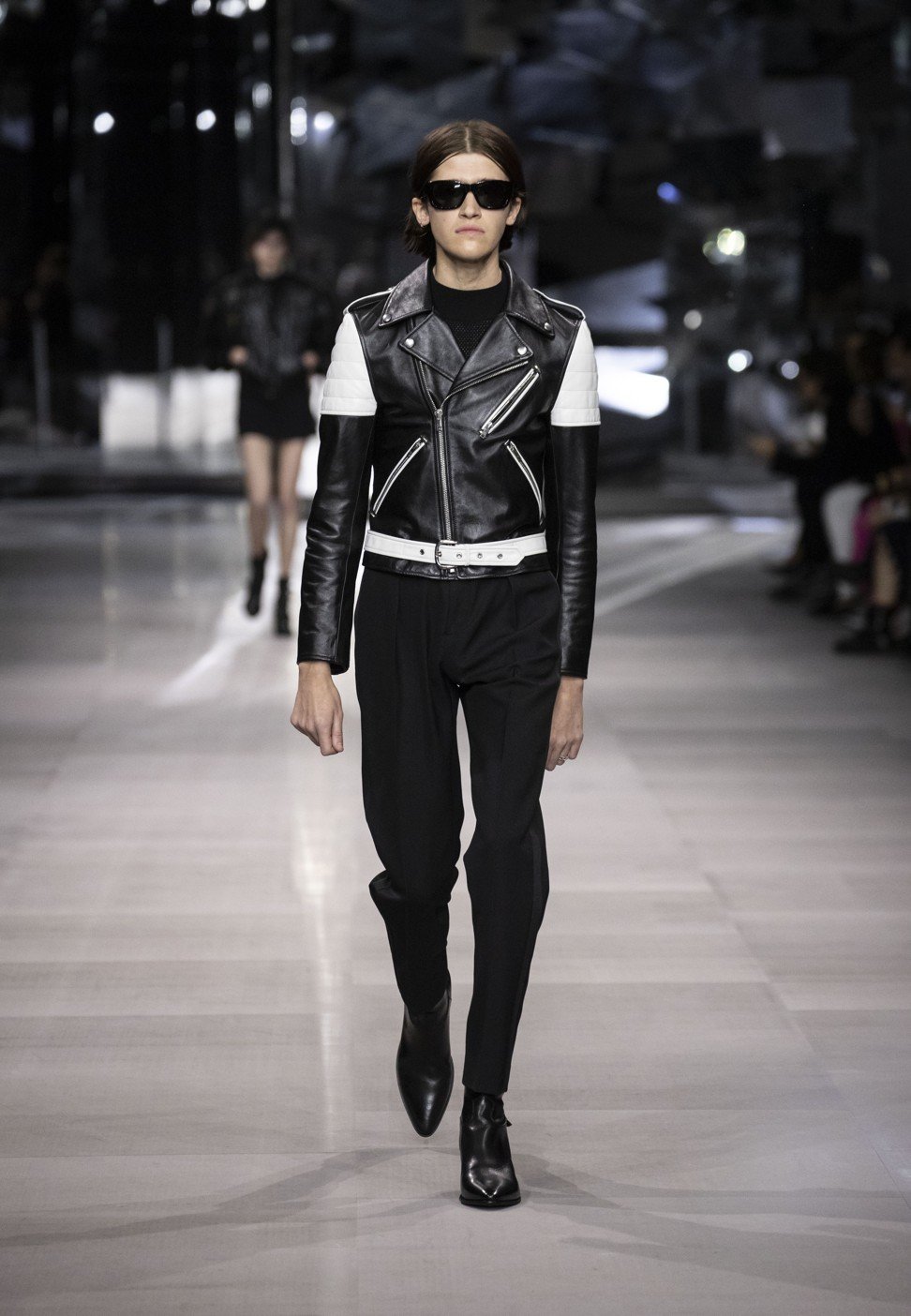 As creative director of Dior Homme from 2000 to 2007, he was a provocateur of menswear fashion, introducing the skinny suit silhouette.
From 2012 to 2016, he was creative director of Saint Laurent, dropping the "Yves" in Yves Saint Laurent and pioneering even more gender fluid designs for a brand that is historically known for it.
STYLE Edit: Celine gets youthful rebranding with Hedi Slimane's Paris la Nuit spring/ summer 2019 collection
It's been two years since he left Saint Laurent, and now he is back as the new artistic, creative and image director of Celine.
He has started off with a bang, too, by debuting – shock, horror –- a menswear collection, a first in Celine's history.
Importantly, it was explained that the entire wardrobe was unisex and would be available in women's sizes.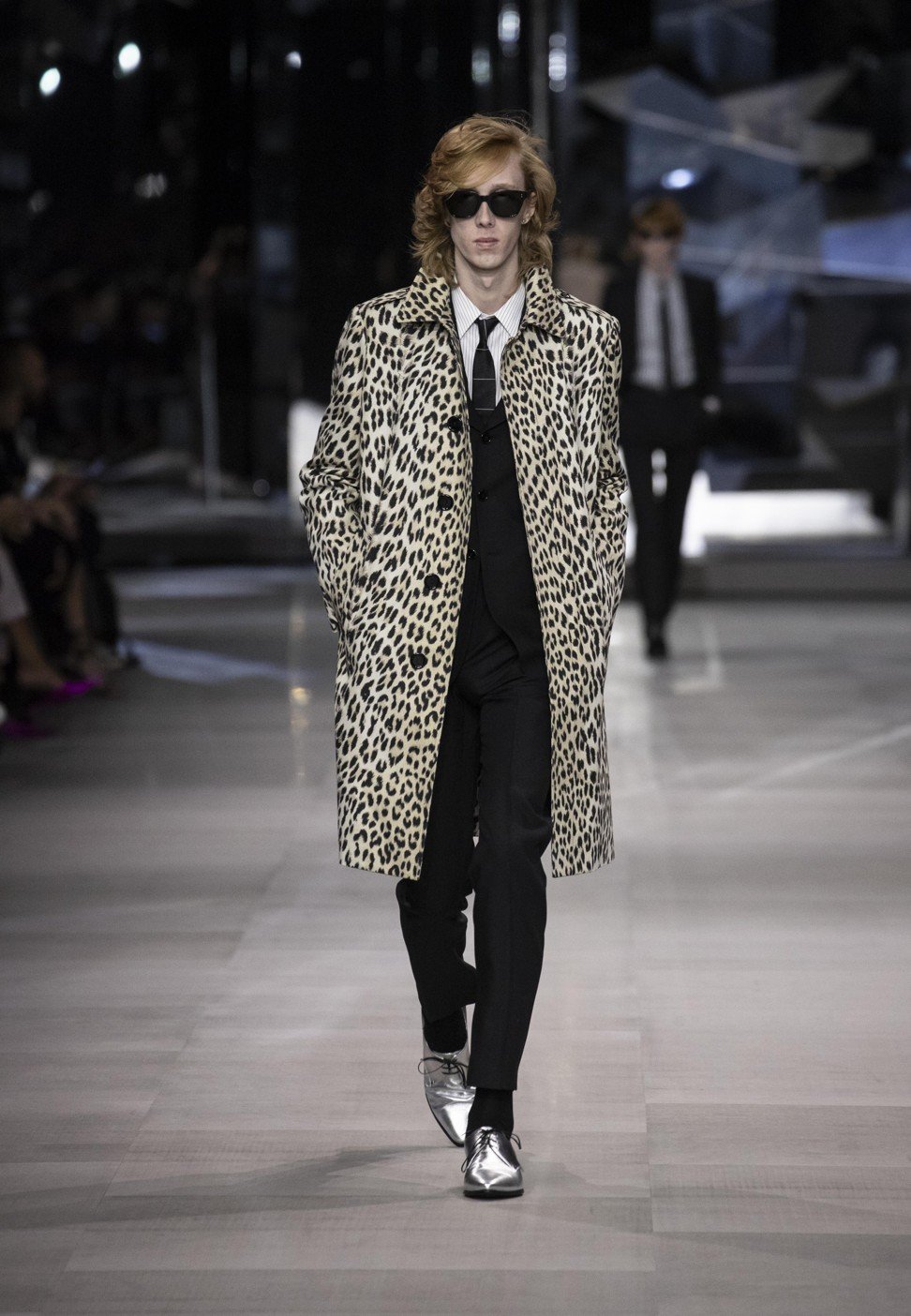 Slimane's collection might not immediately appeal to previous director Philo's demographic of mature, professional women.
Instead, Slimane's collection hones in on the teenage consumer, the young teen male, who is gradually becoming a significant portion of consumers in luxury fashion.
With this in mind, the collection features models with messy hair, skinny frames and a fast-paced street demeanour.
Yet instead of young streetwear designs mimicking the trending "Scumbro" fashion – made famous by Pete Davidson or Justin Bieber in hoodies and baseball hats – Slimane gives us a slick, youthful dress-up.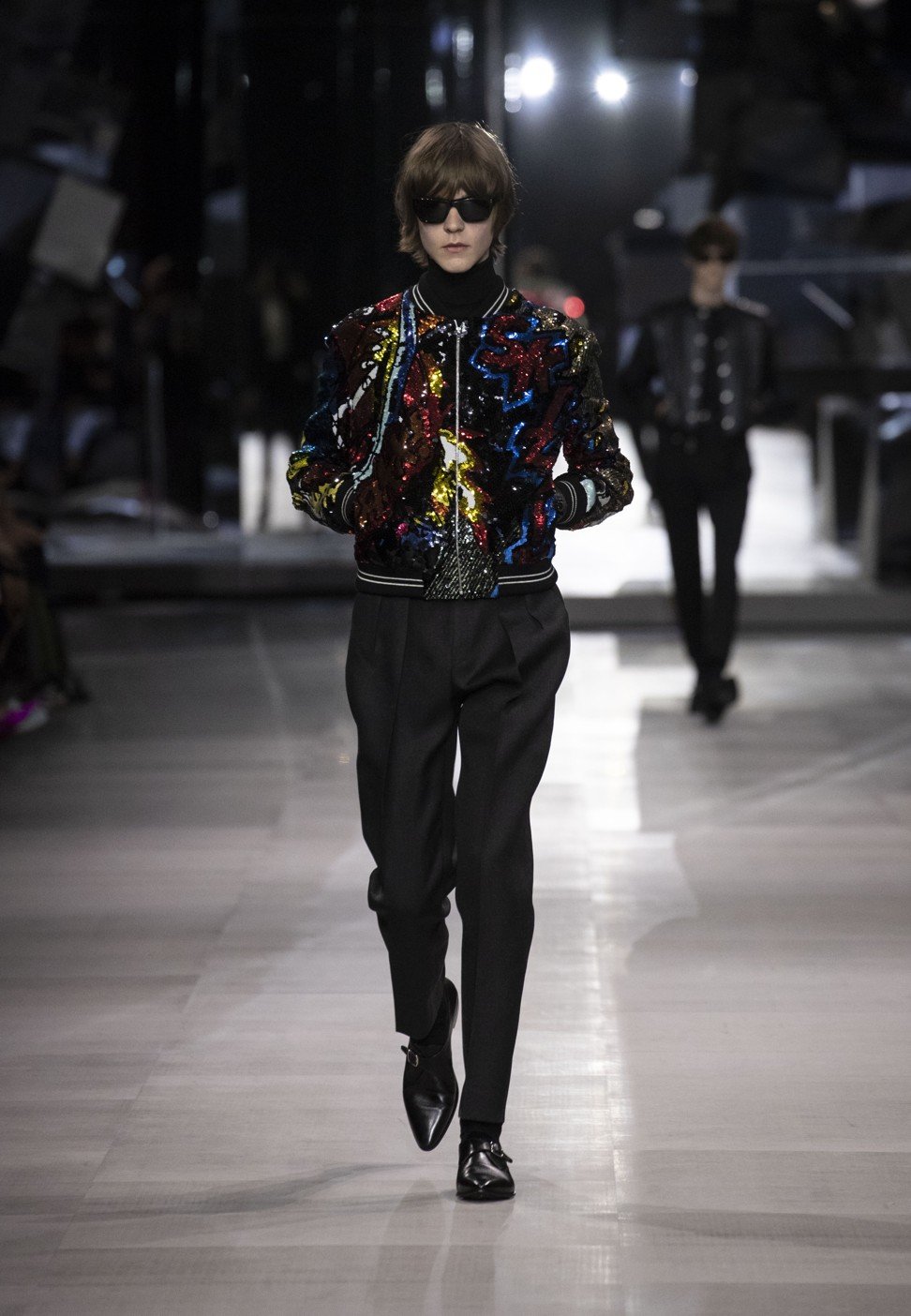 His clothes feature the classic Slimane silhouette, which emphasises impeccable tailoring.
The collection is overwhelming monochromatic, black and white, with colourful exceptions few and far between.
This is a sharp contrast from the earthy, neutral tones we saw last autumn. Indeed, it is one of many contrasts.
A 360-degree look at Celine's autumn-winter collection
The stand-out exception would be a leopard overcoat or coloured sequins on bomber jackets, aligning with the Parisian nightlife concept that pervades the show.
Slimane also promotes music and art in "Paris La Nuit", collaborating with American-Swiss artist Christian Marclay.
Marclay is known for this 2010 installation, "The Clock". His work features on bomber jackets with handmade embroidered sequins as well as graphic prints on jackets and accessories.
Want more stories like this? Sign up here. Follow STYLE on Facebook, Instagram and Twitter