Growing up as the child of fabulously wealthy parents who run hugely successful family businesses is not always easy.
If they rest on their laurels they will be criticised, but if they go to work for their parents they will not always get the credit they deserve when things go well.
How do the children of billionaires spend their parents' money?
Yet some of these children have shown they are determined to prove themselves – by working just as hard – sometimes even harder than their parents – to show that they deserve the respect of people in the business world.
Here we look at five scions who have impressed with their efforts to make a success of themselves.
Brandon Chau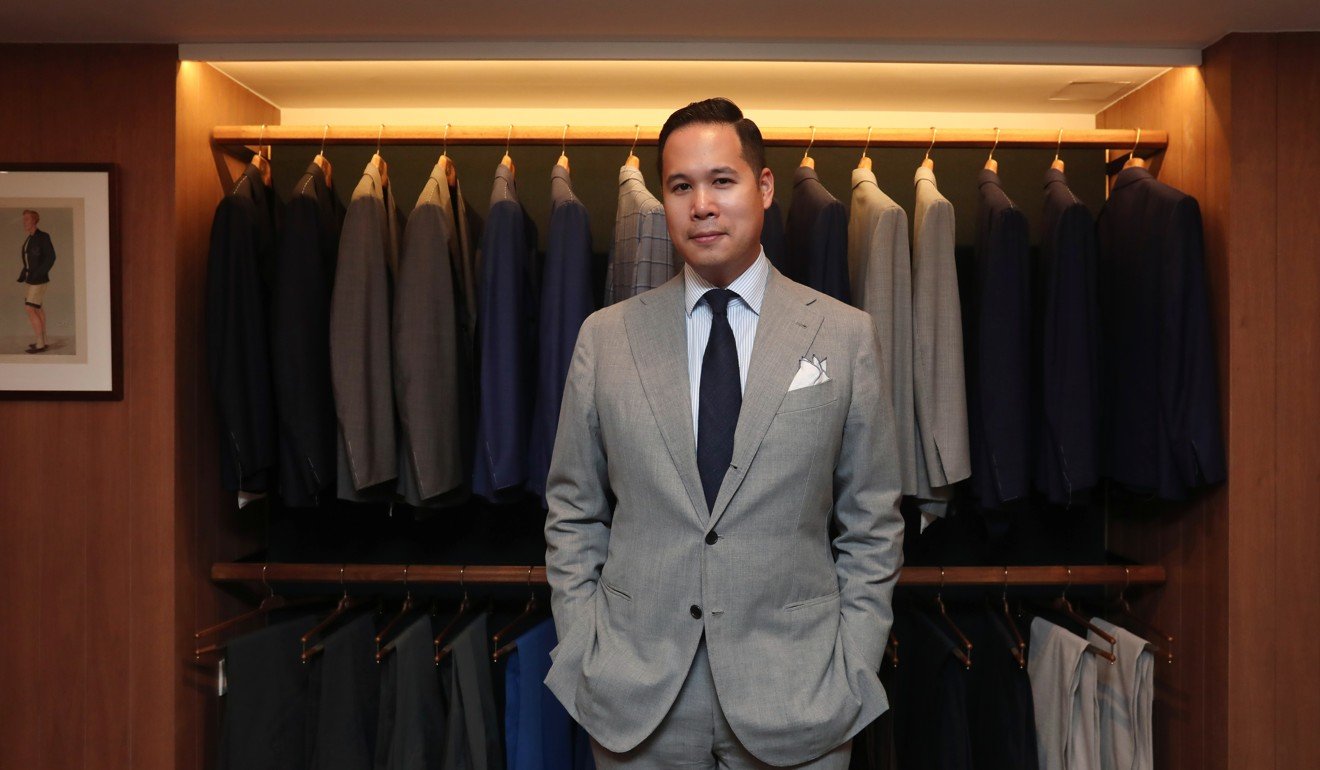 Chau, the son of the late Hong Kong socialite, fashion icon and lawyer Chau Kai-bong and Brenda Chau – a glamorous couple known for wearing tailor-made outfits and their passion for life – shares many similarities with his parents.
How do Instagram's Bentley-loving 'Rich Kids of The internet' spend their fortune?
His passion for bespoke clothing and luxurious lifestyle accessories inspired him to launch his own bespoke menswear business, Attire House, which includes a store in Central.
The martial artist, philanthropist, and socialite, who started out as a barrister, also set up Noblesse Lifestyle Group, a luxury bedding and lifestyle company.
Chau continues to be active in supporting charities and social responsibility projects, just like his parents before him.
Jonathan Zeman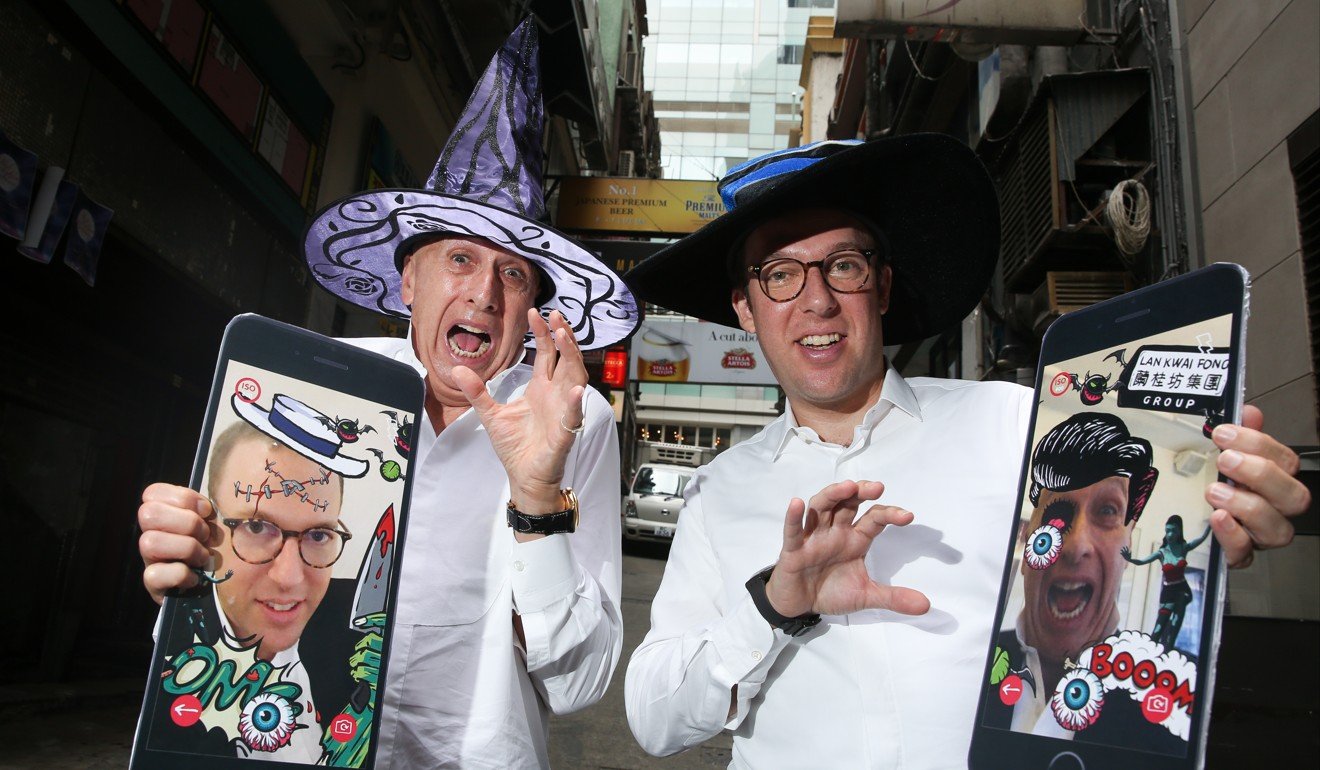 Jonathan Zeman is the son of Allan Zeman, the entertainment business tycoon and "father of Lan Kwai Fong", the popular Hong Kong nightclub district.
After taking on the role of CEO of the Lan Kwai Fong (LKF) Group a few years ago, Jonathan has led the company to even greater success.
9 Hong Kong billionaires who made their money in real estate
Today, the LKF Group has expanded from simply being a company focused on food and drink businesses to become involved in areas such as property, tourism and entertainment in Hong Kong, mainland China and Southeast Asia.
Despite being born into a wealthy and famous family, Jonathan, just like his father, who is a teetotal, prefers to keep a low profile in his family life.
Adam Kwok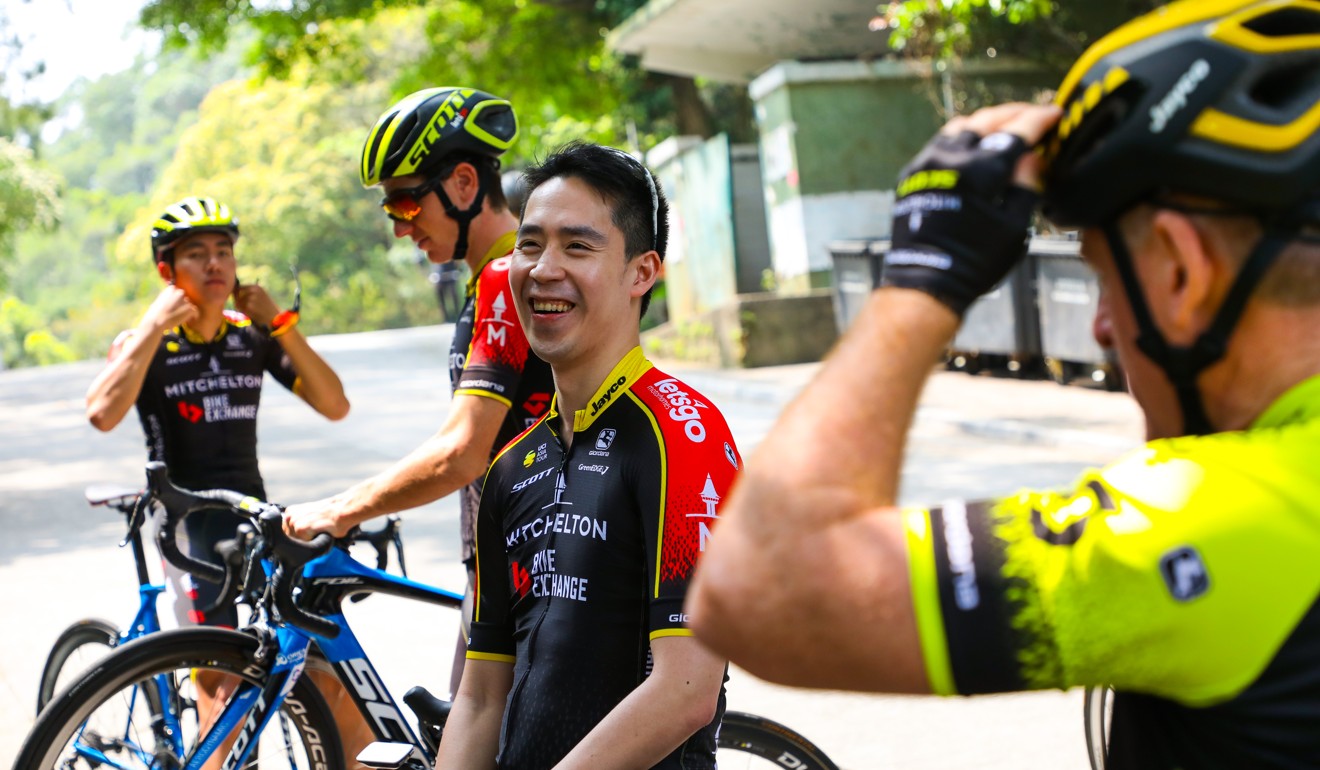 Adam Kwok, the son of Thomas Kwok – former joint chairman and managing director of the real estate company, Sun Hung Kai Properties – is executive director of the business which, according to Forbes magazine, is worth an estimated US$46.9 billion.
10 billionaire tycoons helping to propel Asia's growing success
The unmarried 35-year-old gained a science degree from Stanford University and an MBA from Harvard Business School.
He is reported to be dating an airline stewardess and is a proactive member in Hong Kong's cycling community – both as sponsor and as a participant.
Eric Fok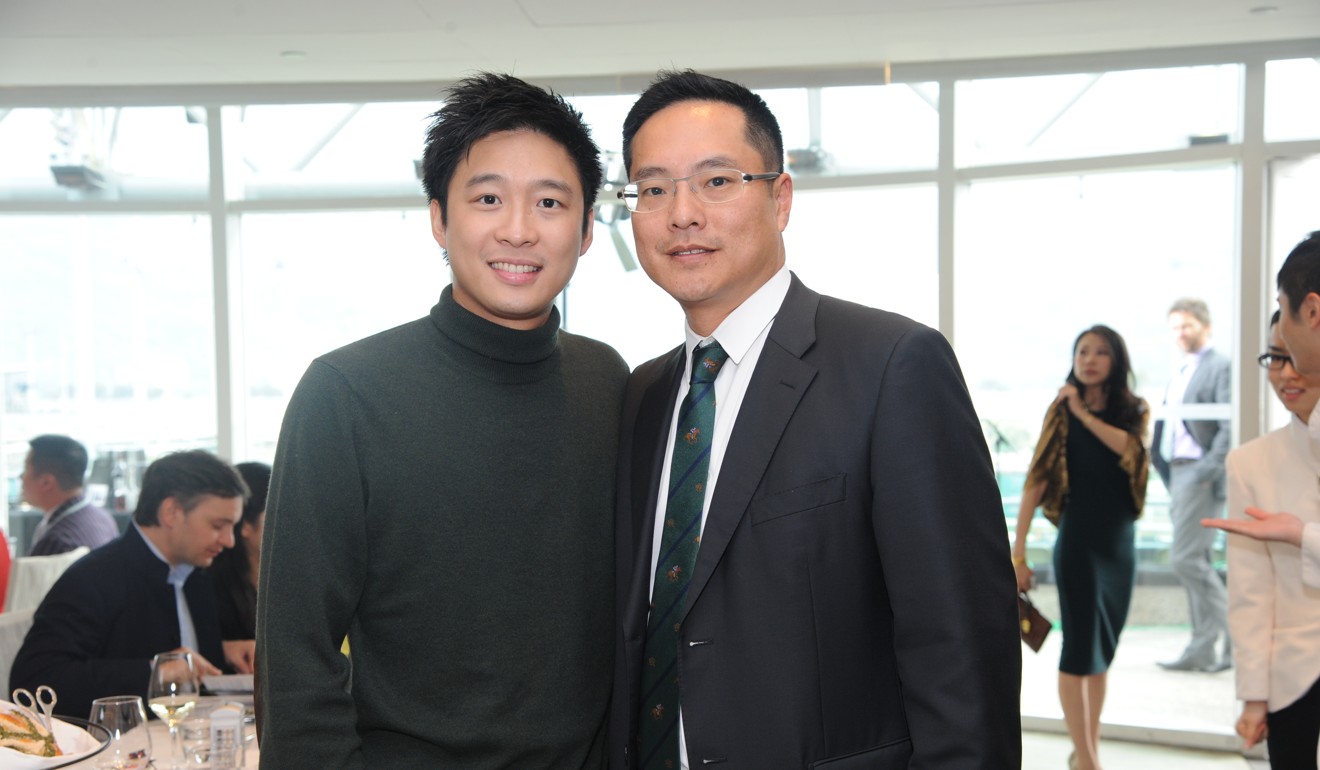 Eric Fok is the second of three sons of Timothy Fok Tsun-ting, the Hong Kong Olympic Committee president, and the former Miss Hong Kong Loletta Chu.
He is the vice-president of the Fok Ying Tung Group, which specialises in property development and investments in China.
In November, his late grandfather, Henry Fok Ying-tung was commended by Beijing for his contributions to the nation's reforms. Henry Fok, who died in 2006 aged 83, was among the first batch of Hong Kong businessmen to invest in the mainland during its initial phase of reform.
In the past Eric Fok, 35, who is still single, has been linked romantically with Chinese superstar actress Zhang Ziyi and the Slovakian model Lea Tassova.
Wang Sicong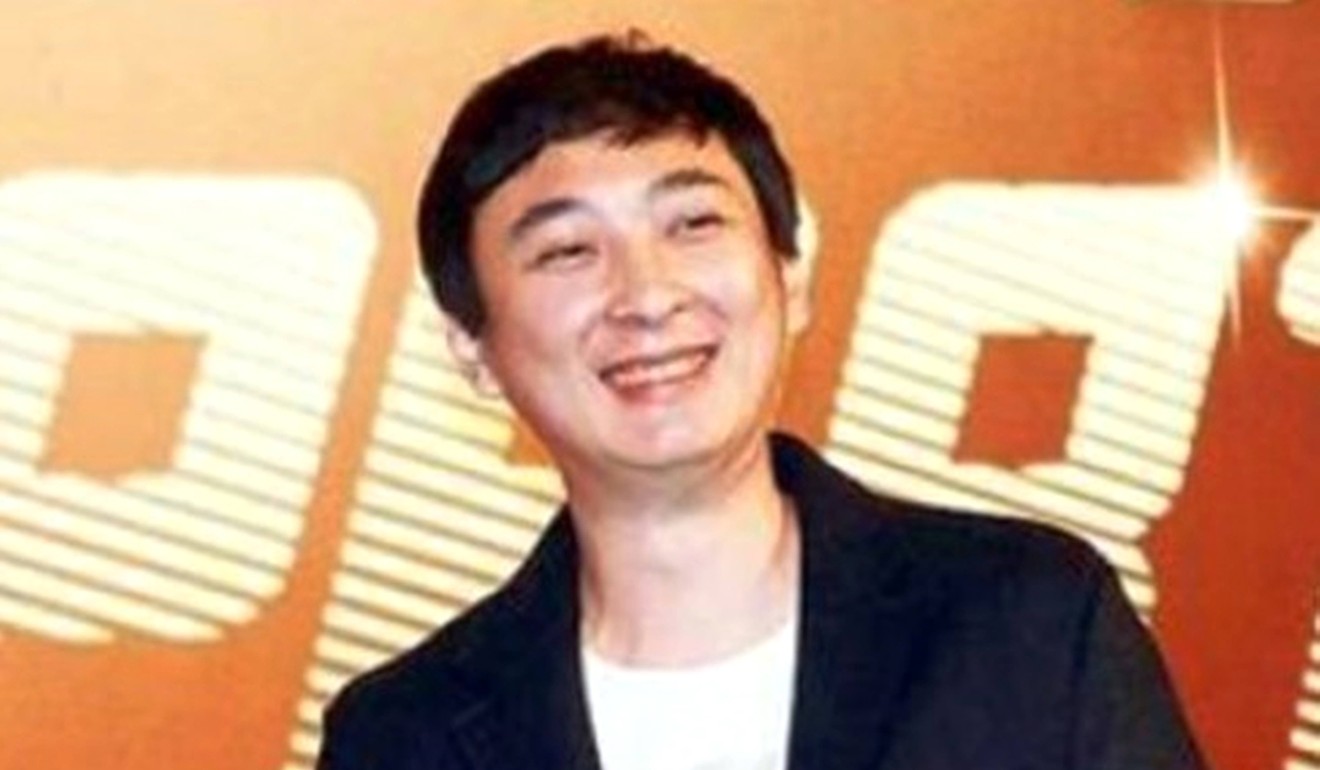 Wang Sicong is the only son of Chinese billionaire Wang Jianlin, the business magnate who founded the conglomerate Dalian Wanda Group – the nation's largest real estate development company. Wang Jianlin is worth an estimated US$30.1 billion, according to Forbes.
Shh! Why the name of this luxury brand loved by the rich is a secret
Wang Sicong, 30, has also founded a few businesses of his own, including setting up Invictus Gaming, a Chinese multi-game e-Sports organisation, which is focused on competitive video gaming.
In the media, he has been portrayed as outspoken and also has been romantically linked to a few celebrities.
Want more stories like this? Sign up here. Follow STYLE on Facebook, Instagram and Twitter