Gucci vows to eradicate obstacles for minorities in diversity push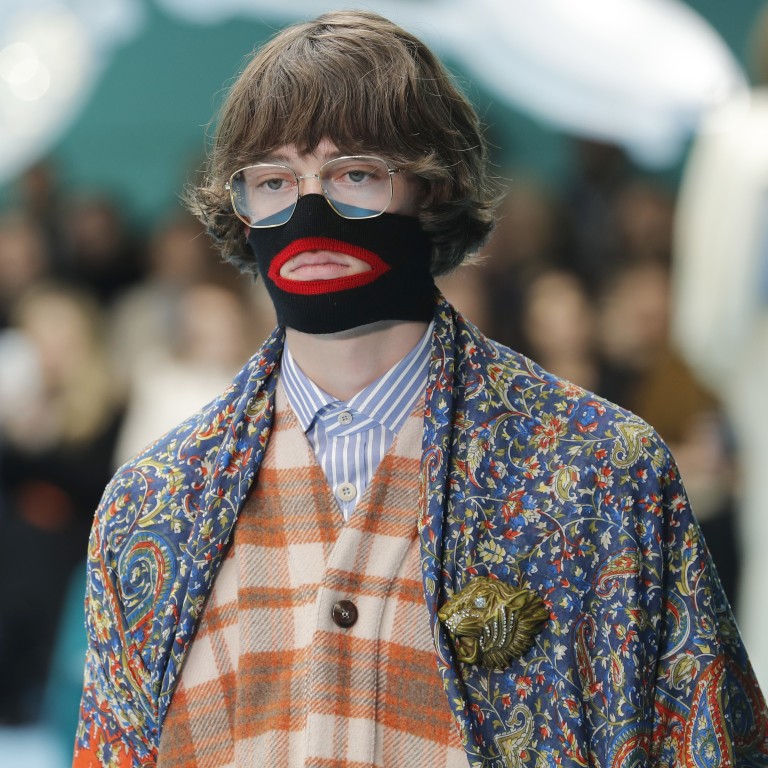 As a response to the "black balaclava knit sweater" scandal, Gucci CEO Marco Bizzarri is teaming up with fashion designer Dapper Dan and community leaders in Harlem, New York City to promote cultural diversity and raise awareness of related issues within the organisation, as reported by WWD.
The Italian fashion house strives to eliminate obstacles for cultural minorities and promises to hire global as well as regional directors for diversity and inclusion. Aiding the company to attain a welcoming atmosphere, the directors will be responsible for monitoring recruitment processes, developing Gucci education programmes and working with Gucci changemakers to back local communities.
With the objective to eradicate unconscious cultural bias in the workplace, 18,000 employees across the globe will participate in a diversity and inclusivity awareness programme. Gucci will also encourage internal mobility, granting employees the chance to work in the Italian headquarters.
Partnering with fashion schools around the world, the group establishes a multicultural design scholarship programme "aiming to amplify opportunities for under-represented groups of talents leading to full-time employment to create a more diverse and inclusive workplace on an ongoing basis". Schools will be set up in New York, Nairobi, New Delhi, Beijing, Hangzhou, Seoul, Tokyo, Beirut, London and Dubai.
Five designers from various cultural backgrounds will work at Gucci's Rome design office. They will be paired with a mentor to help them integrate into the department.
Want more stories like this? Sign up here. Follow STYLE on Facebook, Instagram and Twitter
This article originally appeared on
HYPEBEAST
.

Italian brand's objective following black balaclava scandal is to eradicate unconscious cultural bias in the workplace