Chinese social media influencer Anny Fan lifts the lid on a multibillion dollar industry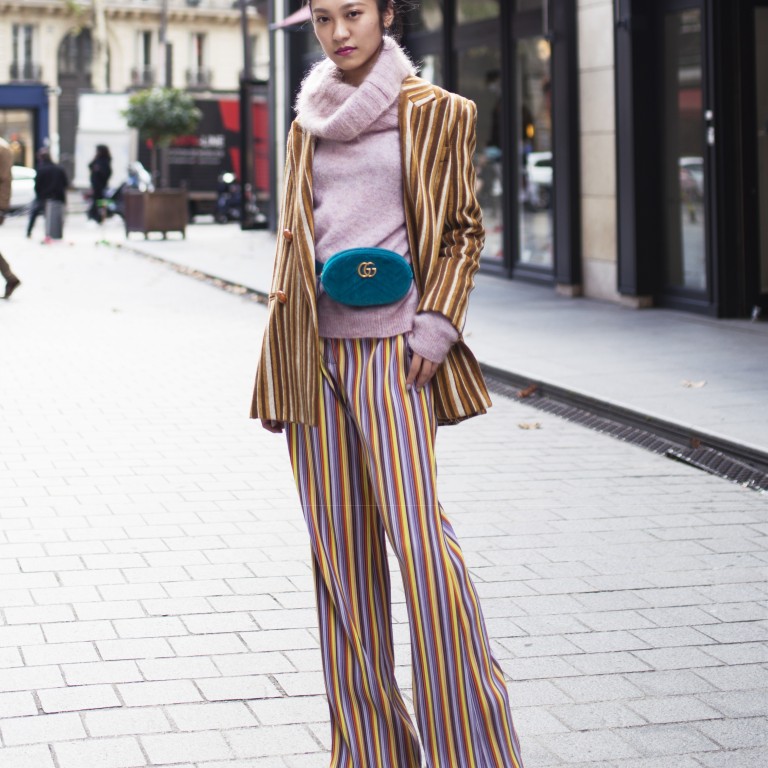 The word influencer is still picked up by auto correct, yet it has become the century's new booming industry across the globe. Influencer marketing is now a mainstream promotional tool for myriad businesses, especially in fashion, beauty and travel.
With over 16.2 million Instagram followers, fashion's top influencer, Milan-native Chiara Ferragni makes about US$8 million a year. The top influencer in China, which accounts for one-third of luxury spending worldwide, is reputed to earn roughly 55 million yuan (US$8.18 million) a year.
Without access to Facebook, Instagram or Twitter, China's digital landscape is different. Its platforms, started with Weibo, and have expanded to WeChat and video apps such as TikTok, Meipai and Huoshan.
According to the China Economic Review, Analysys International consultancy estimated the China influencer economy to be worth more than US$15.5 billion in 2018.
Anny Fan is one of the nation's top influencers, a financier-turned-fashion blogger who has almost 5 million followers on Weibo. Louis Vuitton, Gucci and Saint Laurent have all enlisted her help to reach Chinese consumers.
We spoke to her about how the key opinion leader (KOL) industry is developing in China, and how it differs from the West.
Video By: Bridgette Hall
Want more stories like this? Sign up here. Follow STYLE on Facebook, Instagram and Twitter

Louis Vuitton, Gucci and Saint Laurent have all turned to Fan, who has almost 5 million Weibo followers, for help in reaching Chinese consumers