Today I learned why handcrafted luxury bags are outrageously expensive
In a city that chases after the latest luxury accessories, Maison D'Auchel brings a unique service to Hong Kong's fashionistas.
Maison D'Auchel specialises in beautiful tailor-made leather bags and accessories. Founded by Olivier Dauchez in 2015, the maison and atelier offers classic style that is typical of French artisanship.
"Everything is handmade and 'hand-stitched'," says Dauchez, who founded the company with an atelier in Central, Hong Kong, and a workshop in France.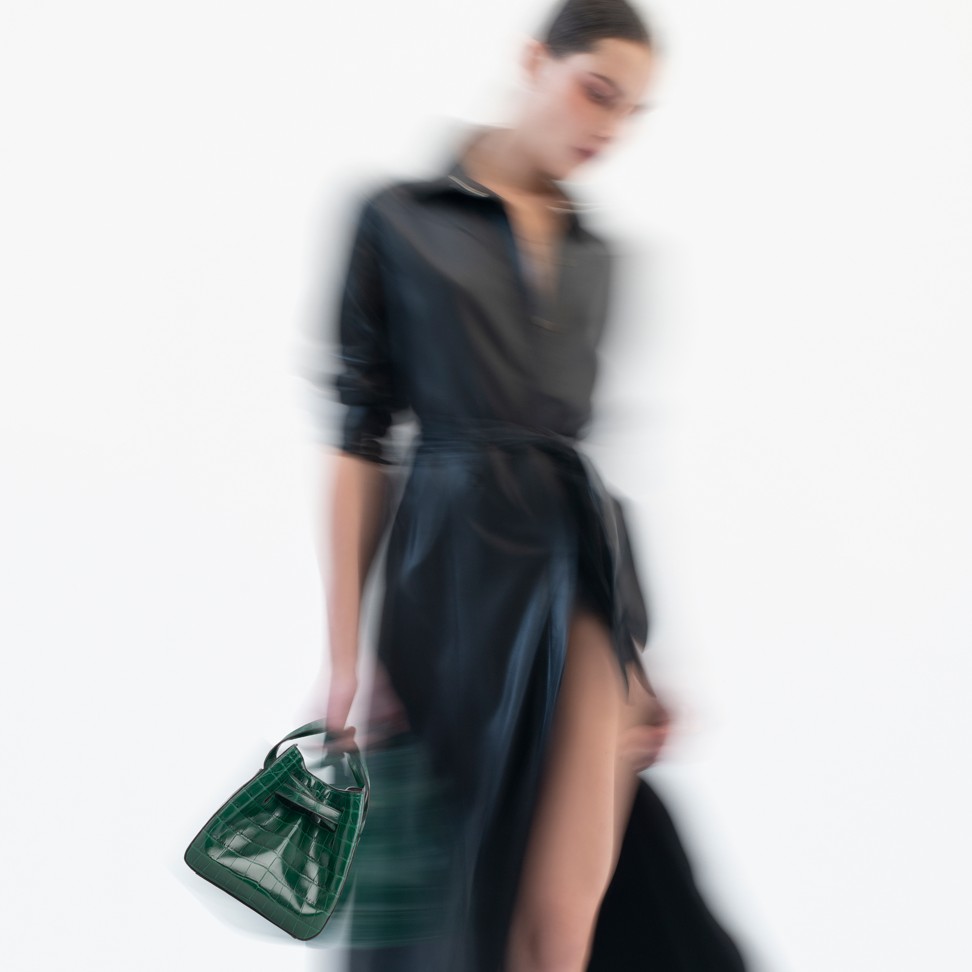 "The big difference between handmade and machine-made is in the 'hand-stitching' – each stitch is a knot. The knots are then hammered, and they are very strong in comparison to machine stitches. Even if you have an accident and break one, it's repairable."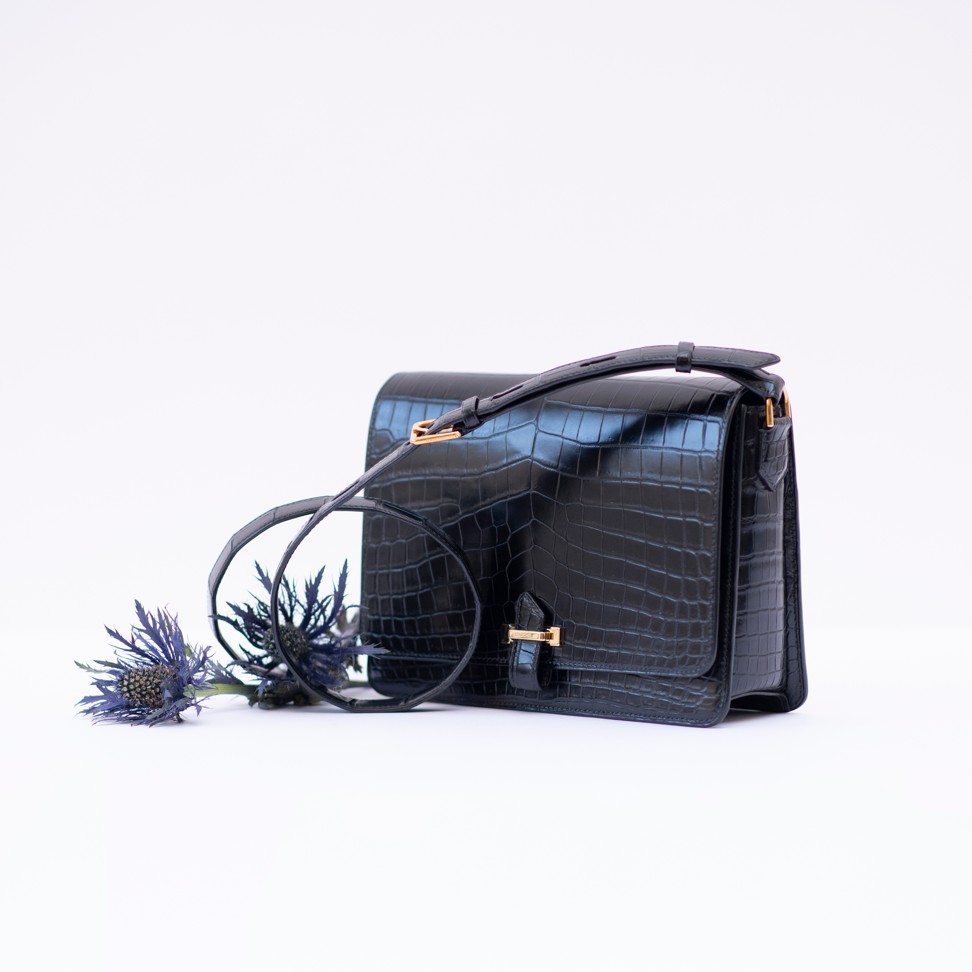 At the pristine D'Auchel atelier, a selection of bags is displayed on well-lit shelves. Beyond is a studio with a large worktable in the middle, with neat rolls and piles of leather – all imported from France – in a variety of colours and textures. This is where resident artisan and craftswoman Isabelle Amblard makes your handbag from scratch.
Clients begin by choosing one of the different designs on display. Then they pick from D'Auchel's wide range of leather, as well as the colour of thread they want. Because each bag is entirely customised, no two pieces are ever the same.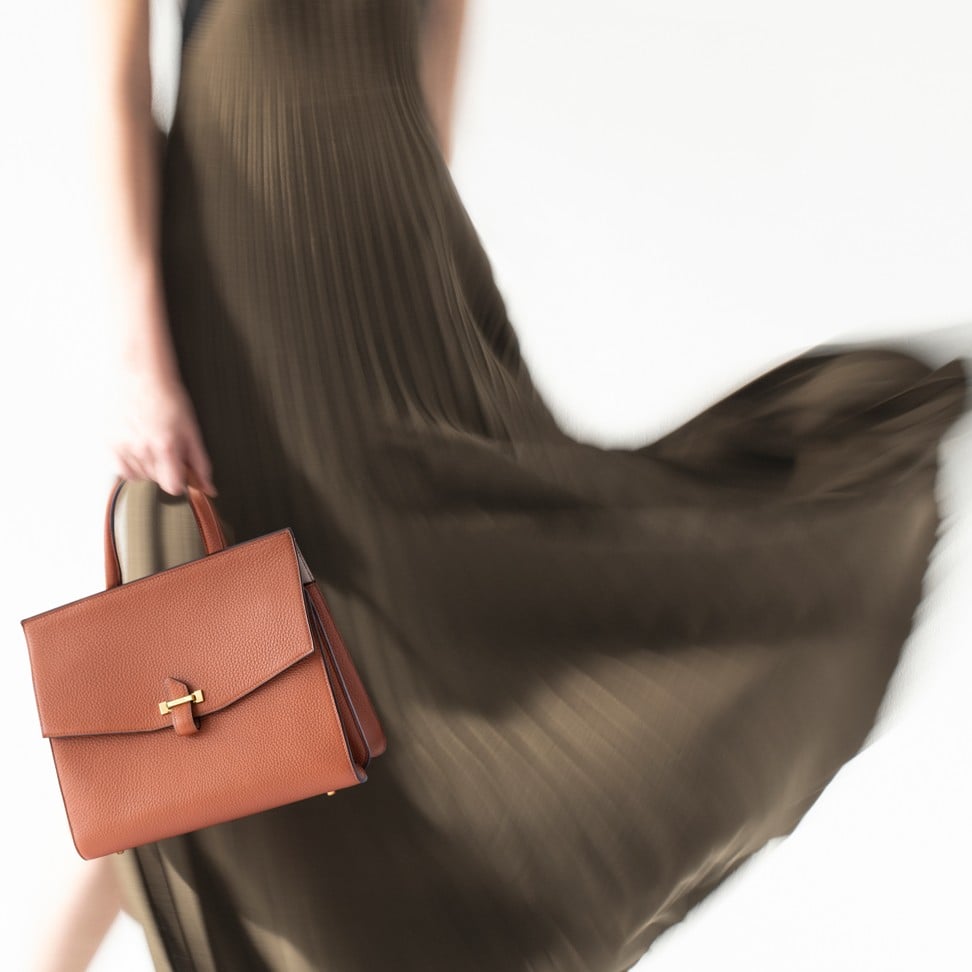 Depending on size and intricacy of the design, it takes one to two weeks to complete a handbag. As such, a craftsman can produce about two bags a month. During the time the bag is being made, the client is invited to visit the shop and witness Amblard put the leather together, stitch by stitch.
Finally, there is no need to worry about looking after your new acquisition – D'Auchel offers free maintenance services for when your bag needs some TLC.
Video by Bridgette Hall
Want more stories like this? Sign up here. Follow STYLE on Facebook, Instagram and Twitter

At Maison D'Auchel in Central, each handbag is customised – from the timeless French design to the leather and thread – and is 100 per cent handmade by a skilled craftsman