5 rookie Japanese K-pop idols grabbing the spotlight, from Lesserafim's Kazuha and Kep1er's Hikaru and Mashiro, to Billlie's Tsuki and Ive's Rei
As K-pop continues to diversify as a music genre, it's also opened doors for many new international idols. In addition to talents from Southeast Asia, such as
Thailand
and
the Philippines
, many Japanese stars quickly attract cult fan bases too. Five rookies have been trailblazing their way through the K-pop world recently, grabbing plenty of attention from fans. Let's take a look at the who and why …
1. Billlie's Tsuki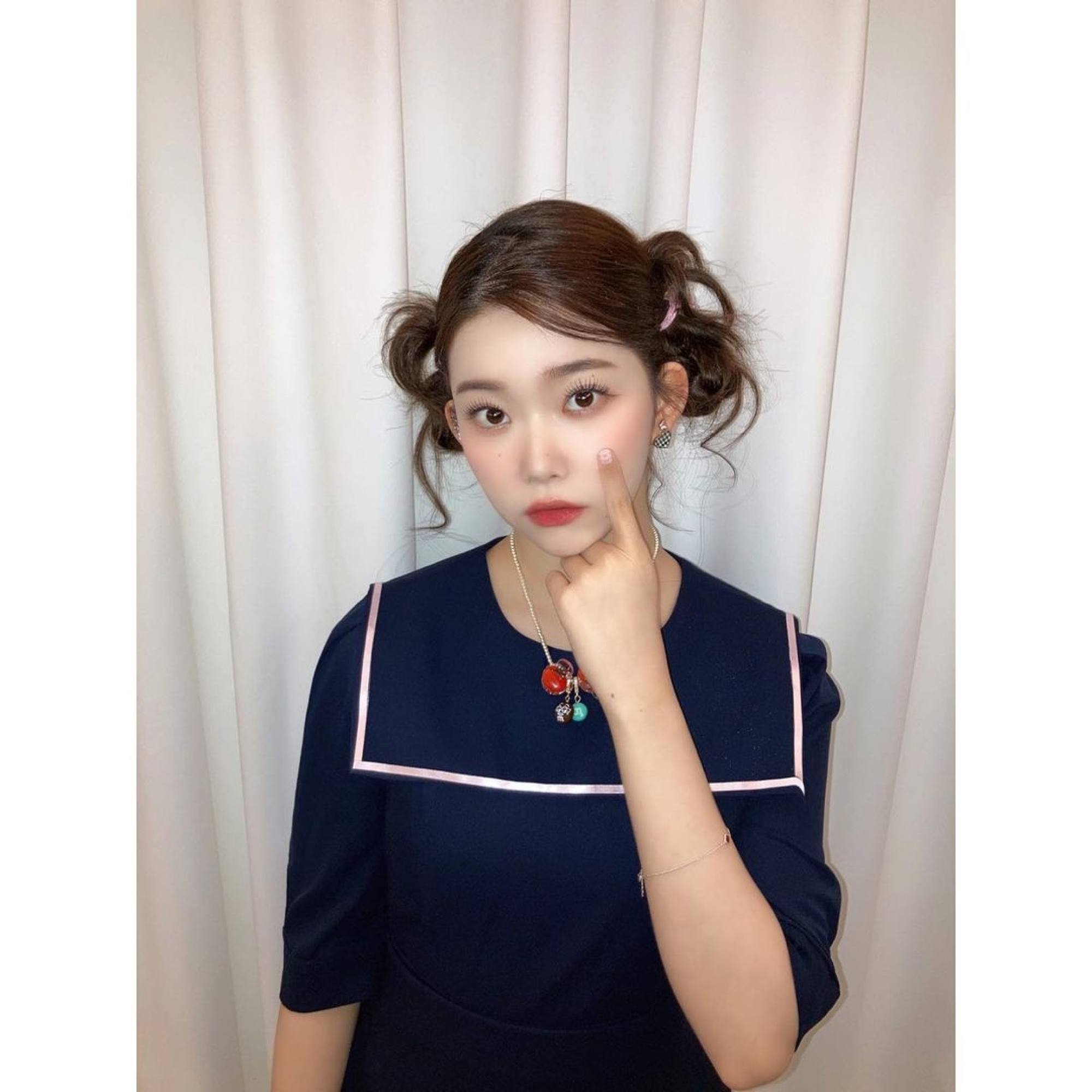 Debuting in November 2021, Tsuki went viral earlier this year for her many facial expressions on the group's comeback song GingaMingaYo (The Strange World). Thanks to a fancam made of her comical gestures in the music video, Tsuki caught the attention of over eight million netizens from the post alone and rapidly grew in fame.
Since her explosion in popularity, the ex-SM Entertainment trainee has been invited on popular variety shows such as MMTG and Workman on YouTube.
2. Ive's Rei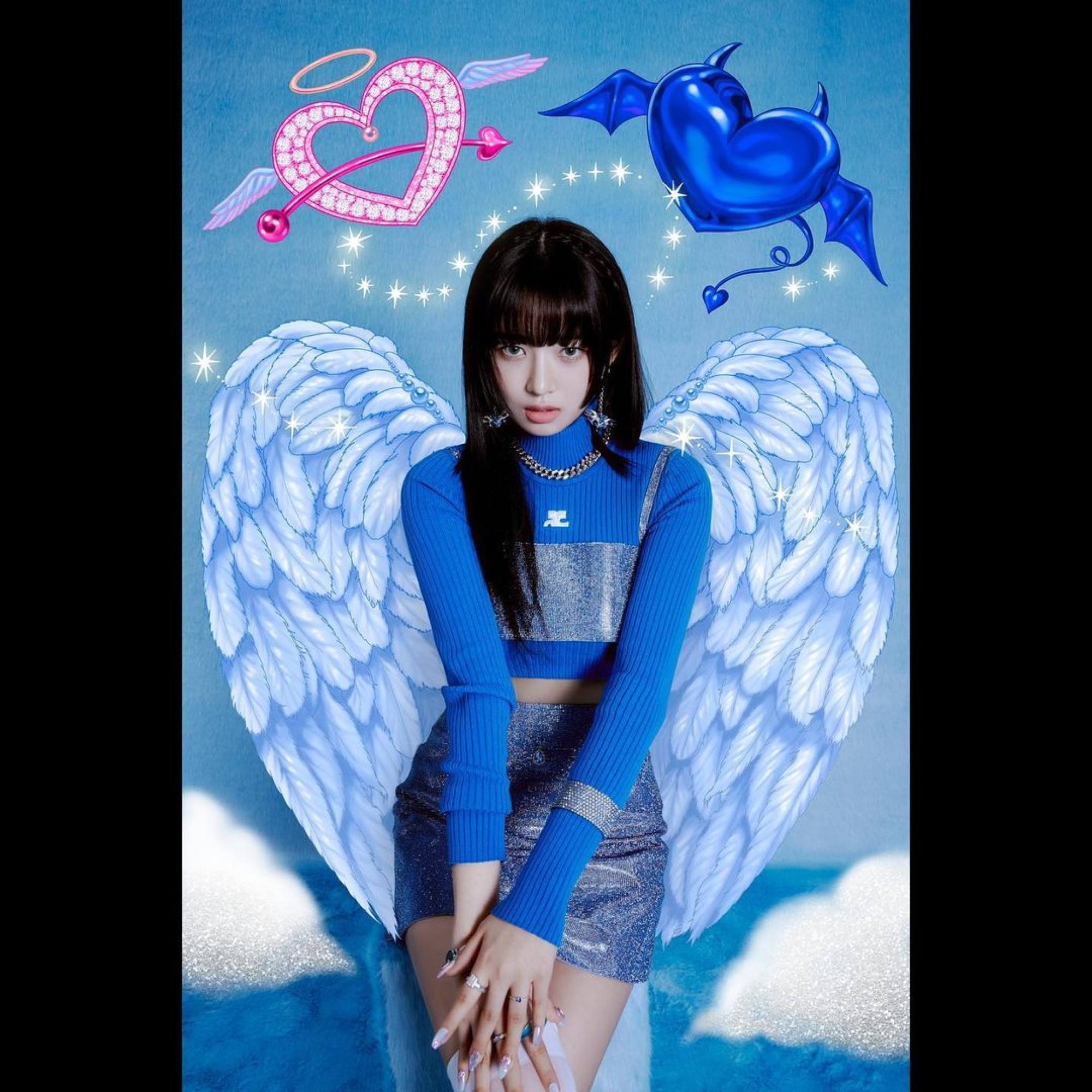 Within three months of her debut,
Rei from Ive
managed to bag a solo endorsement for a beauty brand, Bonajour, in March. Her sweet and innocent image appeals not only to the Korean audience, but also to fans from overseas.
Besides her independent success, her group also received 13 music show wins for their debut track Eleven.
3. Kep1er's Hikaru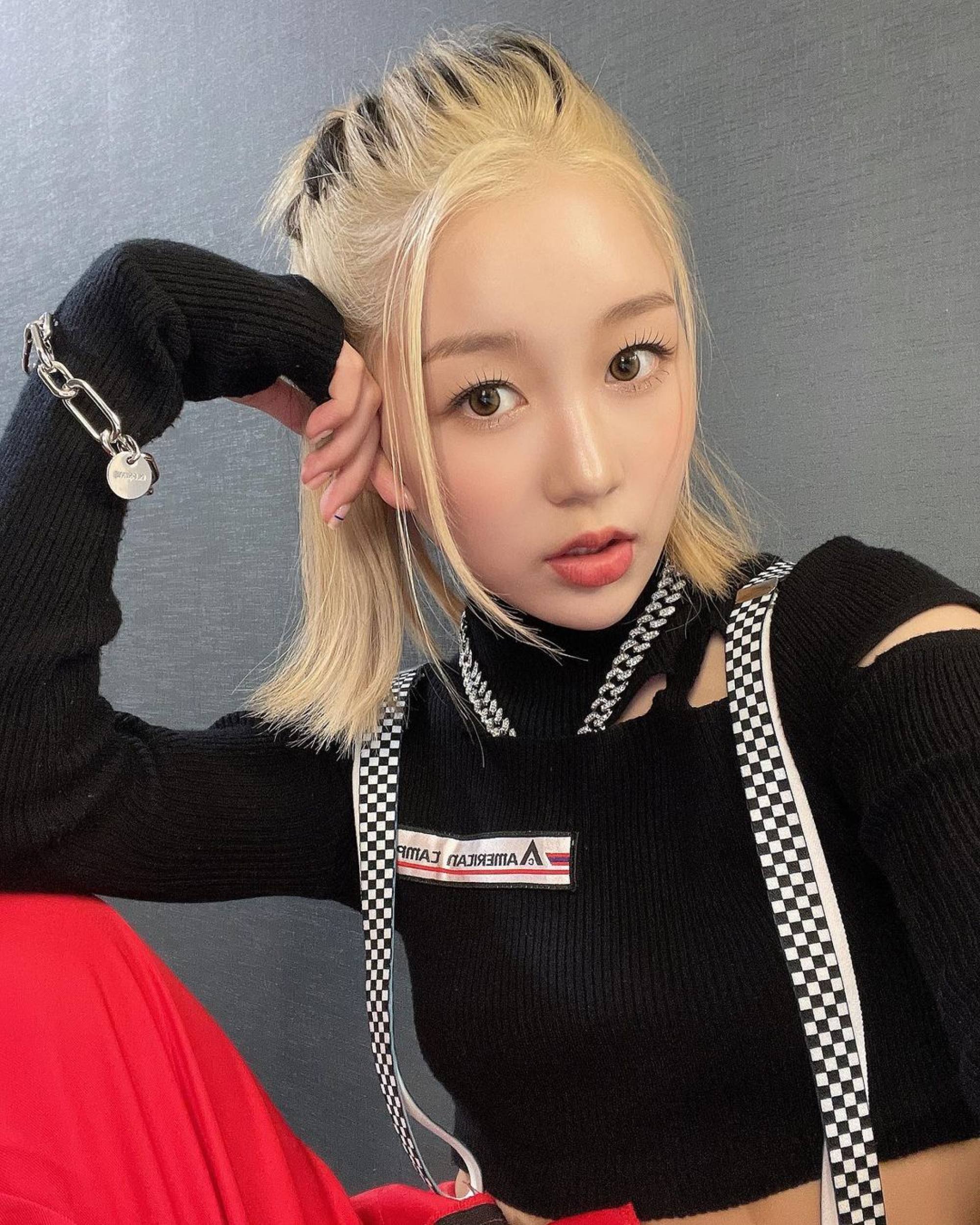 Fans of Girls Planet 999 will recognise Hikaru, as she was a contestant who made a strong first impression with her cover performance of Blackpink's Boombayah – it has more than 13.8 million views as of writing, and counting.
Thanks to her rock-star attitude and hardworking character,
Hikaru debuted in December 2021
after securing the top seven spot on the show. Currently starring in
Queendom 2
, Hikaru has once again made headlines with her impressive dance skills.
4. Lesserafim's Kazuha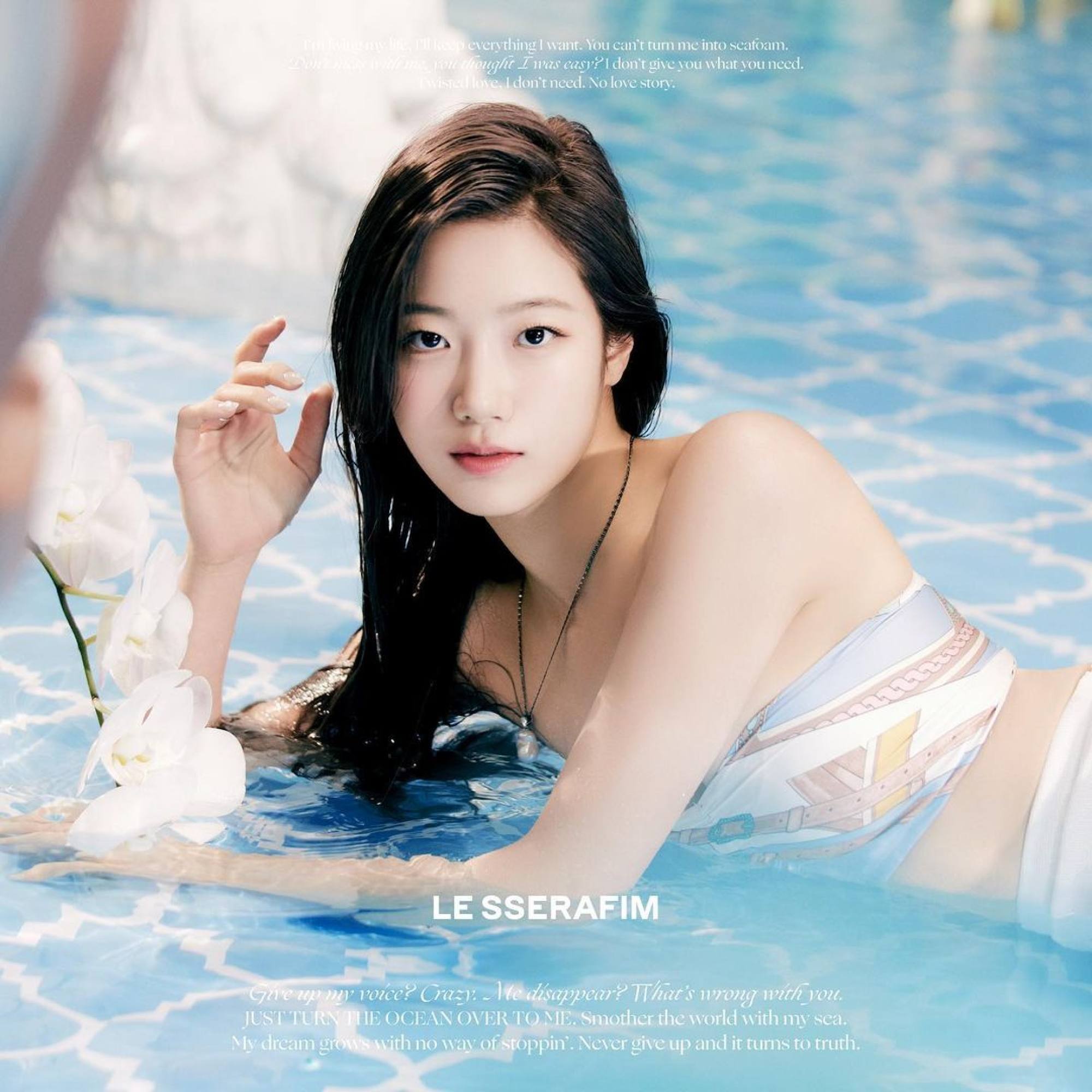 Despite only making her debut in early May, Kazuha is already in the limelight. The 18-year-old was previously a student of the Dutch National Ballet Academy, and rumour has it that
Hybe Entertainment
's CEO personally flew to the Netherlands to recruit her.
Thanks to her innocent appeal, netizens have said that Kazuha reminds them of Bae Suzy, who's nicknamed the Nation's First Love. She also has a viral video on Twitter of her doing a catwalk, which has over a million views – and seems to be drawing some attention away from the
girl group's controversies
.
In addition, a fancam of Kazuha performing to the group's heir debut song Fearless garnered over 1.5 million views on YouTube – could she very well be K-pop's latest "It" girl?
5. Kep1er's Mashiro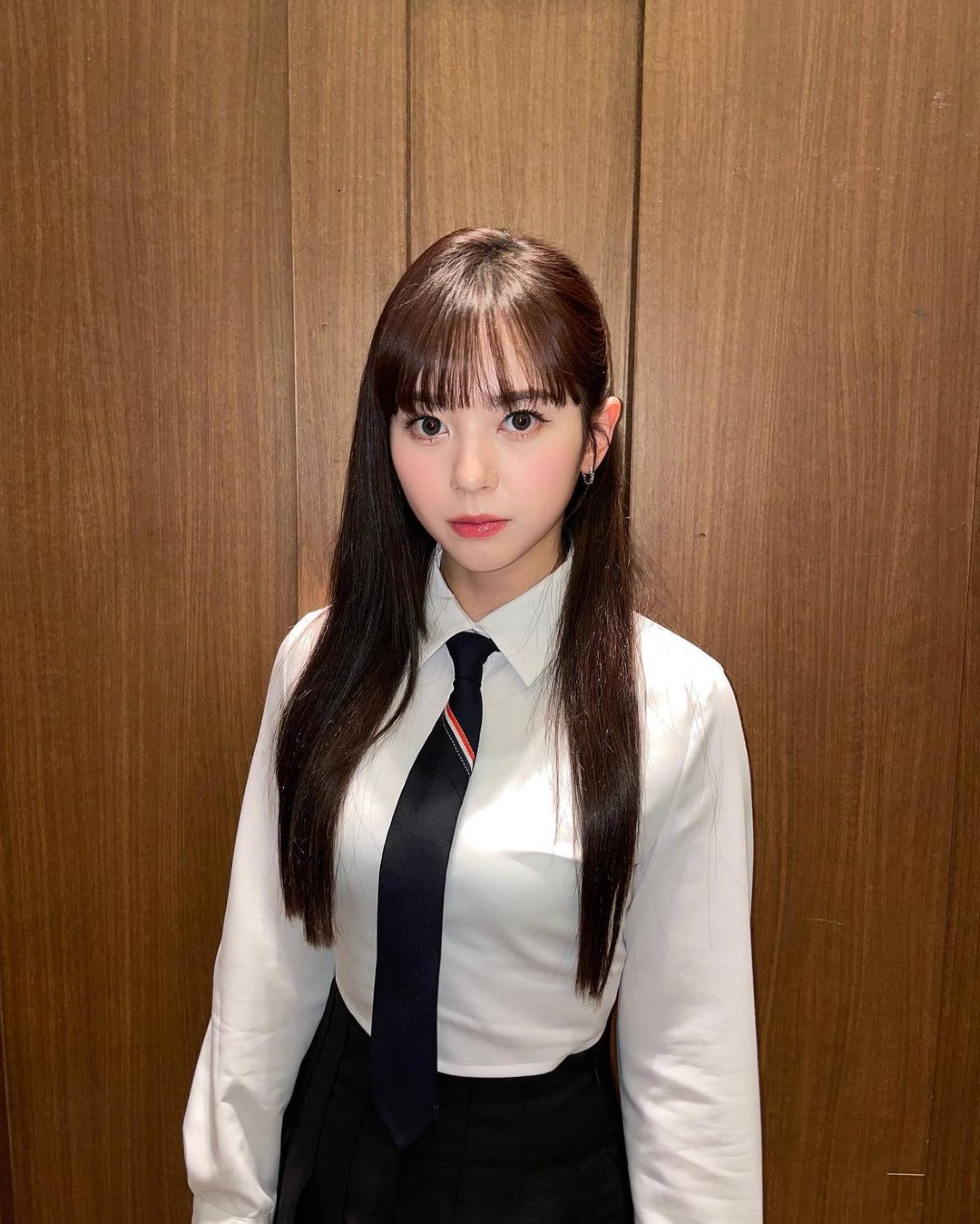 Before her appearance on Girls Planet 999, Mashiro was already known by K-pop fans as the ex-JYP Entertainment trainee who previously trained with girl group Itzy. Though she didn't end up making her debut with the group, she proved her skills through an audition programme, and made her K-pop dream come true by debuting with Kep1er.
During her time on the show, Mashiro impressed viewers with her powerful vocals on a rock version of Itzy's Mafia In The Morning, which has over 7.6 million views. Alongside bandmate Hikaru, Mashiro is also taking part in Queendom 2.

A fancam of Tsuki – showing her funny facial expressions from Billlie's comeback song – went viral, while Ive's Rei already has a solo endorsement from beauty brand Bonajour
Kep1er's Hikaru and Mashiro both starred on reality TV show Girls Planet 999 – the former got famous from her cover of Blackpink's Boombayah, while the latter trained with Itzy