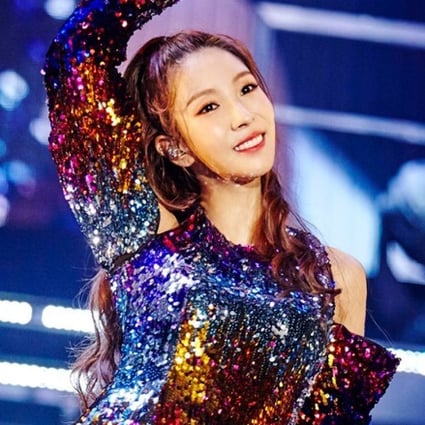 Boa has been dubbed the "Queen of K-pop" – how many of her best songs do you remember? Photo: SM Entertainment/Handout
'Queen of K-pop' Boa celebrates 20 years of leading the Korean Wave as she turns 34 – now Exo and NCT agency SM Entertainment's creative director, how did she get where she is today?
She performed with Exo's Sehun, Shinee's Taemin, Super Junior's Eunhyuk and TVXQ's Yunho in Only One and Girls' Generation and Red Velvet remade Atlantis Princess and No 1 – what are Boa's 5 most iconic songs?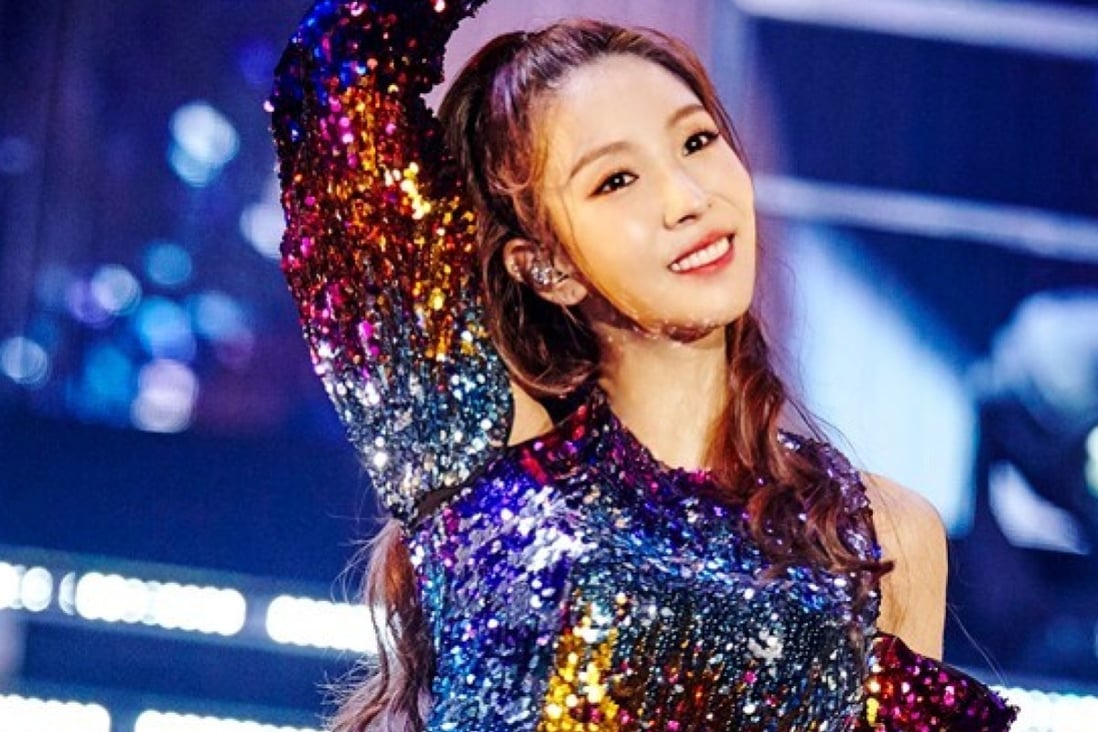 Boa has been dubbed the "Queen of K-pop" – how many of her best songs do you remember? Photo: SM Entertainment/Handout