The 5 British royal perks we're most jealous of: from Prince Charles' toothpaste squeezer to Queen Elizabeth having someone wear in her new shoes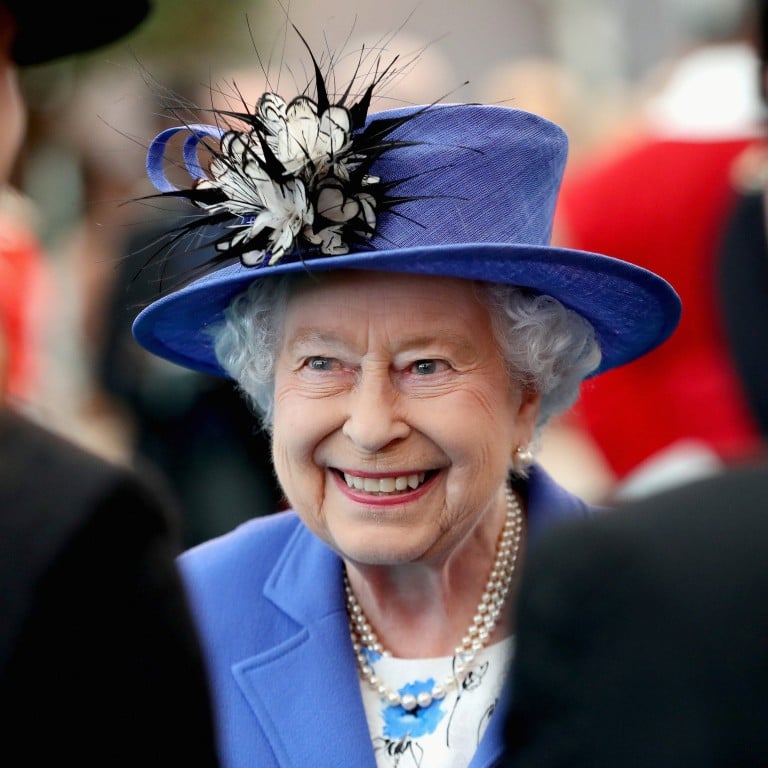 We're all aware that the British queen is no longer an absolute monarch, but she and her family still boast plenty of power at home and enjoy the right to make some extraordinary requests – and they do! Here are eight of the most outrageous perks they enjoy, which may surprise you, and also make you slightly envious …
Why the queen never has blisters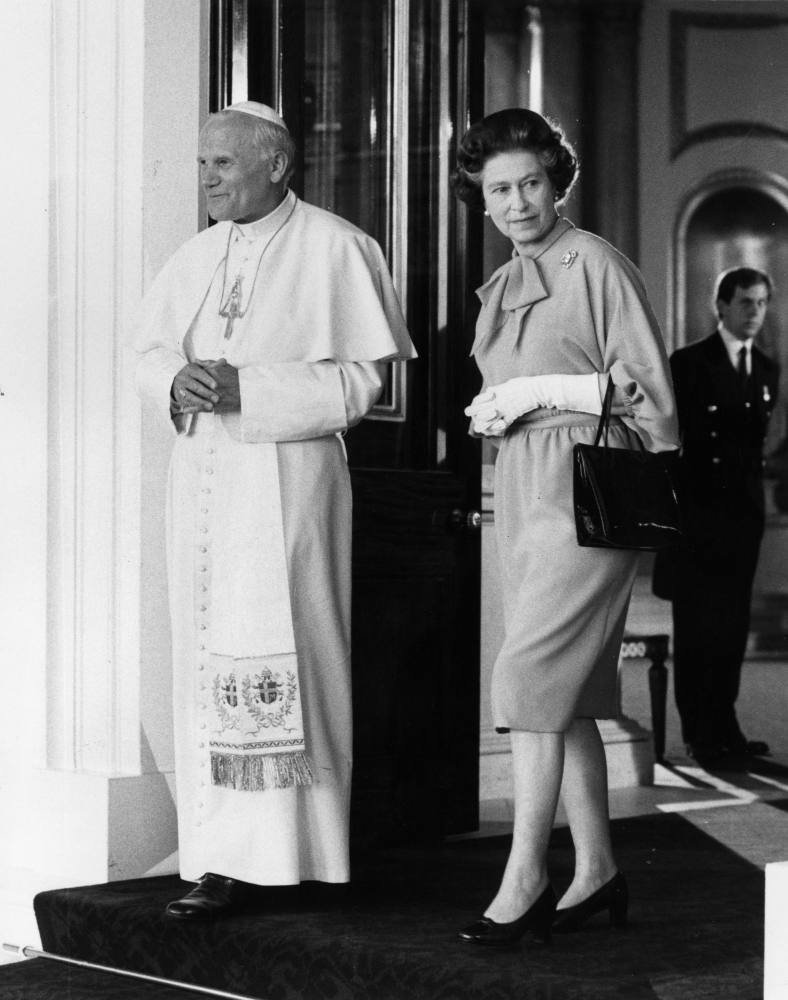 Given that she's on her feet throughout almost every royal engagement she has, Queen Elizabeth is never seen to be limping as a result of blisters from her new kicks … because she has someone break in her shoes before she takes them on a walkabout.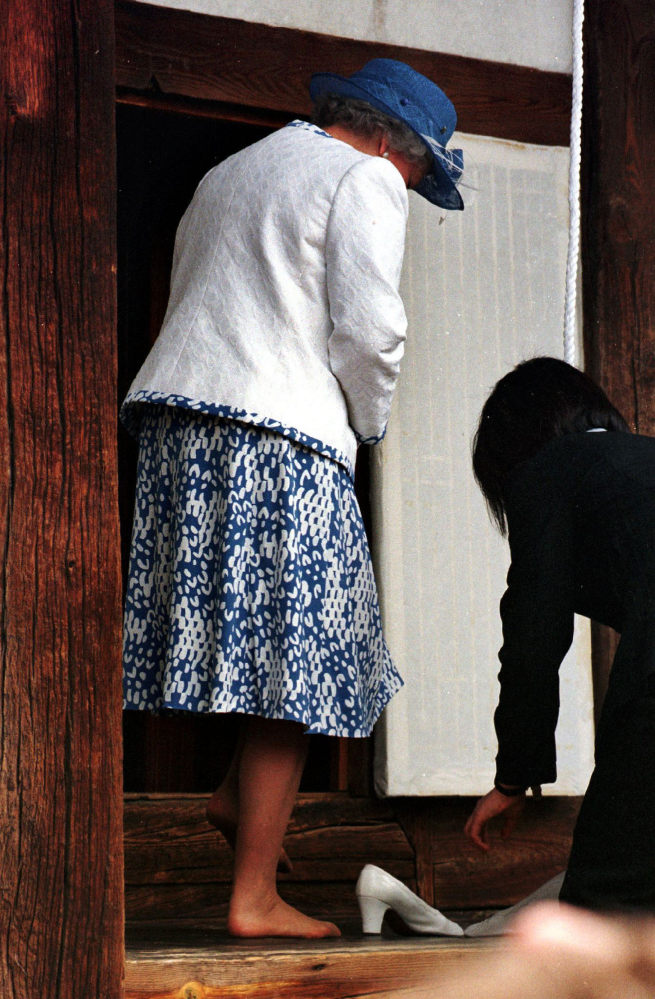 One person who has had the honour of walking in the queen's shoes is her personal assistant and
senior dresser
, Angela Kelly, who wrote in her book
The Other Side of the Coin: The Queen, the Dresser and the Wardrobe
: "As has been reported a lot in the press, a flunkey wears in Her Majesty's shoes to ensure that they are comfortable and that she is always good to go. And yes, I am that flunkey."
A playhouse like no other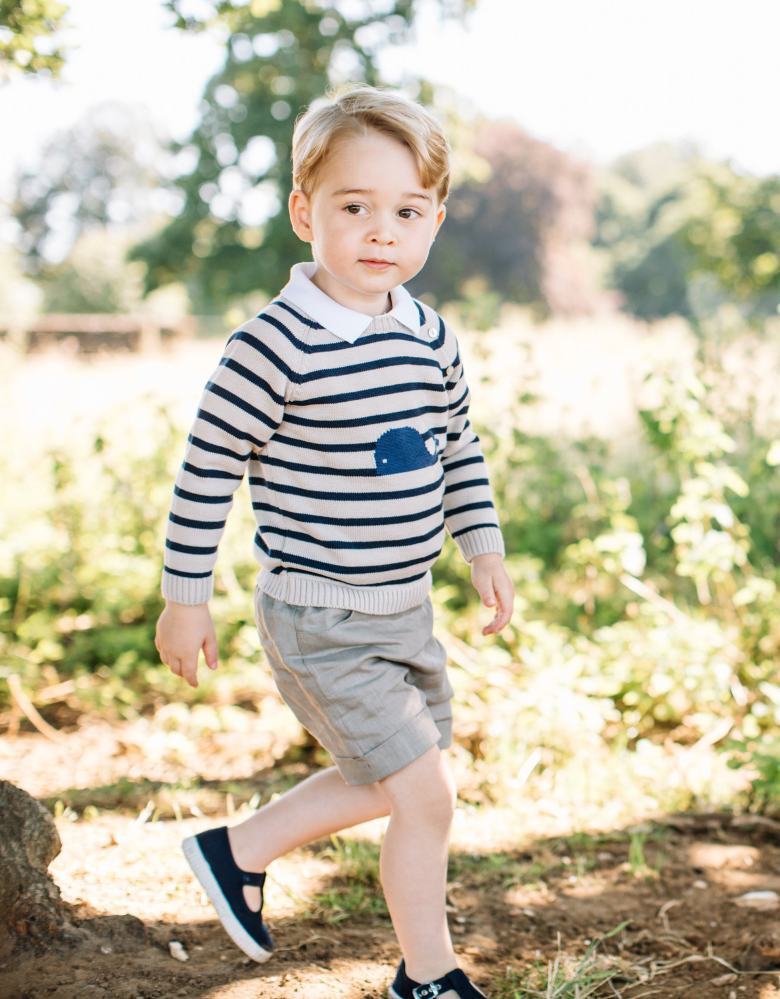 Royal children get some fabulous perks too, like this two-storey playhouse which is on the grounds of the Royal Lodge at Windsor.
The house was given to Queen Elizabeth as a child in 1932, and features a thatched roof, lighting, plumbing and a kitchen!
Prince Charles had a personal toothpaste squeezer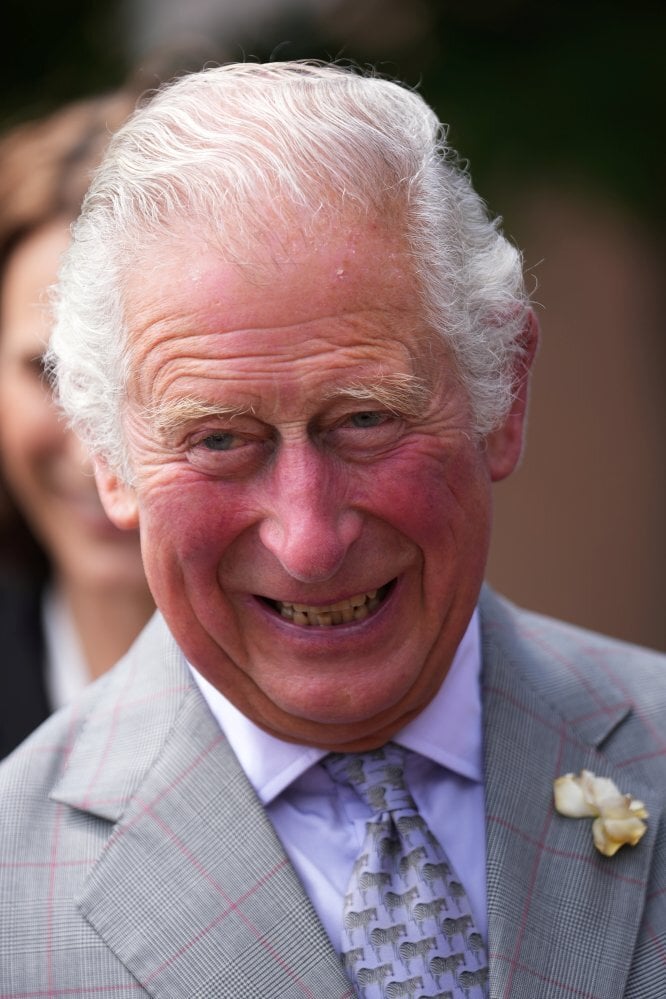 You know how putting toothpaste onto a brush takes a huge chunk out of the day? Not so much? Well, according to an interview with
Princess Diana
's former butler Paul Burrell, Prince Charles shaved seconds off the time it took to get ready in the morning by having one of his three valets squeeze "an inch of toothpaste" onto his brush for him.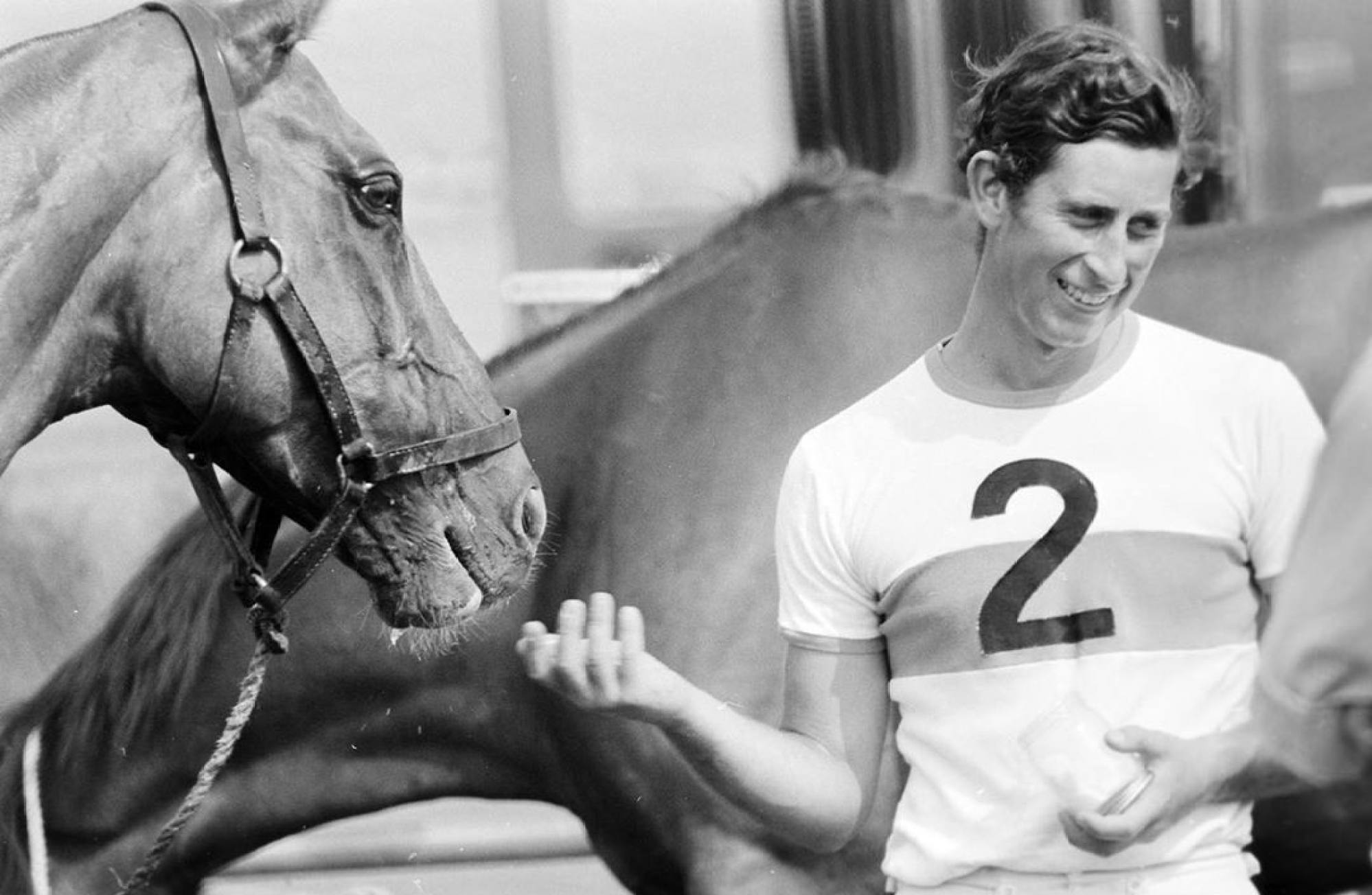 According to a report by Reader's Digest, Michael Fawcett, one of his valets, would squeeze toothpaste onto his toothbrush every night. Burrell also dished that the Prince of Wales has his pyjamas and his shoelaces ironed for him each morning.
Who needs an alarm clock when you've got bagpipes?
The rest of us set our phones and pray they go off at the right time the next morning, but not if you're a Windsor. There is actually a position in the royal household called The Piper to the Sovereign, which has existed since 1843, and is currently occupied by PM Paul Burns from the Royal Regiment of Scotland.
The piper must play the bagpipes every day at 9am under the queen's window when she is at residence at Buckingham Palace, Windsor Castle, Balmoral or Holyroodhouse in Scotland.
Fancy a cruise?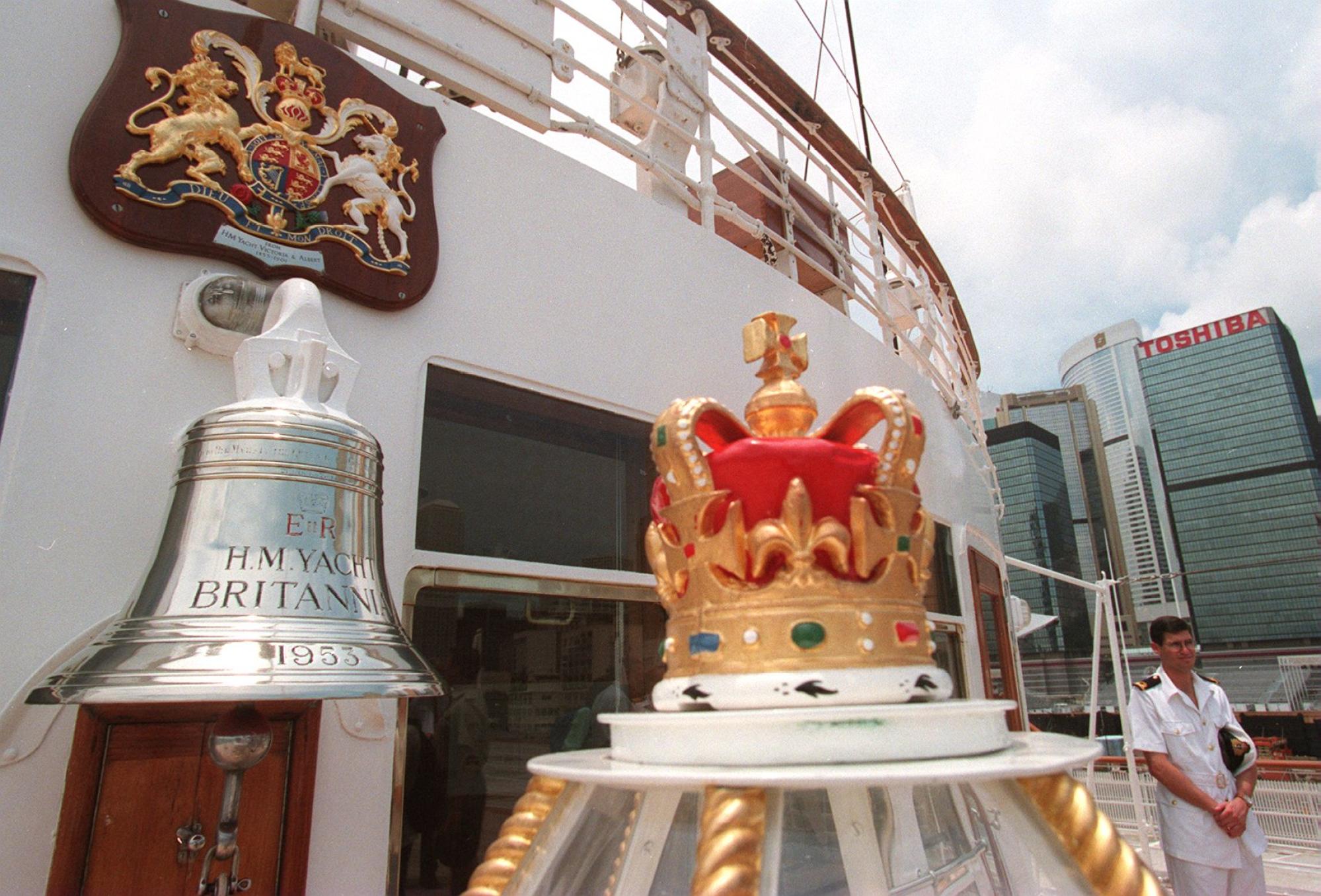 The queen once had her own private yacht, the Royal Yacht Britannia, which she could hop onto whenever she liked. However, after 43 years in service, the vessel was decommissioned in 1997. In fact, at the ceremony ending its service, the queen was witnessed tearing up – rare for the woman who is known for her
commitment to stoicism and a stiff upper lip
. But as a perk of the job, the queen is also theoretically able to commandeer any ship found in British waters "for service to the realm".
Want more stories like this? Sign up here. Follow STYLE on Facebook, Instagram, YouTube and Twitter.

Prince George gets to enjoy an epic playhouse gifted to Queen Elizabeth in 1932, while Prince Charles has help with everything from ironing to toothbrushing
If the idea of being woken by your shrill iPhone alarm isn't appealing, envy the queen, who is woken up by bagpipers playing outside her window every morning at 9am