The real life Santas of K-pop: stars like IU, Exo and Bae Suzy love to treat their fans all year round – but which idol's gifts were the most OTT?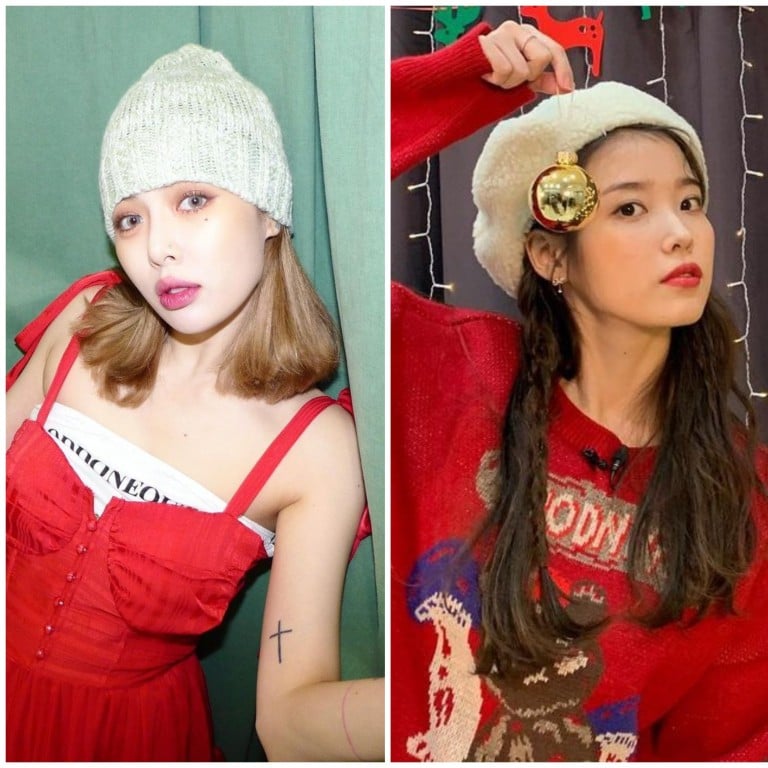 Christmas is here! And while we all know that Santa only puts presents under the trees of the girls and boys that have been good on December 24, the world's biggest K-pop stars seem to delight in treating their most loyal fans all year round.
So who's the most generous K-pop star when it comes to gift giving? Let's take a look.
Hyuna gave fans Yves Saint Laurent products and customised blankets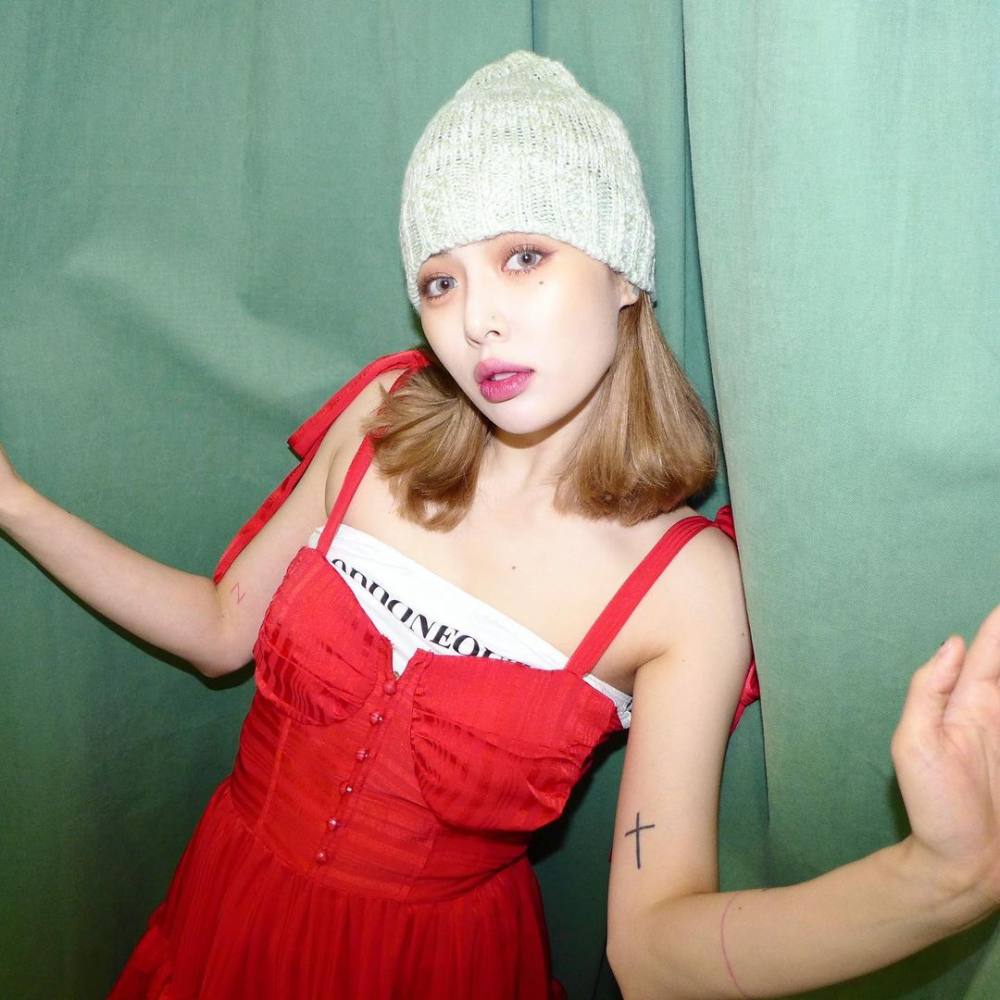 Former Wonder Girls member Hyuna's love of her fans is well documented. But of all the things she's given them, luxury cosmetics from Yves Saint Laurent and a customised blanket are definitely among the most memorable.
In November 2019, during her first big performance in two years, Hyuna prepared gifts for the fans waiting outside the recording stage for her comeback showcase on M Countdown. She reportedly personally prepared various Yves Saint Laurent cosmetic products for them, as well as a handwritten letter on a sticker saying, "Missed you so much. I will work hard, let's see each other more often", and a customised blanket featuring a print of her album cover "Flower Shower".
She even gave out Starbucks gift cards in a bid to encourage her fans to stay indoors while waiting, adding a handwritten note that said: "It's cold. Go inside somewhere and stay warm."
IU created a couples' ring with and for her army of fans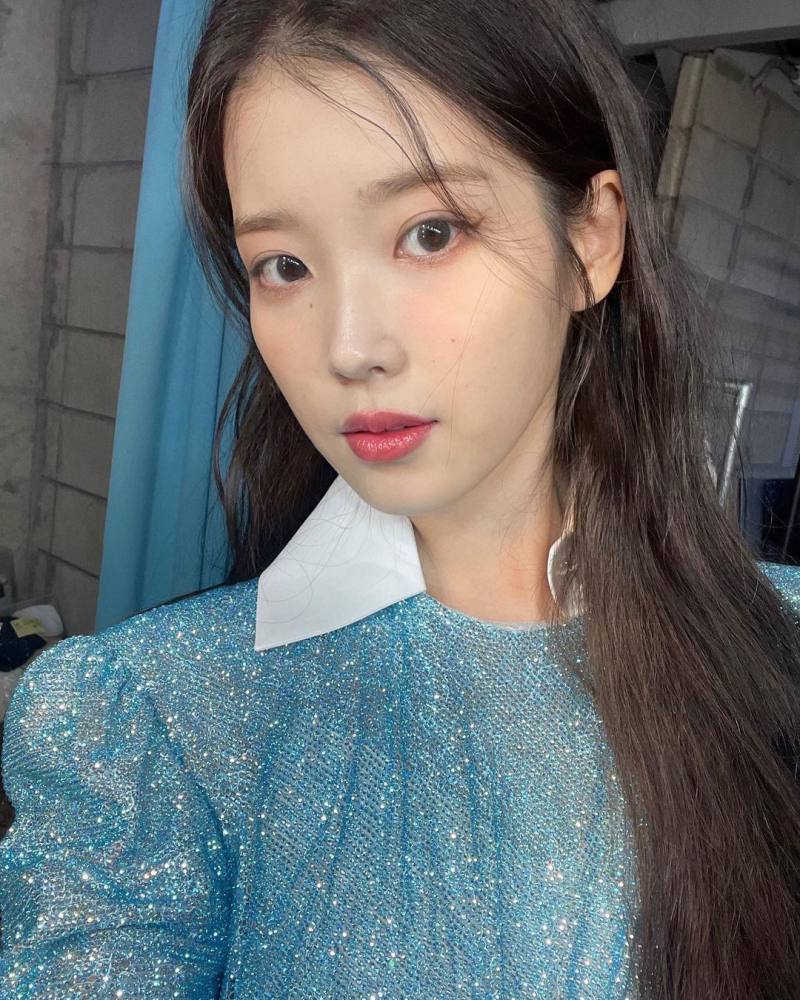 It's hard not to talk about "K-pop Santas" without mentioning IU, who famously loves to give gifts to her fellow K-pop stars,
including G-Dragon and Twice
. But of all the things she's done for others, the couple ring she designed for her fans was probably the most thoughtful.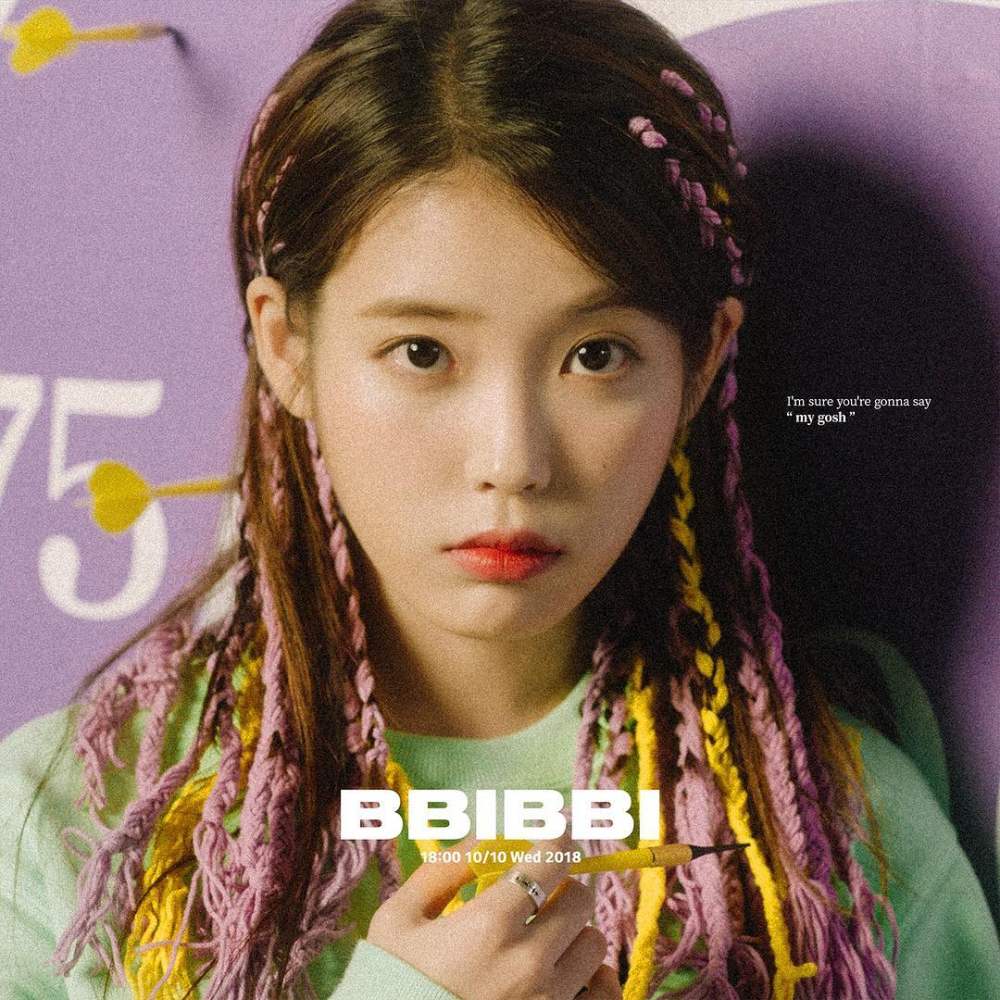 Keen-eyed
IU fans
had already spotted several photos of the
Eight
singer wearing a certain silver "couples' ring" during many of her public appearances – including prominently in the teaser post for her single
BBIBBI –
and had often wondered who the other lucky wearer was. In November we finally discovered the truth via Koreaboo: it was in fact a couples ring she'd customised for her fans in 2018 to commemorate the 10-year anniversary of her debut.
The ring is engraved with a sound wave pattern on the outside, and script inside that supposedly reads "Violets, I'm always on your side" – a reference to IU's fans who she refers to as violets.
Exo splashed out on theme park tickets for fans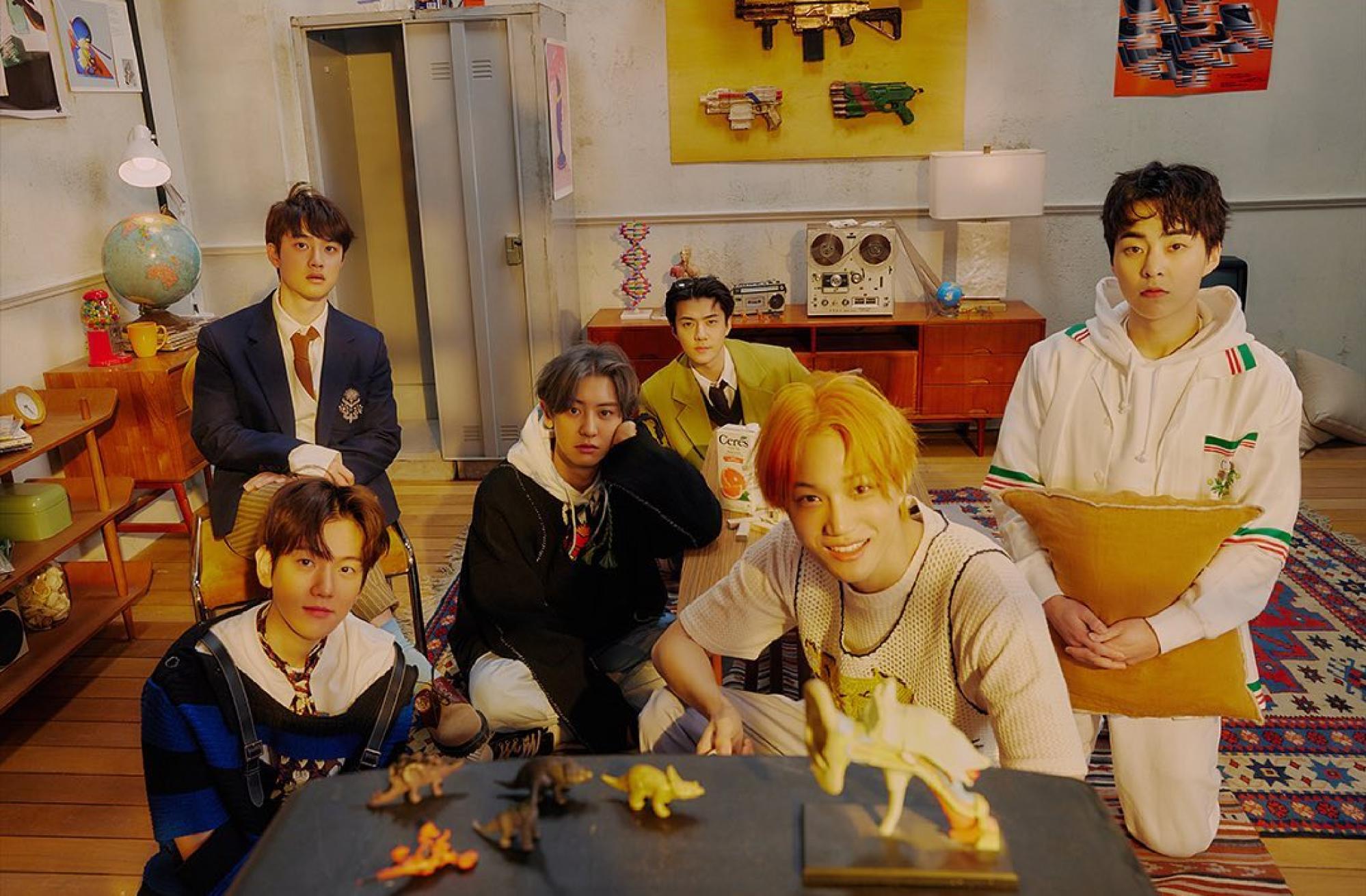 Can you imagine how excited you'd be if your favourite idol bought you entrance tickets to a theme park? Well, 1,500 lucky Exo-Ls got to know exactly how that feels. Back in 2015, the group appeared at the Exo Comeback Stage Sing For You concert at Seoul's popular theme park, Lotte World. To make sure their fans had fun before joining the showcase,
the members
bought entrance tickets to the park for 1,500 fans and gave them an even more memorable day.
In addition to the theme park gift from the group, individual members of Exo have splurged on fans in the past too.
Sehun
spent US$5,500 buying snacks for his fans on his birthday, and Chen rented a cafe and gave fans coupons with no expiration dates or price limits.
Bae Suzy gifted cosmetics and accessories worth more than US$15,000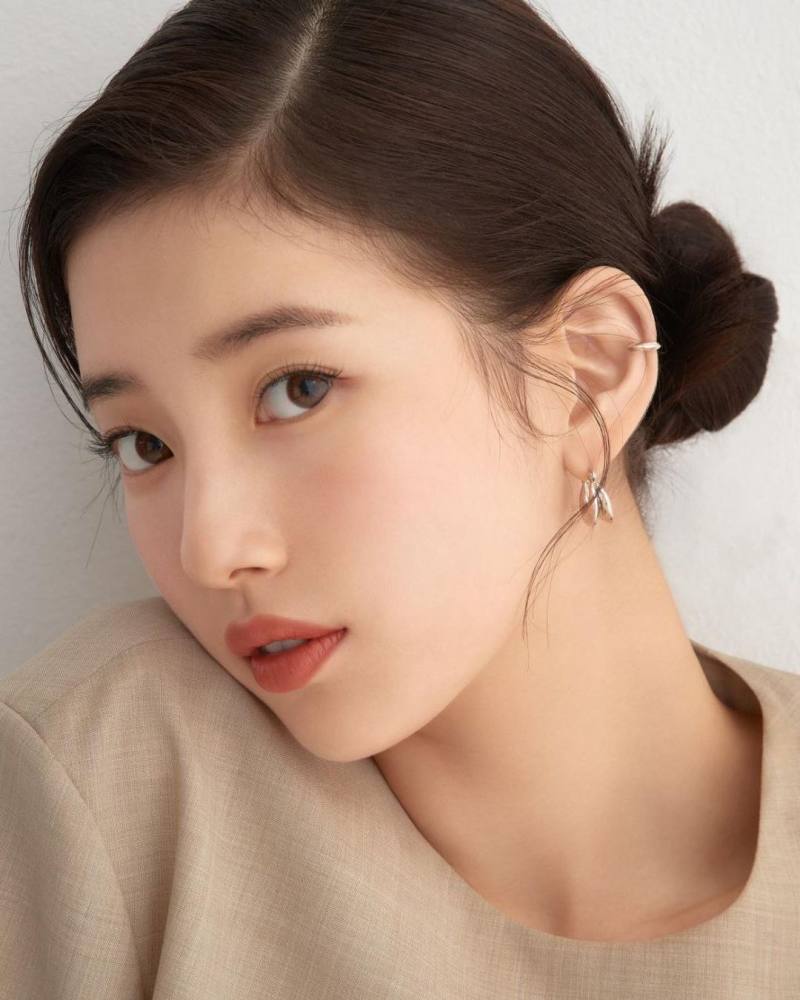 Former Miss A member and Netflix K-drama
Start-Up
star Suzy also
loves to surprise her fans
with gifts. Most notably back in 2o18, she splurged an impressive US$15,000 on various treats for them.
During her showcase, she prepared a gift package for 800 fans in attendance. The package contained instant coffee, a keychain, a light stick and a slogan. A few days after the showcase, she then gave away special photo cards and a Didier Dubot ring worth US$85 to another 350 fans who turned up for her comeback stage performance.
Oh My Girl crafted cute handmade flower postcards and dosirak for fans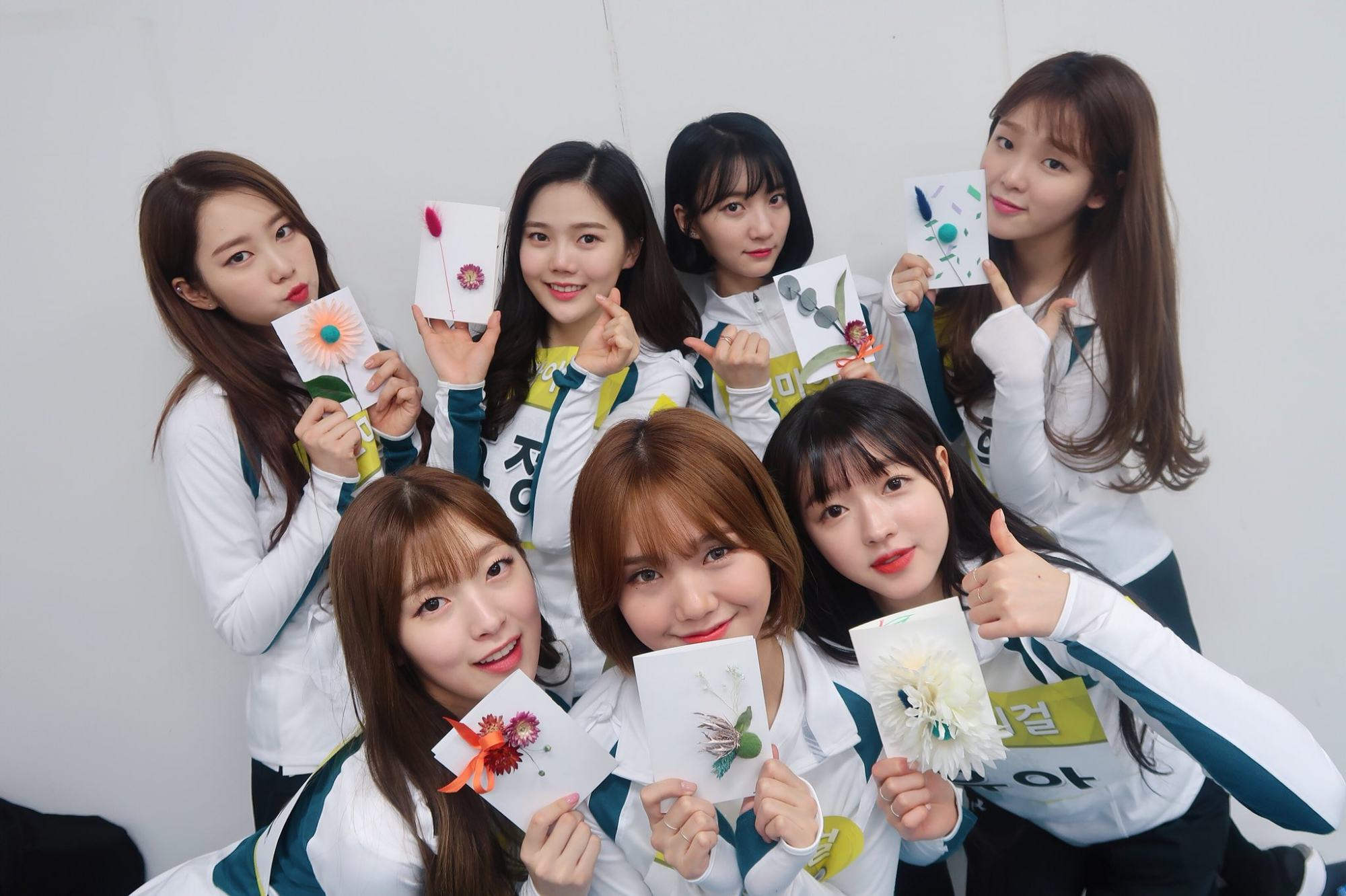 In 2018, in keeping with the concept of their track Secret Garden, Oh My Girl gifted handcrafted flower postcards featuring handwritten notes to 100 fans who came to see them on Idol Star Athletics Championships.
They also gifted dosirak – a Korean-style bento box – to show their gratitude to fans who came to support them.

From Starbucks vouchers to encourage fans to warm up with a coffee while waiting in line for a concert, to Yves Saint Laurent cosmetics – loyal K-pop fans often get lucky
Exo surprised 1,500 Exo-Ls with Lotte World theme park tickets, IU created a couples' ring just for her Uaena fan base, and Suzy splurged US$15,000 on fan treats