How good is Chinese wine? It can't compete with Old World grapes from France, Italy or Spain – yet – but give it 10 years …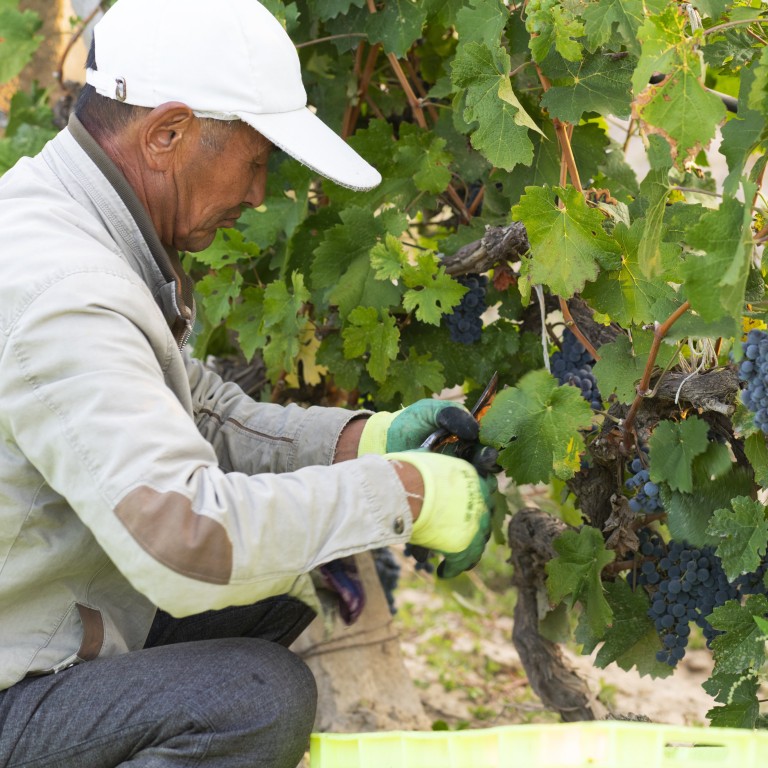 Great Wall is one of the best-known China-made wine brands. Its Chateau Sungod winery, in Zhangjiakou, Hebei, has, despite cold, dry winters, won awards for its merlot/cabernet sauvignon blend.
Another winemaker, Changyu Pioneer-Moser XV, makes largely Bordeaux-style wines that are also critics' favourites. Located in Ningxia, the chateau is a partnership between Changyu Pioneer Wine, China's oldest and largest winery founded in 1892, and 15th-generation Austrian winemaker Lenz Moser. The company's more than a century of experimentation with growing grapes in regions and climates across China has translated into wineries in
Xinjiang
, Shanxi and Ningxia, as well as in the area around Hanlong Lake in Liaoning, where it makes ice wine – a type of dessert wine produced from grapes that have been frozen while still on the vine.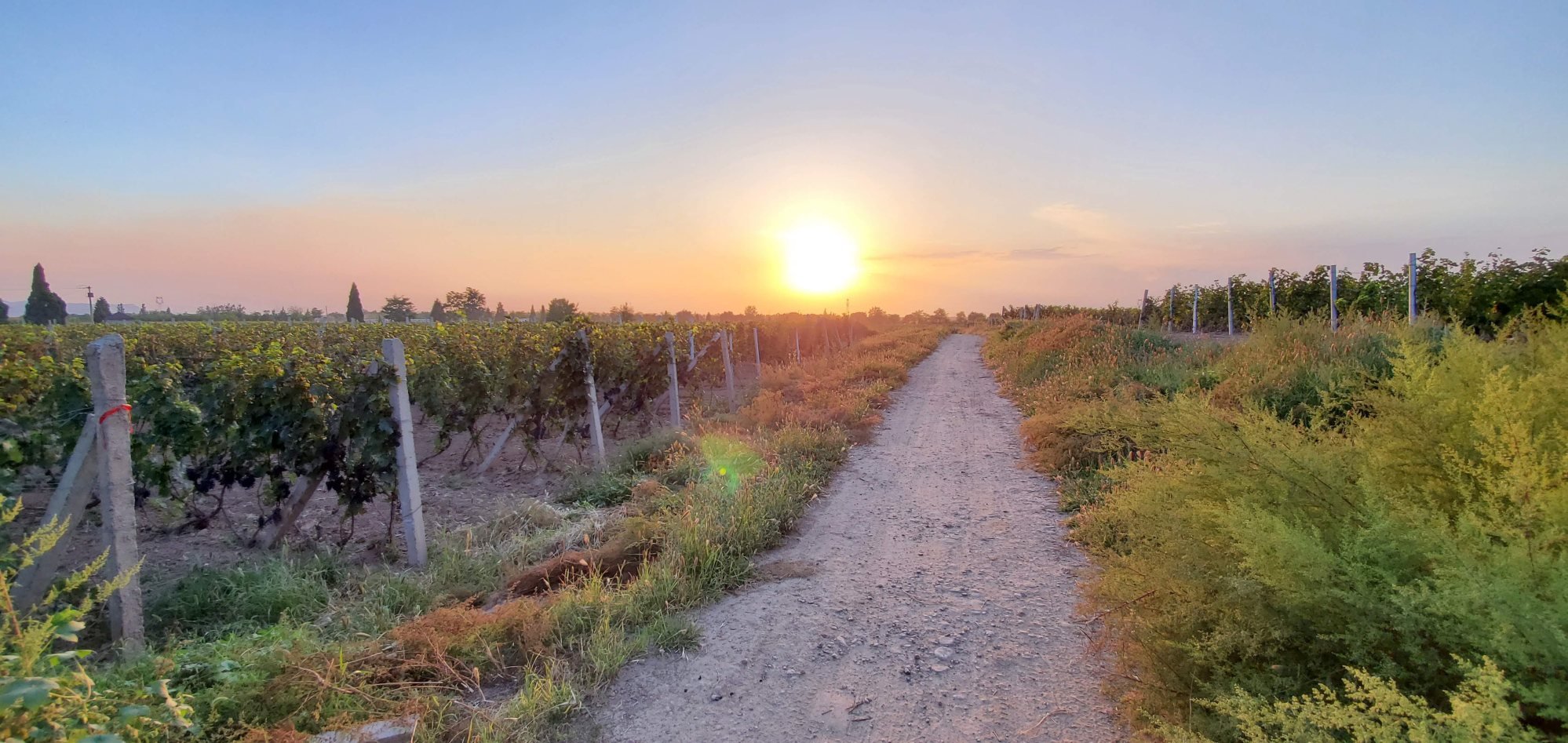 Chateau Dynasty Fine Wines, a joint venture between the Tianjin government and French spirits giant Rémy Martin, is another of the most well-known wine producers in China. Like Changyu Pioneer it makes ice wine from vidal grapes, with multiple vineyards, including in Tianjin and Ningxia.
In recent years, it's not only these bigger and older winemakers but smaller producers from a wider swathe of China that are showing signs of maturity. And there's recent well-publicised success: last year's release of the 2016 vintage of Moët Hennessy's Ao Yun wine, made from grapes grown at an elevation of 2,600 metres in the foothills of the Himalayas in Yunnan, scored an impressive 96 points from American wine critic James Suckling. The 2017 debut of Chateau Lafite's Long Dai, grown in Shandong despite its monsoons and the resultant risk of vine rot and mildew, earned a score of 94. Both rank as globally outstanding wines.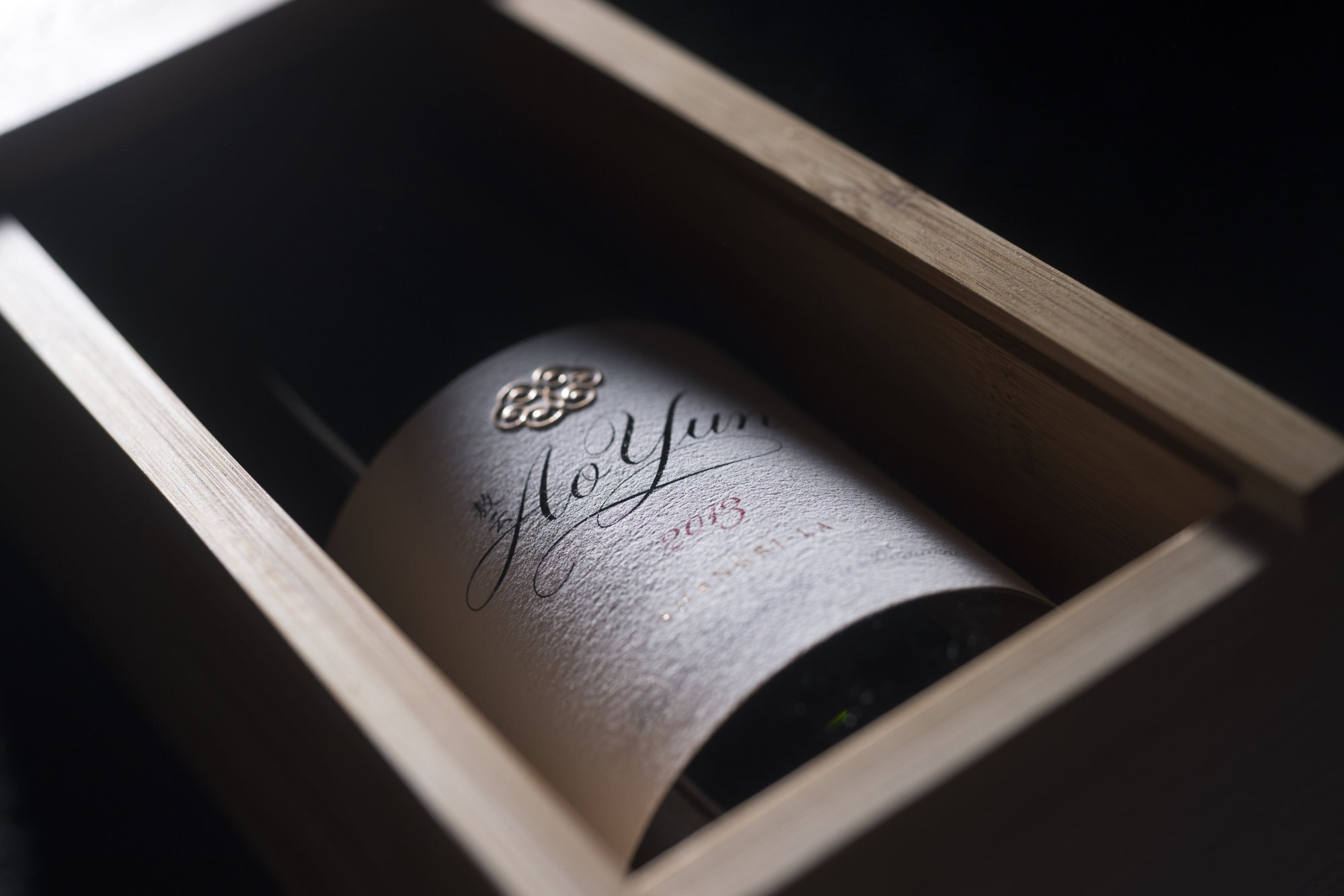 Edward Ragg MW (Master of Wine), co-founder of Beijing-based Dragon Phoenix Wine Consulting, says that as the nation lacks the Mediterranean climate of the classic wine-growing regions of Europe, the United States' West Coast, Chile or South Africa, it is unlikely that the country will ever become a high-volume wine producer.
"The most notable wine-producing regions in China today are Ningxia's Helan Shan, Shandong's Penglai, Hebei's Huailai,
Xinjiang
's Tian Shan and Yunnan's Shangri-La. All of these regions are going through their infancy, and vine age is relatively modest compared with more established regions around the world," says Ragg. "But in all of these regions there's a concerted effort to ascertain how best to improve the quality of the grapes and resultant wines." 
The natural forces that winemakers across the mainland face are formidable. In its northerly wine regions – provinces such as Liaoning, Hebei, Ningxia and
Xinjiang
– extreme winter temperatures and dryness mean that vines need to be buried until spring to avoid vine death. This adds to the cost of production and makes viticulture a challenge overall.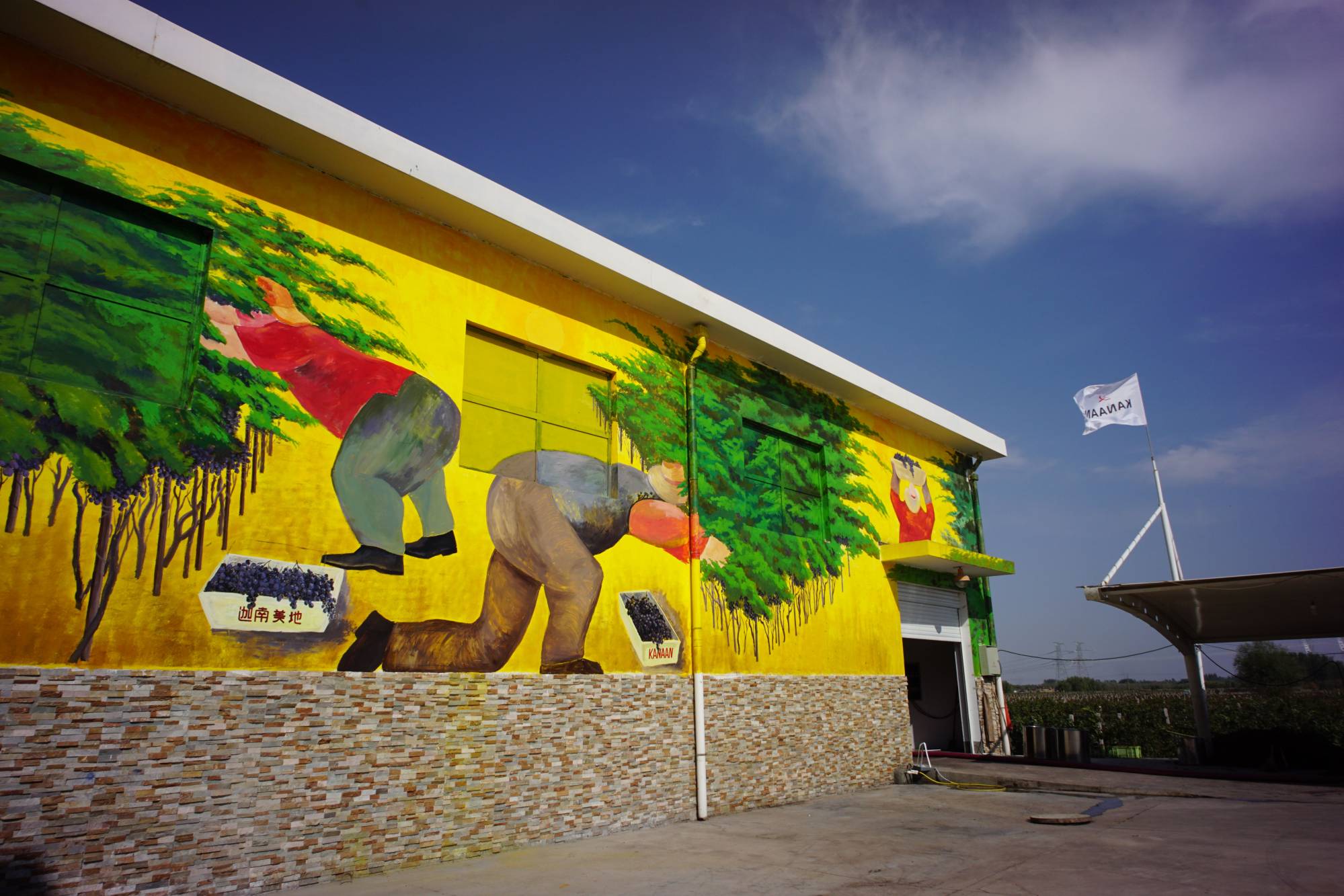 In the maritime east of Shandong, humidity and summer rain can make fungal diseases a problem. In the far south, in Yunnan, although the climate is semi-tropical, it is still possible to grow grapes at high altitude where there is less humidity – as is the case in Shangri-La – but this brings additional logistical challenges in terms of production and getting wines to market.
When Hong Kong born-and-raised Judy Chan encountered her first big storm at her vineyard – which covers more than 100 hectares (almost 250 acres, or about 100 athletic fields) – in Shanxi province, staff asked her exactly which lines of vines she would like them to shield.
"It was idiotic. I really had no idea how big the area was," says Chan, who took over Grace Vineyard from her father in 2002, at the age of 24. "Until then I had lived my life in the concrete jungle. Through growing grapes, I have come to understand the power of nature."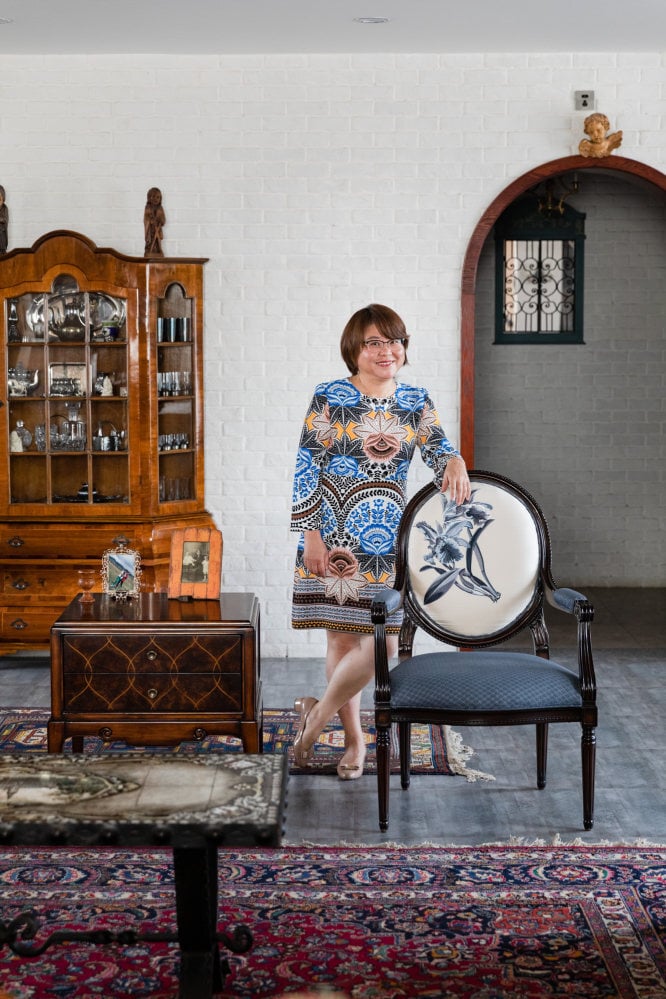 Wang Fang, the Chinese-German behind Kanaan Winery, is making her own concerted effort in the desert conditions of Helan, Ningxia. In 1997, her father, a former head of agriculture for the region, planted cabernet sauvignon – by far the most common wine grape variety in China, making up an estimated 63 per cent of the total harvest – along with merlot and chardonnay. Wang says that her blend of the former two varieties, named Pretty Pony, was described by revered British wine writer Jancis Robinson as the best wine in China in 2014.
But what Wang really wanted was her father to plant Riesling, her great grape passion – "It's gifted by God," she says – and he obliged, despite the terroir being far from suitable.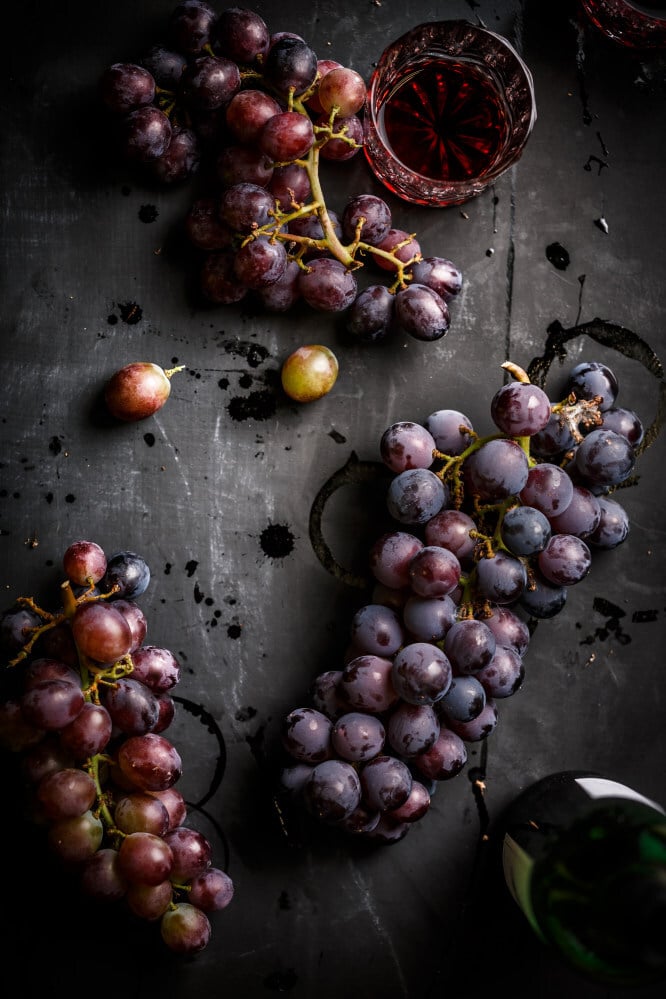 "It's a great risk to grow Riesling here. I lost my entire harvest in 2016 as it was too hot, and then there was too much rain. But, in 2018, I was able to make a 100 per cent Riesling wine. Riesling is a revolution for Chinese wine."
Despite running Grace Vineyard for two decades, Chan still describes making wine in China as a "puzzle".
"We need another 50 years of experimenting," she says. "We planted many varieties in Shanxi that failed: nebbiolo, Riesling, Chenin Blanc, petit manseng, pinot noir; our Sangiovese was so acidic it basically burned our gums."
Going back through their records, Chan's Malaysia-born head winemaker, Yean Lee, finds that the vineyard has had "six spring frosts since we began in 1998, resulting in a yield loss of 30-80 per cent, and many summers in which the fruits were badly affected by too much rain, with yield loss at 20-90 per cent". 
They now grow cabernet sauvignon, merlot, cabernet franc, marselan, aglianico and chardonnay grapes, and are trying out further varieties from cuttings taken from Yalumba Nursery in Australia at their Shanxi and new Ningxia vineyards.
The challenges that Chinese winemakers face may be daunting, but the sector is improving at pace. "Chinese wines in the fine wine category compare fairly well with those premium and super-premium wines that can be found in other more established countries of origin. But the very best Chinese wines are still not on a par with the finest wines of the Old World or indeed other New World countries," says Ragg.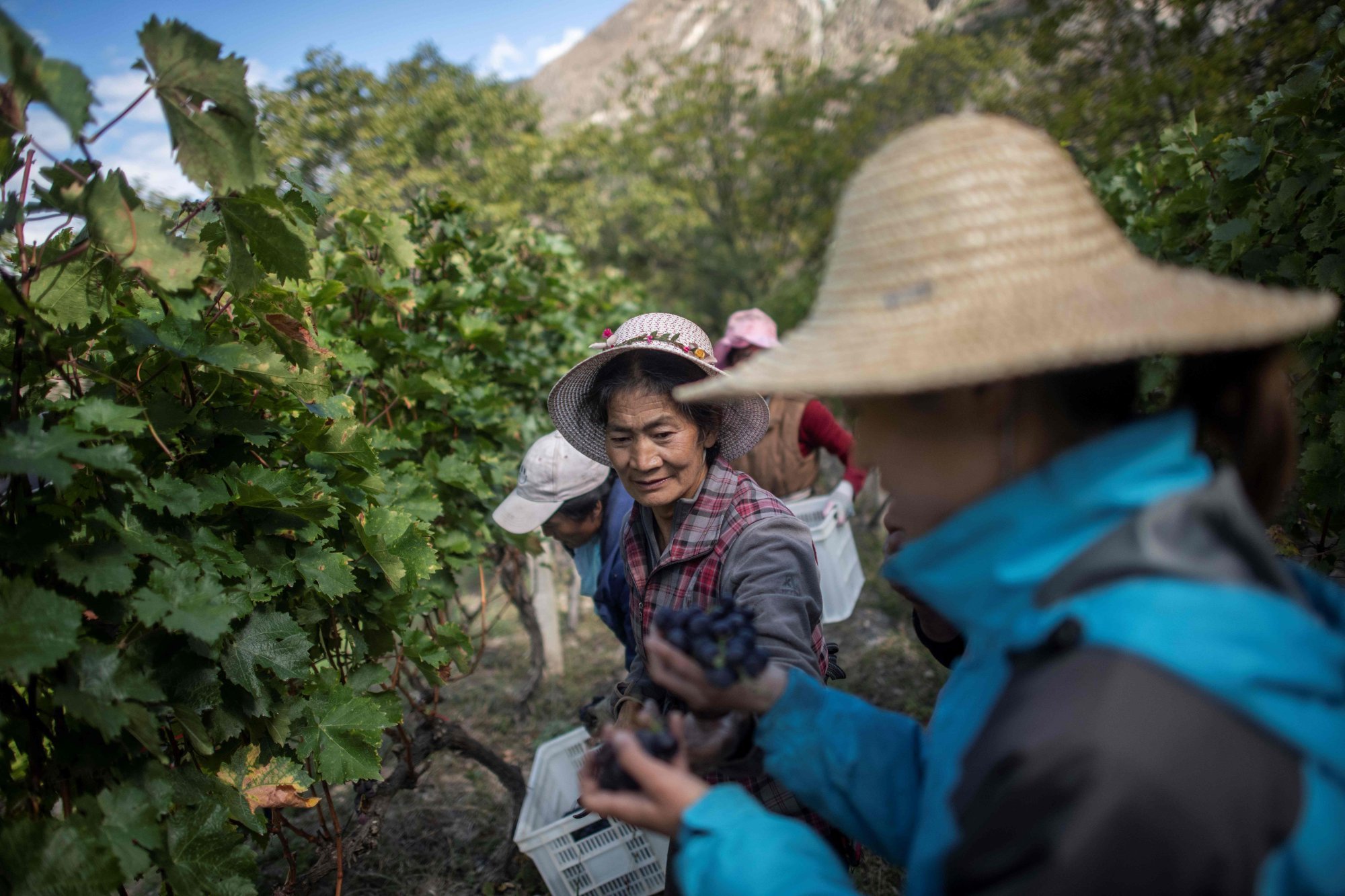 "Having said that, a huge amount of progress has been made in a relatively short period of time compared with the evolution traditional regions have undergone in France, Italy and Spain. I'm sanguine that we will see truly world-class wines produced by China in the next 10-15 years."
While we wait for the greats, Salvatore Campione, co-founder of Asia Beverage Media Group, says there is plenty for connoisseurs to enjoy. "Look out for Helan Hong cabernet sauvignon from Hejinzun Winery, for example," he says. "Hong Kong wine drinkers are mature – they are concerned with taste rather than brand or country. High quality boutique Chinese wines have a place in this market."
Want more stories like this? Sign up here. Follow STYLE on  Facebook,  Instagram,  YouTube and  Twitter.

Great Wall's merlot/cabernet sauvignon blend has won awards while critics rave about Ningxia-based Changyu Pioneer-Moser XV's Bordeaux style grapes
Grown in the foothills of the Himalayas, Moët Hennessy's Ao Yun wine earned a score of 96, with Shandong-based Chateau Lafite's Long Dai just two points behind