Hidetsugu Ueno fans get rare chance to try his cocktails at Bar De Luxe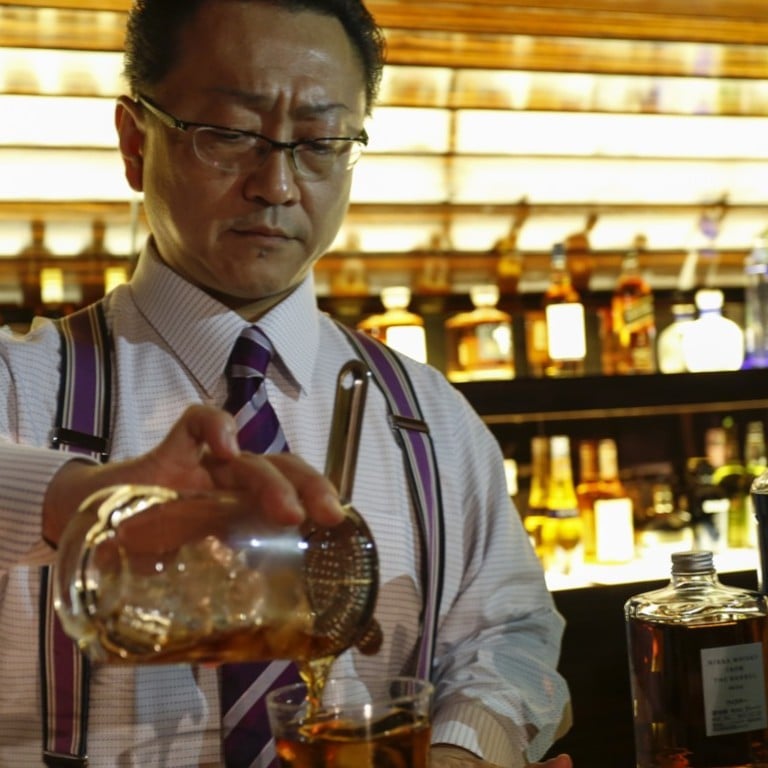 One of the masters the cocktail world – Hidetsugu Ueno – is returning to Bar De Luxe in Hong Kong to work his magic with delightful and palatable concoctions.
Ueno, the producer of Bar De Luxe and the owner of the legendary Bar High Five in Ginza, has 25 years of experience in the cocktail industry.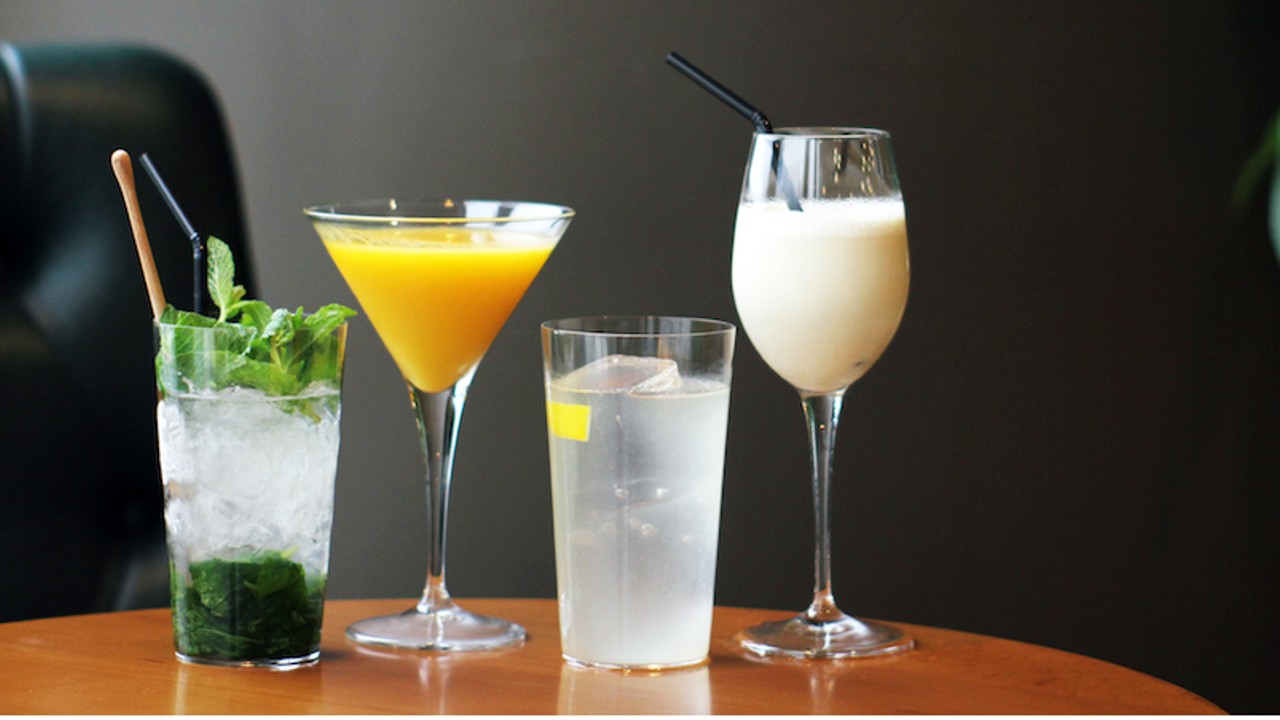 From July 10 to 12, guests will be treated to a rare and exclusive experience with Ueno behind the bar.
Bar De Luxe offers the Kyoho Grape Cocktail (HK$178) and the Passion Fruit Cocktail (HK$198) to beat the summer heat.

From July 10 to 12, Hidetsugu Ueno will delight guests at Bar De Luxe with his magical concoctions