4 great destinations in Europe to chill and rebalance your body and soul – even for an afternoon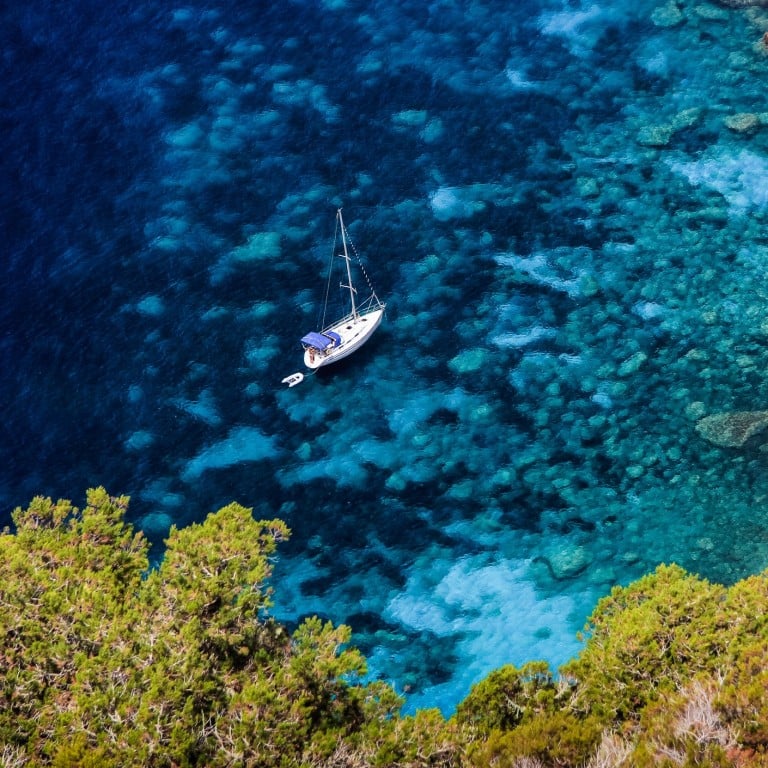 A fair amount of city life, a bit of nature, a little bit of detox or a little historical exploration. How does that sound?
Many of us love travelling to far-off places during a long holiday, but with only limited time, some people may want to fit in as much as possible – yet end up exhausting themselves. Why don't you try slowing down instead and learn to take in what these great cities have to offer? We handpicked the ones that can easily allow you to switch off and enjoy your time away.
Lisbon, Portugal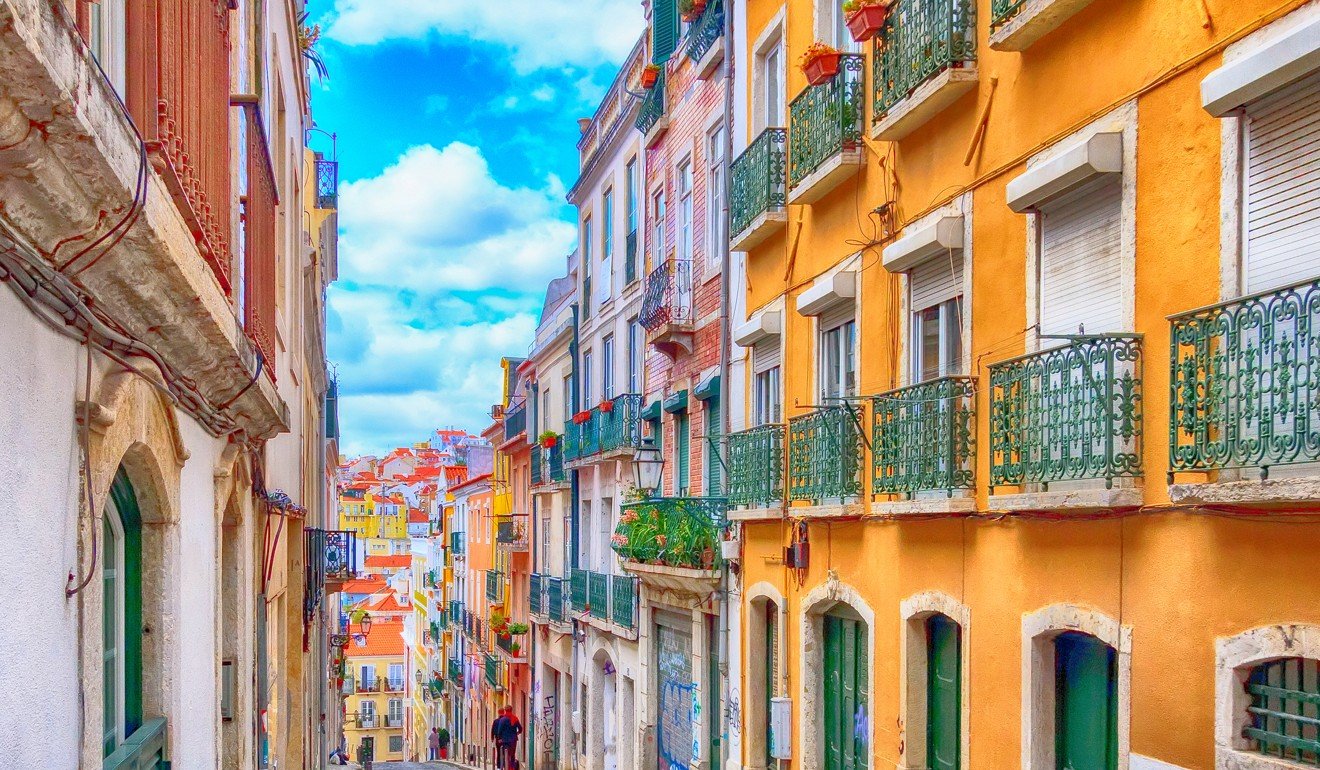 Voted the World's Leading City in 2018, this small, charming old city, which is the capital of Portugal, is sometimes a little underrated. An afternoon spent there easily allows you to see and do quite a lot.  
Food lovers' treasure hunt
For foodies, there is no lack of gastronomy offerings. You can sample some of the best Portuguese street food, wine and gourmet offerings or even take a cooking class at the Time Out Food Market. Try an authentic pastel de nata, the Portuguese custard nata tart with an original 19th century recipe from the cafe Pastéis de Belém or from the locals' favourite Manteigaria as you stroll around.
Cultural delights
For cultural and city lovers, during an afternoon you can easily manage a visit to Castelo de São Jorge in the hilly Alfama area, with its cool graffiti and gorgeous architecture, which offers a great view of the city. Alternatively, if you don't fancy too much walking, you can take a quintessentially Lisbon-style tram ride on the Elevador da Bicato funicular railway line, and see the city while the tram climbs up one of Lisbon's steepest hills, between Rua de São Paulo and Largo do Calhariz via Rua da Bica de Duarte Belo.
One of the best things about Portugal is that it is among the least expensive countries in Europe, so you don't need a big budget to enjoy a lovely city break.
Practical tips: Many places in the city are within walking distance, but since it has a hilly landscape, wearing comfortable walking shoes is a good idea. The public transport system is also quite well organised and easy to use.
Gothenburg, Sweden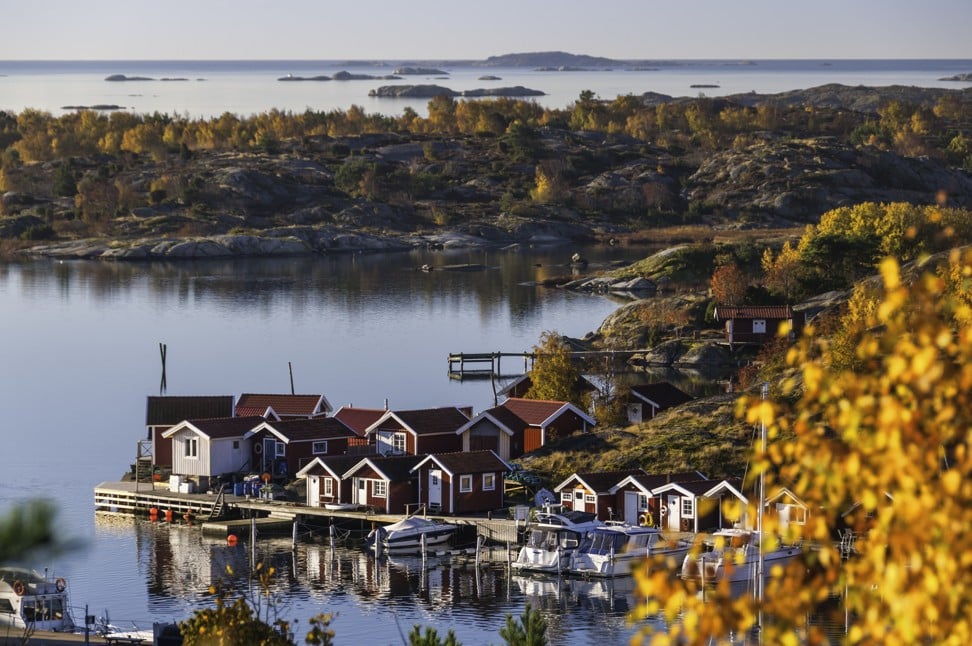 Known as a university city, Gothenburg is less touristy than the Swedish capital, Stockholm. Situated on the west coast of Sweden and founded in 1621 by King Gustav II Adolf, Gothenburg has everything you could want in one city.
The original town on the site was completely destroyed in 1611 when the Danes burned it to the ground. With the idea of a Western commercial city uppermost in her mind, the king pointed to the ground and proclaimed in 1619, "Here, the city shall lie".
Nature at its best
Sweden is known for its nature and beautiful landscapes, and Gothenburg's flora and fauna are as astonishing as its cityscape.
In one afternoon, culture and nature lovers can visit the Gothenburg Museum of Art to see collections dating from the 15th century, or visit the rainforest at Universeum. The Garden Society of Gothenburg (Tradgardsforeningen) is one of the best preserved 19th-century parks in Europe. A short tram ride away you'll find more than 16,000 different species of plants at the world-class Gothenburg Botanical Garden.
You can also take a ferry and visit one of the nearby picturesque archipelagos in less than an hour's journey – something very Swedish. Or you can opt for a sightseeing boat trip along the canal and get a different view of the city: perhaps you can spot the Opera House as well as the distinctive round building, Kuggen, or "The Cog".
Proper city break
The Swedes love a fika – something similar to our afternoon tea – which is a time for coffee and cake.
Any city lovers will be happy to spend some time in one of Gothenburg's oldest neighbourhoods, Haga, which is a must when visiting the city. The pedestrian street, Haga Nygata, is lined with well-preserved houses, many in the typical Gothenburg style called "landshovdingehus", with one floor of brick and the rest in wood.
The area has many cosy cafes and little Swedish shops, such as Market 29, so having a fika in Haga is an easy way to chill the afternoon away.
Don't forget, the Swedes are also one of the world's leading sustainable nations, and anything from vegan food such as Rada Gelato to organic groceries such as Fram Ekolvis to second-hand fashion stops including Myrorna are easily accessible in Gothenburg.
Practical tips: Gothenburg has four distinctive seasons and many places can be reached on foot. Public transport is very well organised and easy to use, and most Swedes speak flawless English, too, so don't be afraid to ask for directions – it's one of the best ways to explore an old city.
Valencia, Spain
Let's be honest, Valencia is so big that one afternoon is barely enough to see even half of what it has to offer. The Spanish city has transformed so much over the past decade. With Valencia the home of paella, any restaurants on Las Arenas beach will give an authentic taste of Spanish seafood, and of course, since it is a coastal city, you must have a walk on the beach.
City's history
History and art lovers will find that Valencia offers charming Spanish traditional architecture and that it is the coolest city of Arts and Science. In an afternoon, get on a bike and visit the Príncipe Felipe Science Museum, one of the city's landmarks, which forms part of the work by Valencian architect Santiago Calatrava. The scientific and cultural leisure complex also includes Hemisfèric and the Oceanogràfic.
You can also climb up the Miguelete bell tower of the Valencia Cathedral for a mind-blowing view before wandering around the historical streets, Unesco Heritage Sites and many other well-preserved Gothic and Baroque cathedrals.
City gastro tour
Food lovers can easily eat through an afternoon. Some shops might close during the traditional siesta time, from about 2pm to 5pm every day, but there will be countless gastronomy offerings from which to choose.
Head along Plaza del Mercado and continue past the Lonja steps, the Plaza del Collado, Plaza Negrito and Calle Caballeros, finishing at Plaza de la Virgen to find some of the best places for tapas, sangria, seafood, jamon and beer.
Practical tips: Valencia is much bigger than it seems and offers many things to see and do. Pick one area and explore a bit of everything. Getting around the city is also very easy as the Spanish Metro train system is not that complicated to use.
Zagreb, Croatia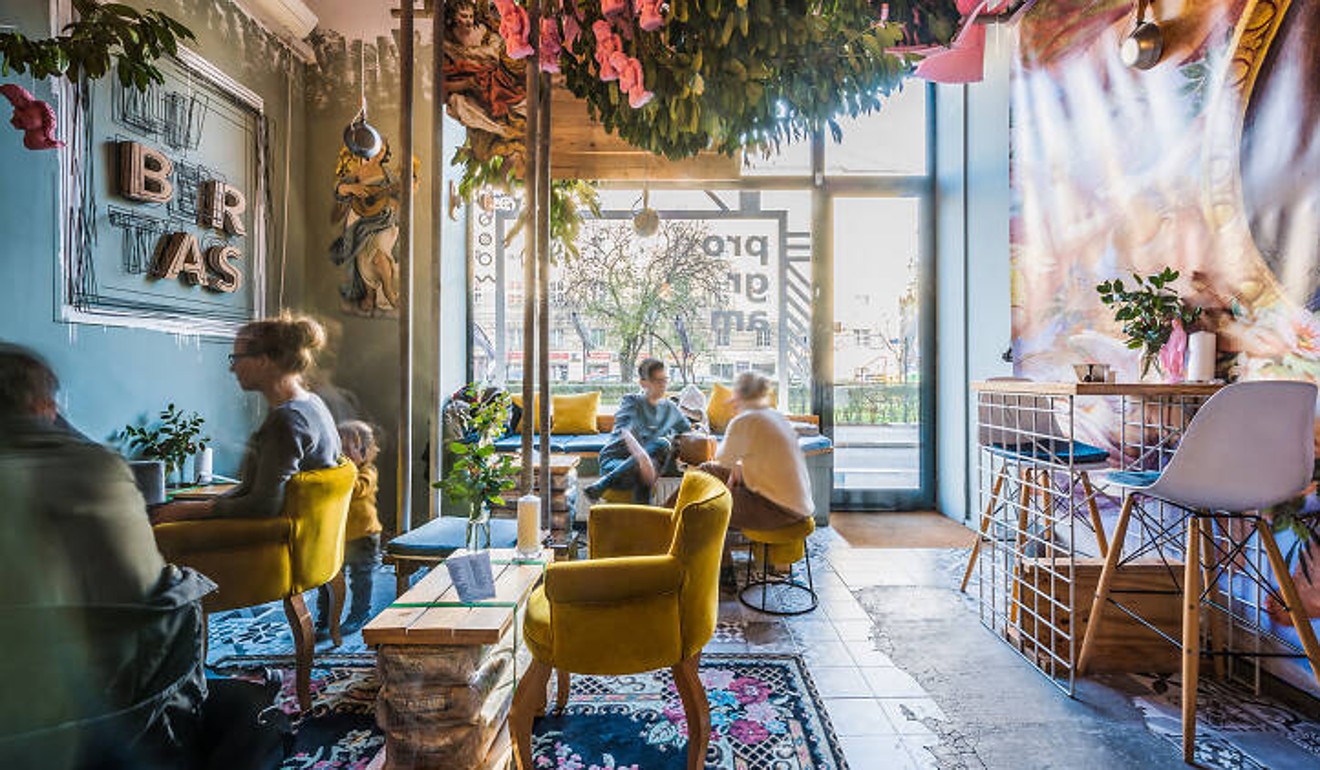 Croatia is one of the most underrated countries to visit. Not only is the cost of living very low, but it offers a great range of historic and cultural destinations.
The city and Croatian capital of Zagreb is almost 1,000 years old. Travels will find everything from a medieval fort to open-air cafes along the stunning 19th-century streets built during the Austro-Hungarian Empire.
Historic and cultural hidden gem
Start the afternoon by climbing up the 13th-century Lotrscak Tower or Katarinin Trg to enjoy some stunning views of the city, and then walk under the Upper Town by passing through the 1,150-foot-long Gric Tunnel — connecting Mesnicka and Radiceva streets — which was built in 1943 for use as an air-raid shelter during the second world war. Then head over for fruit, vegetables and other foods on the border of Upper and Lower Town, where Dolac Market has been situated since the 1930s.
The city is known for its many museums: there are more of them here per square foot than any other city in the world. One special museum to explore is the Museum of Broken Relationships. The mementos, all left behind after relationships have ended, offer insights into human behaviour, and can help others to put things into perspective.
Buzzing food scene
Cafe hopping for an afternoon is fun in Zagreb. The bistro and cafe scene is buzzing with cool and quirky designs. Near the Botanical Gardens, there is Botanicar, a stylish cafe, bar and sometimes art gallery. Program, a quirky and imaginative themed cafe in Martićeva, is another place to let your mind drift into a fantasy land.
Practical tips: Zagreb, like many other old cities, was built for walking along its meandering cobblestone streets. Public transport might be a little hard to use as English isn't a widely spoken language, so getting a taxi is a good alternative.
Want more stories like this? Sign up here. Follow STYLE on Facebook, Instagram, YouTube and Twitter

Lisbon, Gothenburg, Valencia and Zagreb are among the cities offering a range of relaxing and stimulating delights for travellers with limited time on their hands