How India became one of the world's largest whisky producers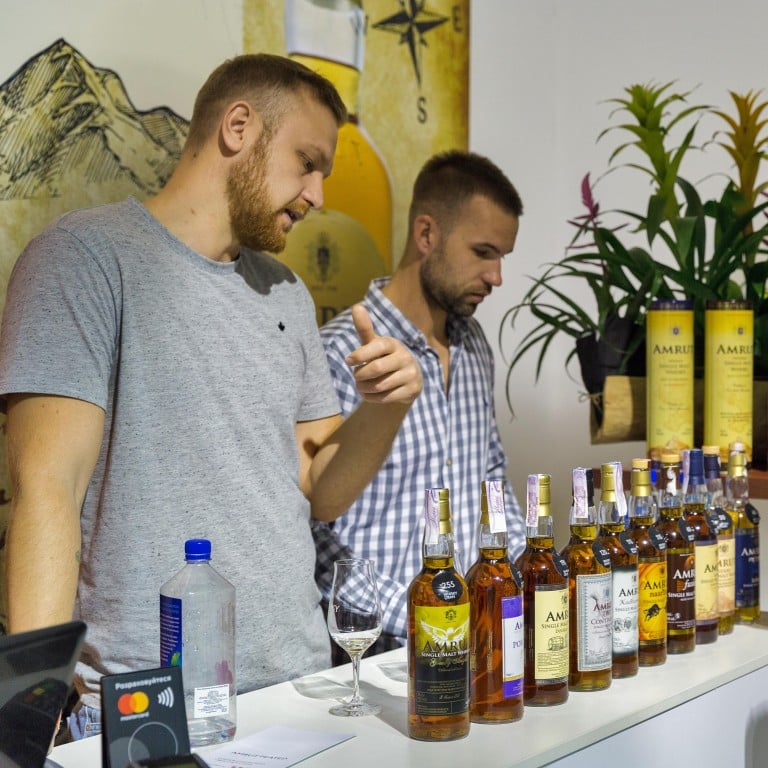 India consumes 48 per cent of the world's whisky, making it the sixth largest importer of Scotch, so it is not surprising that the country also produces a lot of the spirit.
In fact, seven of the top 10 global whisky brands across the globe are Indian, says Sangram Sinha, general manager and head of international business at Pernod Ricard India, which owns Seagram's whiskies.
Indian whisky exports have seen double-digit growth in the past few years, according to global database IWSR.
The most popular premium Indian whiskies worldwide include Imperial Blue, Paul John Brilliance Indian Single Malt Whisky, Peter Scot, Rampur Indian Single Malt, Black Dog Triple Gold Reserve Blended Scotch, Royal Stag, Blenders Pride and Officers Choice Blue, among others.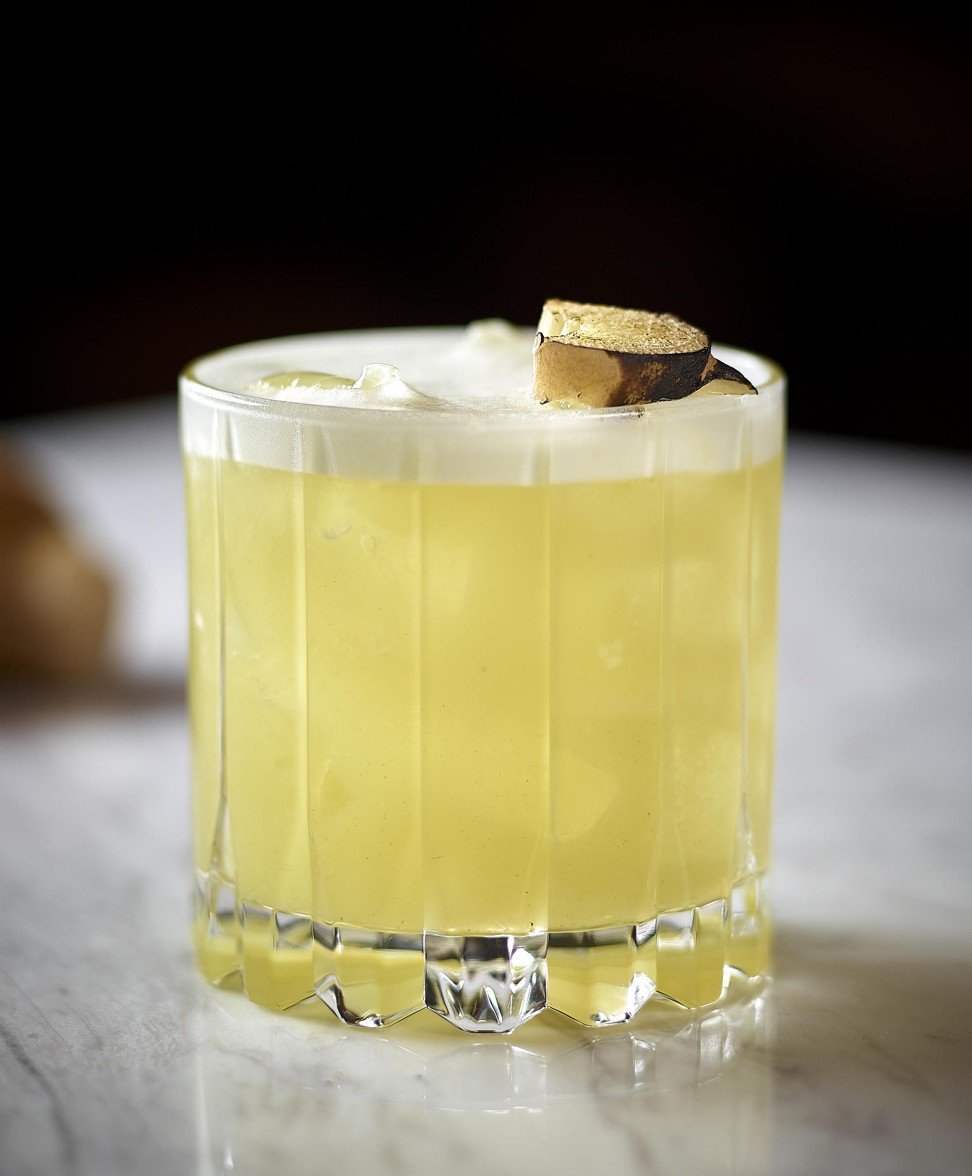 "The importance of the Indian whisky market to the global well-being of the whisky category cannot be overstated: Indian whiskies comprise 48 per cent of the total whiskies in the world, and seven of the top 10 global whisky brands across the world are Indian," says Sinha.
Indian whiskies are appearing more in restaurants across Hong Kong, including Daarukhana, which serves modern Indian cuisine.
"We use Rampur and Amrut, and our most popular cocktail is called Bigde Nawab, which features Rampur Single Malt, mango purée, pineapple juice, fleur de thyme and egg white," says Sanat Patel, CEO of Daarukhana.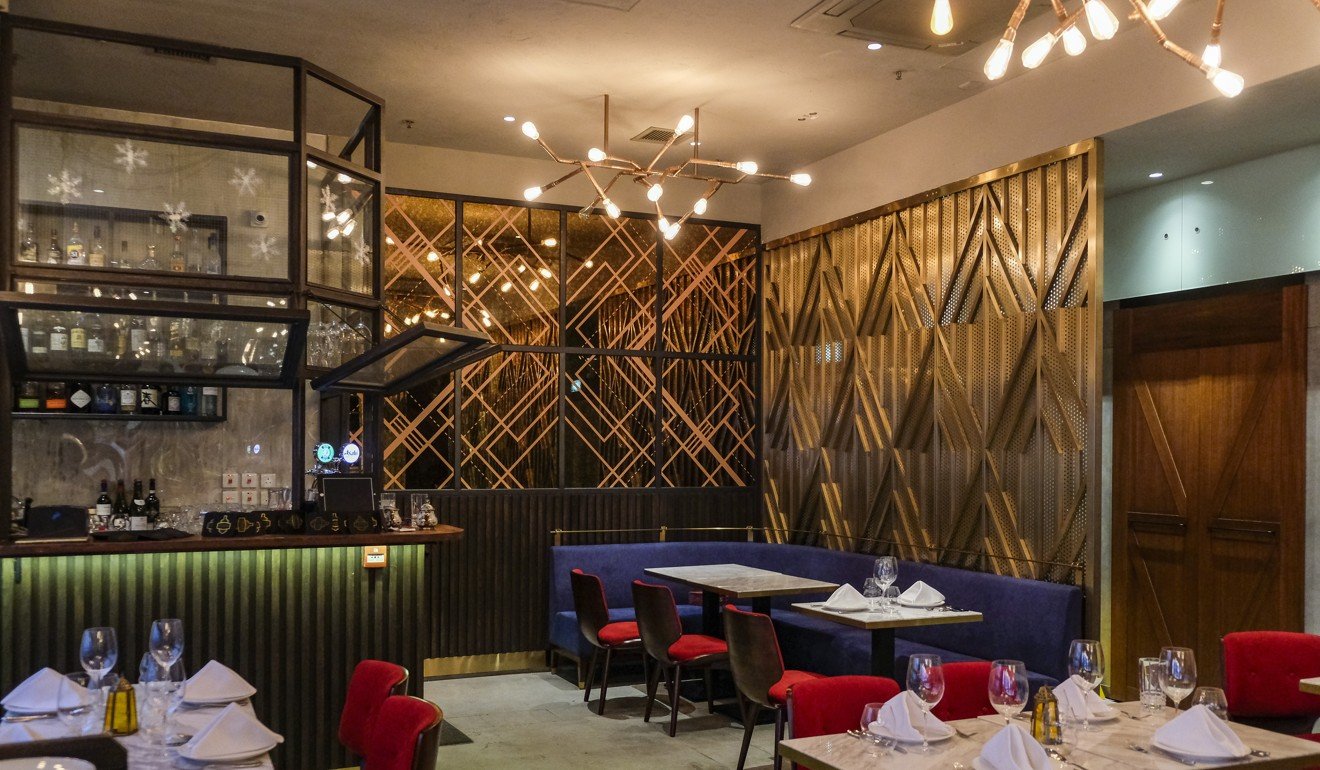 Black Sheep Restaurants group, which owns more than 20 restaurants in Hong Kong and one in Shanghai, also stocks Indian whiskies in some of their restaurants, including the popular New Punjab Club.
"Indian whisky proves that you do not need a cold climate to make a good whisky," says group whisky expert Shunsuke Yoshikawa. "It matures quickly in a warm, humid and tropical climate. The maturing peak takes four to seven years for Indian whisky, much faster than whiskies of different origins. It is also far less susceptible to effects on the barrel and has increased diversity due to the shorter maturing process.
"Indian whisky is full-bodied and bursting with bold flavours, a result of the premium ingredients and climate in which it is produced," Yoshikawa adds.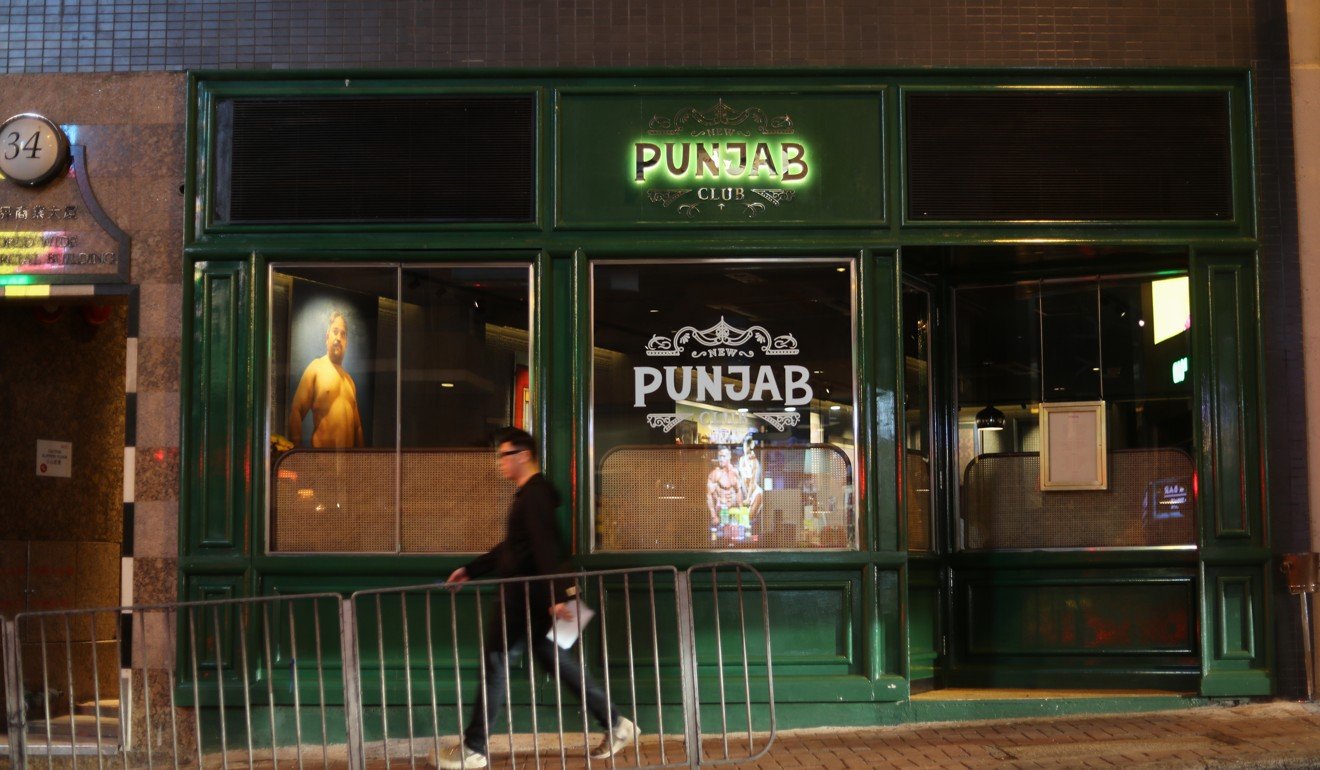 Sinha says, "Currently Indian whiskies are sold in many countries across the world and Seagram's whiskies lead the show, with a presence in more than 45 countries.
"Seagram's whiskies have a great legacy with the 150-year-old Canadian trademark and offer great quality and affordable price in the standard segment. Currently, Seagram's Imperial Blue is the most widespread brand.
"However, the more premium ones like Seagram's Royal Stag & Seagram's Blenders Pride and their upmarket versions like Royal Stag Barrel Select & Blenders Pride Reserve Collection are gaining salience not just in the host country but across the world in Asia, Africa, New Zealand and Canada."
Want more stories like this? Sign up here. Follow STYLE on Facebook, Instagram, YouTube and Twitter

Did you know that whiskies from India comprise 48 per cent of all the whiskies in the world? Big brands, like Seagram's and Imperial Blue, are top-listed and some are available in Hong Kong restaurants like Daarukhana and New Punjab Club