Germany, China, the US: Where do the world's biggest spenders on travel come from – and where do they most like to visit?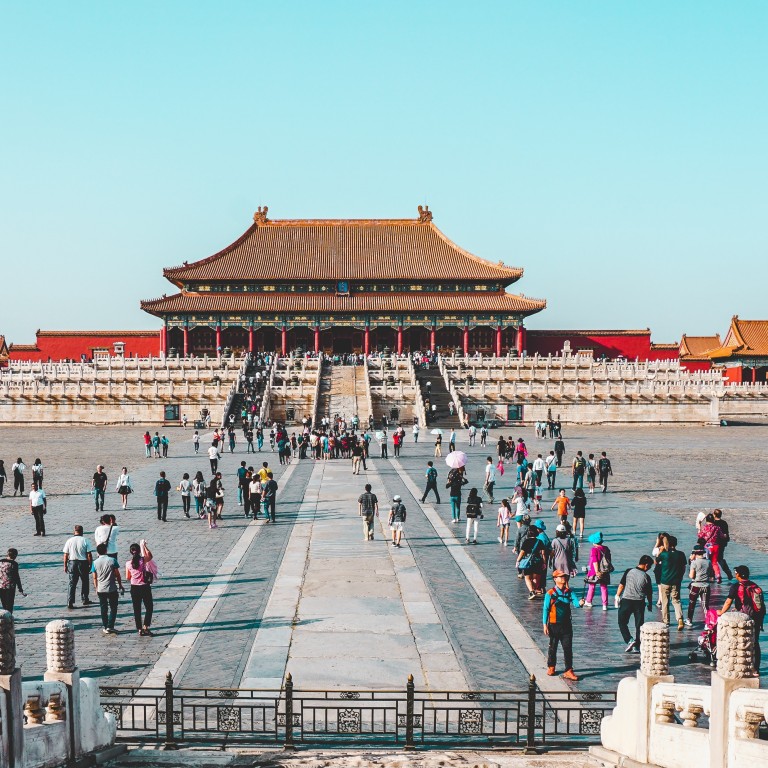 The world of tourism may be changing constantly, but one thing that has remained constant in recent years is the growing appetite among the Chinese for travel.
The rise in interest in holidays to different destinations among the nation's travellers is now outpacing those from the rest of the world.
A recent survey conducted by medical travel insurance provider, Get Going Insurance, found that the Chinese are ranked No 1 for their expenditure on travel.
They spent US$250 billion on tourism in 2017, with United States residents second with expenditure of US$135 billion and German nationals third on US$89 billion.
We were curious to find out more about these three top spenders and their travel habits and preferences.
Check out some of the details of the study to see what you may have in common with them.
Chinese travellers
Typically when we think of mainland Chinese tourists we think of luxury adventures and shopping sprees at designer outlets in fancy European destinations such as Paris. But in reality, their top three destinations were Hong Kong, Macau and Taiwan.
The study did not say why the mainland Chinese travellers were so keen on visiting these particular places, but obviously Hong Kong is a great gateway for travelling to other Asian destinations.
Perhaps it's the clean(er) air, dim sum, egg tarts, casinos and beef noodles found in these three destinations that attract mainland Chinese visitors. 
American travellers
Americans are widely known for not wanting to leave the "good ol' US of A" and only 42 per cent of the population actually owns a passport, so it is nice to see the US ranked second.
It's surprising that with such a small proportion of the population having passports they were able to increase their annual tourism expenditure by 9 per cent in 2017, compared with 2016.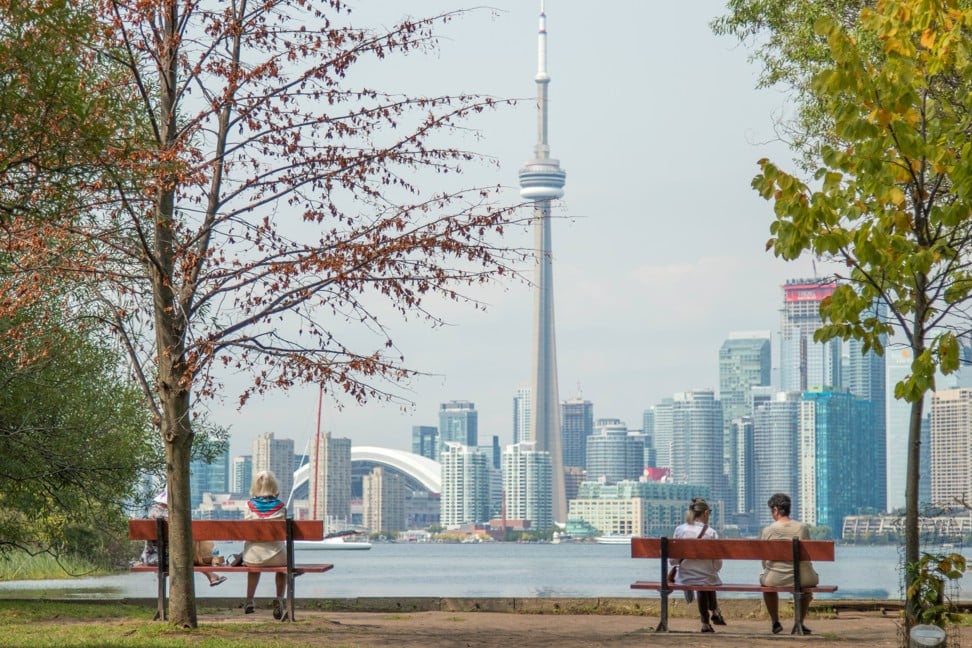 So where are American tourists most likely to visit if they travel abroad?
Well, it looks as if they are trading hamburgers and Bud Light beer for Mexico's molé chilli meat sauce and tequila.
For the study showed that 35,100 Americans visited Mexico, with other leading destinations including Canada and the UK. So, just like mainland Chinese holidaymakers, they are not travelling so far.
German travellers
Tourists from Germany, who are are ranked third for their spending on foreign travel globally and first among European nations, clocked up an average of 285 air miles per person per year, while their expenditure averaged at more than US$1,000 per person across the country in a year.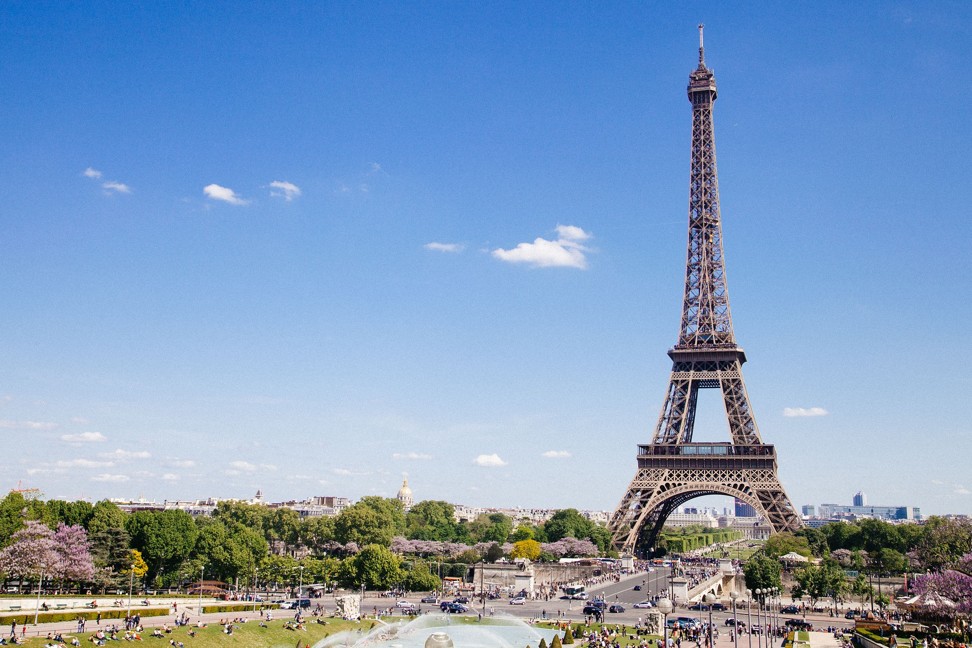 With an appetite for good cuisine and culture, the top destinations for German travellers were the neighbouring nations of Austria (with 12,986,000 German visitors), France (12,986,000) and Spain (11,188,000).
The study's findings also showed that the other seven big spender nationalities included the residents of the UK, France, Canada, South Korea, Italy, Australia and Russia.
Canadians were found to record the most air miles per person – an average of 632 per year.
Check out the infographic below for more insights and information on all 10 of the countries' travel preferences.
Want more stories like this? Sign up here. Follow STYLE on Facebook, Instagram, YouTube and Twitter

According to a top new travel survey, US and German holidaymakers ranked second and third, respectively, in terms of tourism expenditure in 2017, but which nation ranked first?