Forget aloe vera – in 2020, ethnobotany is all about Africa's miracle marula, Amazonian camu camu berries and Australia's age-defying banksia flower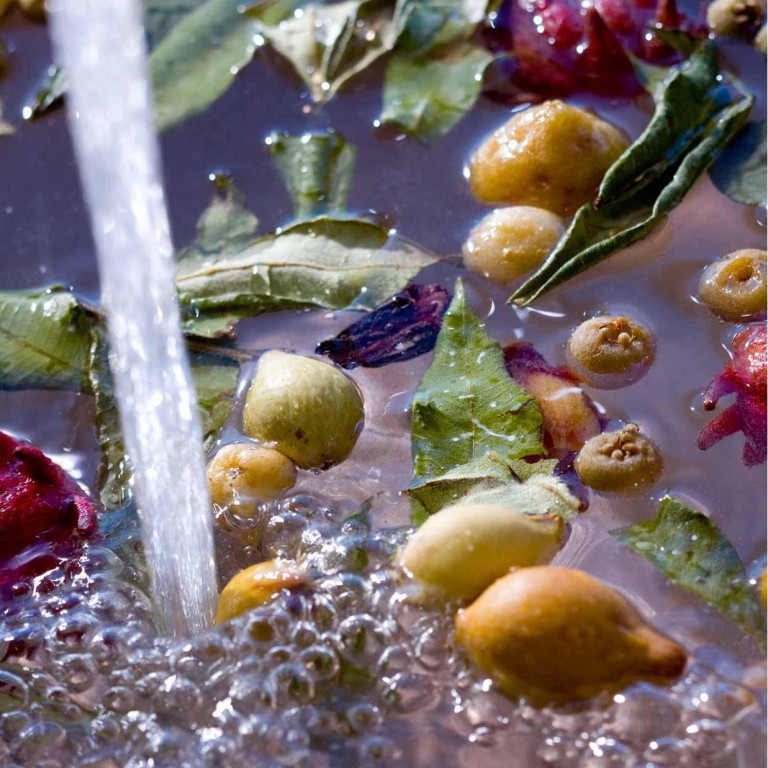 Far from your usual aloe vera and turmeric potions, luxury resorts from the Amazon to Australia are harnessing traditional wisdom and indigenous ethnobotany ingredients for contemporary healing and well-being menus.
Nature and wellness go hand in hand for Peruvian Amazon foragers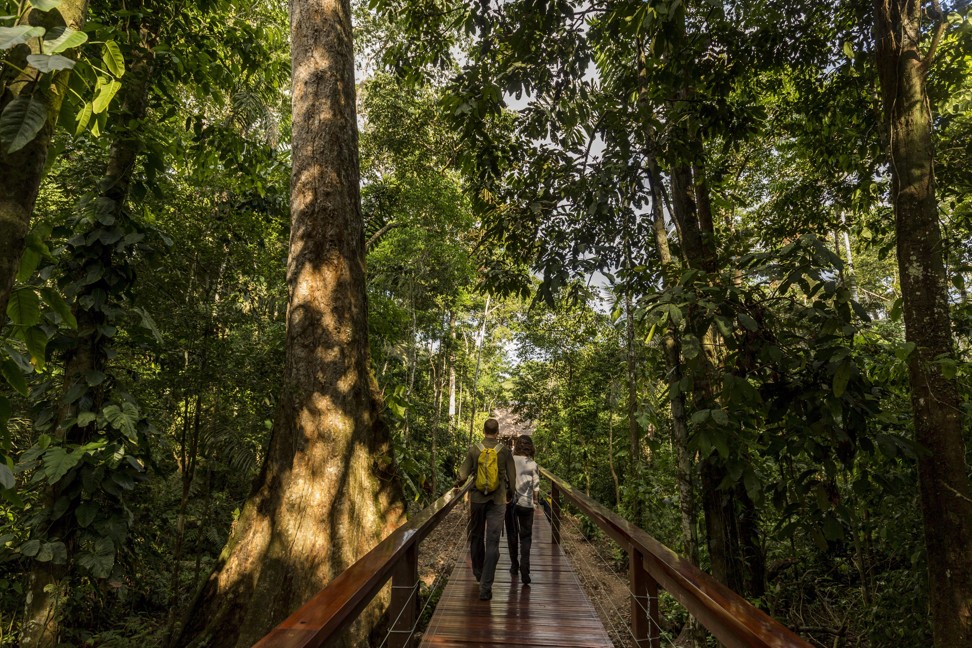 The indigenous Ese Eja people of the Amazon basin, southeastern Peru, are considered by anthropologists as one of the rainforest's most botanically knowledgeable tribes. The huge inventory of jungle plants they use for wellness owes to the biodiverse region they inhabit. The cherry-like fruits of the camu camu, for example, are gathered from the small bushy riverside trees, Myrciaria dubia.
The oil infusion extracted from them offers a super antioxidant boost – four teaspoons contain as much Vitamin C as 40 oranges – and they're also a great brightening potion used in skin foods and sera.
Where to try? Another local plant used at the spa of the Refugio Amazonas lodge is Piper aduncum, or spiked pepper leaf. "Its common name, matico, recalls the Spanish soldier who inadvertently discovered its antiseptic and healing properties when wounded in Peru," says Luwin, an Ese Eja tribesman who guides guests on an ethnobotanical walk, and exposes "jungle miracles" even for cancer.
"The shamans have been using ancient methods for generations to heal patients who prefer natural options to modern medicine."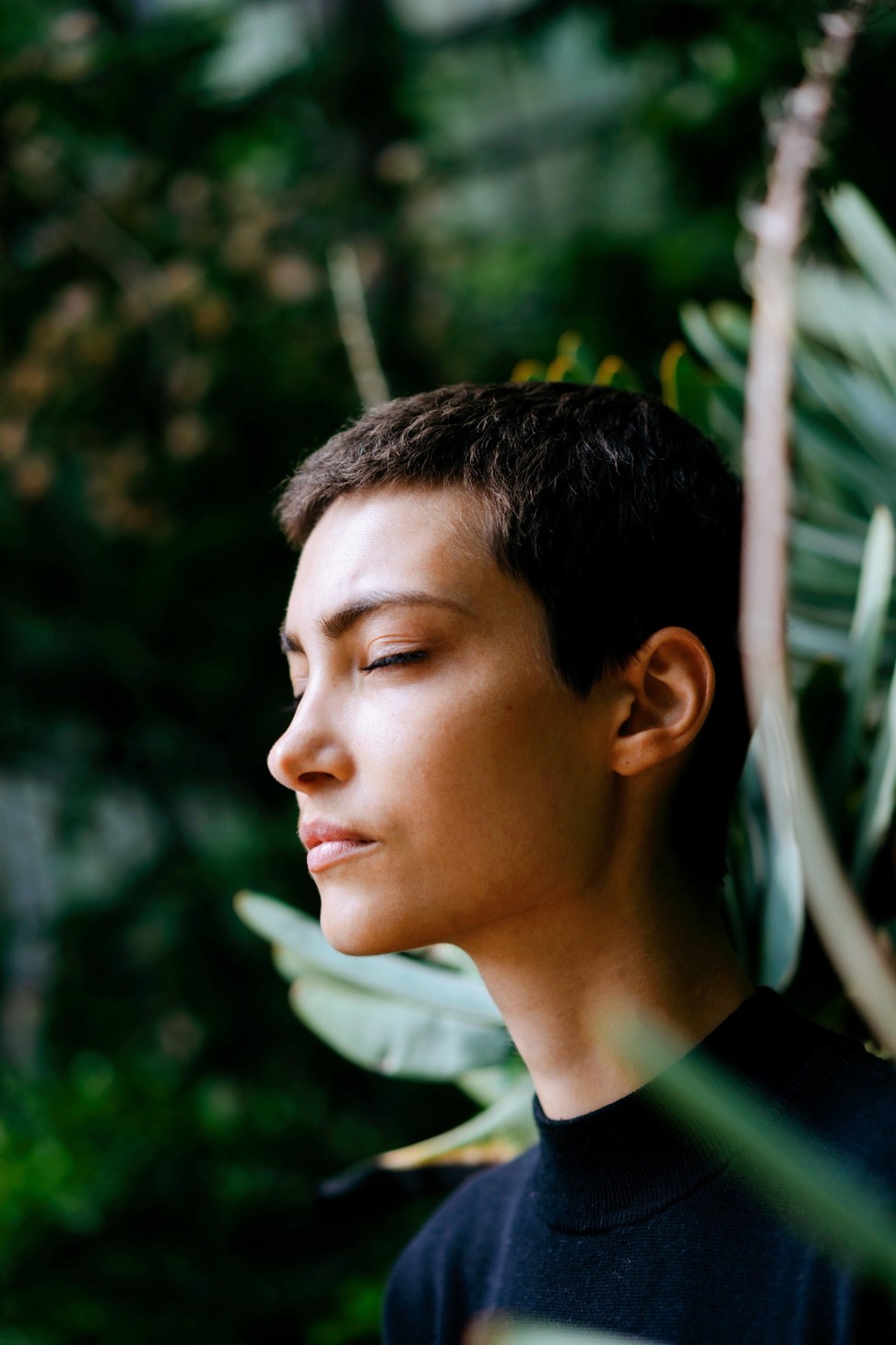 During the Intense Jungle Massage, matico leaf and eucalyptus oils are heated and applied to calm the muscles, revitalise the body, soften the skin and provide a deep sense of relaxation.
The 4D/3N wellness packages at the Rainforest Expeditions lodge combine these ancient healing treatments with immersions into Amazonian nature and culture.
Bush wellness Australia
Banksia flowers, macadamia shell and wattle seeds are among the ethnobotanical booty used by Australia's indigenous people.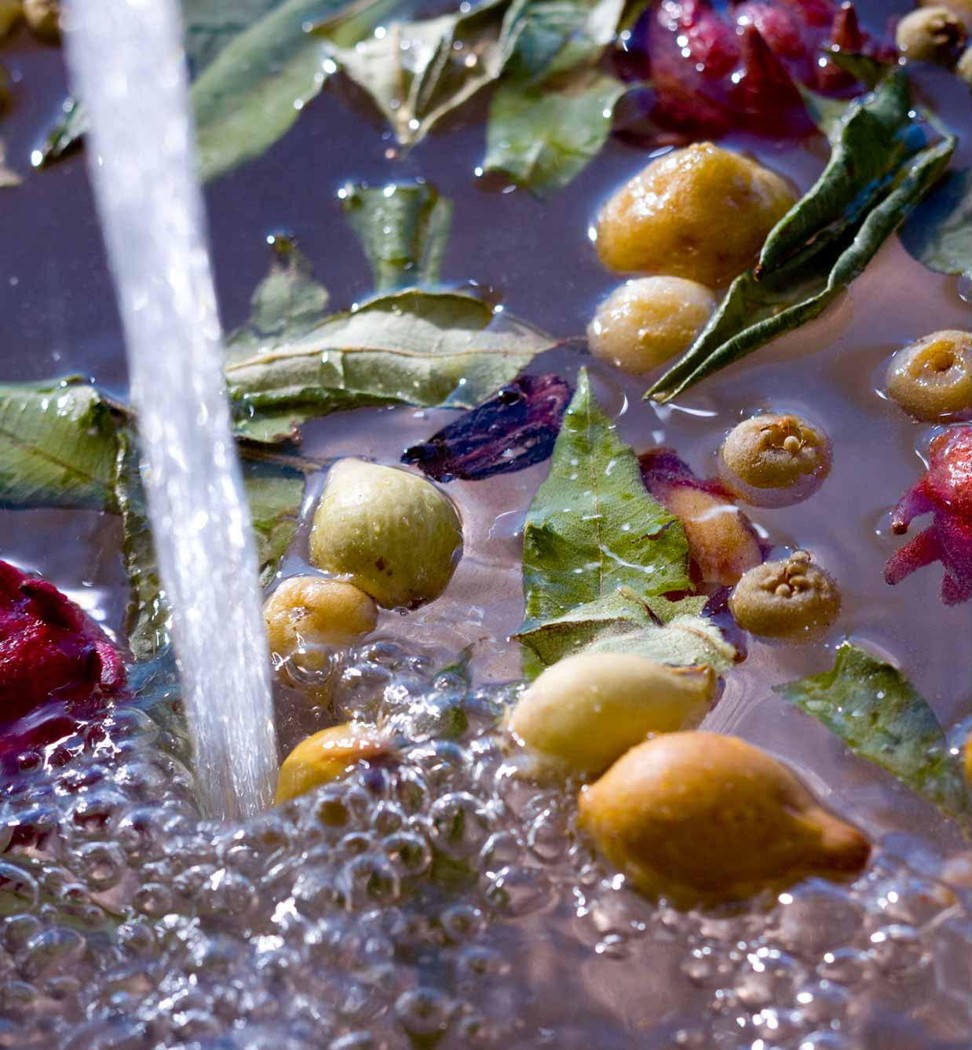 Wattle seeds are sourced from some of about one thousand acacia species, including the golden wattle, Acacia pycnantha, Australia's floral emblem.
"With its strong protein and gallic acid content, wattle seed is a wonderful skin and hair conditioner," says Vivienne Savill, naturopath and owner of Natural Australian Skin Care. "The extract has antioxidant, astringent, exfoliating and anti-inflammatory properties making it ideal for cleansers."
Where to try? You will find this out yourself at the spa at the Shangri-La Hotel, Sydney, in the Australian Wattleseed Scrub, a full-body exfoliation using skin-renewing wattleseed and sandalwood. Other exotic, native ingredients infuse therapies at resorts and day spas across the country, such as the skin-softening Macadamia Body Scrub at Saffire Freycinet in Tasmania.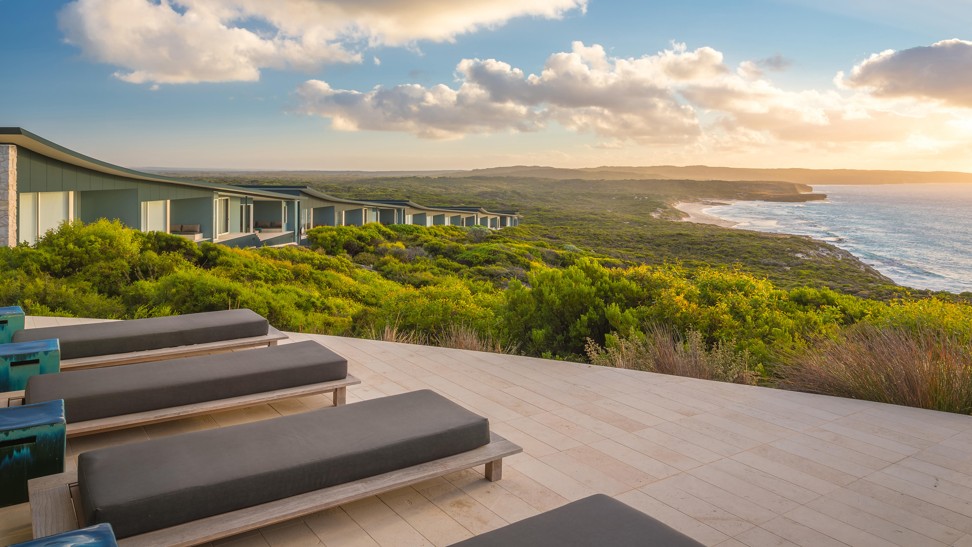 The Australia-made naturceuticals potion from LaGaia combines easily-absorbed macadamia oil with calming camomile.
Meanwhile age-defying banksia flower, Kakadu plum and native fragonia are on the spa menu at Queensland's Orpheus Island Lodge, and South Australia's Southern Island Lodge, Kangaroo Island.
The Dihlbi Bio Active facial comes from Australian Botanicals Company, Li'Tya, which works with Aboriginal communities on its plant, clay, seed, salt and fruit-based spa care range.
Africa's miracle marula and wonder potatoes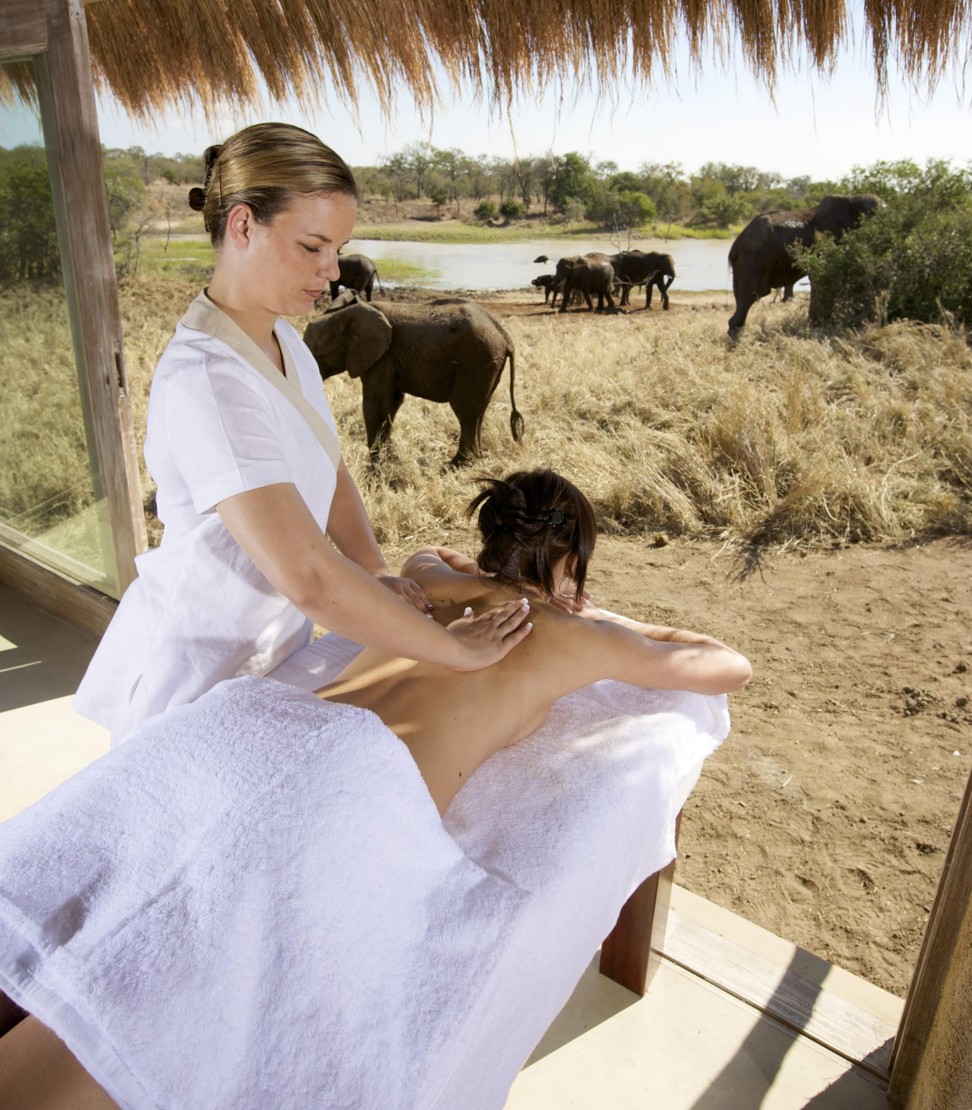 Among hundreds of beautifying and medicinal plants in South Africa's Kruger National Park is the indigenous marula tree, whose oil is praised for its benefits for dry and ageing skin as well soft, supple hair.
"With a 60 per cent higher antioxidant level, marula oil way outstrips argan oil at fighting the free radicals that cause premature skin ageing," says Newport Beach-based plastic surgeon Dr Ashton Kaidi, founder of Marula Beauty.
He says his sustainably-sourced line of marula cleansers, renewal sera and eye creams were launched after anthropologists noted local women using this "miracle oil" to renew and heal their skin.
Where to try? It's not surprising, then, that the ingredient makes its way into wellness offerings at luxury safari lodges, such as the Marula Miracle Moments treatment at the Karula Wellness Centre at Kapama.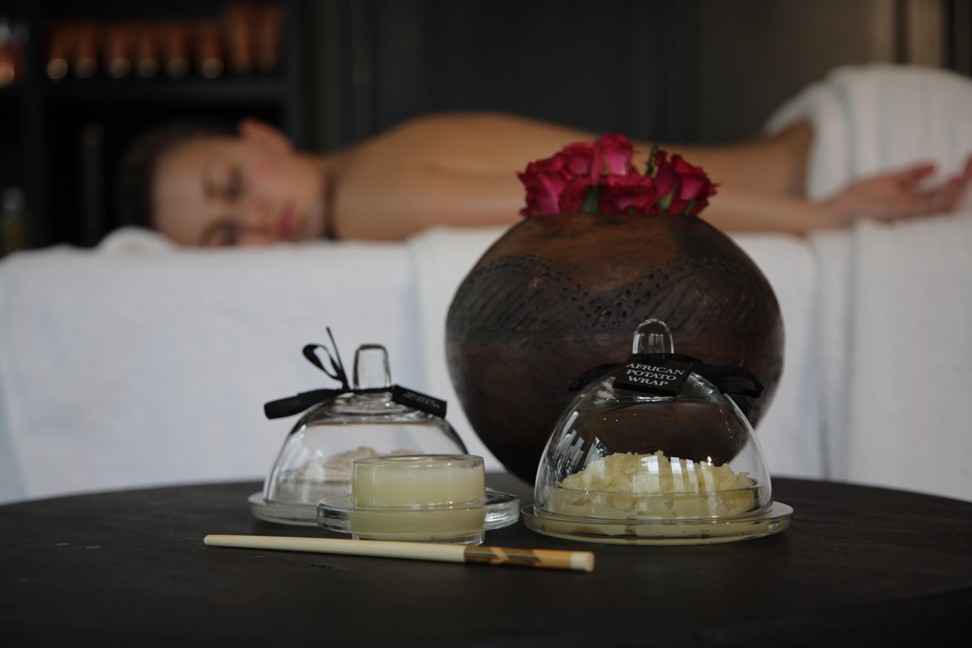 After viewing the Big Five African game animals, wind up with this four-hour treatment, including a body wrap and facial massage. At the same time, you can eye up the typical Bushveld woodland landscapes through the spa's glass windows.
North to Zimbabwe, and at the Matetsi Victoria Falls river lodge, perched on the banks of the Zambezi, the two-hour Hypoxis Body Wrap banks on African potato and marula oil for hydration, improving collagen and elastin and fighting free radicals.
The natural, eco-friendly products at the spa come from native South African holistic spa and skincare company, Africology.
The thorny truth of Native American Indian treatments
Yes aloe oil is still in there to hydrate the skin, but in Arizona – considered by many as the spa resort capital of the US – various desert clays, lemon myrtle, juniper and blue corn are also used in Native American-inspired spa rituals.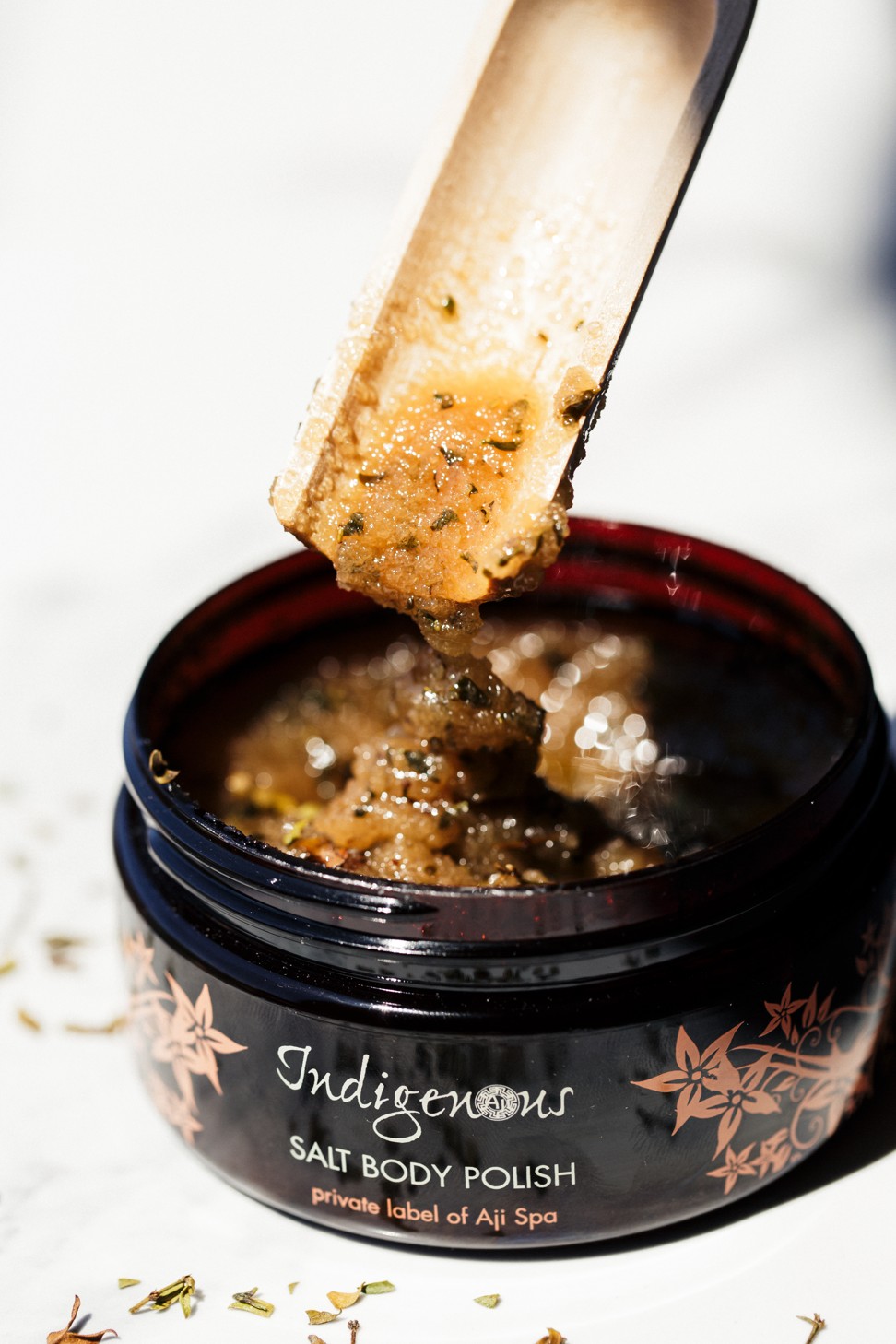 Another unique ingredient is the prickly pear cactus which tribes used as a food and medicine. Today it is touted for its anti-ageing, healing and anti-inflammatory properties.
"It also brightens skin tone, smoothens skin and reduces dark circles," says Sara Howard, spa director at Aji Spa in Chandler, south of Phoenix.
Where to try? Aji Spa offers the most authentic Native American therapies, according to Howard, developed by local Pima and Maricopa people.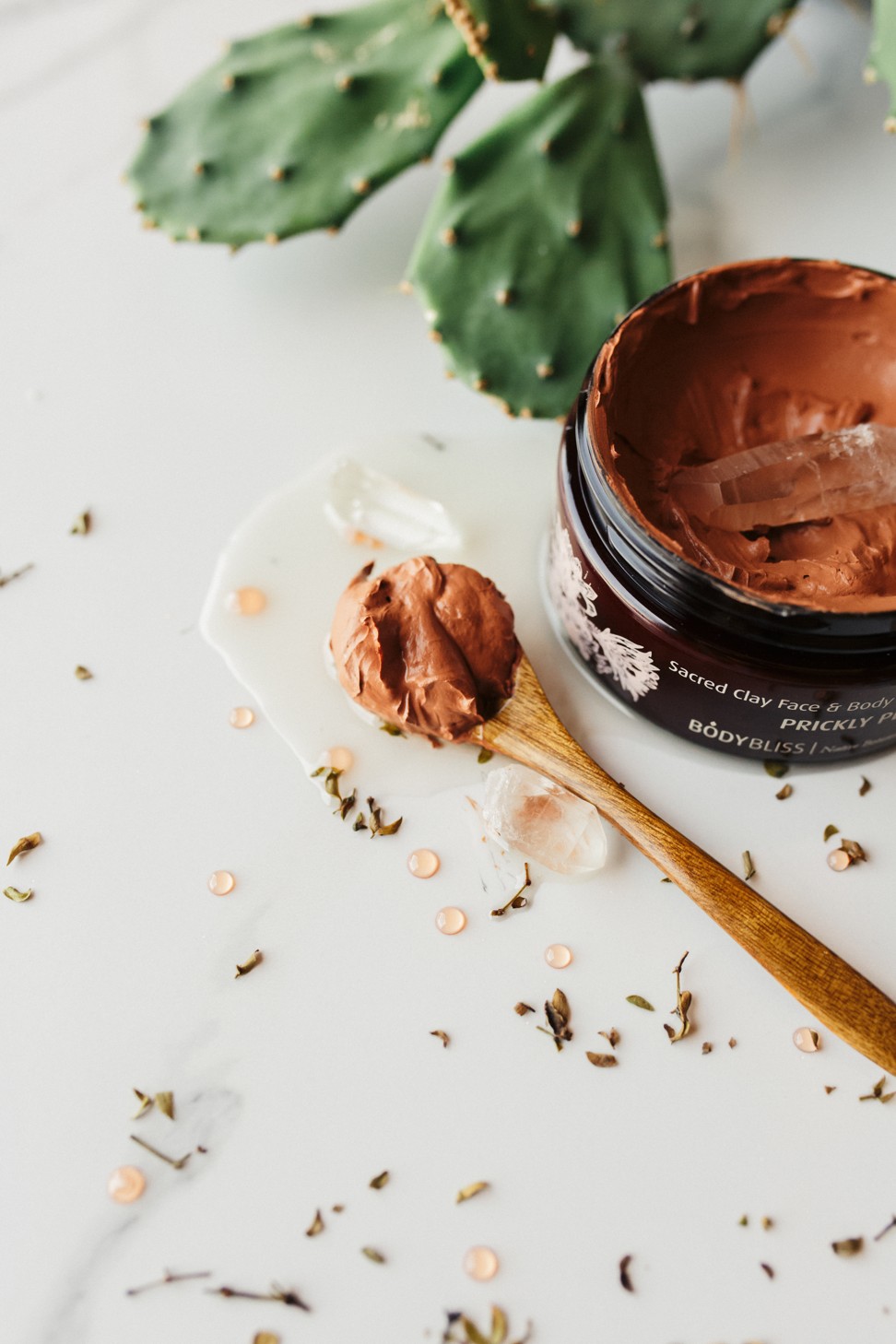 During the Ho'ishp – the signature "sacred prickly pear body treatment" – a mix of prickly pear and red clay is applied in a steam capsule, to help detoxify the body and tone the skin, followed by a 50-minute full-boy massage with prickly pear and aloe oil to rehydrate the skin.
Want more stories like this? Sign up here. Follow STYLE on Facebook, Instagram, YouTube and Twitter .

The latest luxury spa treatments draw richly from indigenous ethnobotany ingredients native to Africa and the Amazon, employing the traditional wisdom of Aboriginal Australian and Native American tribal practices