Is whisky a good investment? Since a 30-year-old Macallan cask sold for US$580,000, buyers are snapping up barrels of Scotch – and not just to drink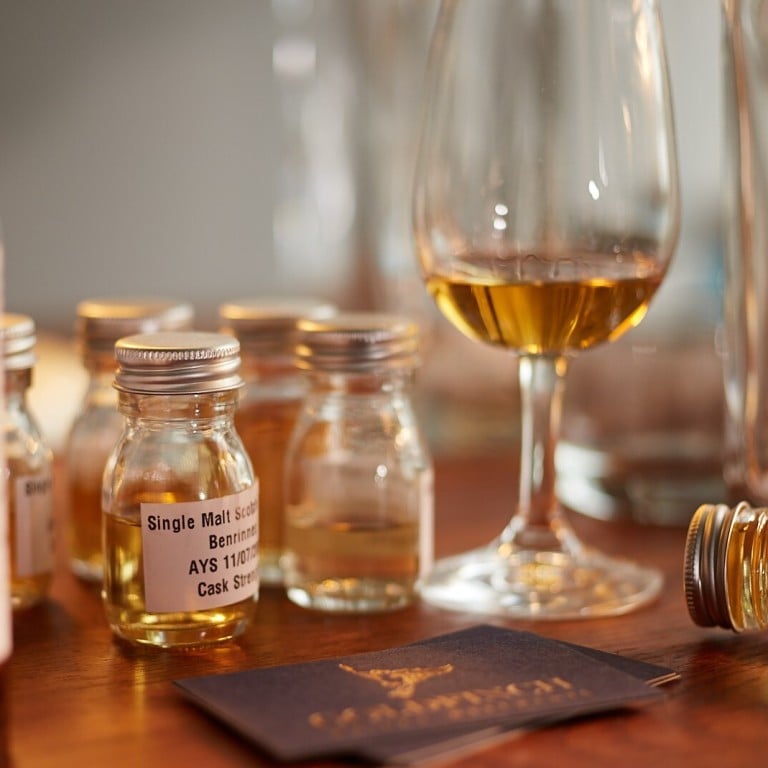 For whisky aficionados, investing in a complete cask is perhaps the ultimate romance. To have your own hogshead or butt, filled with spirit from your favourite distillery, stored and matured especially for you, is a distinct and rare pleasure.
Some may be looking to buy casks to eventually bottle and drink themselves, while for others it is an investment in a market that can yield spectacular returns. A rare 30-year-old sherry hogshead from Macallan Distillery sold for almost HK$4.5 million (US$580,000) in a Bonhams auction in Hong Kong at the end of last year, setting a new world auction record for a whisky cask, while the market for rare whisky overall has shown growth for a decade.
More distilleries are today offering cask investment schemes, including small private whisky makers, such as Ardnamurchan, Lagg and Ardnahoe, and especially new brands looking to raise cash upfront.
The giants also have their cask programmes, such as Diageo's impressive Casks of Distinction, which offers exceptional examples from their 50 warehouses and almost 10 million casks across Scotland. Pernod Ricard's Midleton distillery in Ireland has its Very Rare Cask Circle, while The Macallan, owned by Edrington, offers clients the chance to create their own cask of Macallan from scratch, selecting the cask, filling it with new-make spirit and then laying it down for a minimum of 12 years.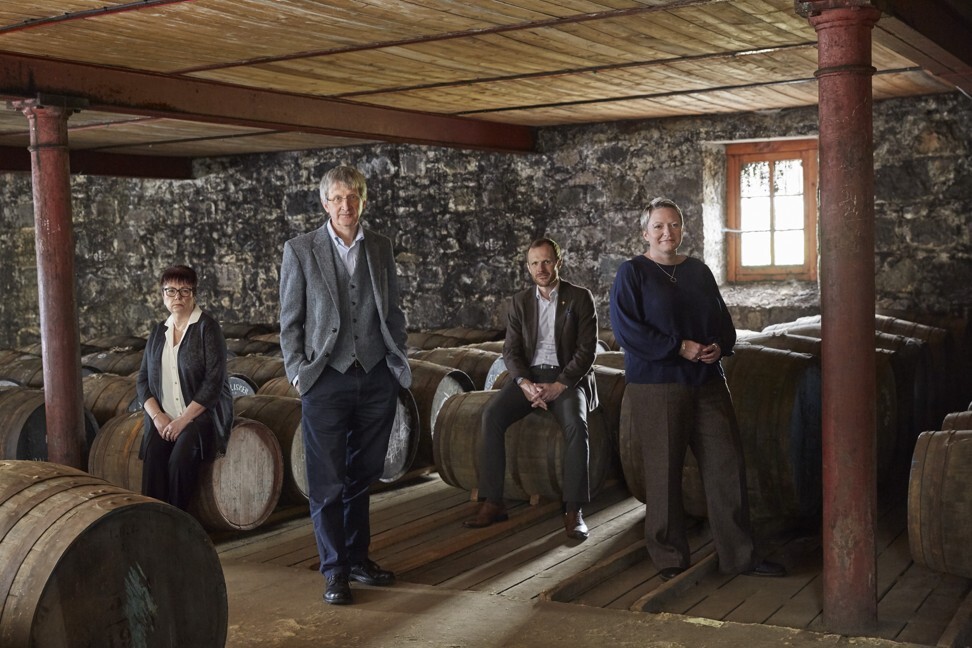 Casks range in cost from around £1,000 (US$1,200) to millions, and vary vastly in size and type of wood, as well as style, quality and age of liquid. Every cask is unique – even when two identical casks are filled at the same time with the same spirit, they will turn out slightly differently.
But while finding your own whisky magnum opus might seem like a dream come true, for the uninitiated enchantment can soon fade to costly disappointment.
Andy Simpson, of whisky analyst and broker Rare Whisky 101, recalls an inquiry about selling a 49-year-old cask of what would have been the oldest aged whisky from a particular distillery at the time. "It was quite exciting," Simpson says. "But the cask sample showed thick green liquid that looked like engine oil – utterly undrinkable. The only solution was to tip the contents down the drain."
All casks fall prey to what is known as the angel's share – evaporation of spirits through the wood – and will drop below 40 per cent alcohol to be no longer legally considered whisky if they are left in their cask too long.
Even young casks can be risky.
"There are horror stories," says Andrew Macdonald Bennett, of Goldfinch Whisky Merchants. "Someone came to me after he bought a relatively young cask, about six years old. When a cask is new-make, it has a high alcohol content, of around 63.5 per cent ABV, but his cask was very low, around 40 per cent, and the only reason for alcohol content to drop so low so quickly is poor wood. Below 40 per cent, the value drops out of it."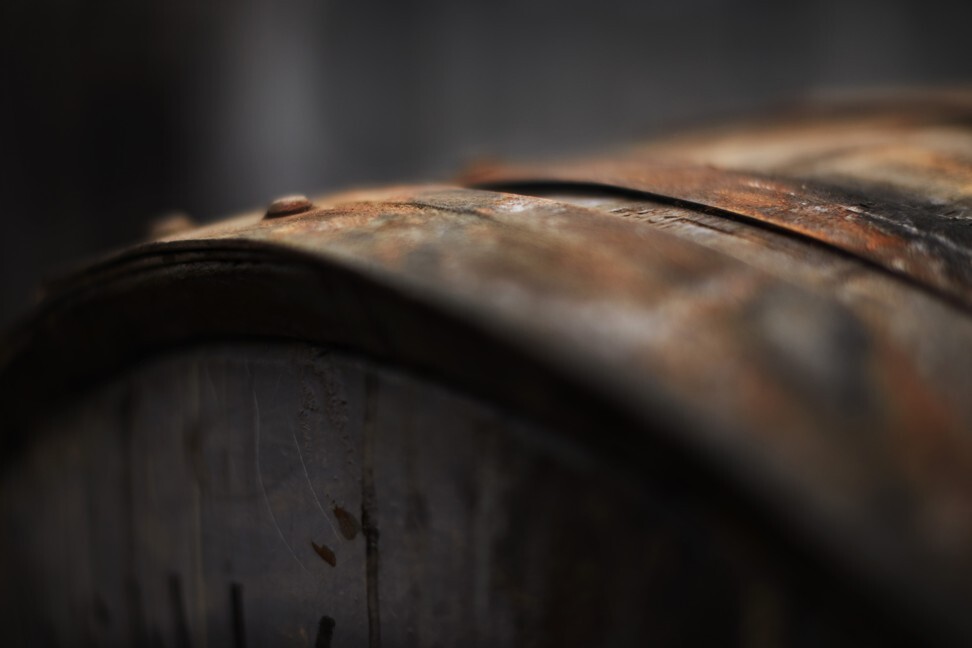 Requesting a regauge, a test that measures how much liquid is in the cask and the percentage of alcohol, is crucial. Potential buyers also need to be aware that the cost of the cask is usually only a percentage of what you will end up paying: once your whisky is mature and ready for bottling, the "hidden" costs can be a surprise.
While schemes vary, most include the cost of warehousing your cask for five to 10 years. After this, you are responsible for all expenses. Legal requirements state that Scotch whisky must be distilled, aged and bottled in Scotland, and the costs of bottling, labelling and shipping hundreds of bottles adds up.
But the biggest cost will almost surely be the duties, excise and taxes of bringing your whisky home. Importing whisky into Hong Kong incurs excise fees of 100 per cent, while India charges 150 per cent.
Even a cask retained in the UK faces a stiff bill – a £3,000 cask will end up costing another £3,000-£4,000 in duty and VAT, according to Simpson. Bottles for export must be shipped to another country directly from the bonded warehouse to avoid paying UK fees, as well as your own excise and taxes.
The export paperwork is highly complicated. Then, if you want to sell your bottles, you may need a permit. Some distilleries prevent independent bottlings from using their name, which may affect their secondary sales value, and labels need to be compliant with Scotch Whisky Association regulations. Due to the complexity involved, insiders recommend turning to merchants or brokers known within the tightly-knit whisky community for guidance. Outsourcing logistics and legalities to trusted representatives leaves more of the amour of the cask-buying journey intact.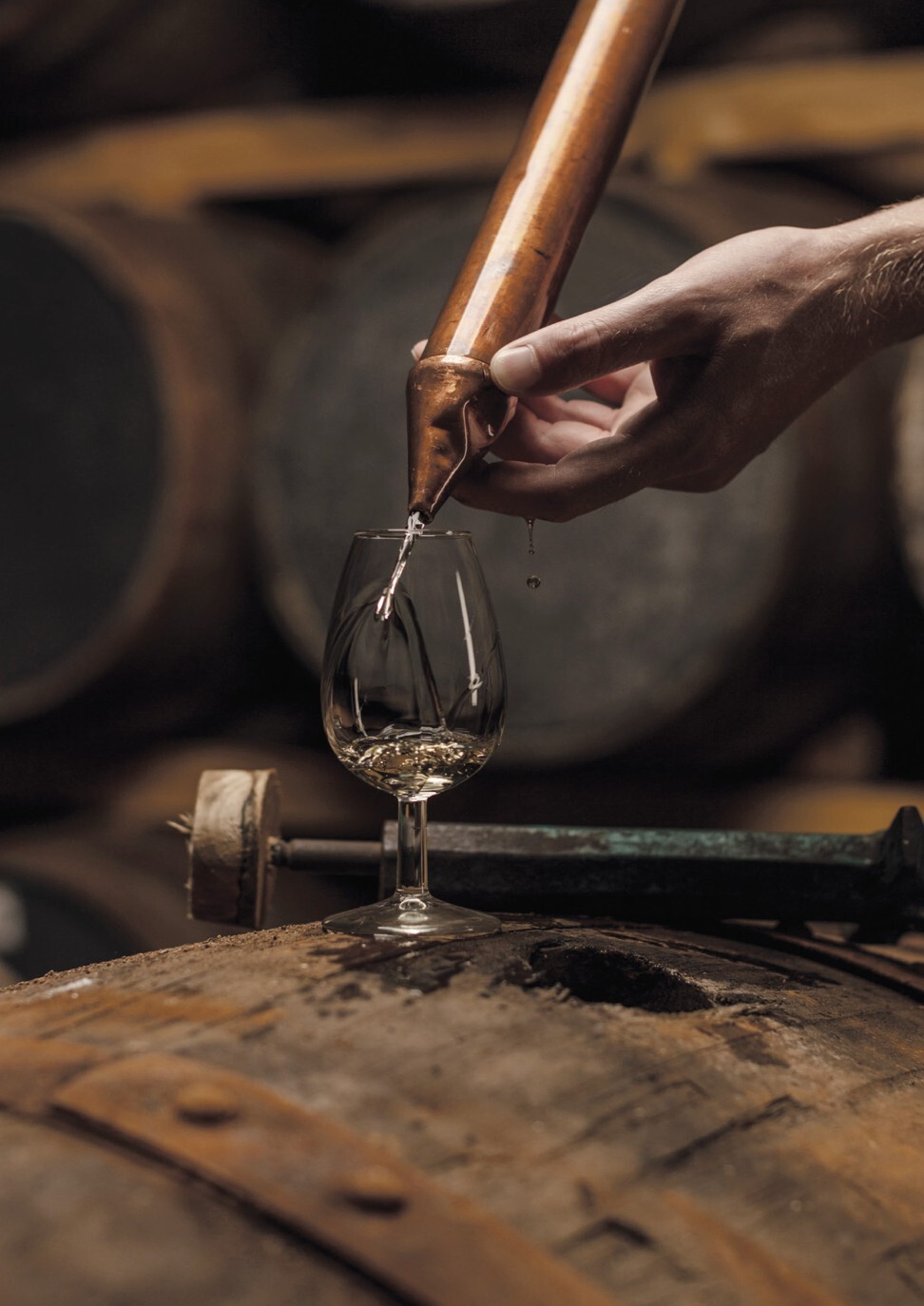 Diageo uses wine and spirits merchants Justerini & Brooks to handle the full process, and includes all fees up to delivery, excluding the cost of customs clearance, upfront. Of course, this level of service is not for entry-level casks: the programme starts at US$100,000, and for famed distilleries, such as "ghost" distillery Port Ellen for which stocks are finite, casks can go into seven figures.
"We look for the exceptional – that the cask is an exceptional example of a distillery's style, or that it's exceptional as it's not the normal style – but incredible quality is the ultimate factor," says James Mackay, head of rare and collectable spirits at Diageo. "Then we match the client with the cask, which is an intensely personal and bespoke process, like matchmaking."
Despite the intricacies – or perhaps because of them – the vast majority of people who buy casks, whether to drink themselves or for investment, are whisky lovers. As Simpson says, "whisky is a passion investment".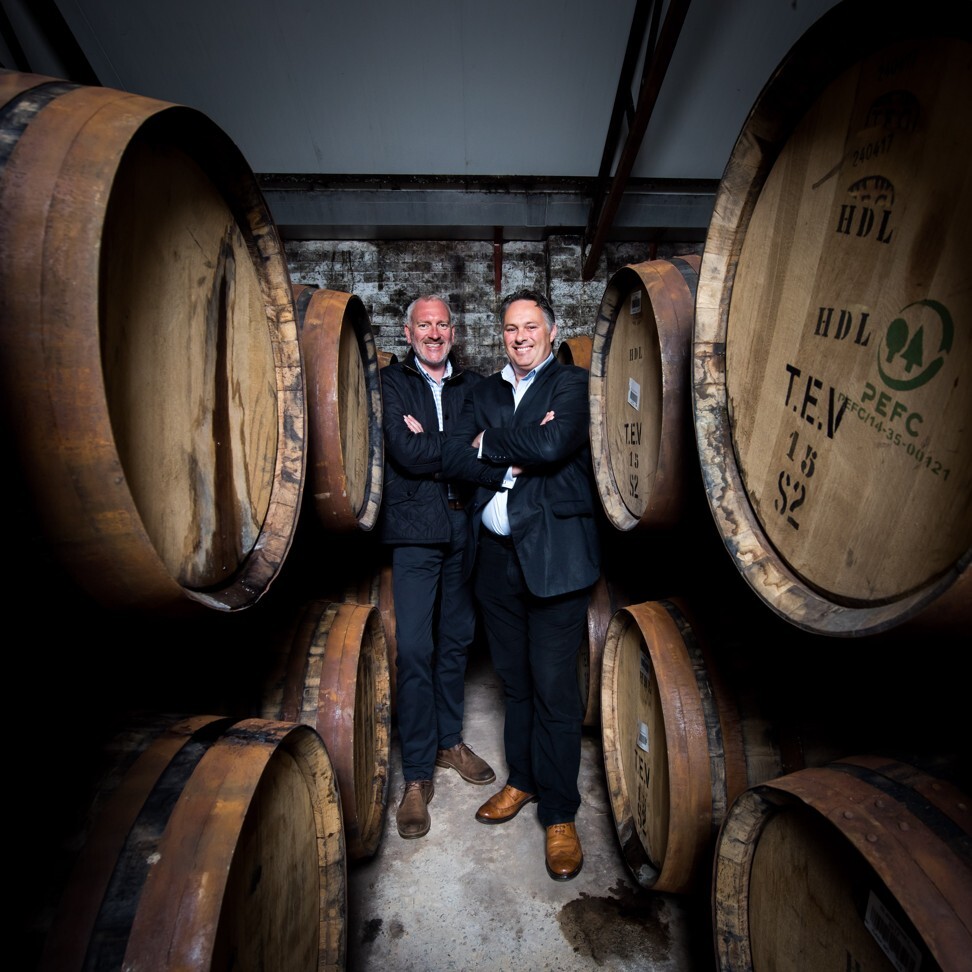 Bo Heung, of Justerini & Brooks Hong Kong, agrees. "There's nothing more personal than owning a cask of whisky. And our customers, passionate collectors of wine and whisky, see this as the pinnacle of whisky collecting," she says.
How to avoid 'bubble' trouble
The market for investing in whole casks of whisky is growing. "There's always demand for casks," says Andy Simpson, of Rare Whisky 101. "If you're sensible on pricing, and haven't overpaid, you should make a gain after sitting on it for a period of years."
Simpson sold a cask of 25-year-old Macallan seven years ago for £18,000. "Today, that's a quarter of a million pound cask," he says.
But even at the lower end of the market there's opportunity for savvy investors. "We bought casks at £1,500-£2,000, which over a number of years are now worth £8,000-£10,000. Typically, margins are 5-10 per cent per year," he says
But can these impressive gains last?
Goldfinch's Bennett says that industry experts put projections at 20 years of continuing growth.
"This projection is driven by emerging markets, particularly India and Mexico, with the latter being a hot tip for growth," he says. "The level of knowledge in Asia is rising rapidly, with the average whisky lover evolving from thinking that old, dark and sherry-casked are automatic indicators of quality, to understanding that innovative, smaller distilleries can be outstanding, too."
Still, as with any investment, the future is never certain.
"It has happened before, 1983 was an awful year – Brora closed, Port Ellen closed. Whisky has gone through boom and bust," Simpson says. "While we wouldn't say whisky is in a bubble, it could take a severe and protracted downturn. After all, who predicted the global banking crisis in 2008? But in the current market, which is particularly buoyant, are short-term gains possible? Eminently, yes."
At least, if the market bottoms out, you still have whisky to drink.
Want more stories like this? Sign up here. Follow STYLE on Facebook, Instagram, YouTube and Twitter .
Help us understand what you are interested in so that we can improve SCMP and provide a better experience for you. We would like to invite you to take this five-minute survey on how you engage with SCMP and the news.

Smart distilleries offer cask investment schemes for people looking to buy casks to eventually bottle and drink – while for others it is an investment in a market that can yield spectacular returns