As China's economy recovers from coronavirus, post-pandemic travel saw 115 million people on the move domestically – but where will millennials fly to next?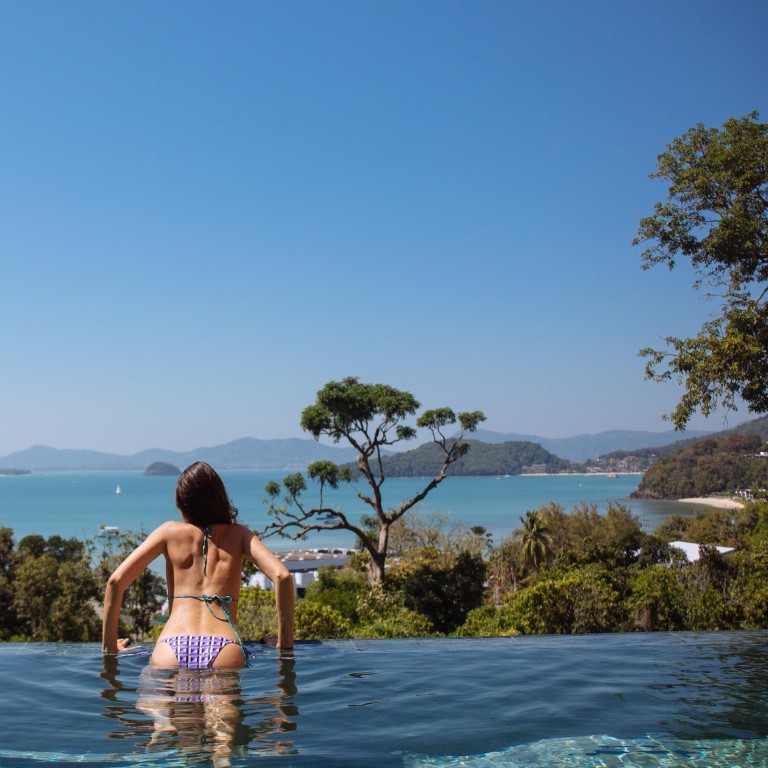 The travel industry is suffering from its worst downturn in memory due to the global coronavirus pandemic. As China, the first country with the outbreak and the world's second largest economy, starts to return to normal, Beijing has also decided it's time to get back to work and lift some of its travel restrictions, including bans on travel to and from Wuhan and Hubei Province, the epicentre of the pandemic. The world will surely take reference from the nation for post-coronavirus recovery.
According to Chinese media, more than 115 million citizens travelled within China during the recent Labour Day Golden Week holiday and domestic revenue reached 47.5 billion yuan (US$6.7 billion). The top five searched for destinations were Chongqing, Shanghai, Sanya, Chengdu and Xi'an. Millennial travellers made up the major force, with road trips a leading way of travelling, according to travel provider Ctrip, which reported a 10 per cent growth for its car rental service.
Travellers will be avoiding close quarters in the short term – like cruise ships – but hotels are already seeing occupancy improvements, especially those able to provide flexibility and safety.
"We [are] seeing the figures from the hotels [in the north] reaching beyond 25 per cent occupancy. The opposite is true for cities that have a larger number of foreign travellers, such as Shenzhen and Guangzhou," Holger Jakobs, vice-president of sales and marketing at Wharf Hotels, said at a travel-focused webinar. "Surprisingly, now that the government is announcing a slow clearing of restrictions of the Hubei province, we do see an uptick of business in hotels in close proximity."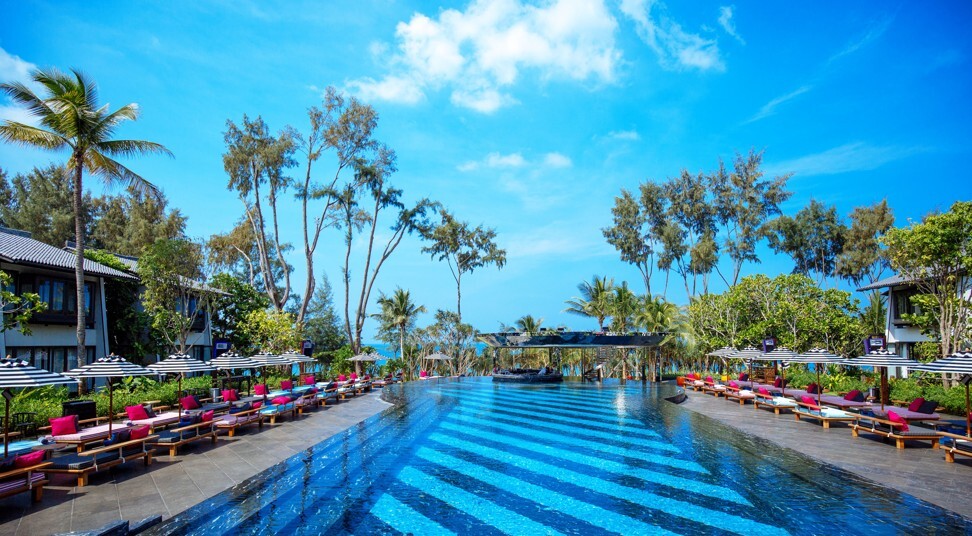 The airline industry is taking a hard hit from the coronavirus pandemic. In March, the IATA predicted a US$100 billion slump in airline revenues worldwide, US$50 billion in Asia and another US$10 billion in lost duty free revenues. Hotel occupancy plunged to as low at 10 per cent in some locations. With China's 175 million worldwide arrivals falling between 30 and 75 per cent, that loss was most keenly felt in popular destinations such as Australia, Cambodia, Japan, South Korea, Thailand and Vietnam.
Luckily, experts think international travel will follow domestic travel sentiment, though existing travel bans and quarantine restrictions overseas will make the process a slow one. And with China's networks of regional airlines once again taking to the skies, nearby Asian destinations will be the first to benefit.
C9 Hotelworks' China Thailand Travel Sentiment Survey 2020, conducted in mid-April, uncovered data that lined up with Trip.com, finding 71 per cent of survey respondents planned to travel to Thailand this year (predominantly Bangkok, Phuket and Chiang Mai). A hotel or resort is the preferred accommodation and an additional 25 per cent of respondents were considering a trip during the October peak period. Trip.com mostly agreed, noting 61 per cent of respondents planned to travel in August.
The one thing the experts seemed to agree on, however, was an imminent change in perspective. Covid-19 has influenced attitudes, and travellers will be placing a fresh focus on where they go, where they stay, how they get there and how it impacts the world, even if it is at home.
Want more? J oin the community of luxury travel lovers in the Travel With STYLE Facebook group and discover what it means to actually live your best life – and not just to travel, but to travel with style. Also, f ollow STYLE on Facebook, Instagram, YouTube and Twitter .
Help us understand what you are interested in so that we can improve SCMP and provide a better experience for you. We would like to invite you to take this five-minute survey on how you engage with SCMP and the news.

As domestic travel is starting to see a comeback, recent surveys have identified what destinations, airlines and beaches Chinese travellers are looking for once international destinations open up again