5 of Thailand's ads that went viral because they made us laugh or touched our hearts – from LGBT lip care to beauty tips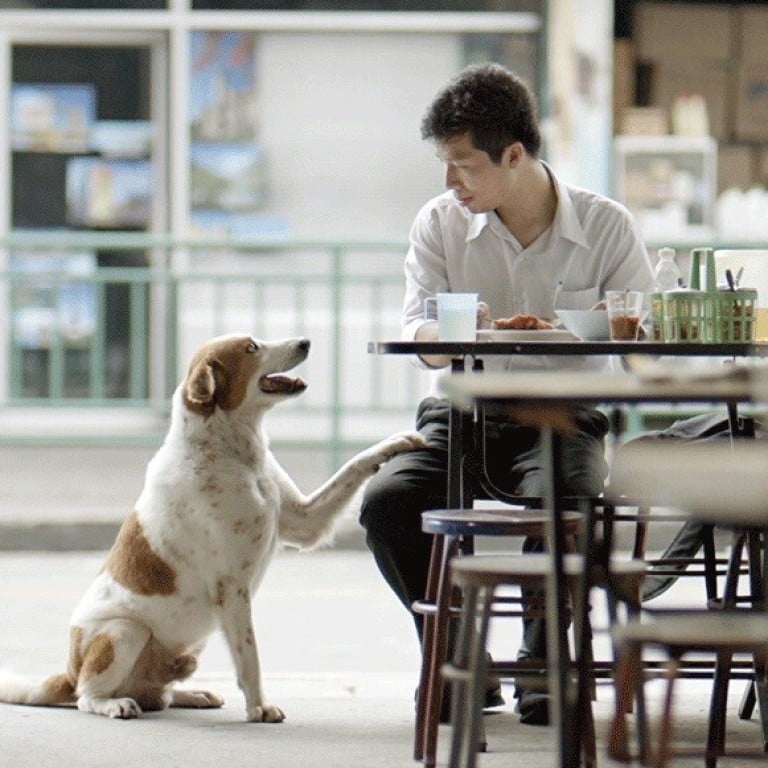 Thailand – "The Land of the Smiles" – is well-known for its emotional commercials that love to evoke feelings of happiness or sadness. To understand the ads that have most tugged at heartstrings, here are commercials that have gone viral in the country.
1. KA Lip Care
This LGBTQ+-themed lip care ad begins with a boy threatening the schoolmate who rejected his sister. However, the schoolmate then admits that he rejected her because he's in love with the boy. He applies KA Lip Care to the boy's lips so he will constantly remember the feel of his lips.
2. Ocean Skin Water Essence
In the ad, the narrator talks to a girl seeking the secret of healthy skin. The narrator makes her go to the market, get on a boat, buy a fish and head to France. During the voyage, she's told to feed it to a whale. In return, the whale spits plankton in her face. It turns out that plankton is the main ingredient in Ocean Skin Water Essence.
3. National Cancer Institute (NCI)
The "Sad Sister" commercial from Thailand's NCI is a big tear-jerker. It tells the tale of an older sister at odds with her younger sibling. Sadly, she gets cancer and hides it from the younger sibling. Once her secret is out, the young sister becomes devoted to caring for her and ends up sacrificing her luscious hair for her sister's wig. The ad is meant to encourage viewers to donate their hair to NCI.
4. Peppermint Field
They say women are the biggest mysteries of the universe, and this ad follows a similar trope. While a couple are having a dinner date, the woman asks her boyfriend if he noticed a change. Unfortunately, the boyfriend keeps replying with the wrong answers. He is only able to appease his girlfriend by giving her a Peppermint Field inhaler.
5. Thai Life Insurance
This "Unsung Hero" ad has been viewed more than 71 million times on YouTube, and for good reason. It tells the story of a man making small acts of kindness to the people around him. After a period of time, his contributions eventually make a difference.
Want more stories like this? Sign up here. Follow STYLE on Facebook, Instagram, YouTube and Twitter .

Emotional ads good enough to make you laugh or cry – featuring everything from a nasal inhaler and skin care, to a cancer charity and life insurance