6 progressive Indonesian films with LGBT characters – movies like Arisan! and Berbagi Suami make a difference in an increasingly conservative society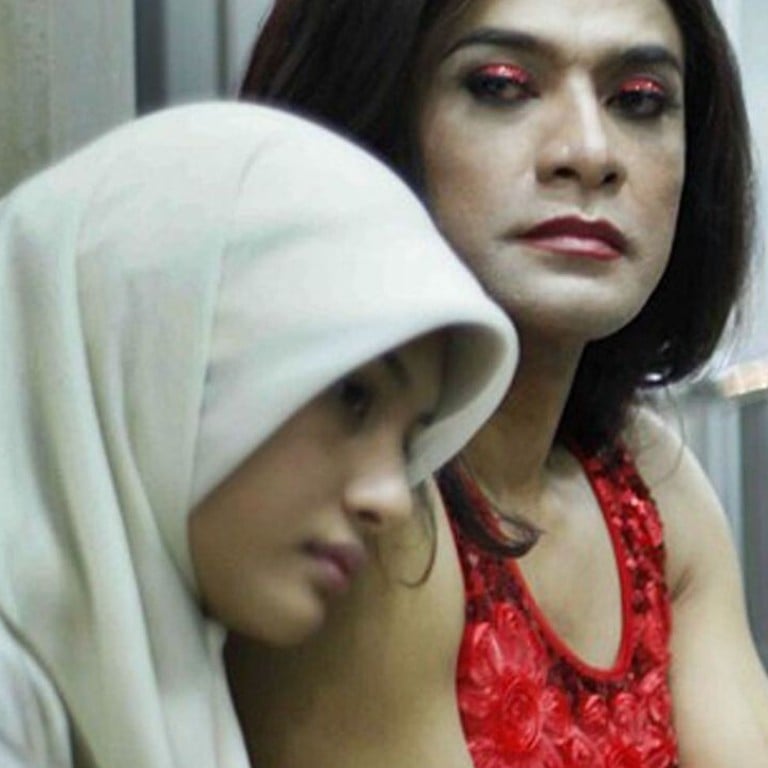 As Indonesia has emerged from the tyranny and heavy censorship of the New Order era – which came to an end in 1998 after President Suharto's 32 years in power – the country's cinema has enjoyed a revival, with far greater freedoms afforded to filmmakers now living free from the former authoritarian rules.
Despite an increasingly conservative wider society in recent years, these five films have defied the norms and introduced previously marginalised LGBTQ+ characters to the big screen by offering glimpses into their often repressed narratives.
Arisan! and Arisan! 2 (2003, 2011)
Available on Netflix, this satirical comedy revolves around Jakarta's affluent society and became the only Indonesian film to featured a same-sex kiss on screen while still enjoying box-office success. The sequel, also by female filmmaker Nia Dinata, came eight years later and continued the ups and downs of the four friends and the adorable romance between Sakti (Tora Sudiro) and Nino (Surya Saputra).
Berbagi Suami (2005)
At its core, Berbagi Suami – known in English as Love for Share – features interrelated stories about three women in a polygamous marriage, but this Nia Dinata-directed film also features a lesbian romance between Siti and Dwi who share a husband as well as a desire to start a new life. Both actresses, Shanty and Rieke Diah Pitaloka, were nominated at the 2005 Indonesian Film Awards.
Lovely Man (2011)
Directed by Teddy Soeriaatmadja, Lovely Man follows a young religious woman's search for her father who turns out to be a transgender sex worker. Despite local critics and controversy, the film garnered rave reviews and accolades at the film Asian Film Awards and Tel Aviv International LGBT Film Festival. Soeriaatmadja told The Jakarta Globe that he "did not want to portray transsexuals as comedic fodder" as is often seen in Indonesian films.
Pria (2017)
This 22-minute film tells the story of Aris who's caught between his Indonesian tradition and Western ideology. Directed by Yudho Aditya, a then-film student in Columbia University, Pria (simply "Man") won best short film at the Hawaii International Film Festival and is available for streaming on YouTube.
Kucumbu Tubuh Indahku (2019)
Last year's critically acclaimed film by auteur Garin Nugroho told the journey of a lengger (traditional cross-gender) dancer coming to term with his sexuality. Known in English as Memories of My Body, the film also explores what it means to be gay within orthodox Indonesia, or as Hollywood Reporter aptly stated, "traumas concealed within the bodies and minds of marginalised, oppressed social groups in a nominally secular country".
Want more stories like this? Sign up here. Follow STYLE on Facebook, Instagram, YouTube and Twitter .

From stories of a traditional cross-gender dancer, or lengger, coming to terms with his body in Kucumbu Tubuh Indahku, to the young religious woman's search for her transgender sex worker father in Lovely Man, these movies, from mainstream to arthouse, prove the power of cinema to shift the conversation