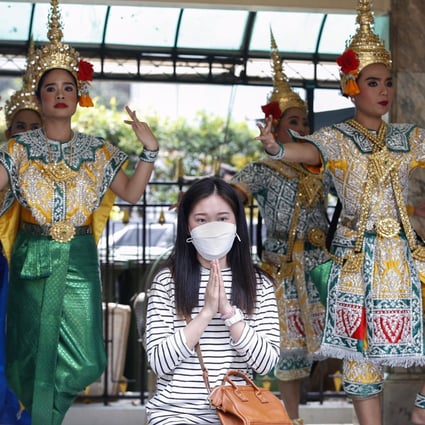 When will international tourists return to Bangkok? While local tourism is being encouraged, international borders remain closed. Photo: EPA-EFE
Can Bangkok, loved by backpackers and luxury travellers and known for its temples, food and vibrant street life, survive coronavirus as a travel destination?
As the effects of coronavirus force a reset for tourism around the world, will Bangkok, one of the world's most-visited cities, ever be the same again?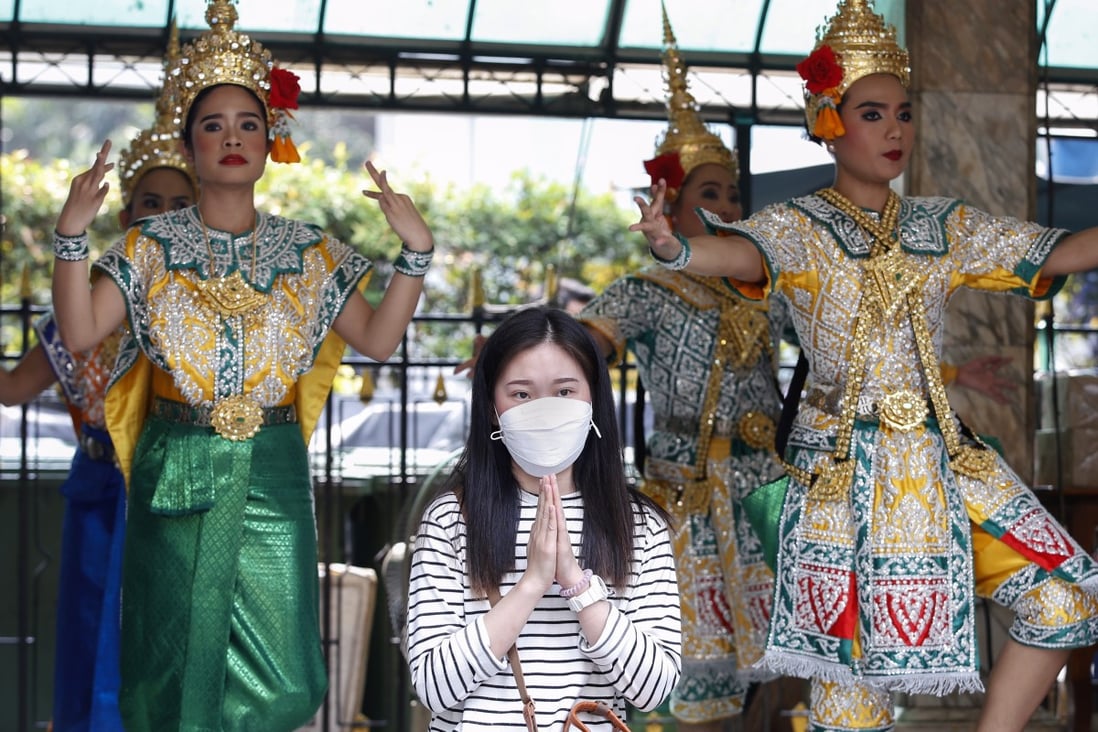 When will international tourists return to Bangkok? While local tourism is being encouraged, international borders remain closed. Photo: EPA-EFE