What does the Year of the Ox mean for Donald Trump? How about Joe Biden, Queen Elizabeth and billionaires like Elon Musk and Jeff Bezos? We asked a feng shui expert for the lowdown on 12 celebrities (and you)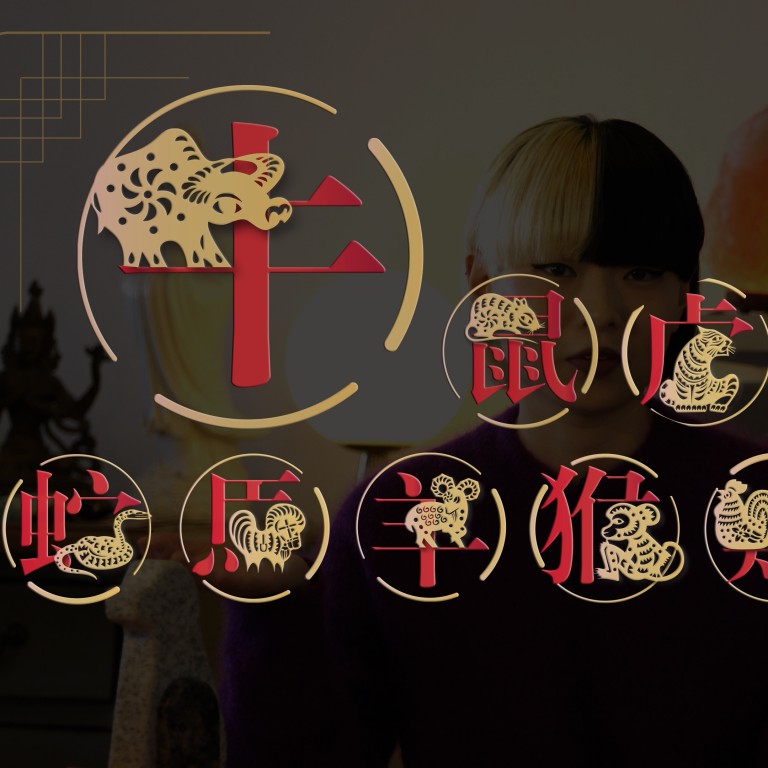 As we bid adieu to a tumultuous year, unlike any other in recent memory, we're all hoping for a better 12 months to come. For many across Asia that means turning to predictions for the coming Year of the Ox. This Lunar New Year offers hope and comfort for most signs of the Chinese zodiac, while others are advised to look after their mental, physical and emotional well-being.
In STYLE tradition, we spoke to prominent feng shui expert Thierry Chow. In the first of our two-part video series, she outlines what you and your favourite (or least favourite) celebs can expect in the next year. Then scroll down for part two where we find out just what your zodiac sign can do to improve your luck and bring positivity to your year ahead.
Chinese zodiac: rat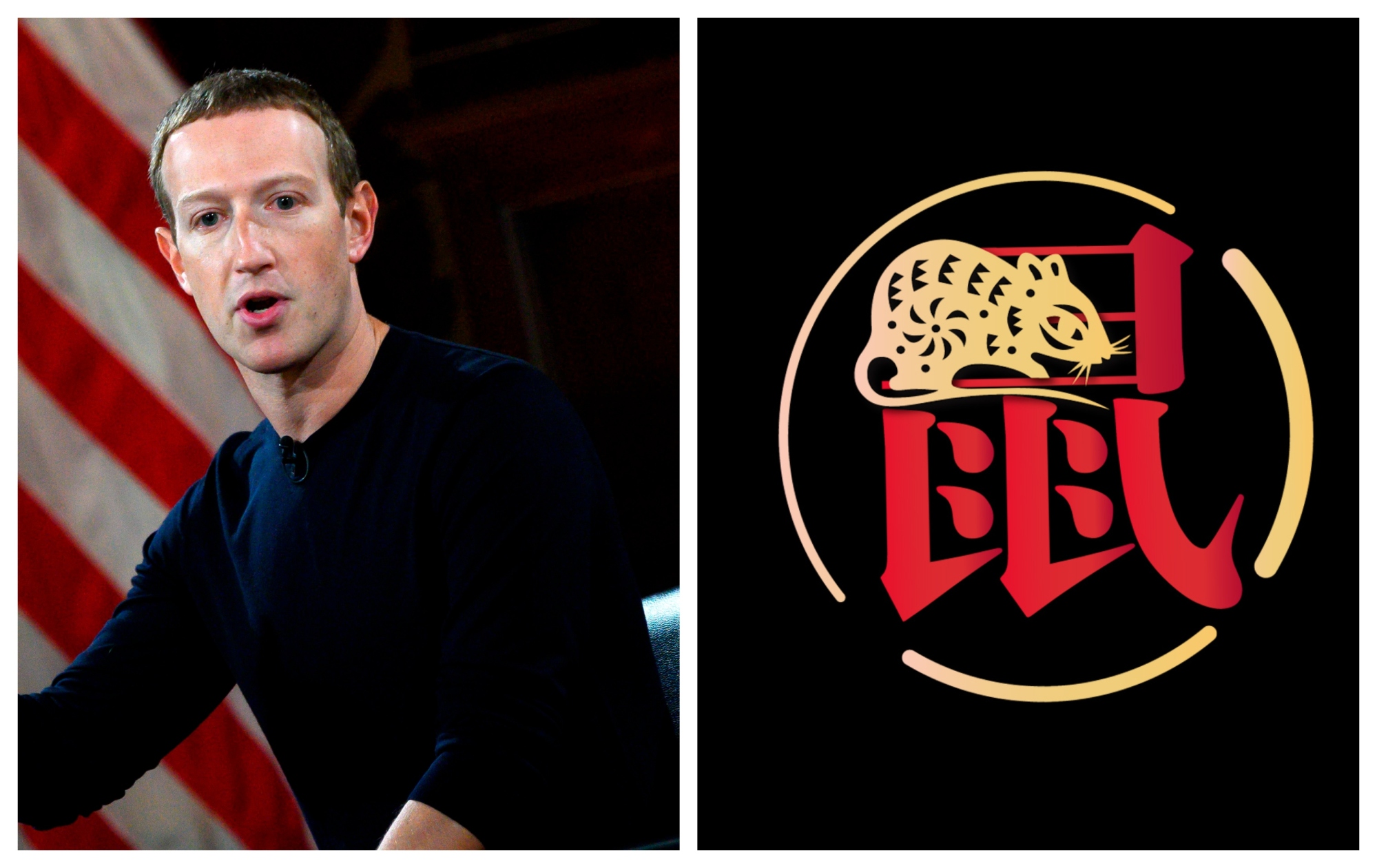 If your Chinese sign is the rat, you share it with Facebook founder Mark Zuckerberg. Because the rat is already over the conflicting
Fan Tai Sui
year of 2020, there should be more stability in 2021, according to Chow. "It's good for him to actually try new things," she says of
1984-born Zuckerberg.
This year she recommends that if he has a direction he wants to go in creatively, he should try out new concepts and ideas.


Chinese zodiac: ox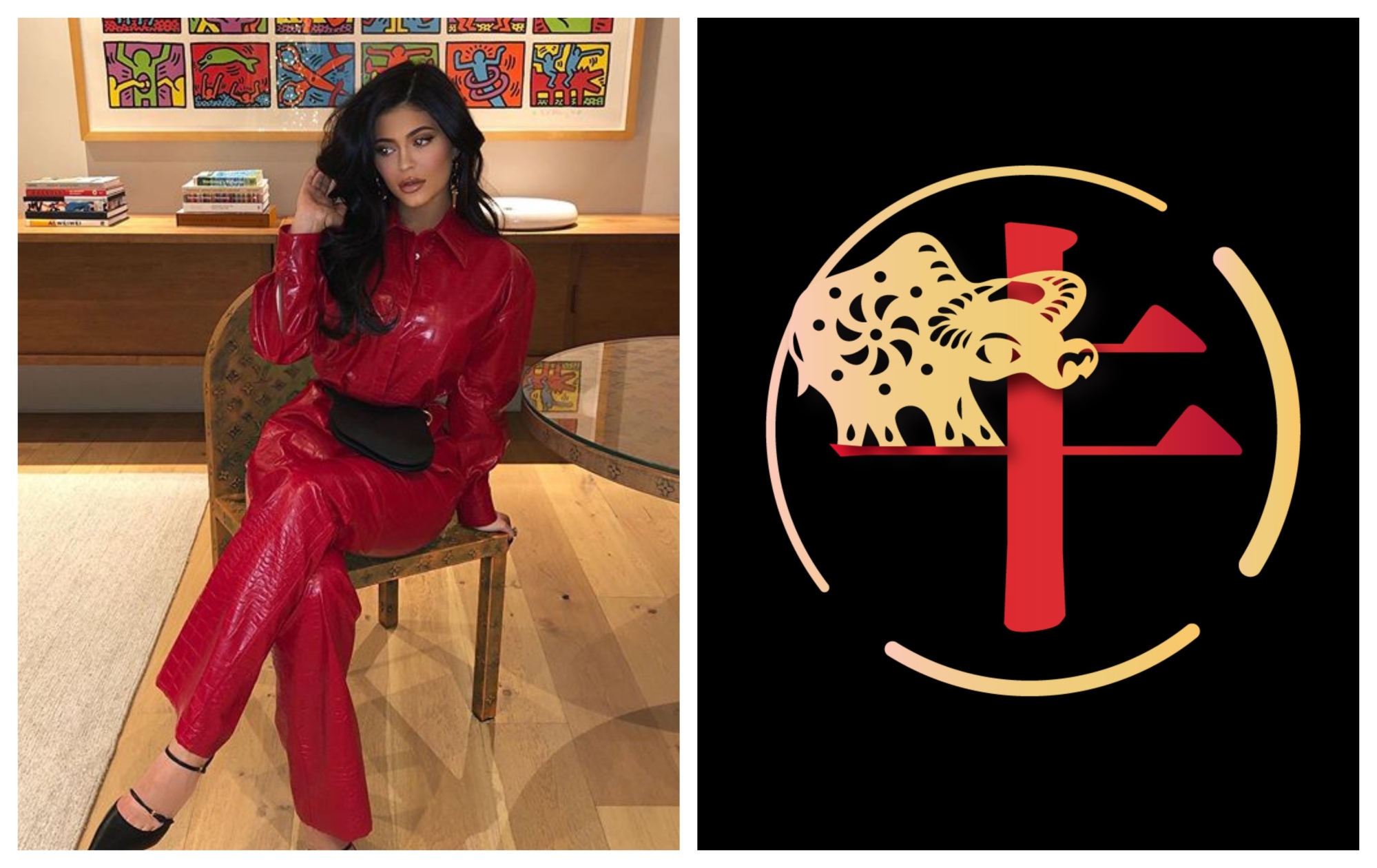 Kylie Jenner will experience a
Fan Tai Sui
year, just like the rest of us born in the Year of the Ox. This means she can expect to
experience a lot of instability
. Chow warns that the 1997-born celebrity should be aware of this as some of the things she has done before or been working on will, "tend to be a bit more challenging this year." While it might not be a smooth year for Jenner, Chow says this can also be a good thing as challenges present an opportunity to grow.
Chinese zodiac: tiger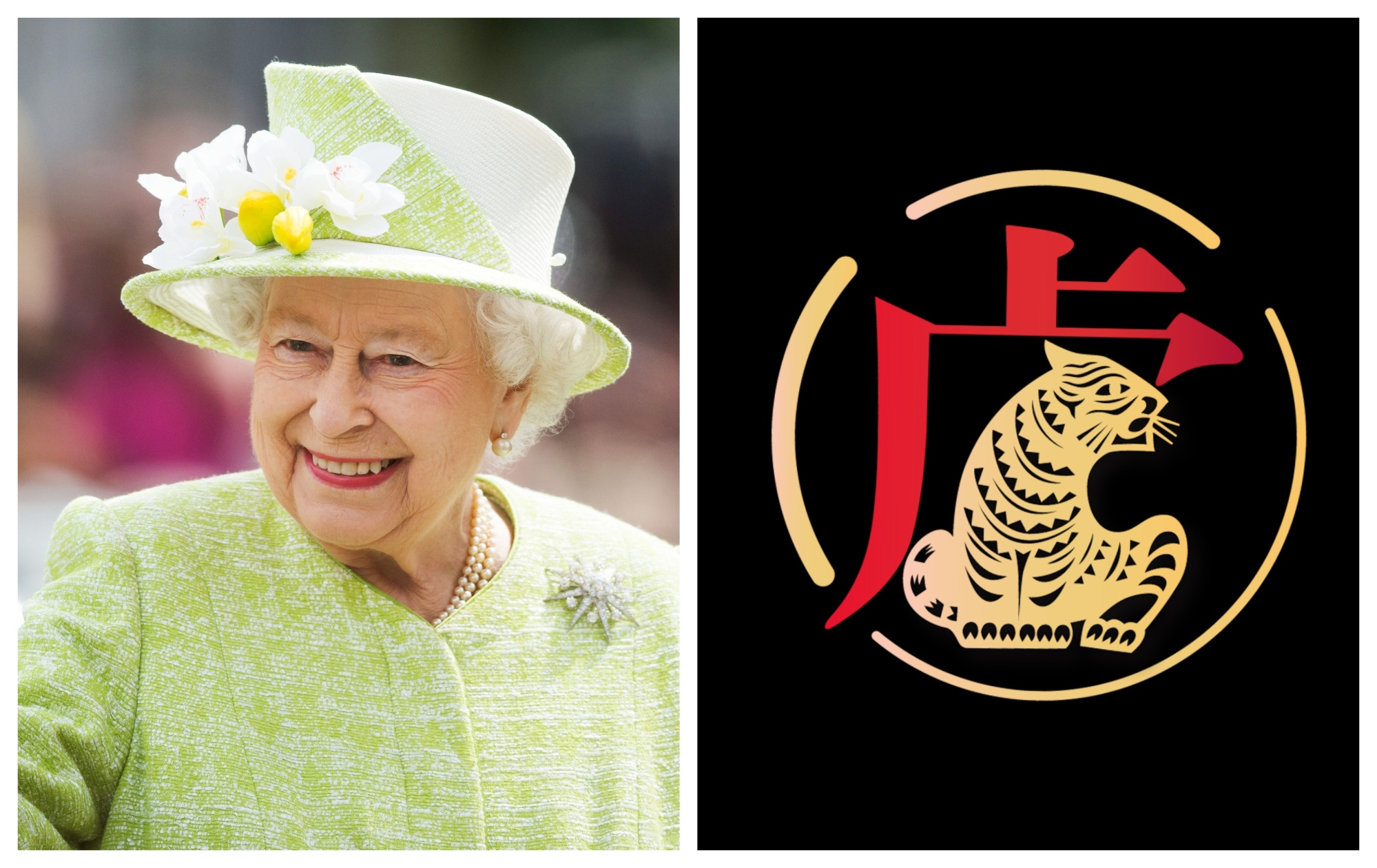 British monarch Queen Elizabeth, 94,
can expect a good year
according to Chow. Tigers will experience the Star of Union, albeit not a strong one, with 2021 bringing some reasons to celebrate. If you're born in the summertime (April, May or June), she says you will experience good energy in terms of finances, while those with autumn and winter birthdays should be mindful of how you communicate with your friends and colleagues.
Chinese zodiac: rabbit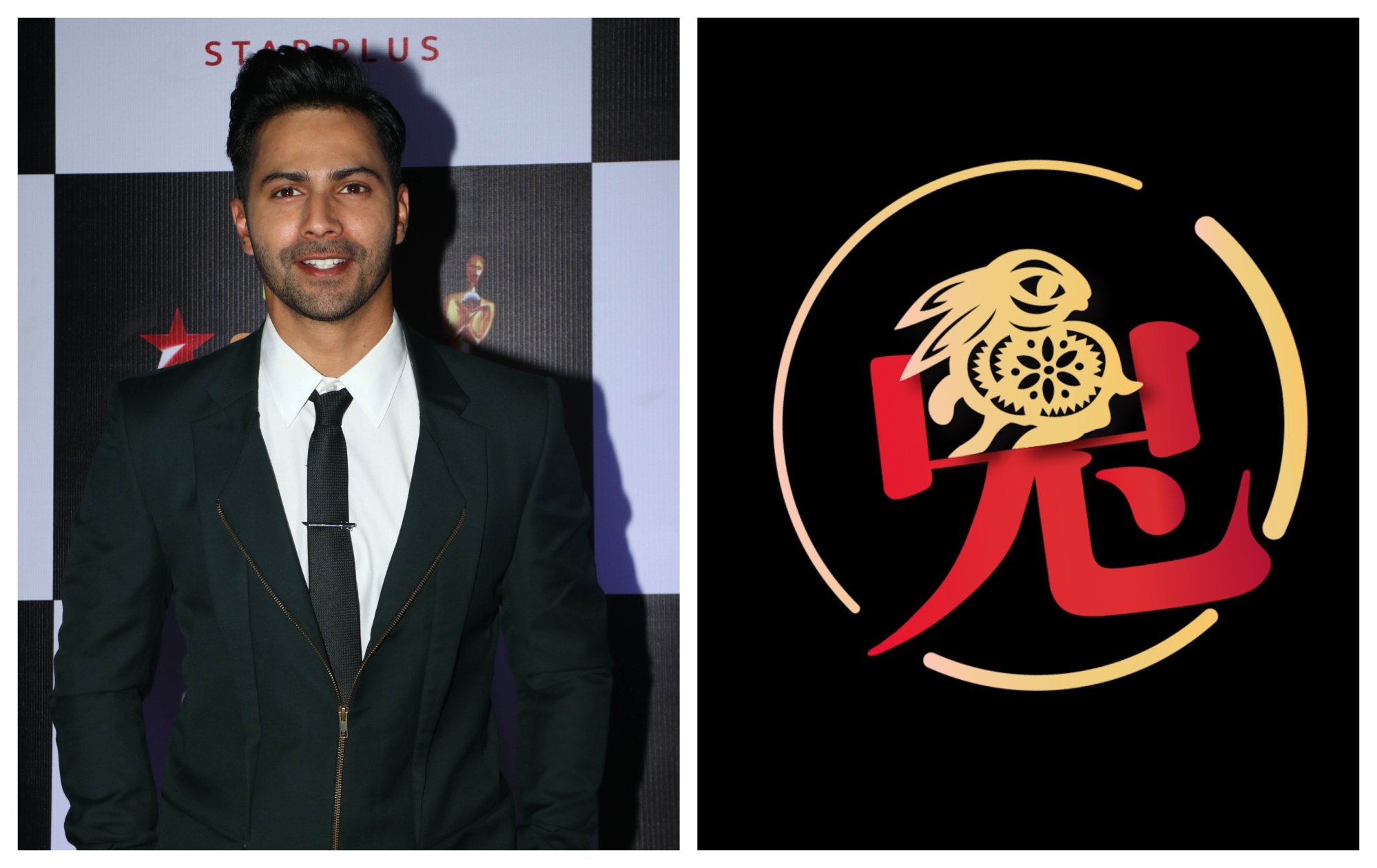 Rabbits can expect to be very busy this year. As a rabbit, 33-year-old Dhawan will experience the "travel star" in 2021. The star represents movements and shifts and Chow recommends Dhawan look to embrace change in the coming year. While travelling abroad is not possible at the moment, she recommends exploring more locally and enjoying the outdoors. "He is going to have shifts and changes," she says. "He should focus on not staying in one spot and that could mean physically or mentally, so that is going to be a very good exercise for him."
Chinese zodiac: dragon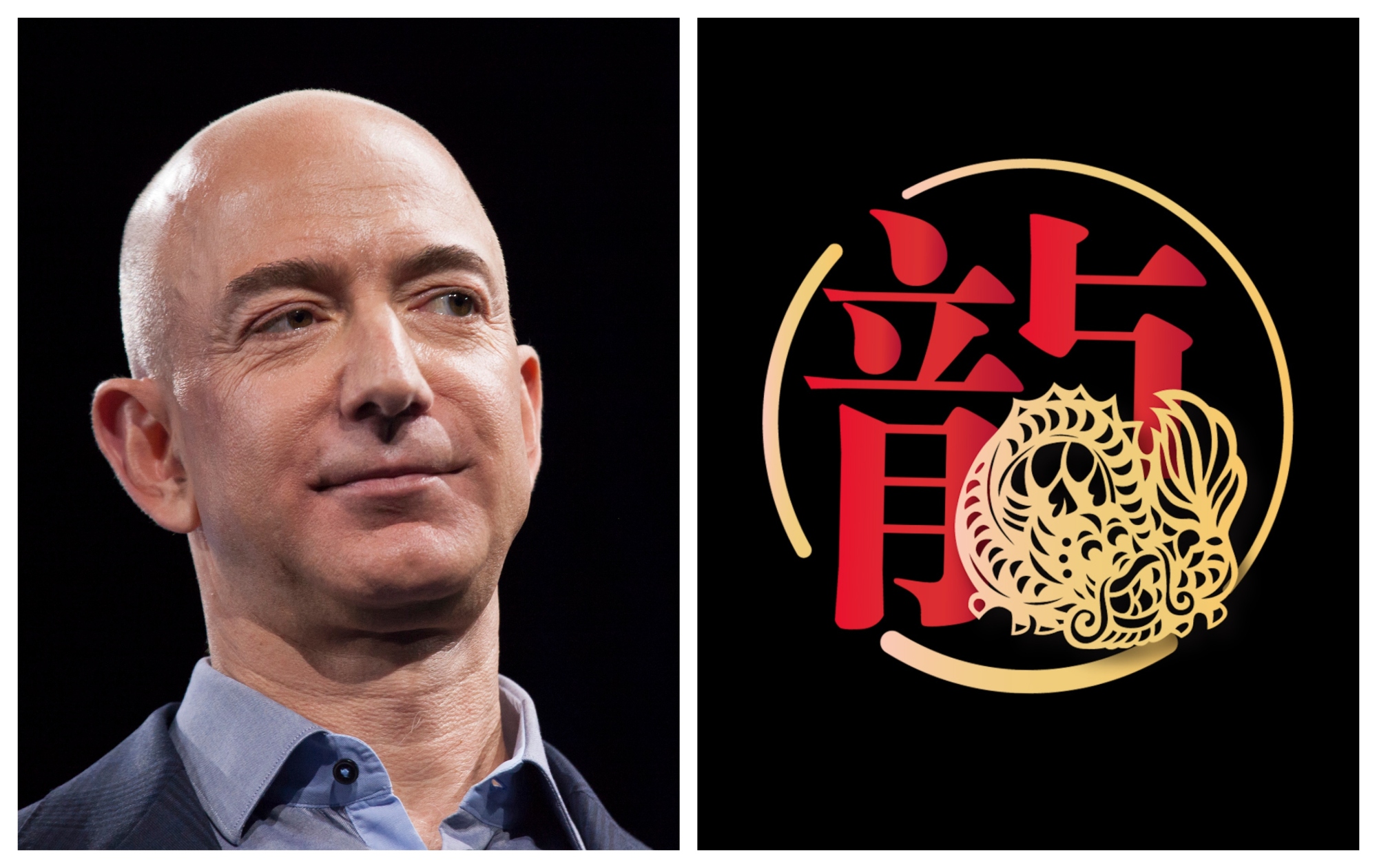 If you were born in the year of the dragon, like
57-year-old Jeff Bezos
, you can expect more movement with your personal life in 2021. Chow warns for Bezos to be a bit more aware of his relationships and friendships. "For him to handle people around him is very important," according to Chow. "More on the communication part which tends to be a bit more complex and can lead to misunderstandings." As dragons could experience conflict this year, emotional management is key, she says.


Chinese zodiac: snake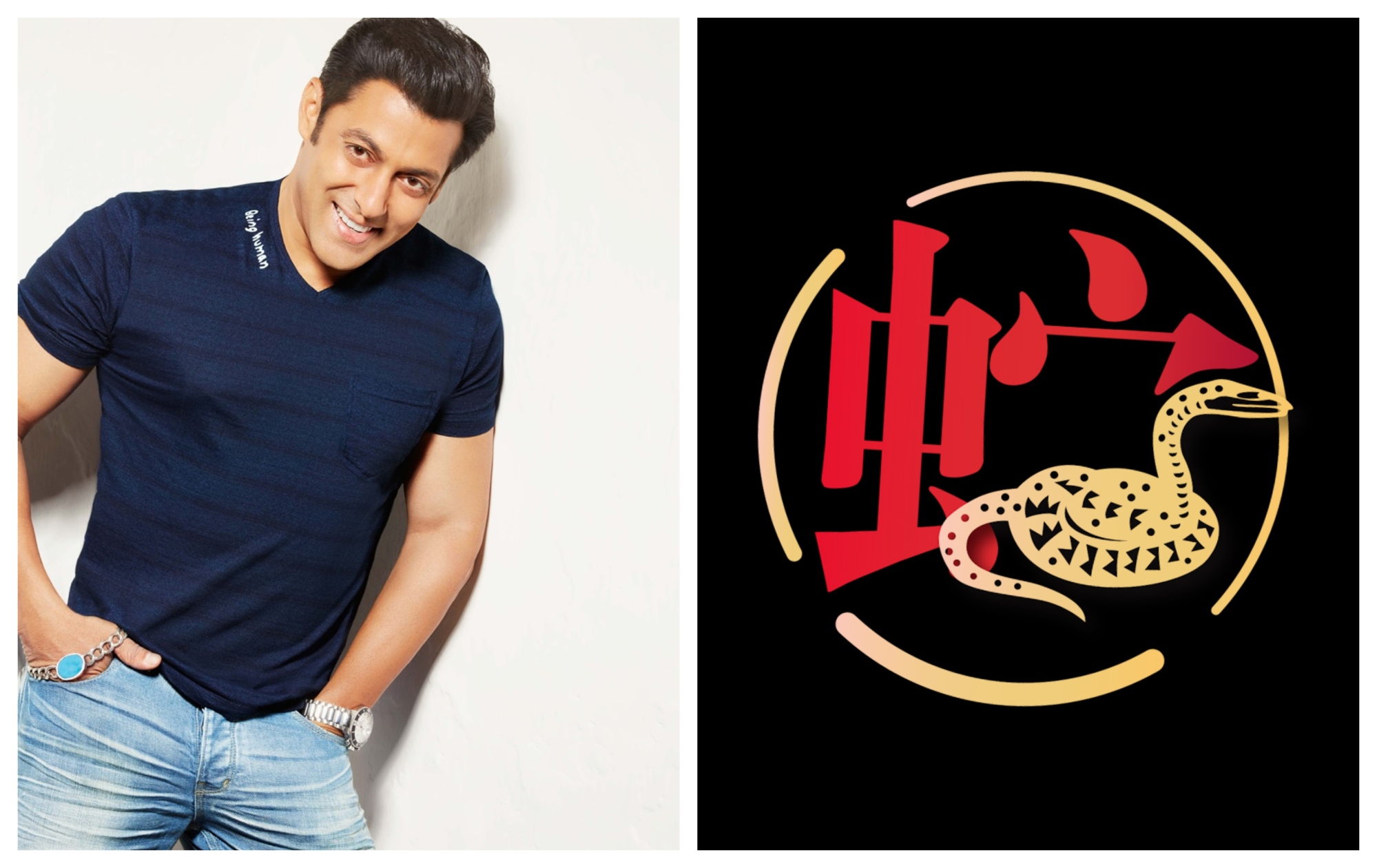 As someone born in the Year of the Snake, 55-year-old Salman Khan can expect a lot of good opportunities in the coming year. These opportunities will extend to work, friendships and relationships says Chow. Khan should "be more aware of new people that he's going to meet," she says. "It might not work out at first, or click at first, but in the end, it will be a very good person to know."
Chinese zodiac: horse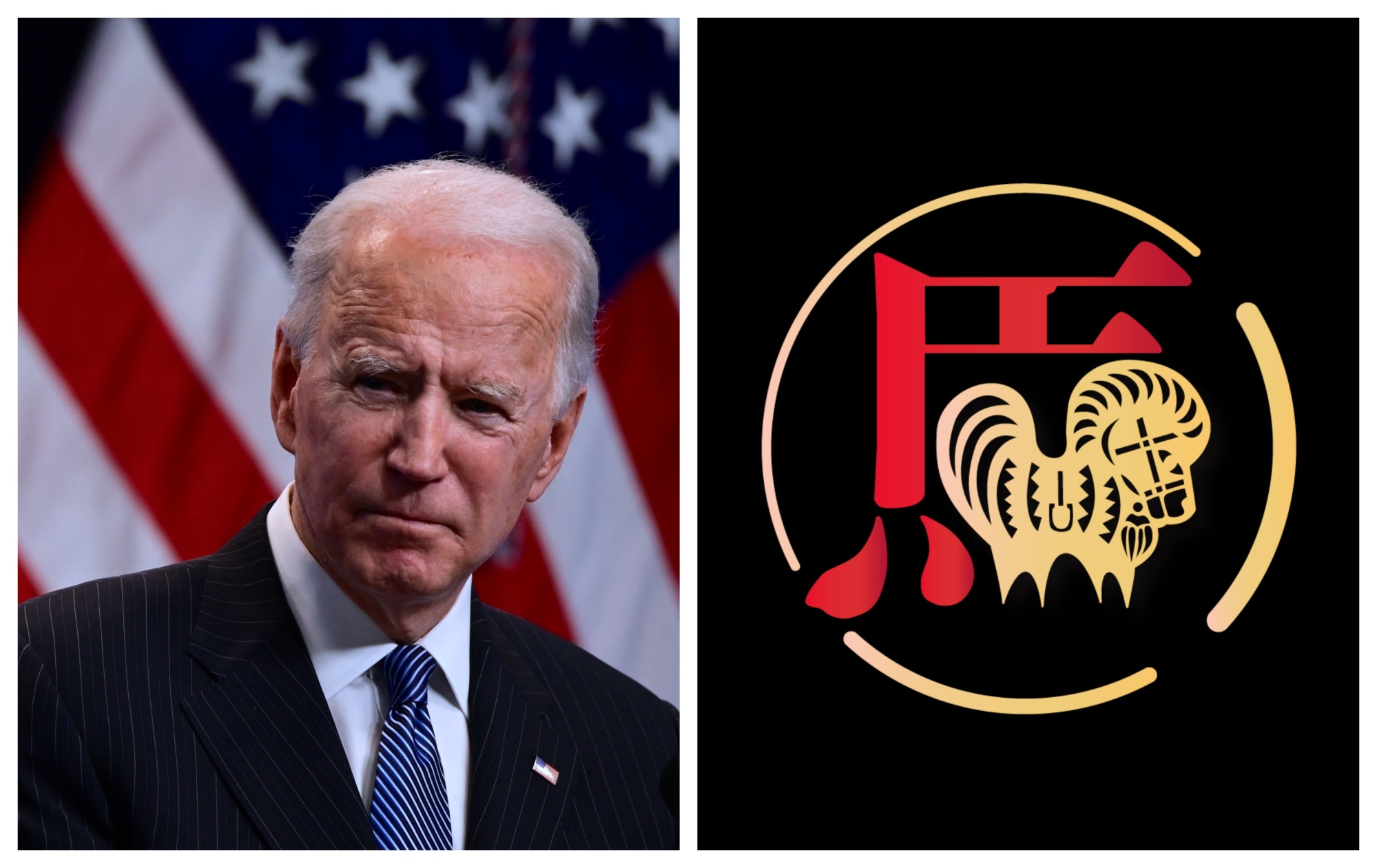 The 78-year-old United States president will experience a Fan Tai Sui year. The sign represents some movement, mostly in the health and friendship areas for the horse. And as the 46th US president has made it his main mission to tackle the Covid-19 pandemic, health will certainly be top of his mind.
Chinese zodiac: sheep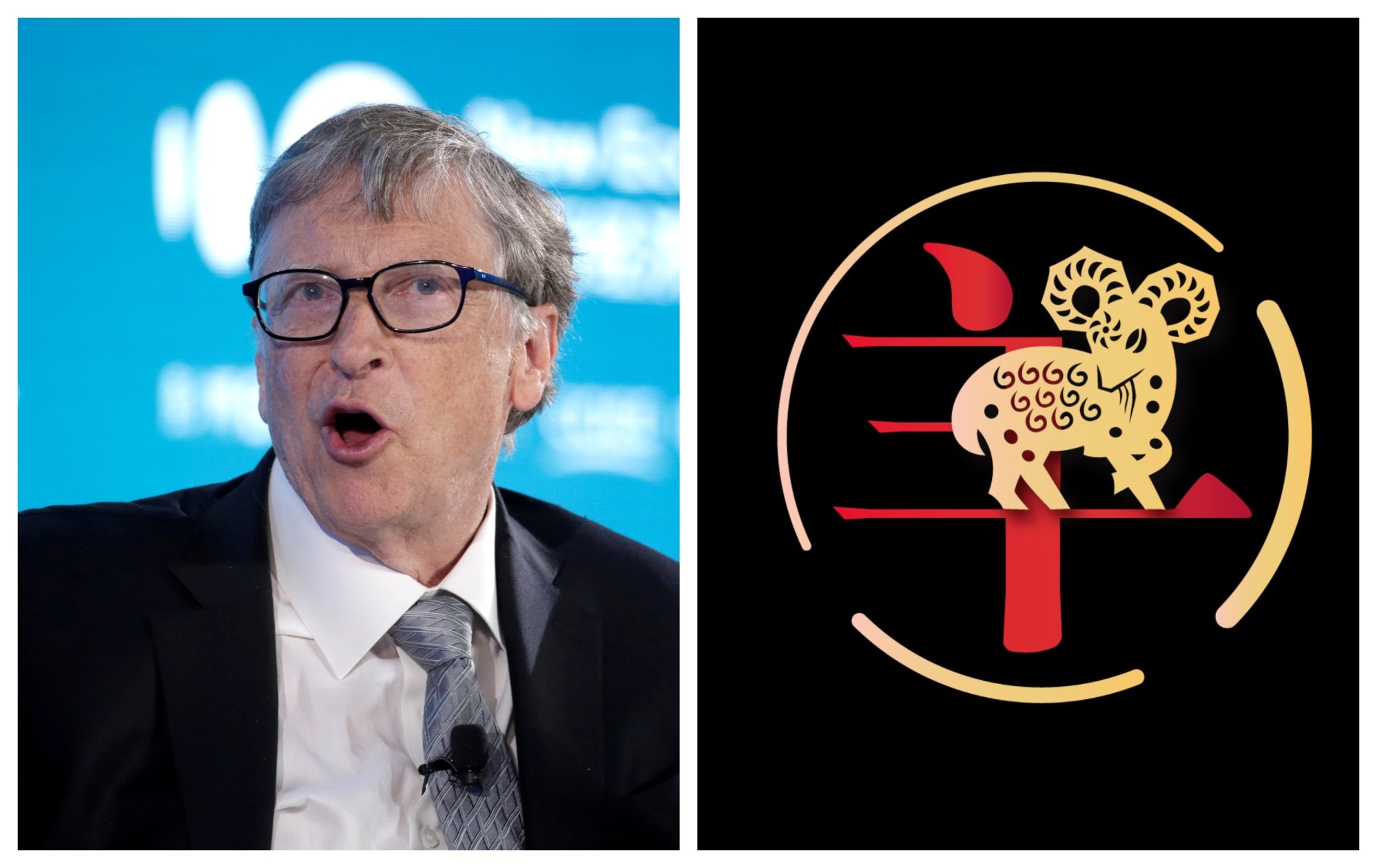 If you're born in the Year of the Sheep
like Bill Gates
, 65, you can expect a lot of changes this year as the sheep enters a
Chong Tai Sui
year. This can be scary for many people but actually offers a chance for growth, says Chow. The key she says is to go into the year with a mindset to embrace change. Chow suggests Gates could embrace even more change: "I think personally he needs to have more changes in his life – moving house, perhaps changing some way he does things."

Chinese zodiac: monkey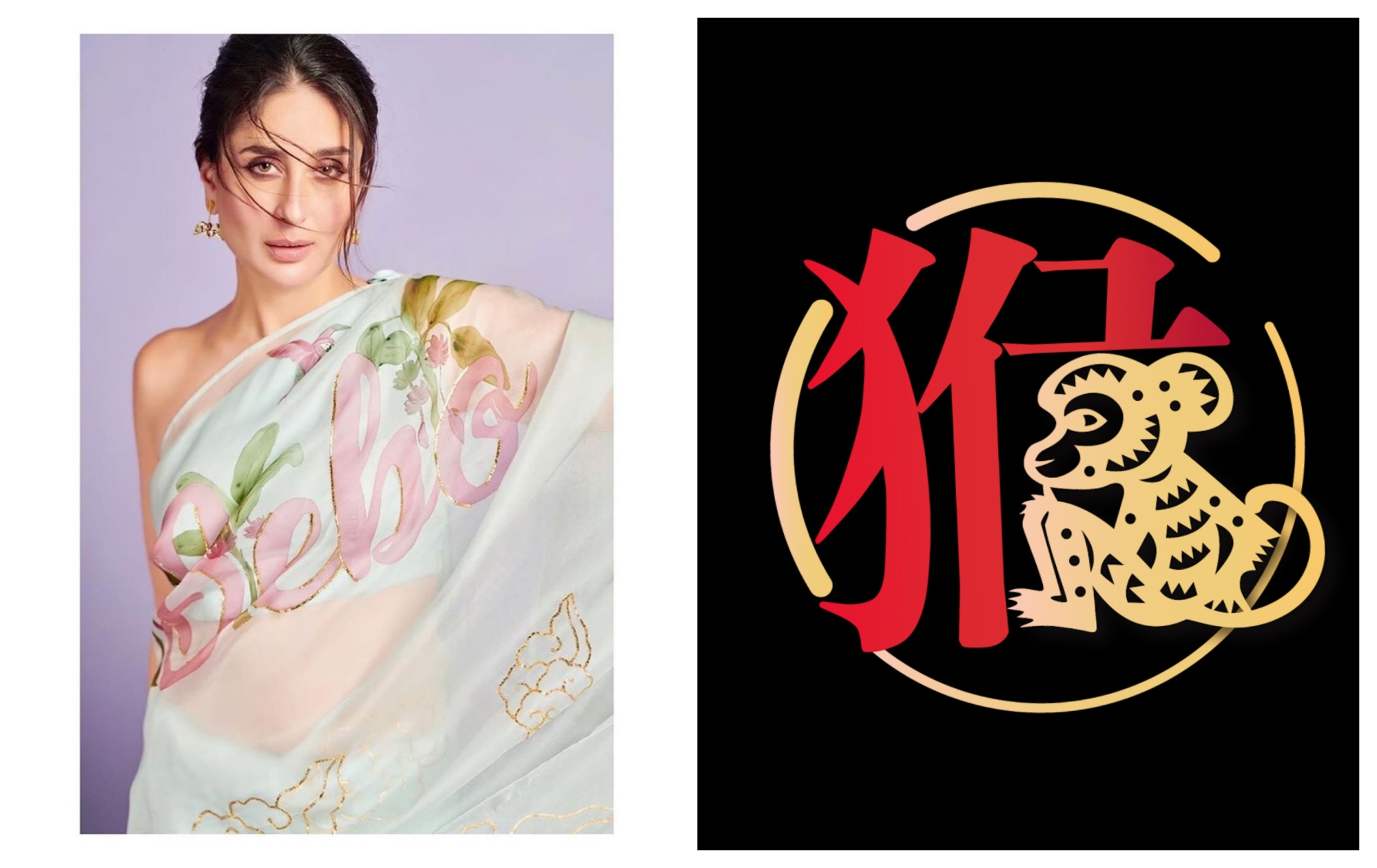 Born in 1980,
Bollywood royal Kareena Kapoor Khan
 will experience very positive energy with regard to friendship and partnership in 2021. If you're a monkey and looking to start a business or go into business with a partner, you will find people that you click with right away this year. That makes it a good year to hire people, and be more social. Khan is going to have a good year in general according to Chow. "A lot of good opportunities will come up to be more creative and change direction in that area," she says.
Chinese zodiac: rooster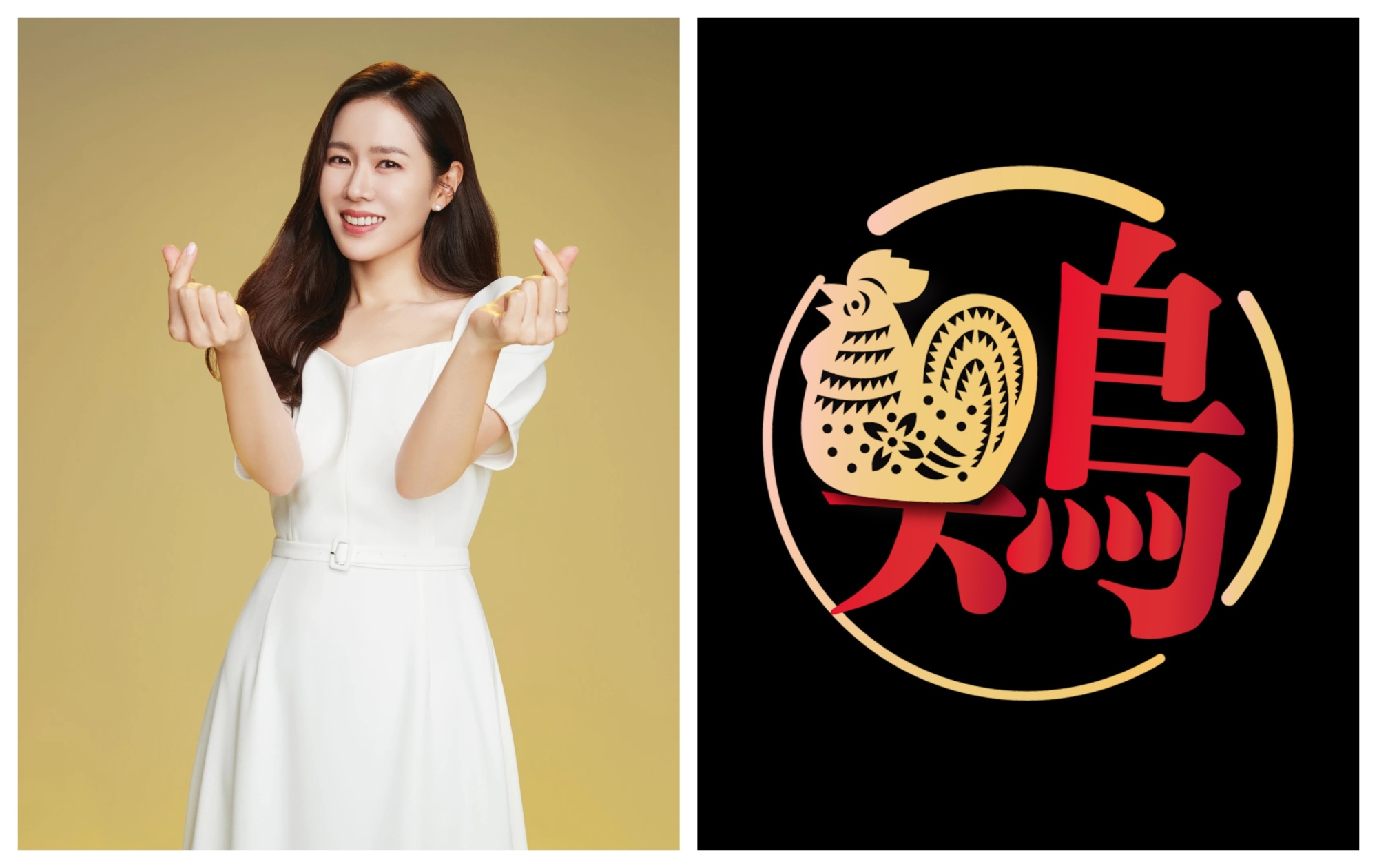 Son Ye-jin, the 39-year-old star of It's Okay to Not Be Okay
,
 had a fabulous 2020 and good fortune follows her into 2021. The Year of the Ox is filled with good opportunities for roosters wanting to take their business to the next level. Chow says it will be a very creative year for Son and she should focus on that. "It would be good to focus on the creative part of her career, to have new direction and do something she has never done before." 
Chinese zodiac: dog
If you were born in the Year of the Dog, you share your Chinese sign with the former US president, Donald Trump. With a looming impeachment trial, Trump could do without the bad luck of being Fan Tai Sui. "Not a very easy year for Donald Trump," says Chow.
Those born in the Year of the Dog will experience Sam Yin Tai Sui, with Chow predicting conflict in the coming year and advising those with dog zodiacs to pay attention to their physical and mental well-being. She recommends to go into the year with the mindset that life has ups and downs and be ready to adapt in 2021. 


Chinese zodiac: pig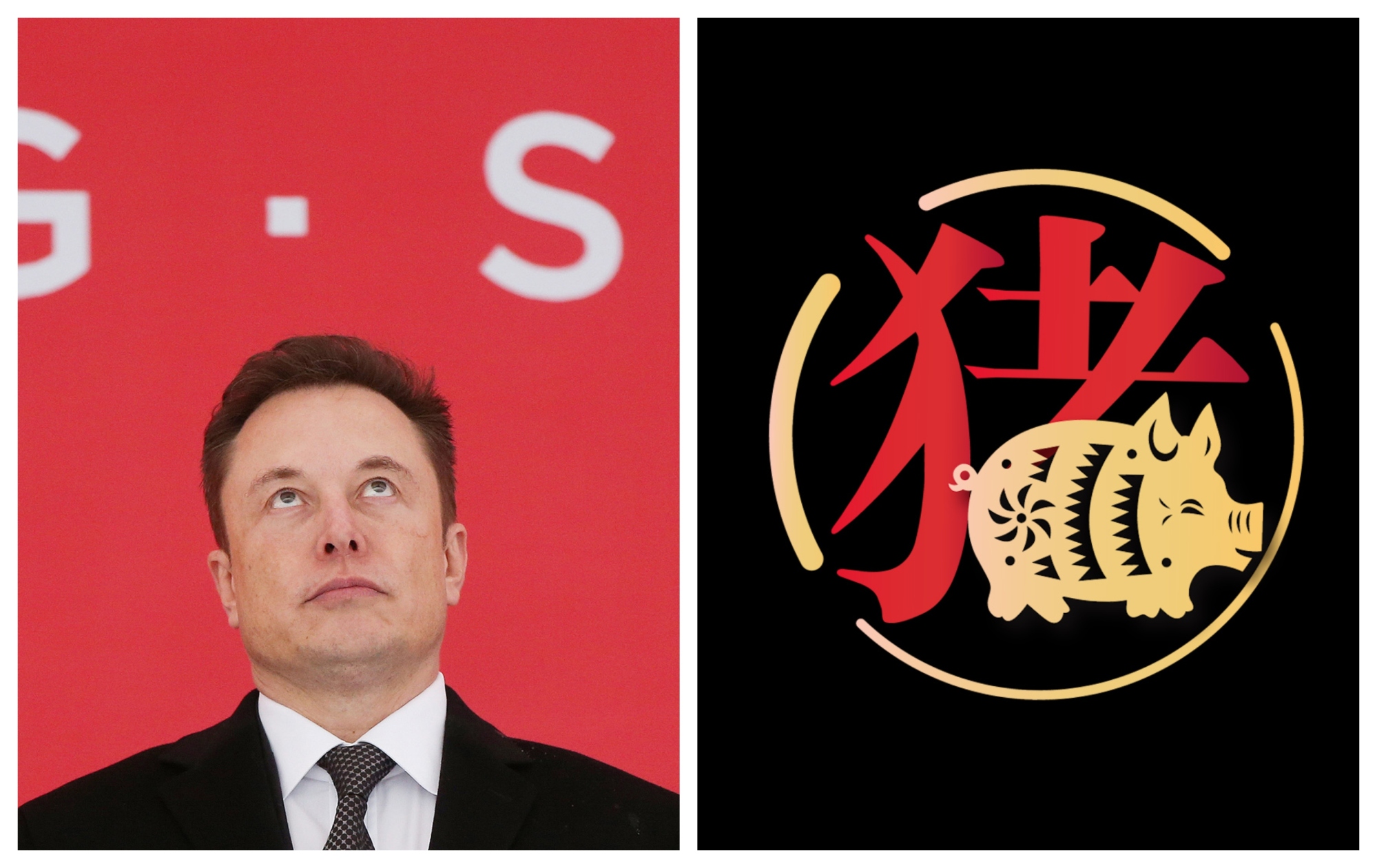 Elon Musk will experience the "travel star" in 2021 – pretty fitting for the SpaceX and Tesla founder who recently announced that his company would be ready to send people to Mars by 2026. Musk can expect a busy year, says Chow: "I'm sure he is going to be busy working in 2021 and there will be good things coming for him."
Musk also announced he plans to write a book this year about Tesla, SpaceX and the
lessons he learned in his career
. And the Lunar New Year hasn't even started yet! If you're a pig sign like 49-year-old Musk, expect to be on your feet and working hard this year, just like the billionaire.
Want more stories like this? Sign up  here. Follow STYLE on  Facebook,  Instagram,  YouTube and  Twitter.

Feng shui expert Thierry Chow says Mark Zuckerberg and Kylie Jenner can expect a more challenging year ahead
She advises Son Ye-jin and Bill Gates to embrace change, for the coming 12 months can be a time of creativity