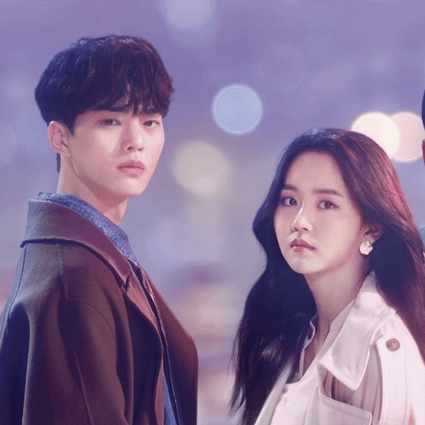 Season two of the Netflix K-drama Love Alarm just hit our screens – so what did you think of it? Photo: Netflix
What plot holes are in Love Alarm season two? Netflix's hit K-drama returns with Kim So-hyun, Song Kang and Jung Ga-ram reprising their roles – so how does their love triangle end?
Love Alarm 2 continues exploring a society where apps influence your love life by reading the romantic feelings of those around you
What is CDG's 'Love Alarm Go', and is it a possible set-up for season three?
Follow your favourite topic and get notified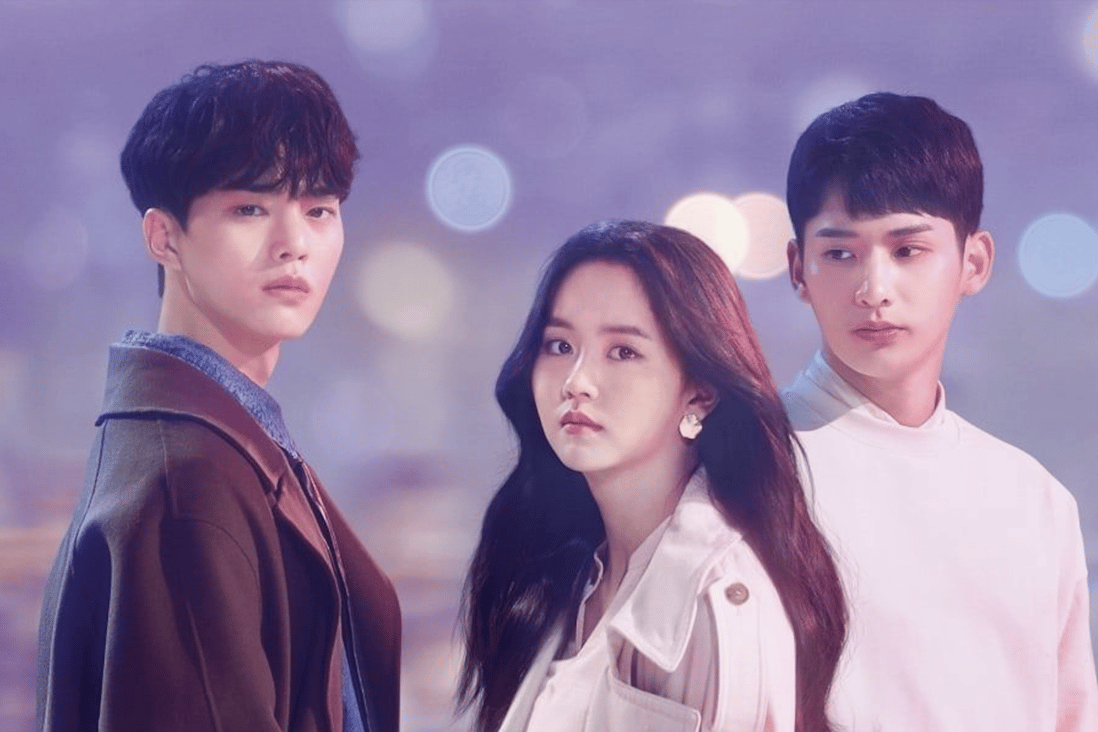 Season two of the Netflix K-drama Love Alarm just hit our screens – so what did you think of it? Photo: Netflix