What plot holes are in Love Alarm season two? Netflix's hit K-drama returns with Kim So-hyun, Song Kang and Jung Ga-ram reprising their roles – so how does their love triangle end?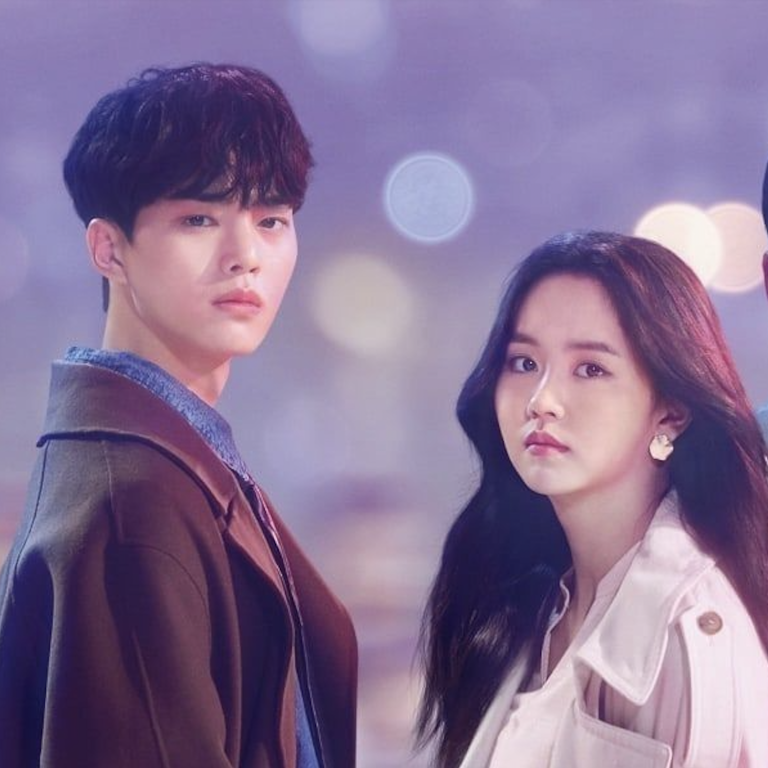 The first K-drama ever screened by Netflix, Love Alarm, followed a high school girl as she navigated romantic relationships. Sound run-of-the-mill? What about in a society where everyone has an app that shows if someone within 10 metres of them has romantic feelings for them? This premise probably contributed to the success of the first series, which led to Netflix commissioning another that just started airing on March 12.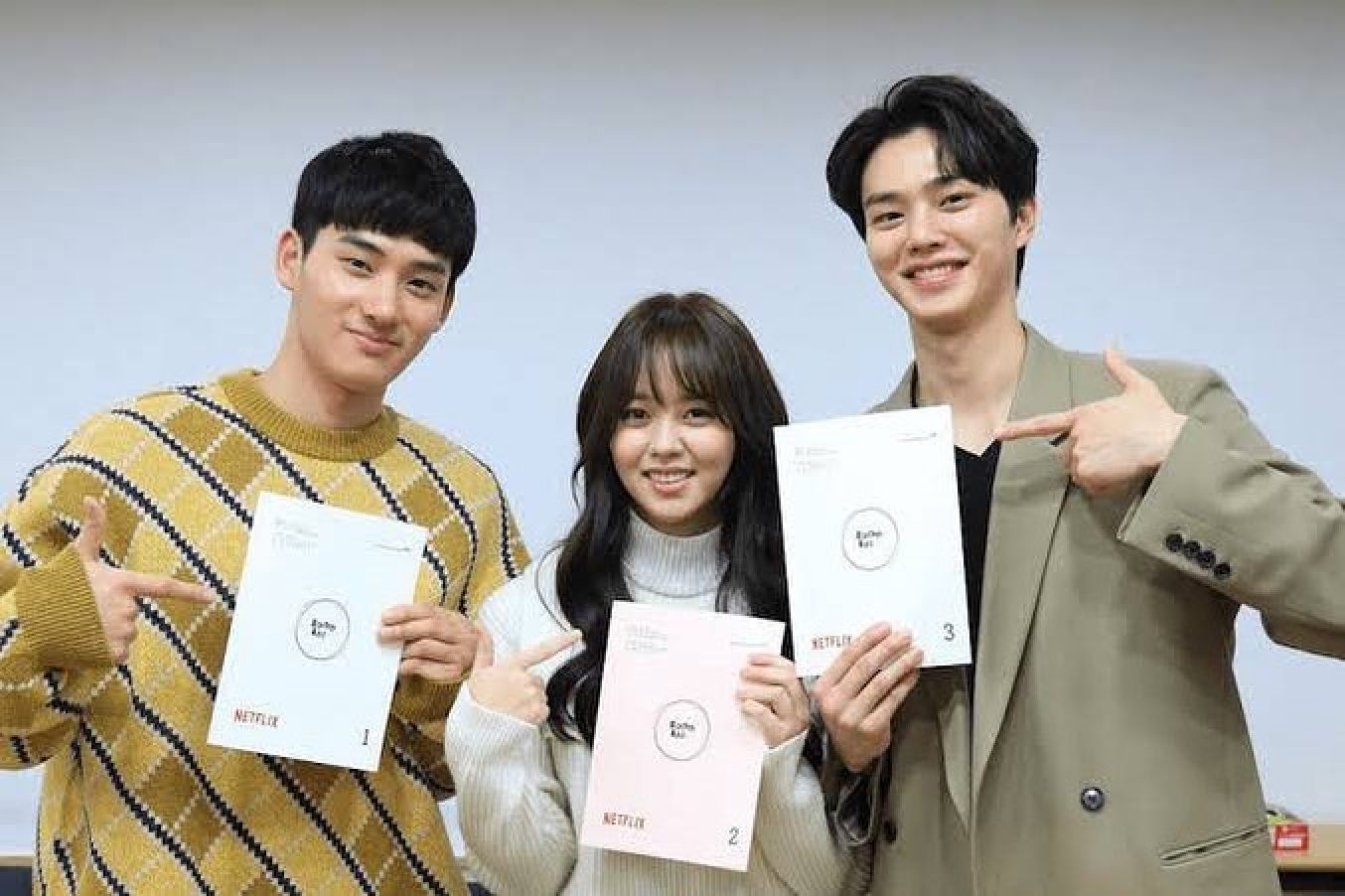 In the second series, the love triangle between
Jo-jo (played by Kim So-hyun)
, Sun-oh (Song Kang) and Hye-yeong (Jung Ga-ram) comes to a satisfying end for our heroine, but obvious plot holes rang a few alarm bells. Warning: spoilers ahead.
How did Gul-mi capture so many hearts?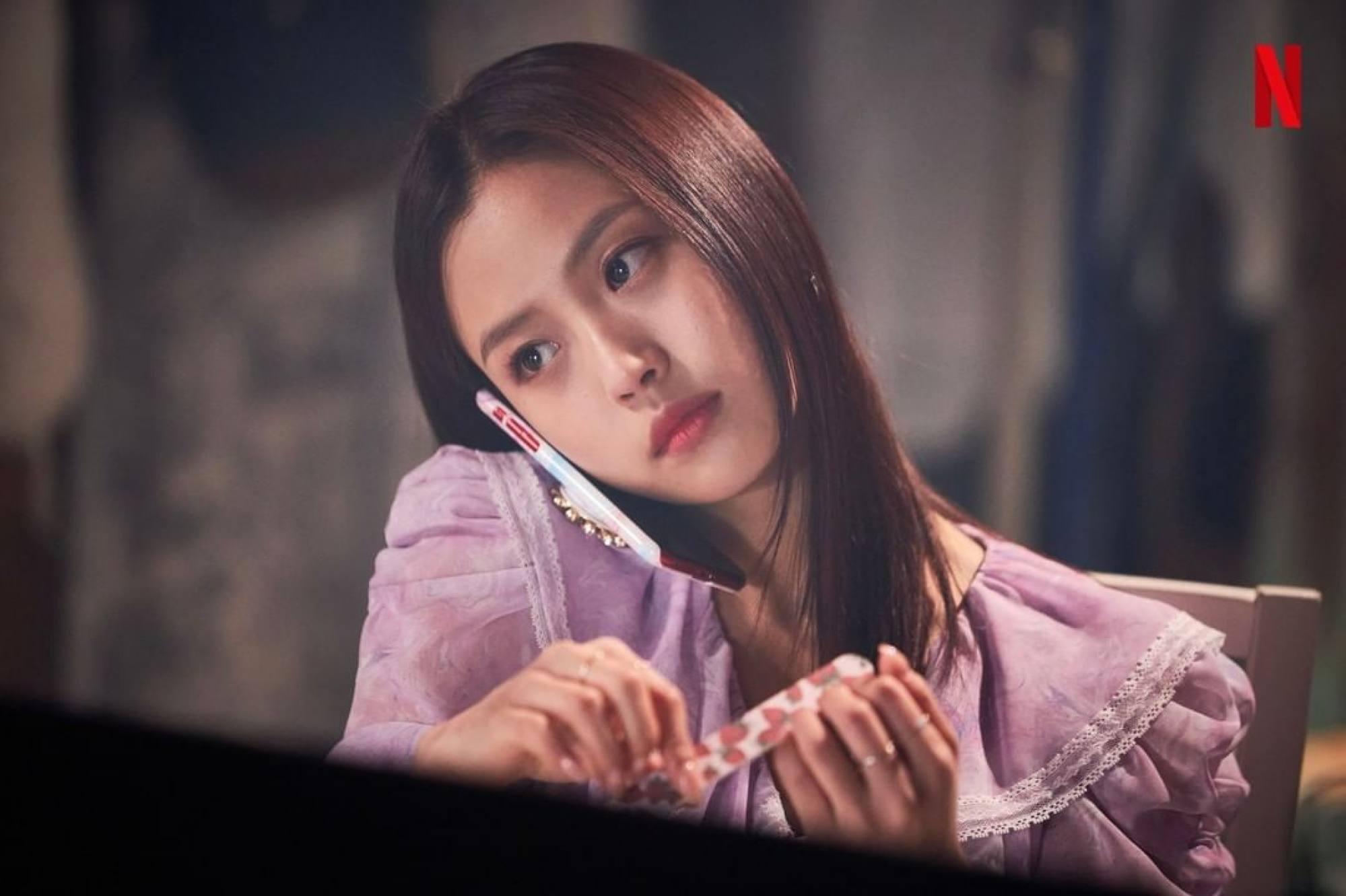 As Gul-mi (Go Min-si) is desperate to meet the mysterious developer of Love Alarm, CDG, she quickly accepts a challenge: get 300 people to love you, and be rewarded. Given that her attempts at acting lovable failed in the past, it's difficult to believe that she managed to attract 300 people within the span of a few days.
Why didn't Brian realise Duk-gu was free?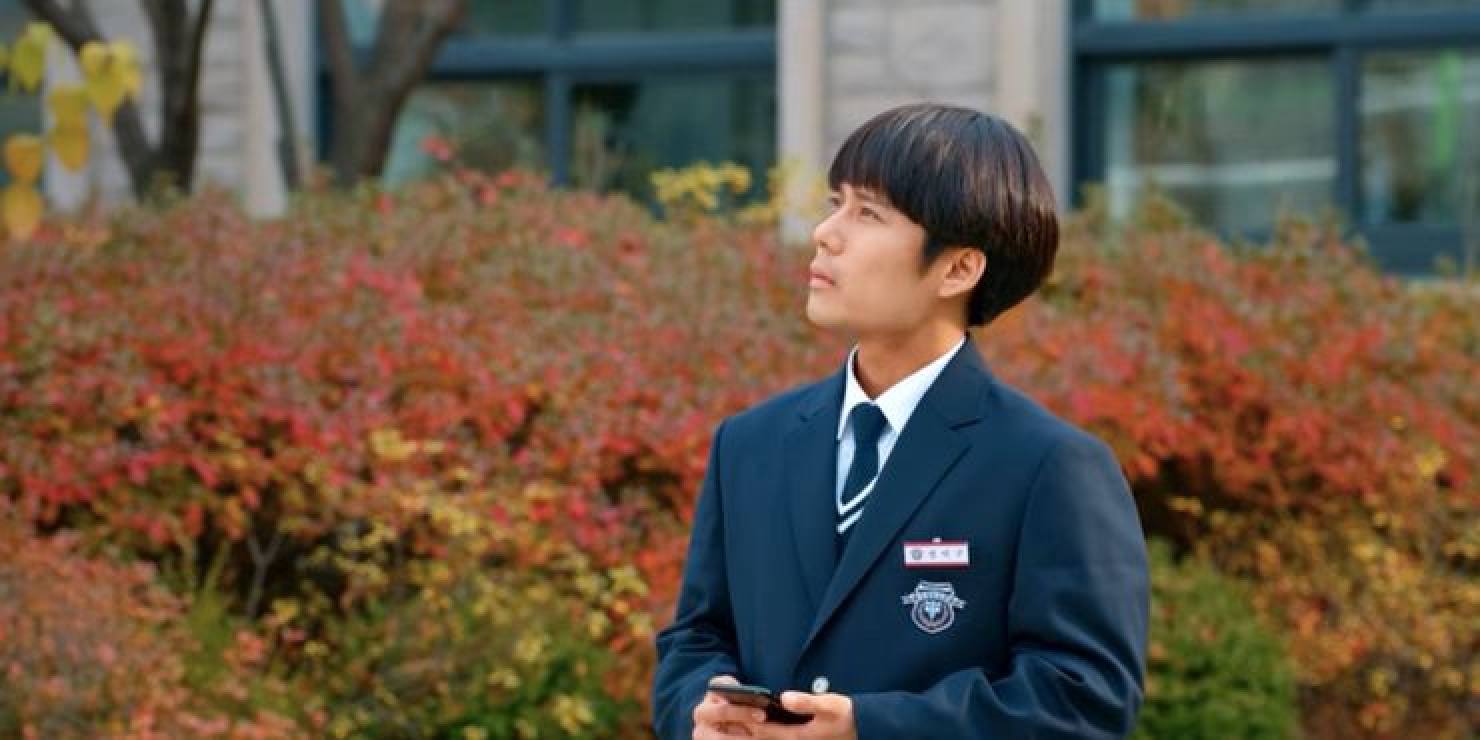 Duk-gu (CDG, played by Lee Jae-eung) had been watching Gul-mi's live-streams for a while and was aware of Jo-jo's conflicted feelings, which means he'd been out of the hospital for at least a year. (If he was already watching Gul-mi's feed in season one, with its four-year span, and we know he's 23 in season two.) Why did nobody from the hospital inform Brian? 
Brian also seems to visit or keep Duk-gu's childhood room exactly as it was, until he trashes it after realising Duk-gu had escaped. When he opens Duk-gu's computer, it shows the shield and the spear, indicating Duk-gu was there recently, so has he been using his home computer this whole time? 
Why was Brian so worried about Duk-gu escaping?
Before the reveal that Duk-gu is indeed alive and Brian's little brother, all the shots of Brian looking at Duk-gu's prone body were framed in a dark manner, with Brian acting agitated whenever someone mentioned Duk-gu's name, to the point of violence. It's never explained why he was so opposed to Duk-gu getting out of the hospital, aside from their conflicting views over the app. 
How did the stalker know The Ringing World was Jo-jo?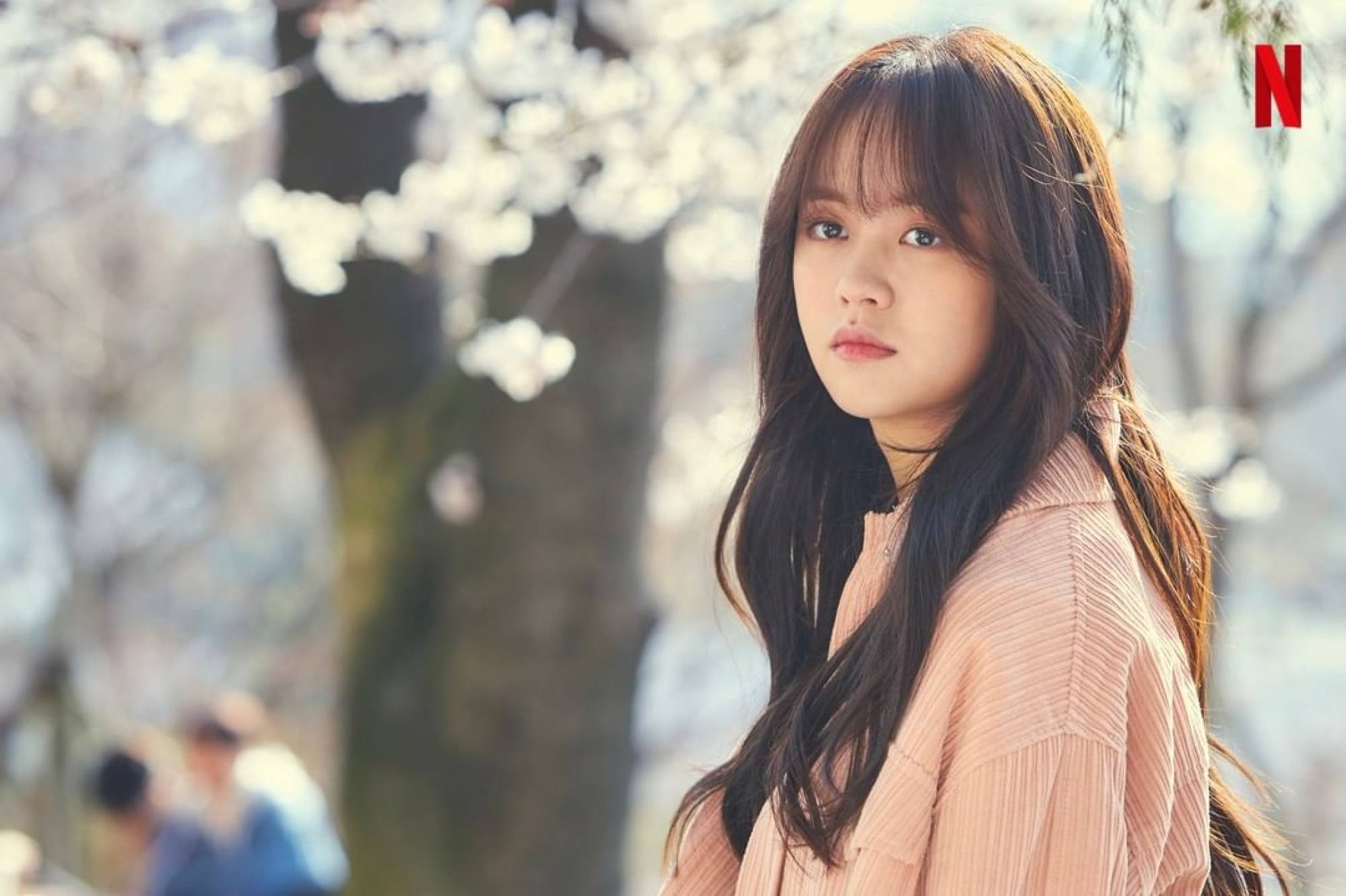 While we know he survived the group suicide, how exactly did he find out Jo-jo was The Ringing World?
Despite knowing Gul-mi hates him, Duk-gu still helps her
Gul-mi continued to be a whiny brat throughout the series, apart from the short moments when she treated Jo-jo with kindness after the incident with her stalker, and small gestures towards her mum. Duk-gu would have known this since he watched her live-streams where she wasn't exactly friendly, and she even lies to his face and gets called out by both him and his new app. Despite this, he still releases a positive article about her, fulfilling her wish to be famous and on the Hot People list while remaining a horrible person. 
How did Duk-gu know Jo-jo needed the spear?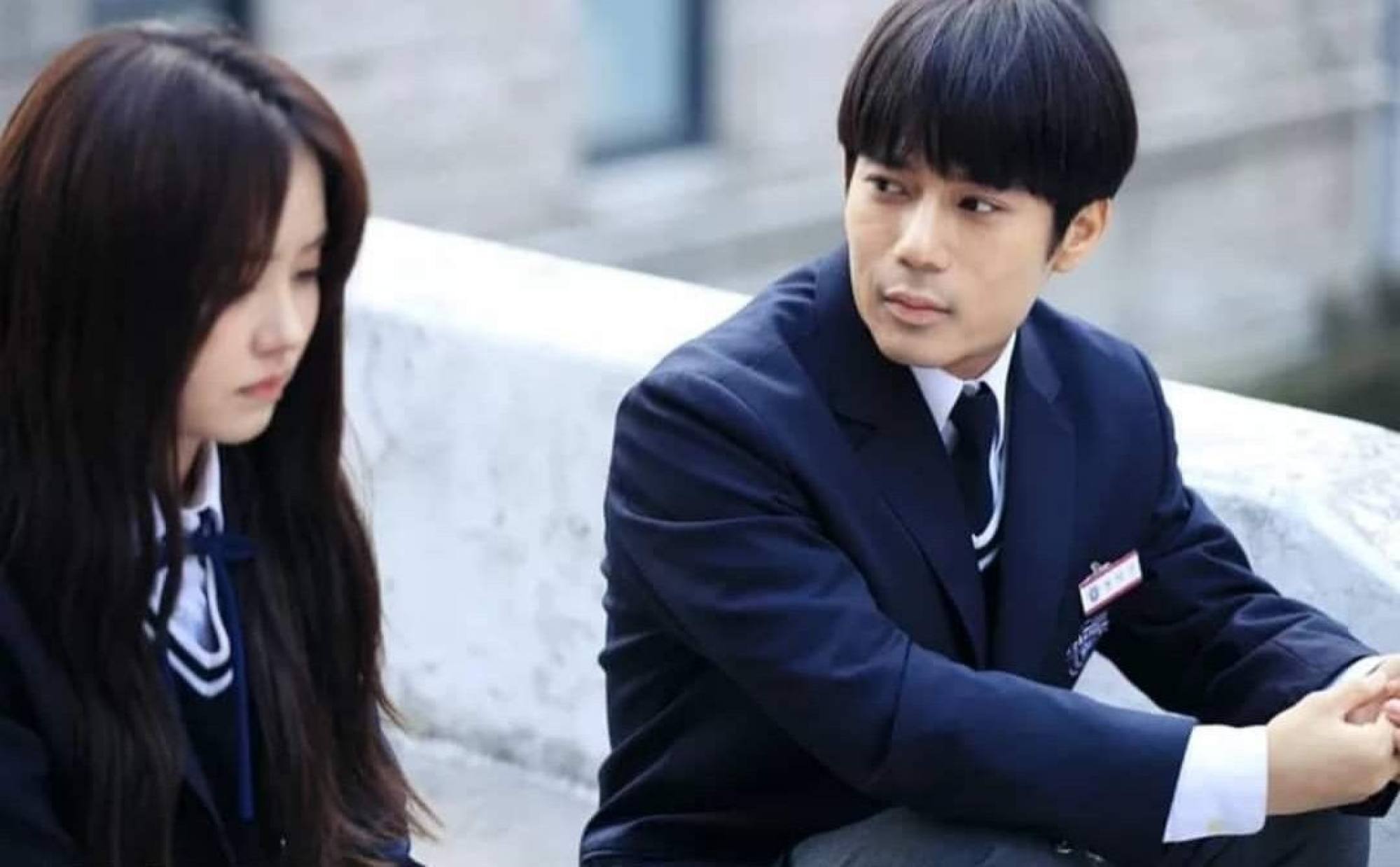 If he's been in hospital all this time, was he regularly following Jo-jo once he got out? 
Did Duk-gu and Hye-young keep in touch?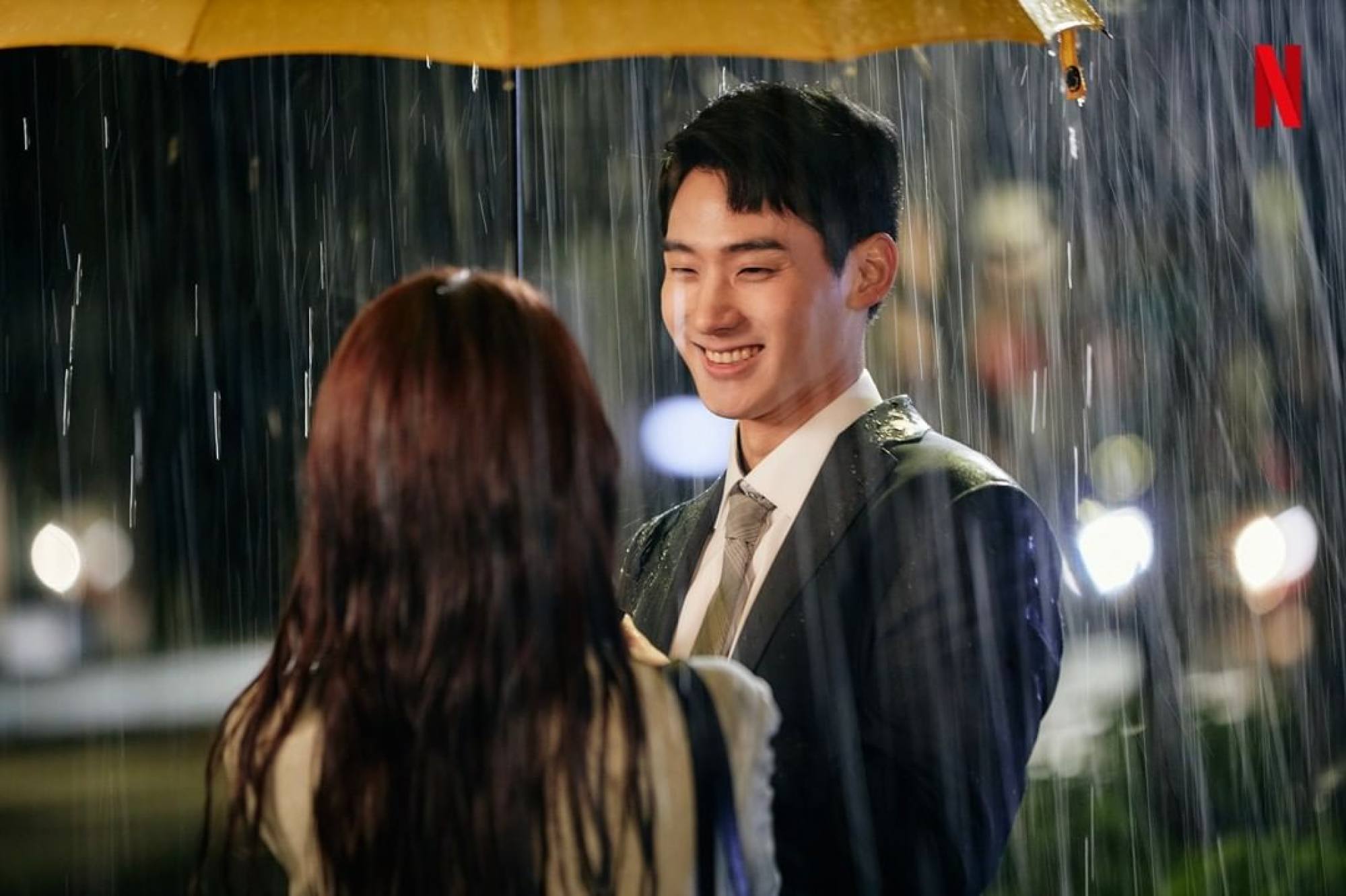 Hye-young seemed pretty cool about seeing someone who was assumed to be dead. Had they been in touch this whole time, or was Duk-gu keeping tabs on all of the main trio? 
Why would Sun-oh choose to go back to Yuk-jo? 
It's not really a plot hole, but Yuk-jo, you deserved so much better than to be a rebound! As an unproblematic second female lead, Yuk-jo's unrequited love for Sun-oh continues despite her acknowledging he'll never get over Jo-jo, and a rejected Sun-oh crawling back to her and offering the hope that if he sees her often, "maybe one day I'll be able to ring her Love Alarm". Sun-oh has a lot of baggage he hasn't dealt with (including his parent's loveless marriage), and Yuk-jo just seems to be a convenient distraction.
Duk-gu developed two other apps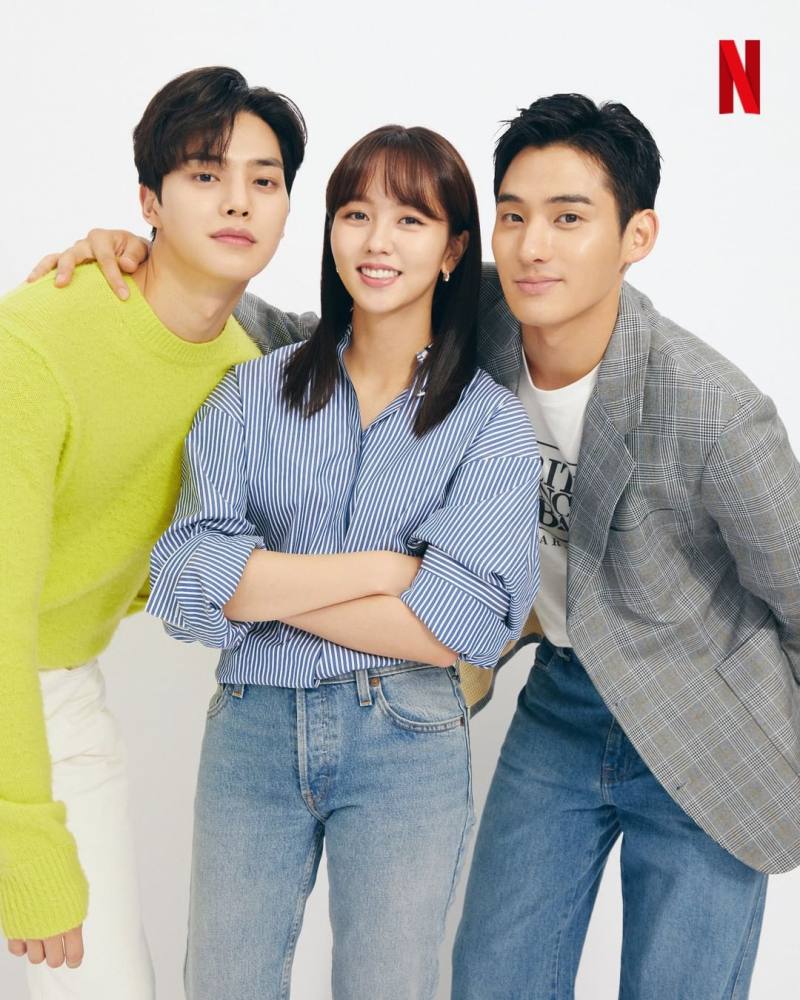 Duk-gu gives Gul-mi "Love Alarm Go", another app that shows you where people who love you are. He also reveals his new lie-detecting app when talking to her. Neither of these apps are mentioned again … Until season three? 
Want more stories like this? Sign up here. Follow STYLE on  Facebook,  Instagram,  YouTube and  Twitter.

Love Alarm 2 continues exploring a society where apps influence your love life by reading the romantic feelings of those around you
What is CDG's 'Love Alarm Go', and is it a possible set-up for season three?