Why five-star hotels are flying private jets – Four Seasons and Aman offer luxury in the skies as safety and discretion becomes the post-pandemic travel trend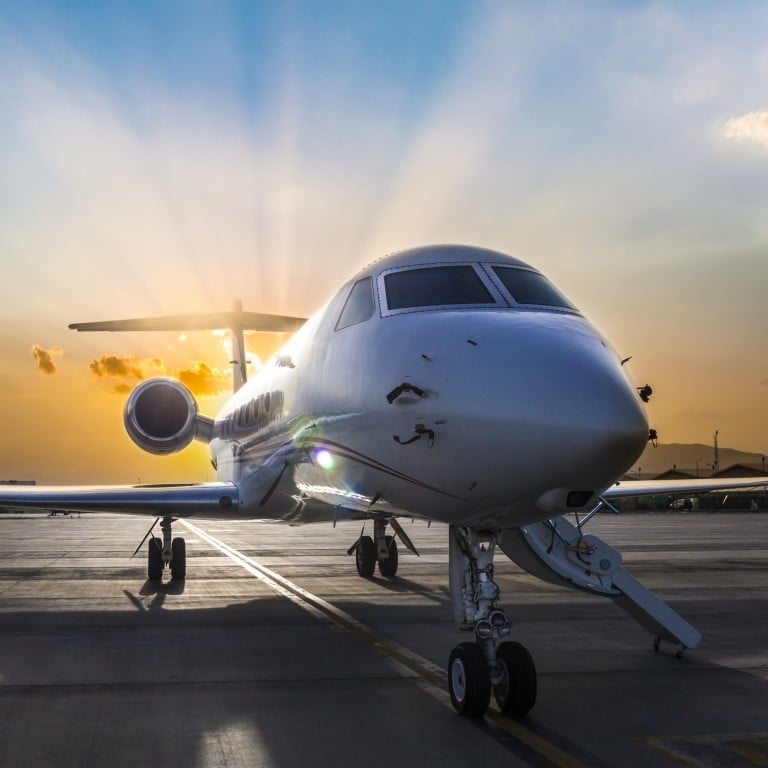 The pandemic has provoked painful new realities for commercial air travel: ever-changing restrictions by governments and the looming spectre of transmissible disease in a crowded cabin.
For top executives and families with means, flying has long been a way of life, and so
private aviation is starting to look particularly appealing
. Factoring in social distancing norms and decimated commercial airline schedules, it's no surprise that travel companies and hotel groups are offering a host of new services to provide first-class comfort, discretion and safety in the air.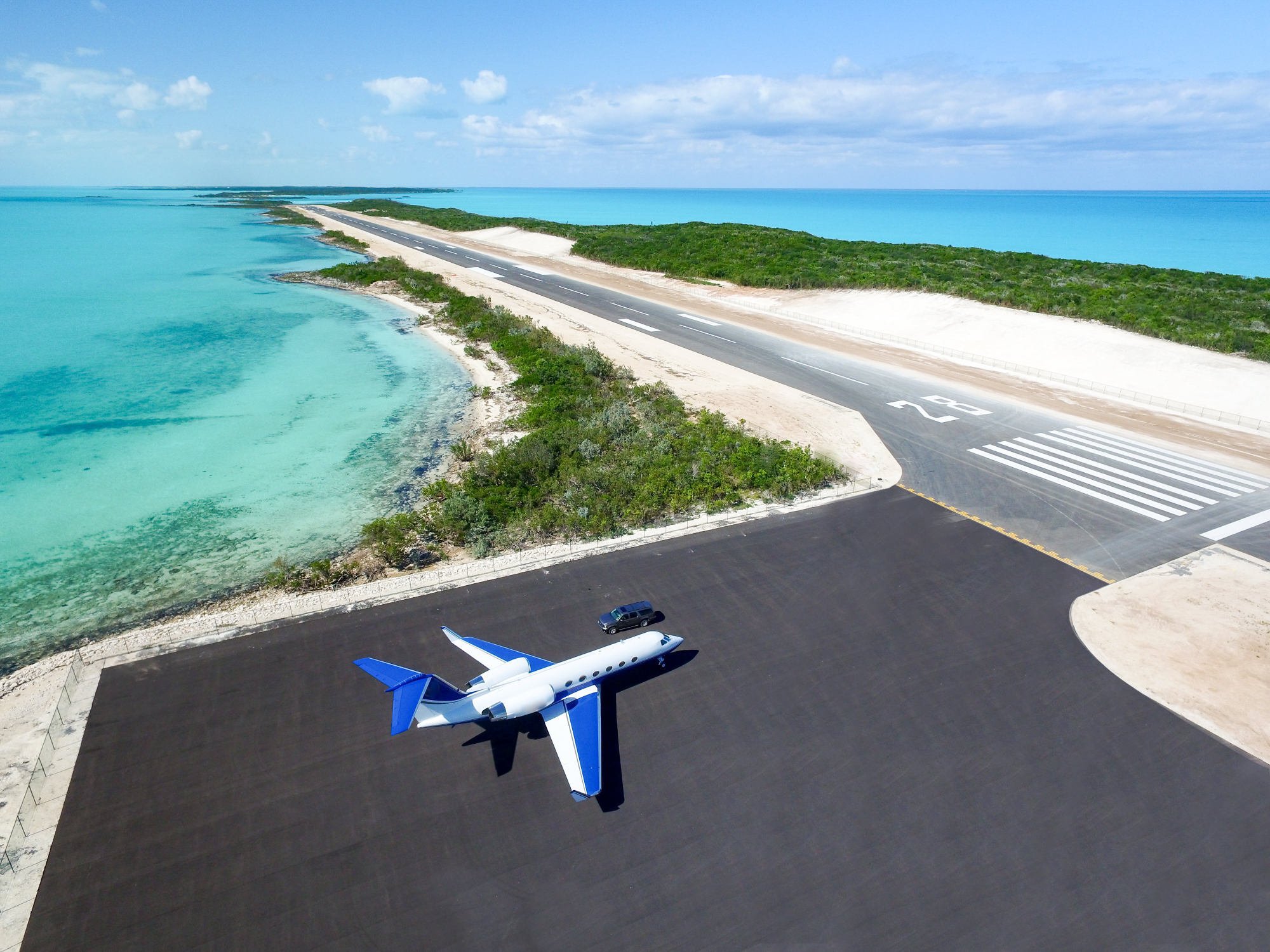 On board, multilingual flight crew are ready to assist with special flight arrangements for a bespoke travel occasion. Small animal companions are permitted to travel on board with guests if housed within appropriate cabin cubicles. Guests can even smoke any time they wish during the flight.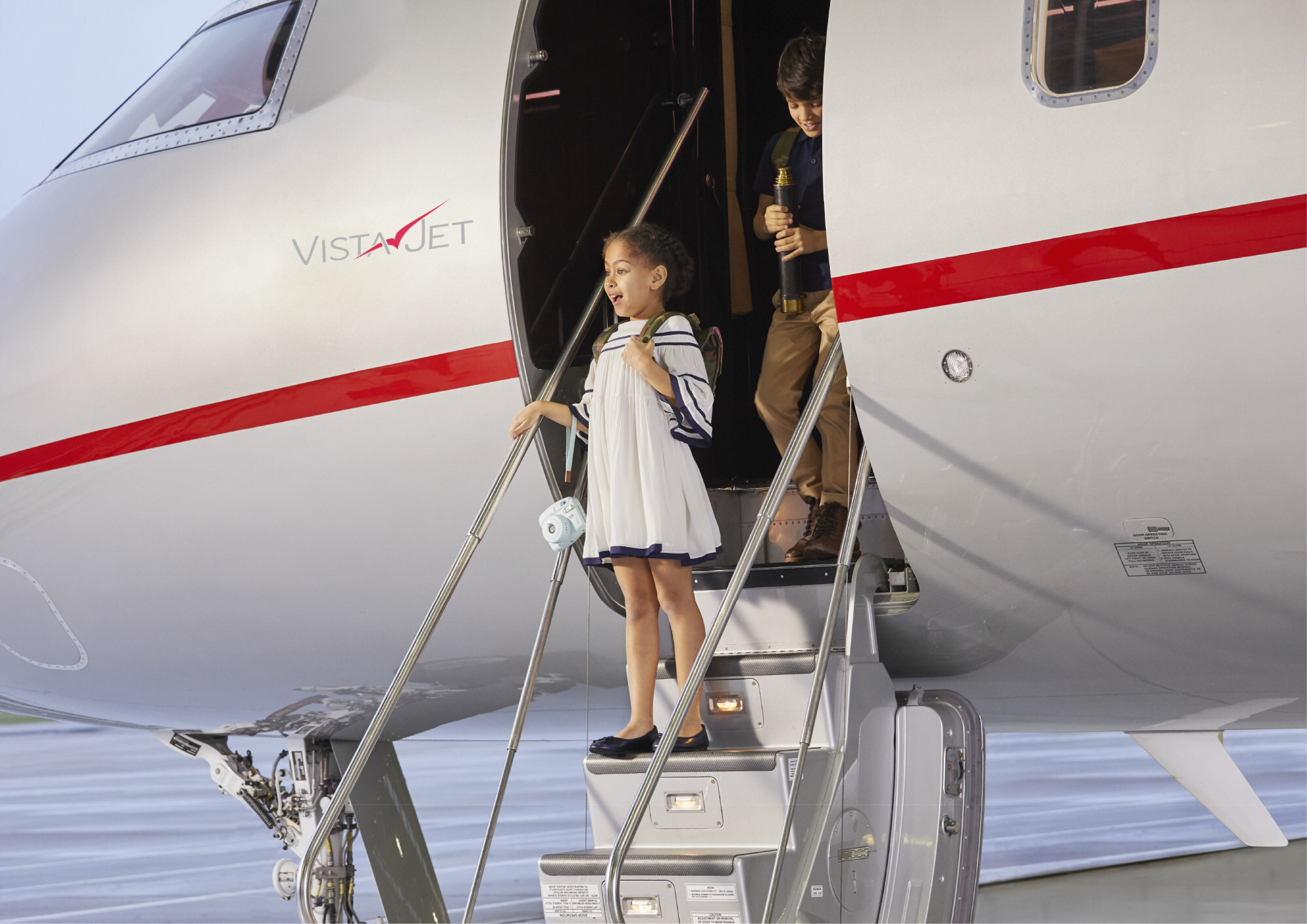 In July 2020, Qatar Executive introduced The Diamond Agreement, which enables guests to pre-purchase flight time at fixed hourly rates on long-range and ultra-long-range private jets. Pre-purchased hours have no minimum annual usage and no maximum carry-over. Qatar Guests are also offered guaranteed availability for reservations booked 72 hours in advance.
As well-heeled travellers seek to avoid airports and commercial flights, private jet travel is staging a faster comeback in the midst of reduced travel. Concerned fliers wary of virus-related safety on commercial planes are looking to private jets for the first time. One analysis shows that the risk of exposure to viruses in a private jet is up to 35 times lower than on a commercial flight.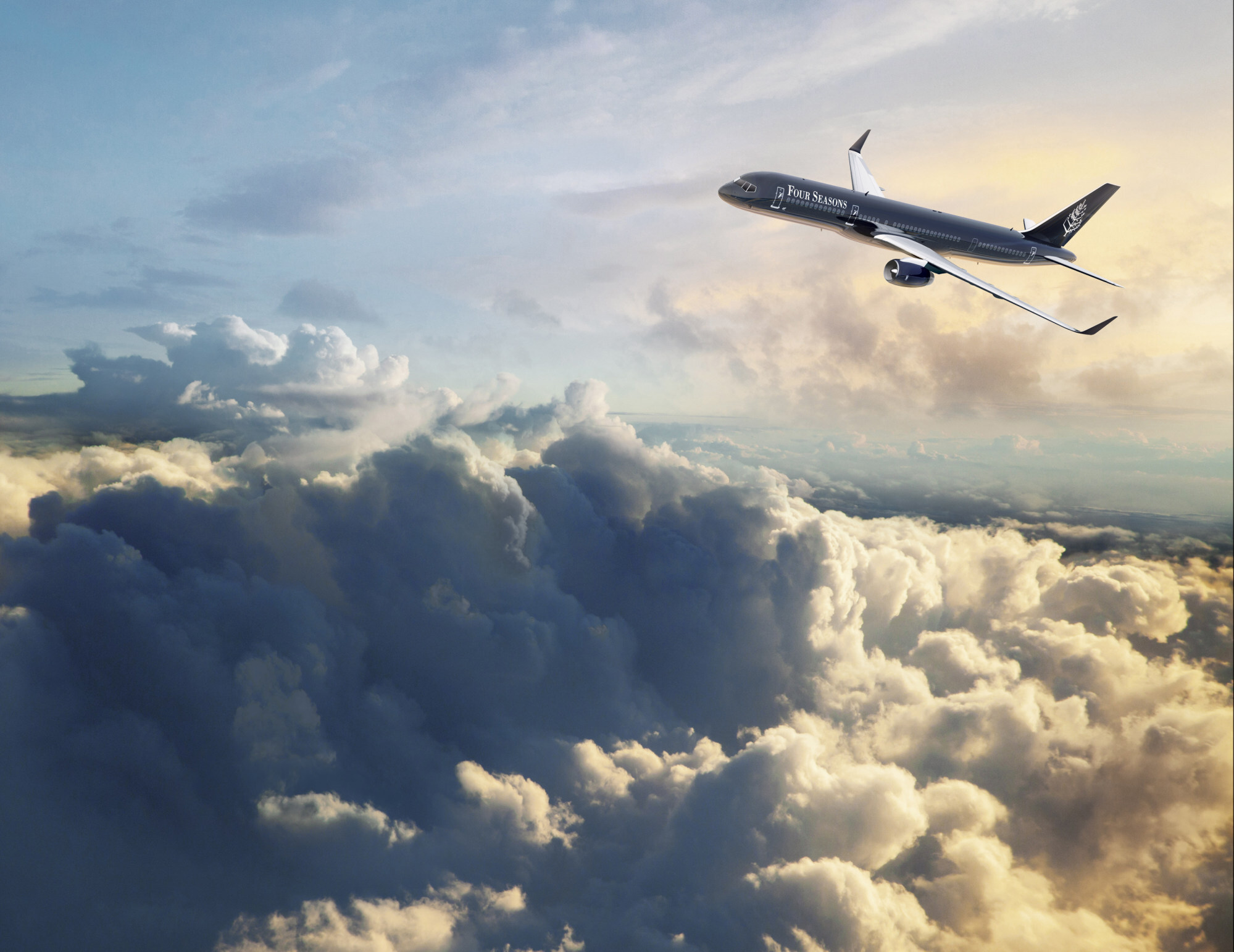 In April 2020, passenger count on commercial airlines fell 95 per cent year on year, while passenger count on private jet charters was down 67 per cent, according to data from aviation consulting firm, Argus. By June, private jet operators saw just a 22 per cent decrease. On July 5 this year, commercial airline travel was down 74 per cent year on year, while private jet flights were showing an increase of five per cent.
Jetcraft, the largest international buyer and seller of business aircraft, sees worldwide private jet travel and aircraft sales as among the best performing business aviation industries since the pandemic began, with more first-time buyers entering the market. The pre-owned market is projected to outpace new deliveries four to one by 2023.
NetJets, the first and largest private jet operator in the world, has welcomed a resurgence in personal and leisure demand for private aviation since April. "Starting in early March, interest in NetJets increased significantly. As usual travel plans became compromised, people began trying to find other options. And since that big uptick in March, interest has not subsided. As we see markets open, we're converting those new prospects into owners. May was our largest month for new owner relationships since December 2007," says Patrick Gallagher, president of sales, marketing and service.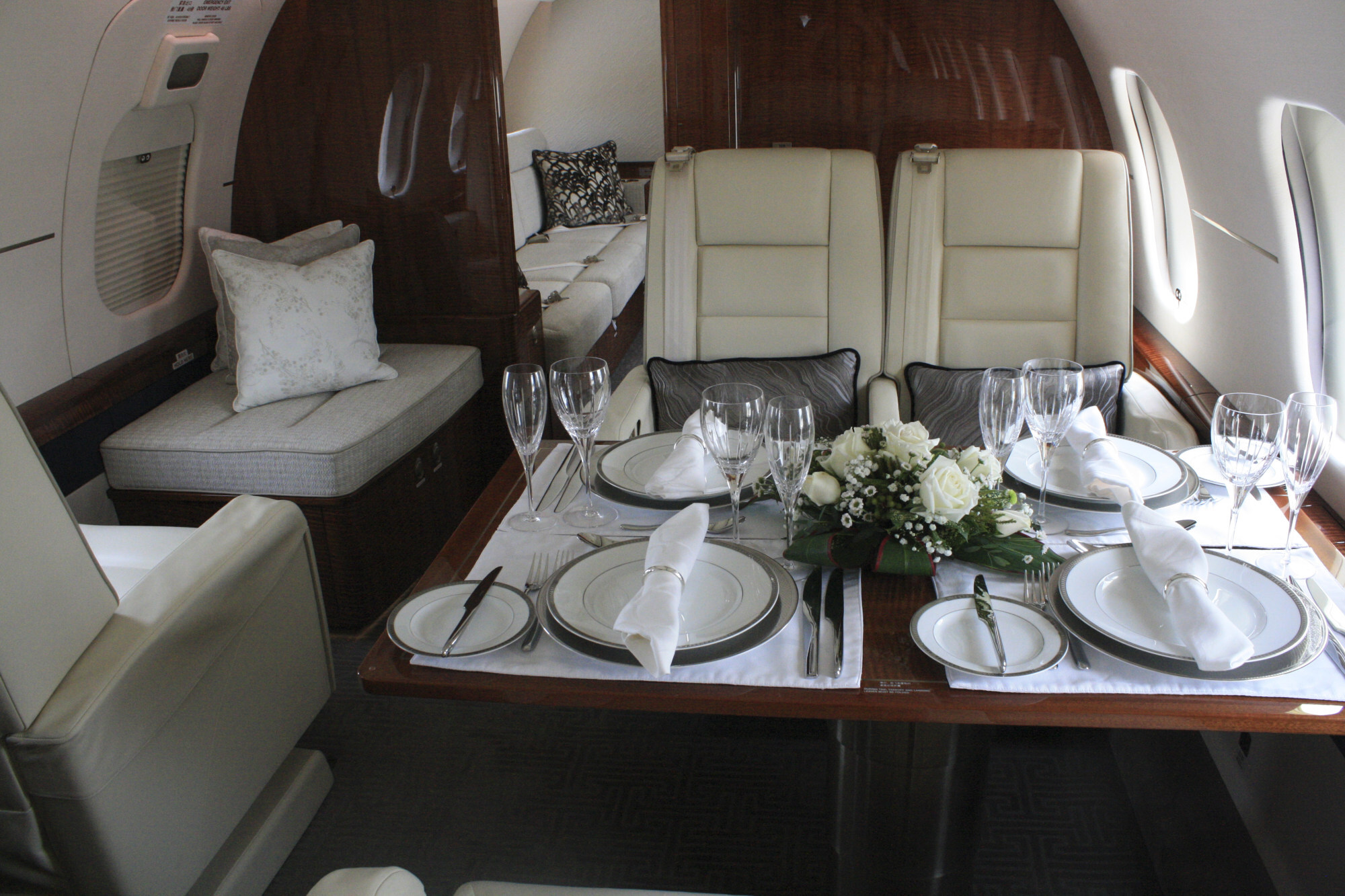 Private jet services at luxury hotel groups are also seeing an uptick in interest, compared to weak room and conference bookings. Four Seasons entered the market with its Private Jet experience in 2015, taking its award-winning hospitality services into the air in a retrofitted Boeing 757. Each flight carries no more than 52 passengers (compared to the standard 233 passengers on a commercial flight) in seats measuring 1.98 metres in length – about the same as a king-size bed – and enhanced by Mongolian cashmere blankets and Bose noise-cancelling headphones. A Four Seasons concierge travels aboard to help personalise guests' itineraries and connect them with the land concierge team at their destination.
Taking flight in early 2021 via four exclusive journeys, the Four Seasons' new elevated air travel service will feature fully customised A321LR aircraft, part of the new Airbus Neo family. Offering the widest and tallest cabin in its class, each jet is equipped with 48 custom handcrafted seats designed by Optimares, with leather from Italian producer Poltrona Frau.
"The Four Seasons Private Jet experience defines modern luxury air travel, encouraging meaningful connections between people and places while delivering a seamless and highly personalised journey," says Christian Clerc, president of Worldwide Hotel Operations for Four Seasons Hotels and Resorts. "Building on the tremendous success of our Private Jet programme to date, with consistent sell outs, wait-lists and near-perfect guest satisfaction rates, our drive to continuously innovate and push the conventional limits of travel has led to this new opportunity to experience Four Seasons like never before."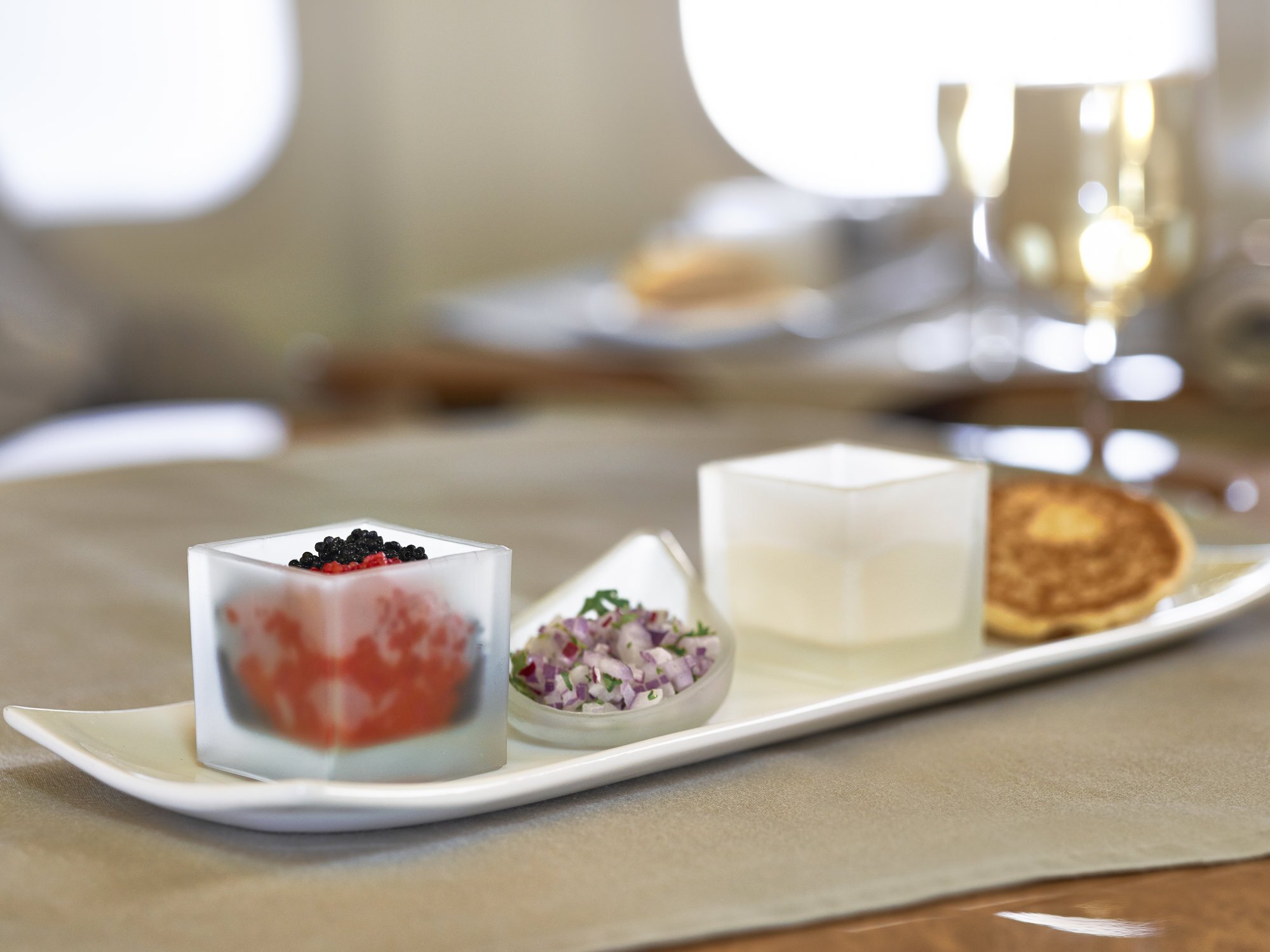 Like the Four Seasons, Aman has positioned itself for a share of the sky. The luxury portfolio with more than 30 resorts and hotels, announced its new Aman Private Jet in November 2019, and also added new long-range private jets to its fleet this year.
Unlike Four Seasons jet bookings which include fixed itineraries and room, Aman Private Jet allows for trip and location customisation, in addition to travel plans that incorporate several Aman destinations around the world.
The Aman Private Jet takes a maximum of 12 guests per flight, a nod to the brand's emphasis on exclusivity and privacy. Aboard Aman's Bombardier Global 5000, one of the world's most spacious personal aircraft, customised set meals are served, and guests have access to their luggage, high-speed Wi-Fi, and Aman's line of organic skincare.
As countries continue lockdowns and restrict commercial travel, private jet services seem an ever more viable option for those who crave travel. Set to take off, they can offer exquisite, tailored journeys to millionaires, celebrities or those prepared to part with the extra cash for a much coveted holiday.
Want more stories like this? Sign up here. Follow STYLE on  Facebook,  Instagram,  YouTube and  Twitter.


Private jets are up to 35 per cent safer when it comes to exposure to viruses – so flying solo is the prime concern of wealthy travellers post Covid-19
Qatar Executive offers worldwide luxury charter flights while Netjets, the world's largest private jet operator, has seen an uptick in demand since April 2020