Hong Kong's best summer staycation deals: from a helicopter tour at The Peninsula to Mandarin Oriental's Harry Potter-inspired family package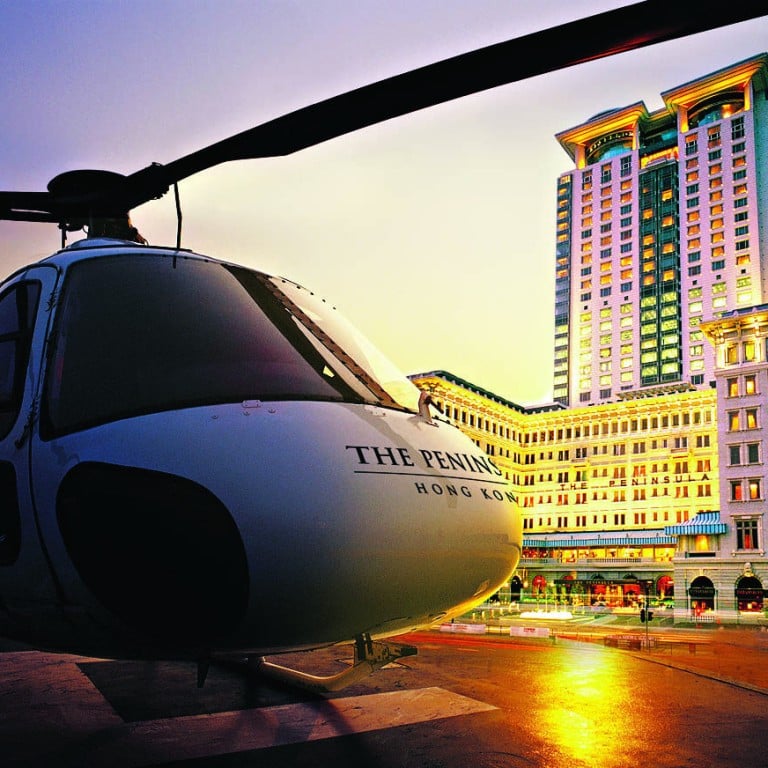 It's no secret that the coronavirus pandemic and travel restrictions have boosted the demand for staycations. If you have been scouring the web for staycation deals in Hong Kong, we've rounded up some of the newest and most interesting packages for every type of person.
If you … want to leave Hong Kong (in a manner of speaking)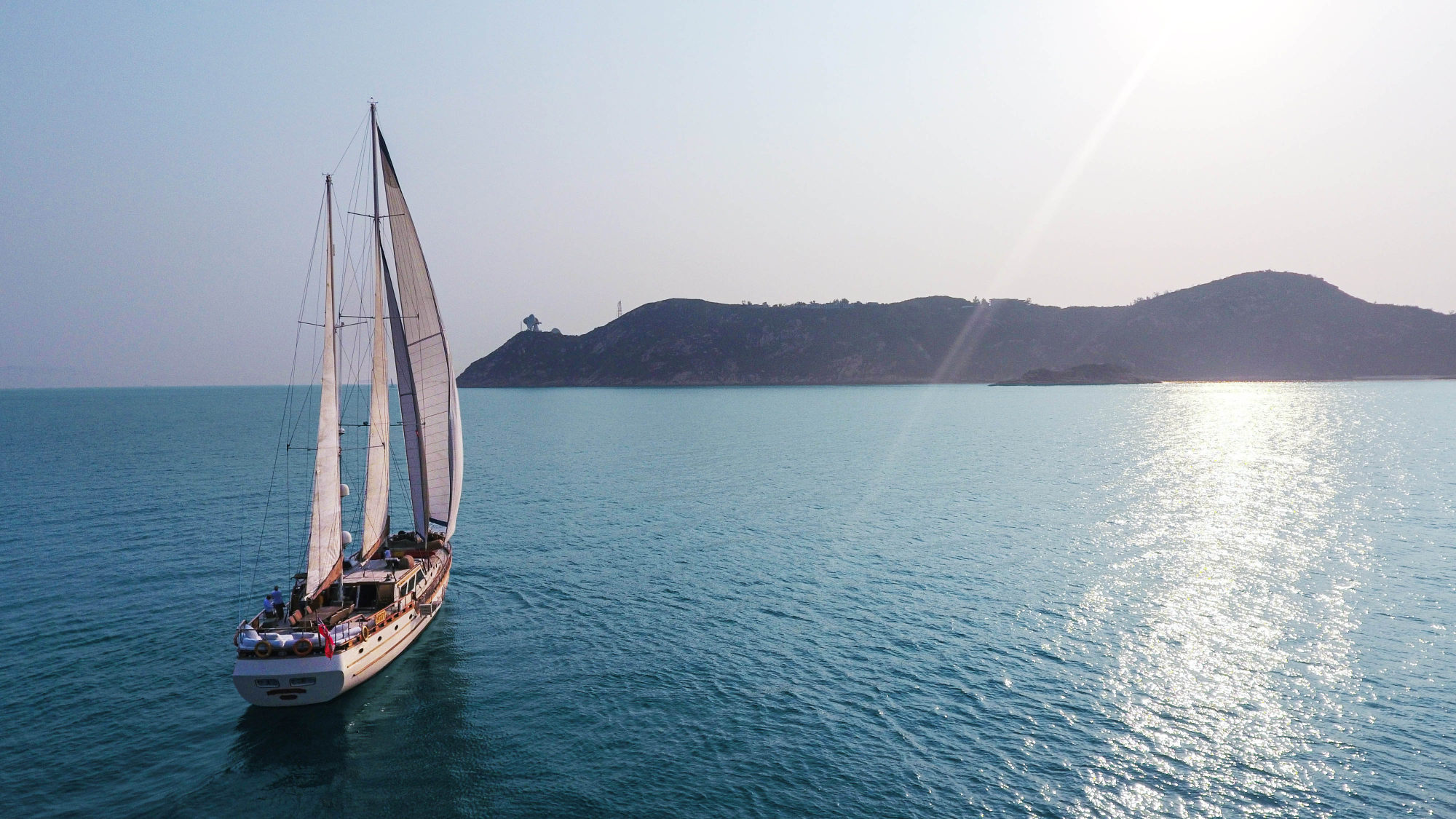 What: Mandarin Oriental Hong Kong's City and Sea Staycation
Why: 'Tis the season for junk trips but why slum it on a junk when you could have a private yacht? The Mandarin Oriental partnered with luxury travel club Stay One Degree to launch this package, which lets you choose from a collection of luxury boats for your cruise – including Hong Kong's only 100-foot gulet, a wooden sailing yacht.
Opt for a one- or two-night itinerary (or more if you like), which includes a suite stay at the hotel, of course, and either an overnight or day cruise on the yacht. The hotel handles limousine transfers to the yacht and catering on board, in addition to dining credits, club access and other amenities. The cruising routes include Victoria Harbour, South Hong Kong Island, Lamma Island and Sai Kung.
When: Until September 30
Price: Starting from HK$85,000 (US$11,000) for a group of four; rates vary by month and also by chosen vessel and catering options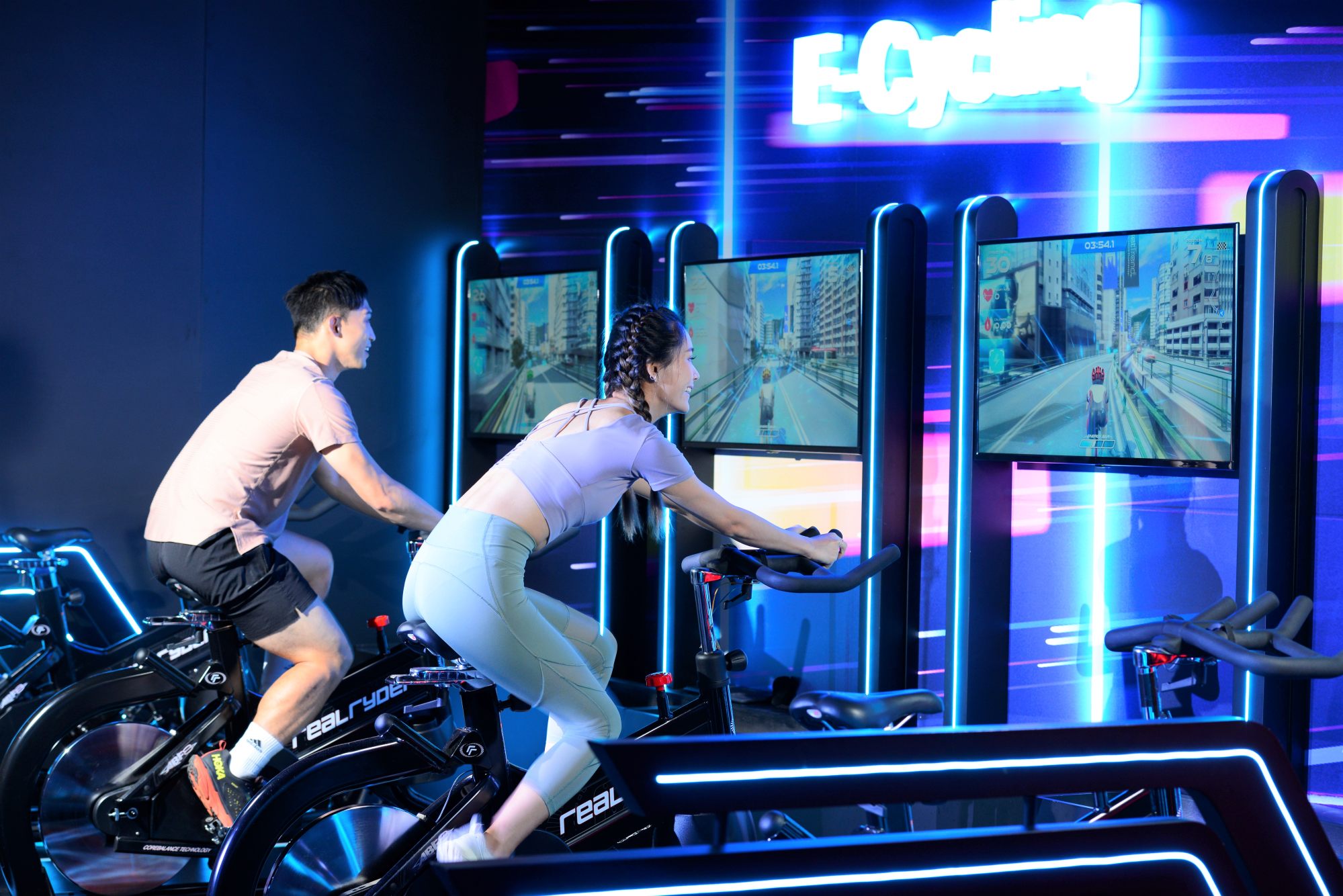 What: The Peninsula Hong Kong's Journey the World: New Encounters (Three-Night Staycation)
Why: The staycation is available as a one-night or three-night package, but we recommend the latter and opting for the Deluxe Harbour View Suite or Grand Deluxe Harbour View Suite because that gets you a bonus 18-minute helicopter tour over Hong Kong – very likely the closest most of us get to flying in the short term.
The ambitiously named package is so named for its inclusive dining experiences, which offer French, Chinese, Swiss, Japanese and Southeast Asian cuisines, as well as The Peninsula's "New Encounters" experiences. Three-night guests can enjoy their pick of a whopping seven of these special experiences, which run the gamut from flight simulation and Aston Martin driving experience to photography masterclasses or trying your hand at luxury craftsmanship. Oh, and there's a HK$3,200 spa credit.
When: Until August 31
Price: From HK$8,800 for the package for a Deluxe Suite
If you … want your children entertained (by someone else)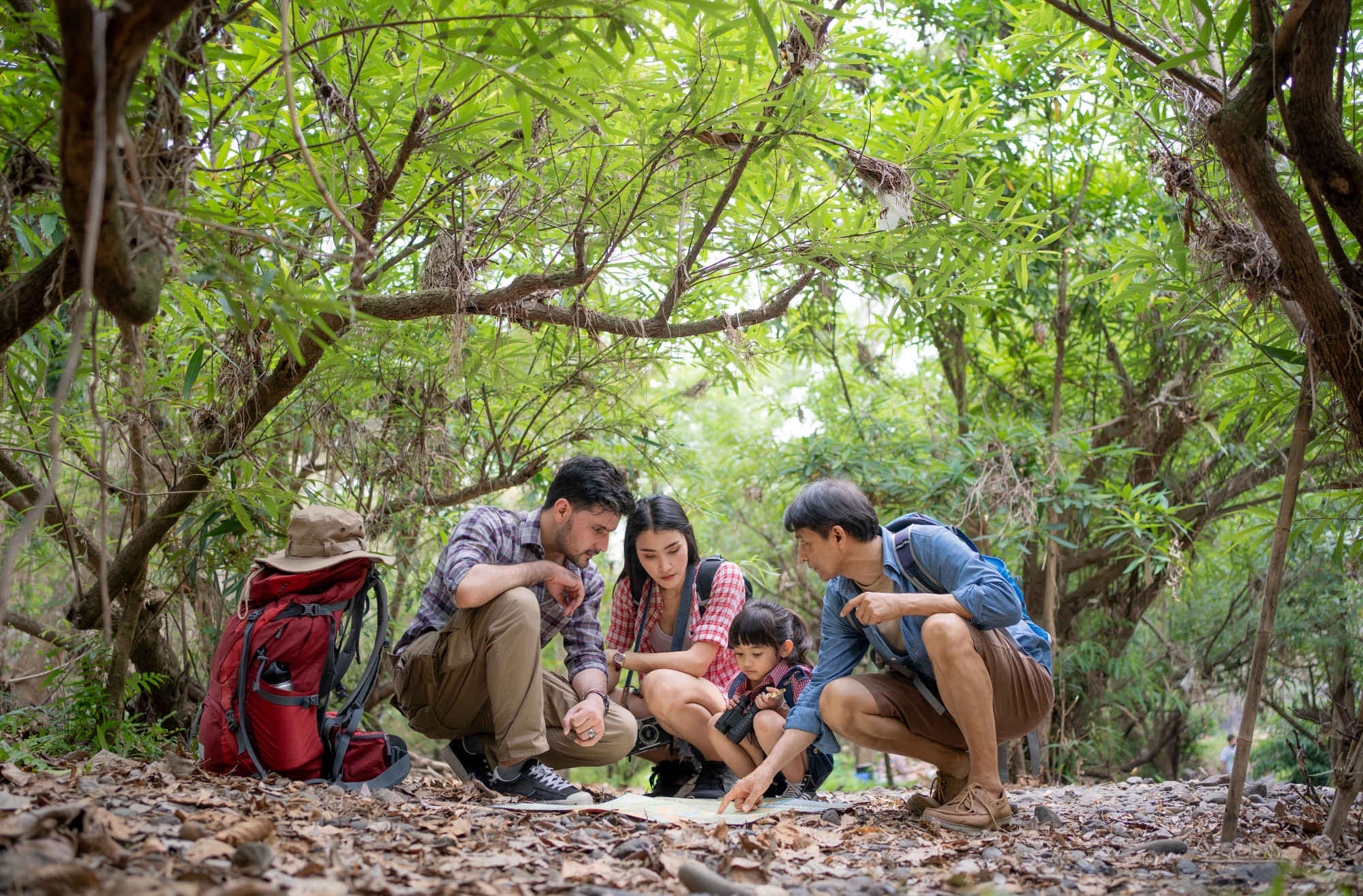 What: Island Shangri-La's Fam-tabulous Time and Family Summer Camp
Why: The hotel is giving exhausted parents a much-needed break by collaborating with its partners on children's activities that are actually both educational and fun. Staycation guests can choose one of these programmes, which range from beginner gymnastics or storybook yoga, to creative workshops where your little one can craft piggy banks, catapults and even a makeshift vacuum cleaner.
If one activity isn't enough, try to schedule your stay around the time when the Shangri-La Family Summer Camp: Best-kept Secrets and Natural Wonders is available. The package includes a three- or four-night stay at the hotel, where parents can opt to enjoy some "Me" time while their children are encouraged to disconnect digitally and head outdoors (don't worry, nervous parents can also join in the fun if they want). Activities include nature walks, nocturnal wildlife encounters, a Hakka village visit, a historic ruins and mangrove forest tour, and a yacht trip where the young explorers can kayak to sea caves.
When: Until August 31; Family Summer Camp until August 15
Price: From HK$2,500 per night; the Family Summer Camp is priced at HK$20,800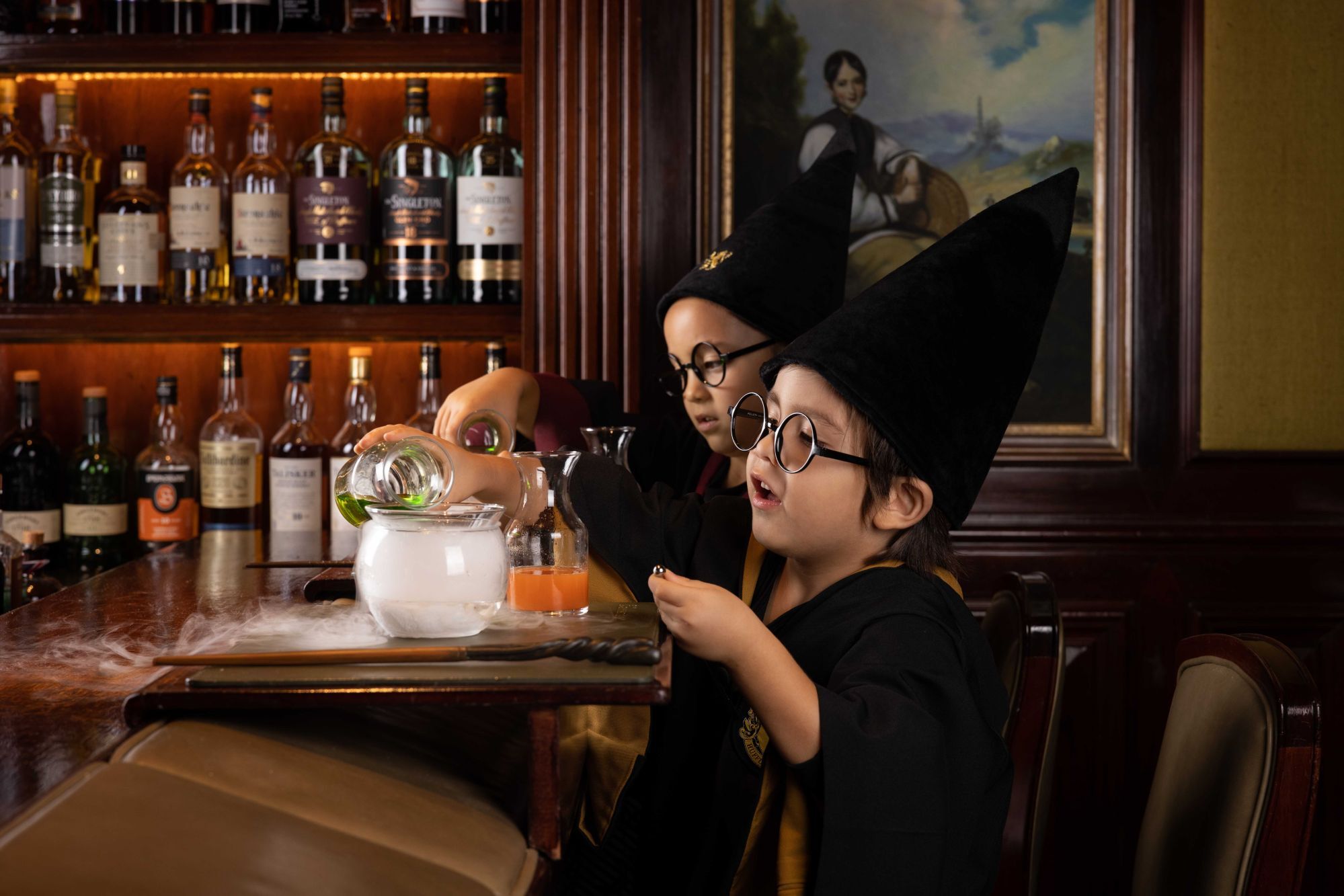 What: Mandarin Oriental Hong Kong's The Magic Chamber Experience
Why: Diehard Harry Potter fans of all ages would likely love this experience, arranged in collaboration with Museum Context. The whole family begin their journey into the magical world with a themed photo booth, "magic" tattoos and an "invisible experience" in front of the camera, where they vanish under a magic cloak. The best part is undoubtedly the Magic Potion Workshop at The Chinnery, where witches and wizards can concoct elixirs and potions – alas, that activity is only available to those between the ages of 4 and 12.
When: Until August 15 (book before June 27)
Price: From HK$2,000 per night
If you … want some Zen and peace for once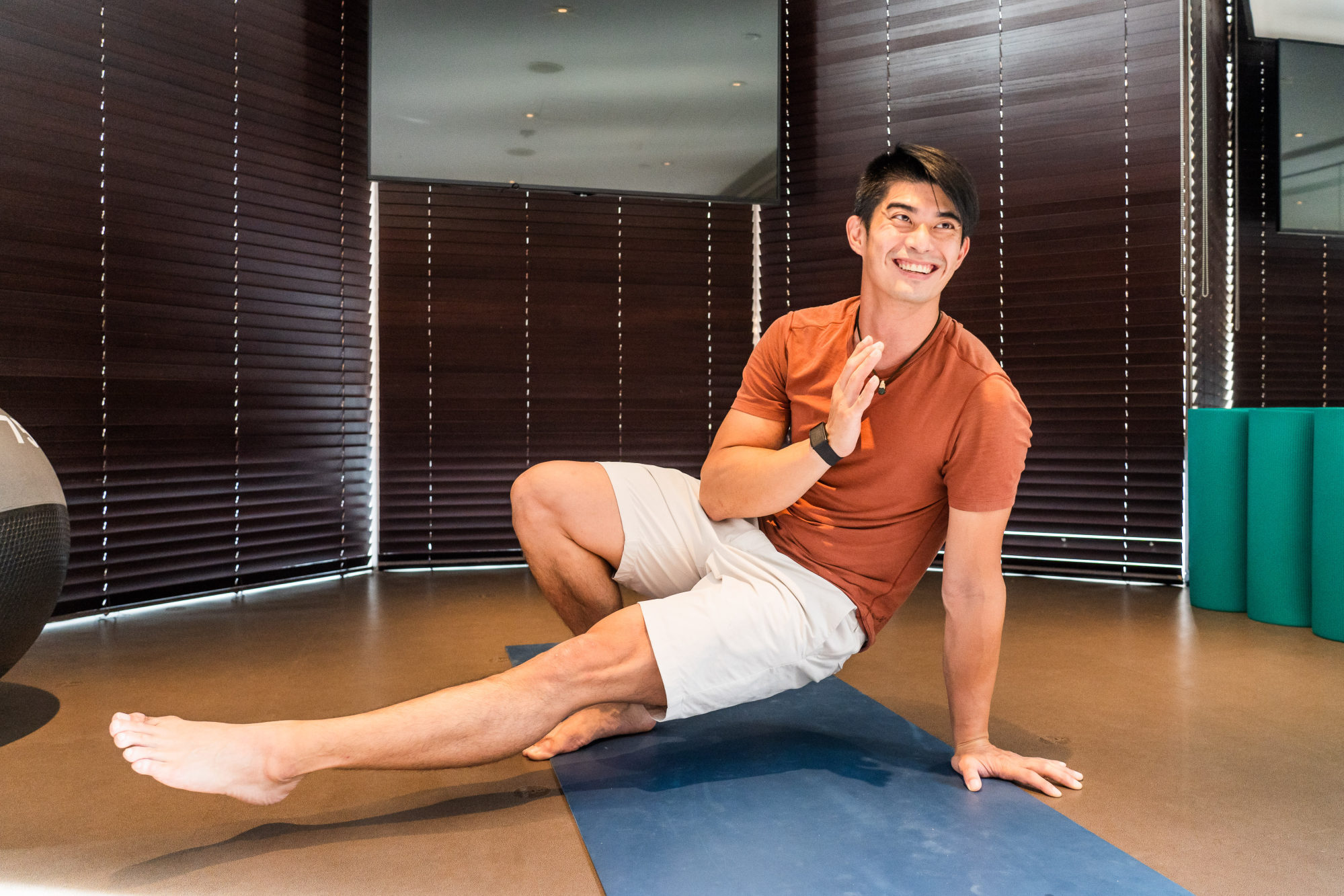 What: The Langham Hong Kong's Rejuvenate. Recharge. Redefine wellness package
Why: The hotel is working with Lululemon to help us tap into what's left of our inner peace. The fitness wear brand brings us two of its top ambassadors – rehabilitation specialist Chris Tang, and gong and singing bowl master Malbert Lee – to guide us through mobility exercises and mind-body rejuvenation. Make sure you book over a weekend when the two 60-minute sessions are scheduled so that you don't miss out. The hotel also includes a detox dinner for two, healthy welcome amenities and a complimentary Lululemon yoga mat – in pink! Can we say nama-cation?
When: Until September 11 (book before September 10)
Price: From HK$2,399 per night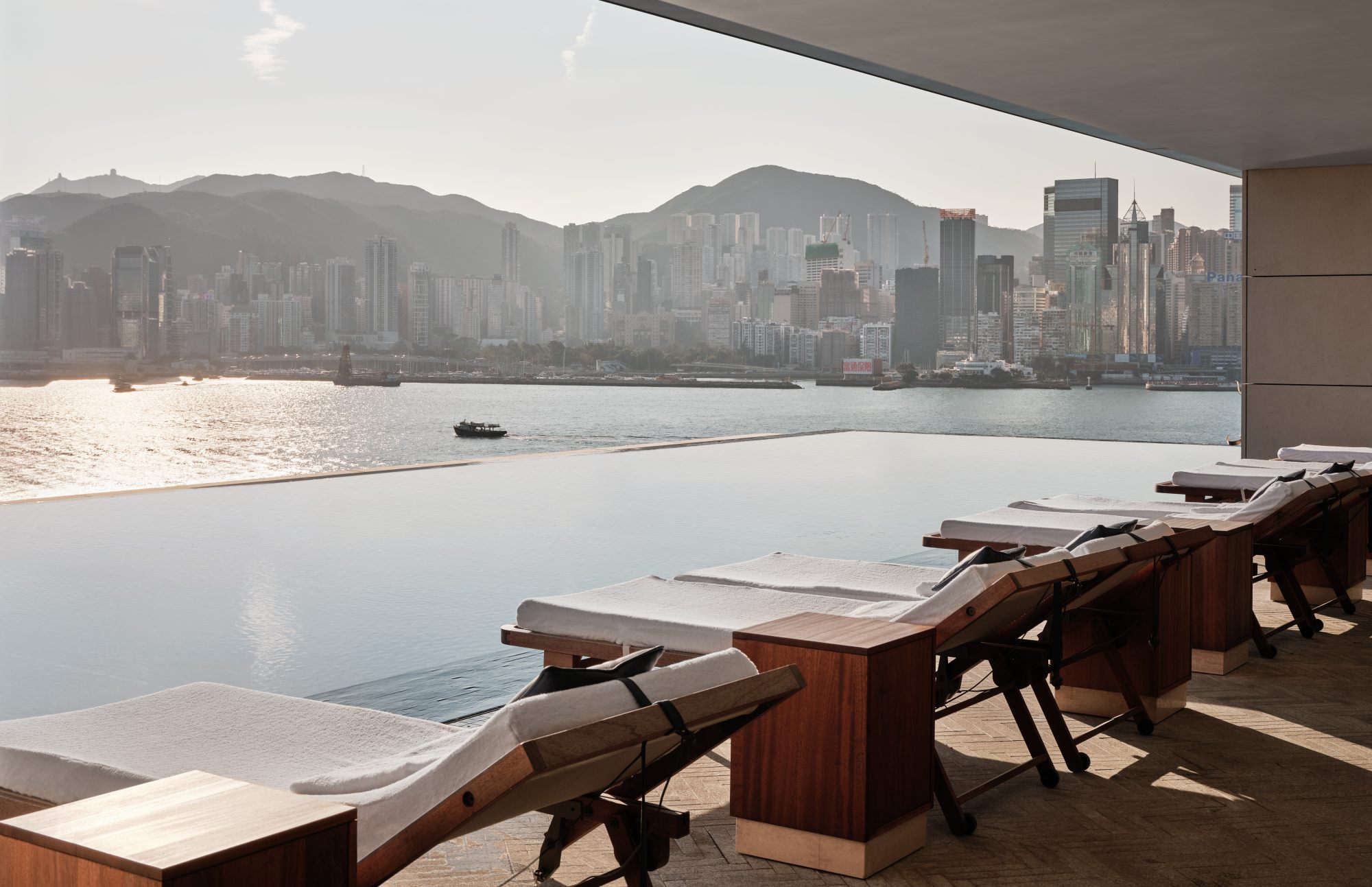 What: Rosewood Hong Kong and Asaya's The Ultimate Wellcation
Why: If you can't find inner peace with strangers around, this is the one for you. The staycation is designed for a private party of up to 10 people, who can enjoy the whole of the seventh floor of the Rosewood Hong Kong as well as two Asaya Lodges and access to Social House, which has a private lounge, garden, two double treatment suites and hydrotherapy facilities.
Four of the party can stay at the two Asaya Lodges, which are included, while the rest enjoy the Rosewood's hotel rooms, and during their stay, guests can choose one spa treatment each as well as three 60-minute wellness sessions, which include TRX, restorative yoga, HIIT and functional fitness for the exercise-inclined; and expressive arts therapy and singing bowl experiences for those who want a more tranquil time of it.
When: No end date
Price: HK$88,000 for the party of 10 for one night, inclusive of two Asaya Lodges but not the Rosewood hotel rooms, which start at HK$3,600
Want more stories like this? Sign up here. Follow STYLE on  Facebook,  Instagram,  YouTube and  Twitter.

The Island Shangri-La has family summer camps, while Langham, and Rosewood and Asaya offer wellcations for the weary workforce in need of a recharge
Mandarin Oriental are partnering with luxury travel club Stay One Degree to offer private yacht trips around Hong Kong Island and out to Sai Kung