Hong Kong's 8 best private members' clubs, from Soho House and The American Club to the iconic Hong Kong Club and Aberdeen Marina Club by Shangri-La Hotel Group – so which do millionaires prefer most?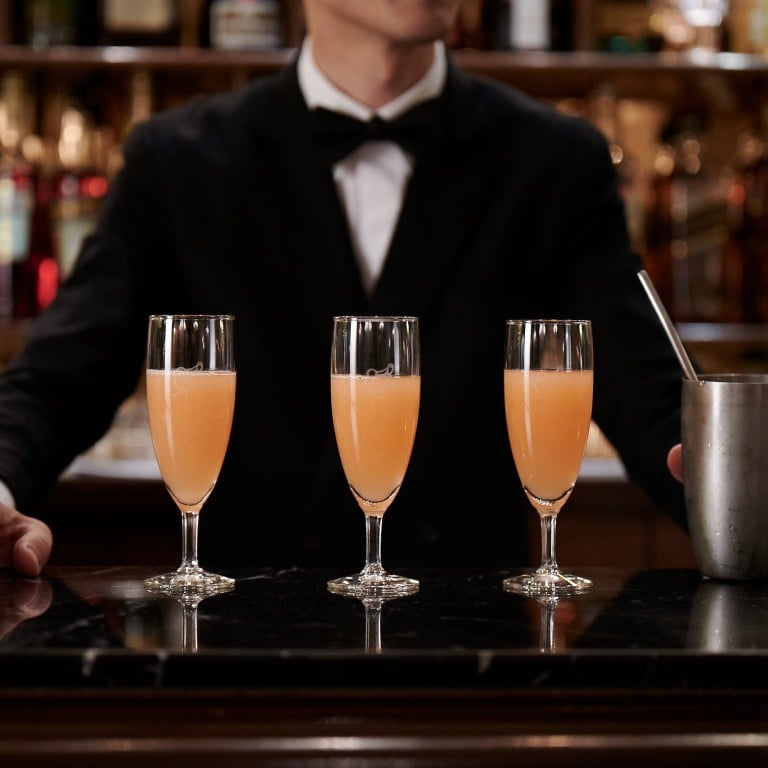 When British merchants arrived to Asia in the mid-1800s, members' clubs were necessities: places not just for trade and socialising, but for gathering information on which the Empire might rely.
Today, Hong Kong is currently home to over 500 members' clubs for all sorts of people, from gourmands (China Club) and yachting enthusiasts (Royal Hong Kong Yacht Club), to bankers (Hong Kong Bankers Club) and journalists (Foreign Correspondents Club) and everyone in between, and they're not going anywhere if the list of more recent additions are any indication.
Here are a few clubs – old or new – worth particular mention …  
Carlyle & Co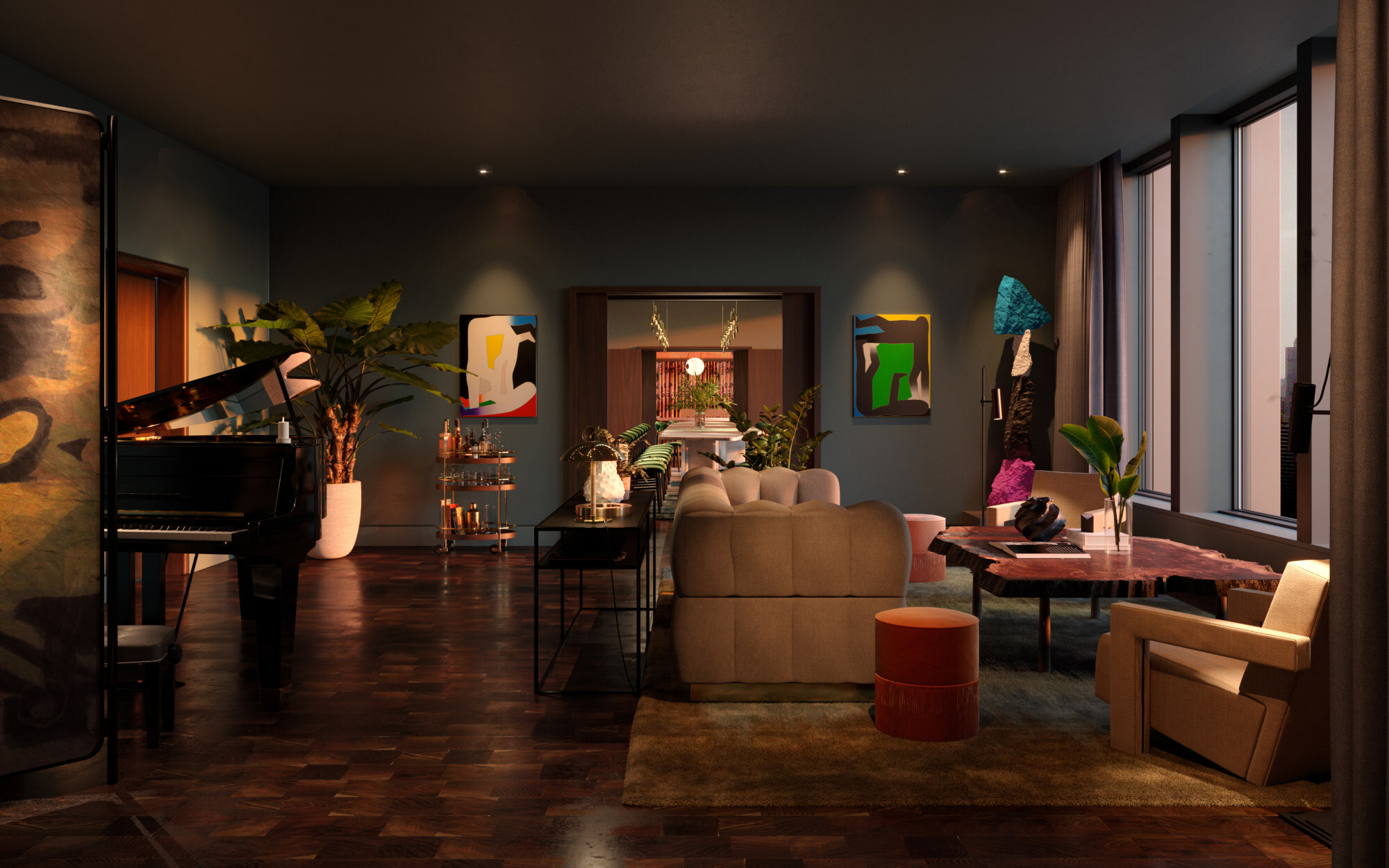 The city's
newest members' club is Carlyle & Co
, perched on the top floors of the Rosewood Hong Kong. Inspired by in the heritage of The Carlyle in New York, the club is "less interested in what you have, who you know, or what you do", than in personality and passions, though make no mistake: there is a membership committee.
The 25,000 sq ft art-lined space designed by Ilse Crawford features a library, music room, wellness facilities, guest rooms and the signature Cafe Carlyle, with the jewel in its crown the lush outdoor terrace and its spectacular views.
 The China Club/Cipriani Hong Kong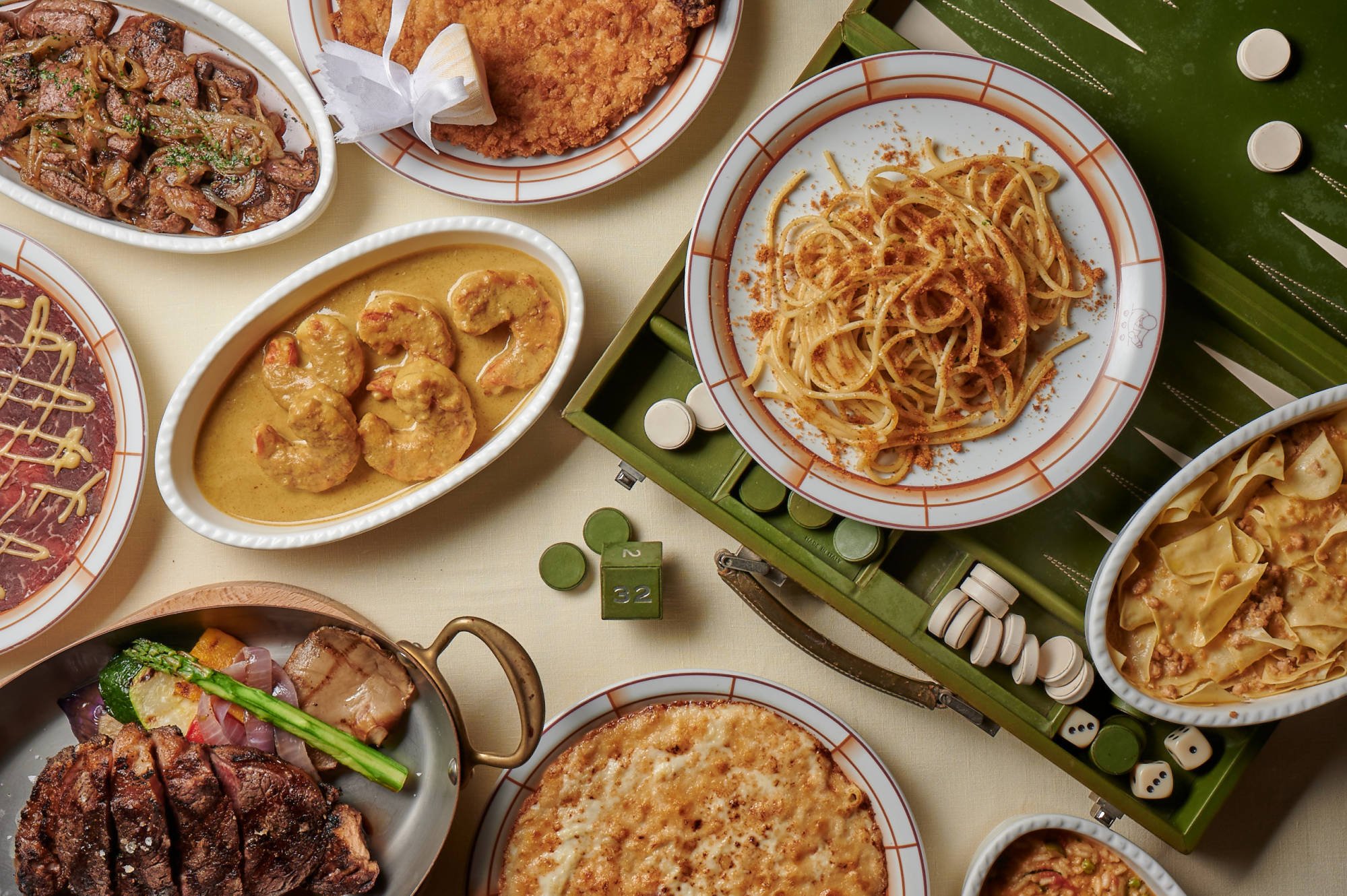 David Tang's 1930s Shanghai-inspired retro-chic dining club on the 13th floor of the Old Bank of China Building serves up some of the city's best Chinese cuisine amid a stellar art collection, and in 2003 Tang partnered with Cipriani, inspired by Venice's famed Harry's Bar, on the 12th floor, to do the same thing for classic Italian fare. Joining both is simply a matter of completing a form and paying the fees at individual and corporate levels.
The American Club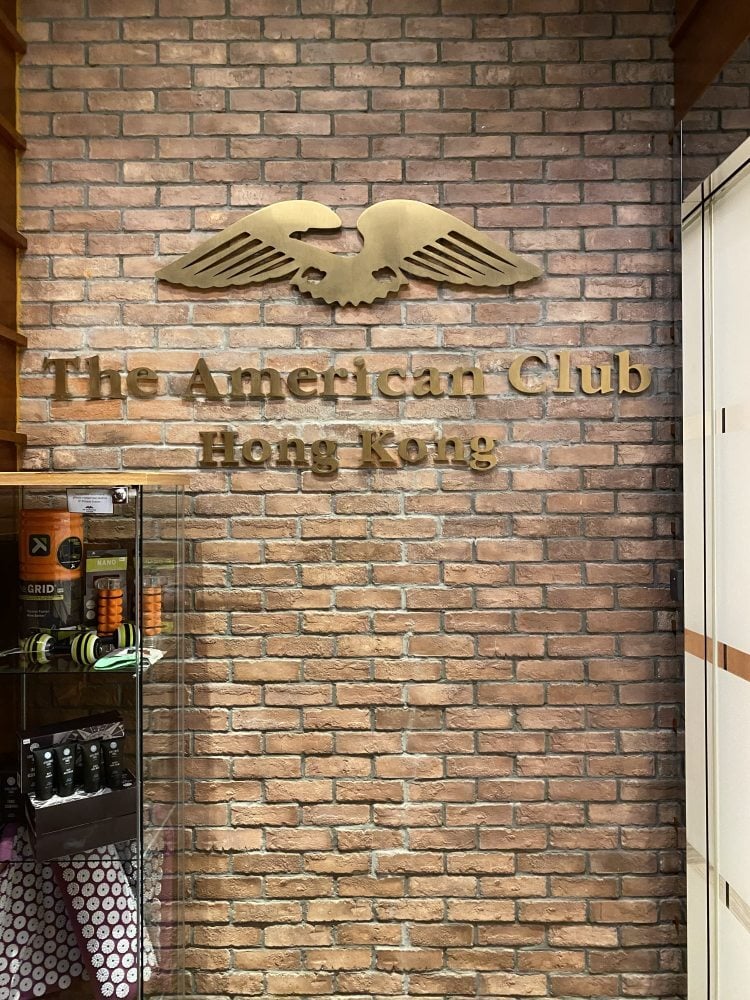 The American Club is a home-away-from-home for Americans hungry for a proper Thanksgiving turkey. With locations in urban Exchange Square and leafy Tai Tam, there are facilities for business chatter – the relationship with The American Chamber of Commerce is a close one – in the grade A restaurants and for weekend relaxation with the family at the country club's comprehensive recreation spaces. New members must be proposed and then seconded.
The Hong Kong Club
The grand dame of members' clubs, "The Club" just celebrated its 175th anniversary. Opened in 1846 and currently housed in the instantly recognisable curvilinear Central tower, the HKC is arguably the city's most exclusive. Closed to local and female members until the 1970s, membership is solely by invitation and ballot, and details on membership fees are hush-hush. The club boasts 25 floors of leisure, food, beverage and meeting facilities, but photos are prohibited.
Soho House
Soho House opened in 2019 with an eye towards cultivating a young, creative, tech-savvy membership. Known for its "no tie" attitude, the Sheung Wan tower is the London brand's first in East Asia and the biggest in its portfolio, and welcomes with a rustic chic ambience and a nod to local art and design. Comprehensive facilities include a swim-up bar, multiple dining options, co-working spaces and a battery of monthly arts events.
Aberdeen Marina Club
At HK$3 million (US$386,000) for individual memberships, the Aberdeen Marina Club is among the city's elite clubs. Managed by the luxury Shangri-La Hotel Group, memberships are by invitation only, followed by a university-style entrance essay, but once in, members are treated to seven restaurants, some of the city's finest fitness and leisure amenities, children's zones and, of course, a five-star boatyard.
Hong Kong Country Club
The lush green lawn is a big draw here, though its abundant recreation options are ideal for well-heeled families looking to keep the kids occupied while dining at the Italian, Chinese or French restaurants. Deep Water Bay is among the city's most scenic spots, though patience is a must: at last look the waiting list was nearly a decade.
Hong Kong Golf Club
No diehard golfer in Hong Kong should be without membership at the storied golf club. The Southside location has nurtured local pro talent (Tiffany Chan), but is also equipped with comprehensive fitness and spa facilities, and varied food and beverage outlets. Patience is required here too, with individual membership said to take up to 20 years to secure – though corporate memberships are available for a cool HK$12 million.
Want more stories like this? Sign up here. Follow STYLE on  Facebook,  Instagram,  YouTube and  Twitter.

Established in old Hong Kong for merchants, some clubs are 175 years old (The Hong Kong Club) while others just opened (Carlyle & Co in Rosewood Hong Kong)
The China Club has David Tang's Shanghai-style Chinese eatery plus Italian restaurant Cipriani, inspired by Venice's Harry's Bar