Pride in Asia: 6 LGBT films, from Wong Kar-wai's Happy Together starring Hong Kong celebrities Tony Leung and Leslie Cheung to Ang Lee's The Wedding Banquet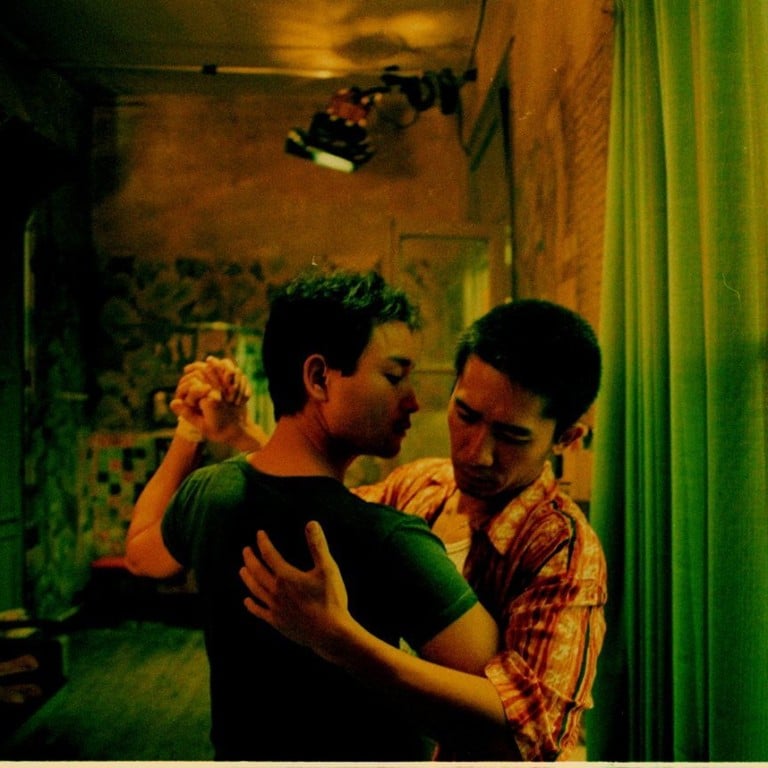 While Taiwan's recent legalisation of same-sex marriage shows that some parts of Asia may be on a path to greater inclusivity, we still have a long way to go in terms of legislation, and many LGBTQ+ people continue to suffer from discrimination.
But when it comes to cinema, some Asian creators have decided to explore gender and sexuality, transcend societal perceptions or even raise awareness of the struggles within the LGBTQ+ community through their artistic expression.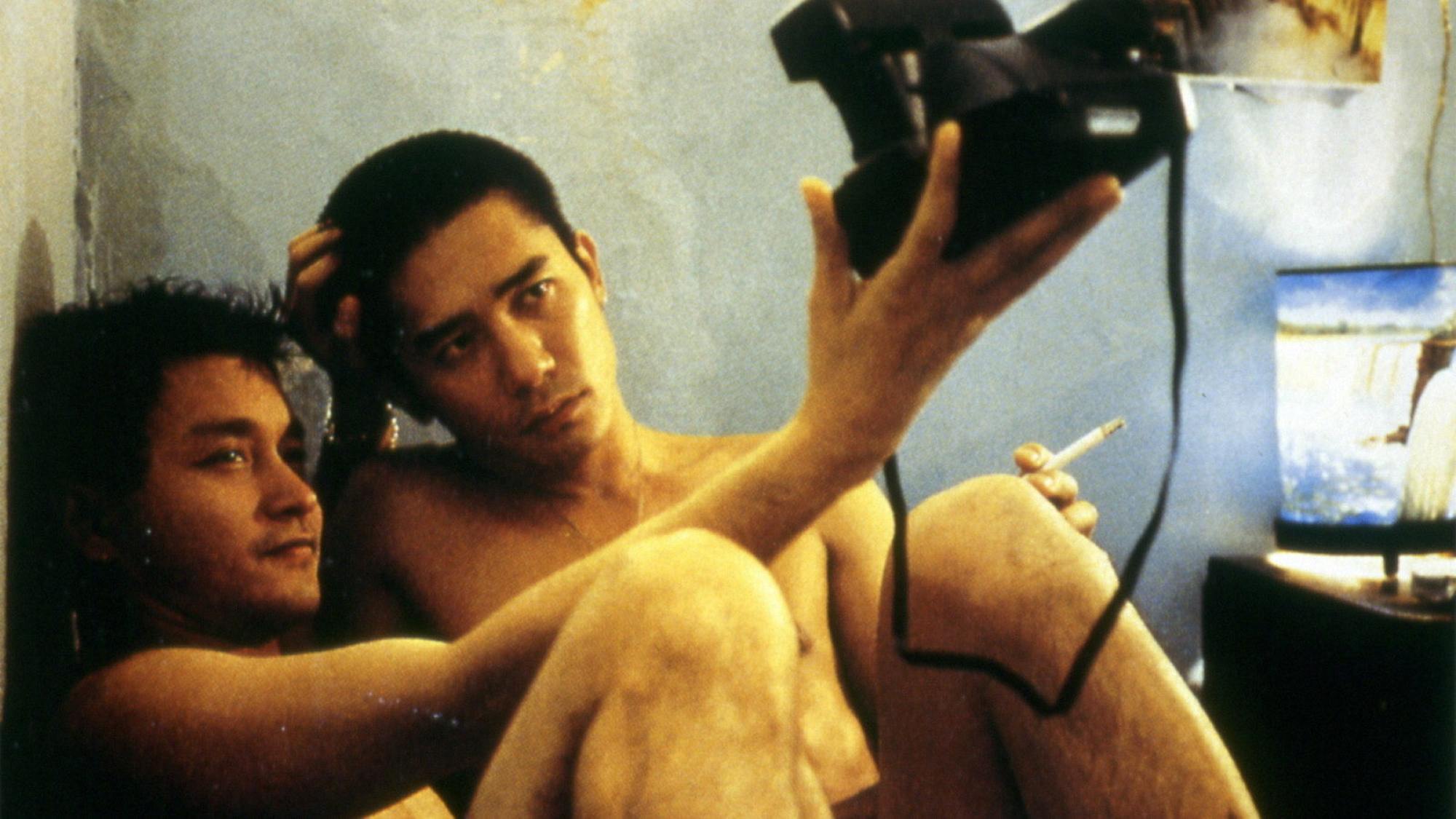 Let's celebrate Pride Month in Asia by checking out six of our favourite regional queer films.
Your Name Engraved Herein (2020)
In the 1980s when martial law was ending in Taiwan, two male students – Jia Han (played by Edward Chen) and Wang Bo-to, aka Birdy (portrayed by Tseng Jing-hua) – fall in love while dealing with family pressure, homophobia and social stigma. The film went on to receive five Golden Horse Award nominations and became the highest-grossing LGBTQ+ film in Taiwan's history. It was a great tribute to Taiwan's legalisation of same-sex marriage, which happened less than a year before the film's release.
Dear Ex (2018)
This Taiwanese comedy-drama stars Song Cheng-xi (played by Joseph Huang), a teenager caught in a complicated feud with his mother, Hsieh (played by Liu San-lian), and his deceased father's former lover, Jay (played by Roy Chiu). Prepare for a roller coaster of emotions as the characters navigate the struggles of motherhood, grief and relationships.
Happy Together (1997)
Wong Kar-wai's 
Happy Together
 is probably the most well-known Asian LGBTQ+ movie on this list. The film stars
the late Cantonese singer
Leslie Cheung, who was an icon in the Asian LGBTQ+ community. 
Happy Together
 follows the turbulent relationship between Ho Po-wing (Cheung) and Lai Yiu-fai (
Tony Leung Chiu-wai
), and their visit to Buenos Aires in search of the Iguazu Falls. The cinematography is what you would expect from a Wong Kar-wai film: dreamy and colourful.
The Handmaiden (2016)
The Handmaiden
 is helmed by South Korean director Park Chan-wook, whose name you might recognise from
his work on other legendary films
including 
Oldboy
, 
Lady Vengeance
and 
Sympathy for Mr. Vengeance
. The plot is based on a novel called 
Fingersmith
written by British author Sarah Waters. Set during the Japanese occupation of Korea, a con man under the alias "Count Fujiwara" hires a pickpocket named Sock-hee to help him seduce a wealthy Japanese heiress. As the story unfolds, you'll start to realise that nothing is quite what it seems.
Suk Suk (2019)
Unlike most LGBTQ+ films that feature a young protagonist struggling with their identity, 
Suk Suk
centres around the lives of two elderly men. Pak, a 70-year-old taxi driver, and Hoi, a 65-year-old single father, have spent their lives hiding their sexualities from their respective families. The film
reflects on the societal pressures
that queer individuals have to face in Asian societies, which often results in them having to hide their authentic selves to avoid scrutiny.
The Wedding Banquet (1993)
The Wedding Banquet
director Ang Lee
is also known for directing another prominent LGBTQ+ film, 
Brokeback Mountain
, which won an Oscar for best director. However, his experience directing LGBTQ+ films actually began with 
The Wedding Banquet
, a film that stars Taiwanese actor Winston Chao. The film follows a bisexual Taiwanese male immigrant living in Manhattan, who marries a Chinese woman to get her a green card and to hide his relationship with his gay partner from his family.
Want more stories like this? Sign up here. Follow STYLE on  Facebook,  Instagram,  YouTube and  Twitter.


Brokeback Mountain wasn't Ang Lee's first foray into LGBT storylines, while Oldboy director Park Chan-wook's The Handmaiden won him global acclaim
Your Name Engraved Herein became the highest-grossing LGBT film in Taiwan's history, hot on the heels of the legalisation of same-sex marriage