Netflix's steamy July line-up: 5 best TV series and films to watch – Too Hot to Handle and medical K-drama Hospital Playlist are both back for season two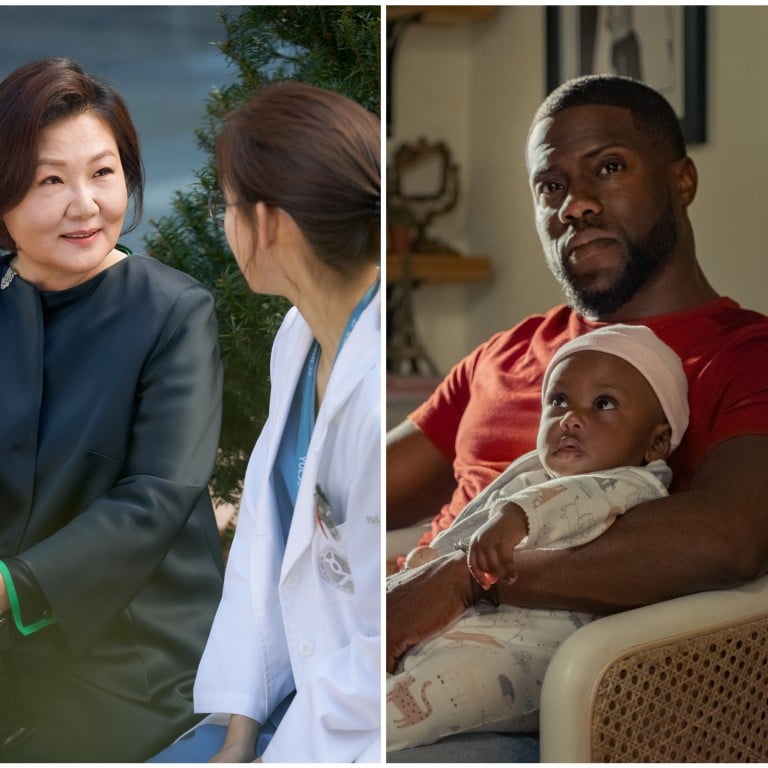 This summer is getting hot, hot, hot. If you're still in the process of recovering from winter's Bridgerton (I'm looking at you, Kim K!), you probably aren't ready for Netflix's new, steamy July line-up.
Here's our list of what to watch this month. (Spoiler: it's full of thirst traps.)
Too Hot to Handle, season two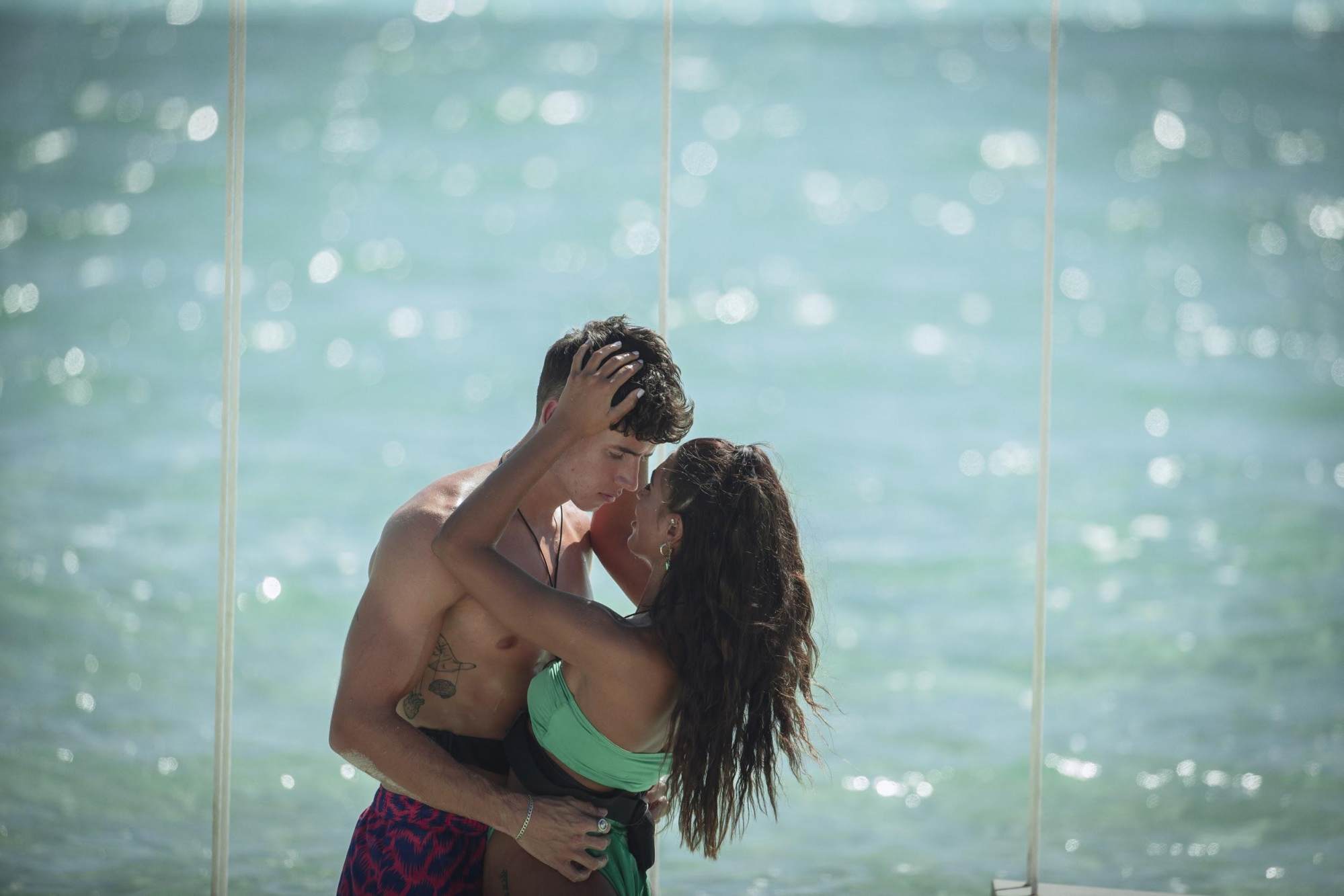 As we learned in season one, the premise of Too Hot to Handle is too entertaining not to watch: a group of attractive young single men and women have to stay celibate for the duration of their stay at an idyllic villa ... for the chance to win US$100,000.
What's the big deal, says pretty much anyone, ever: keep it in your pants and make enough money to finally put down a deposit for a mortgage! However, not everyone in the world is as rational, it seems, as this hot and bothered pack of millennials can testify.
Sex/Life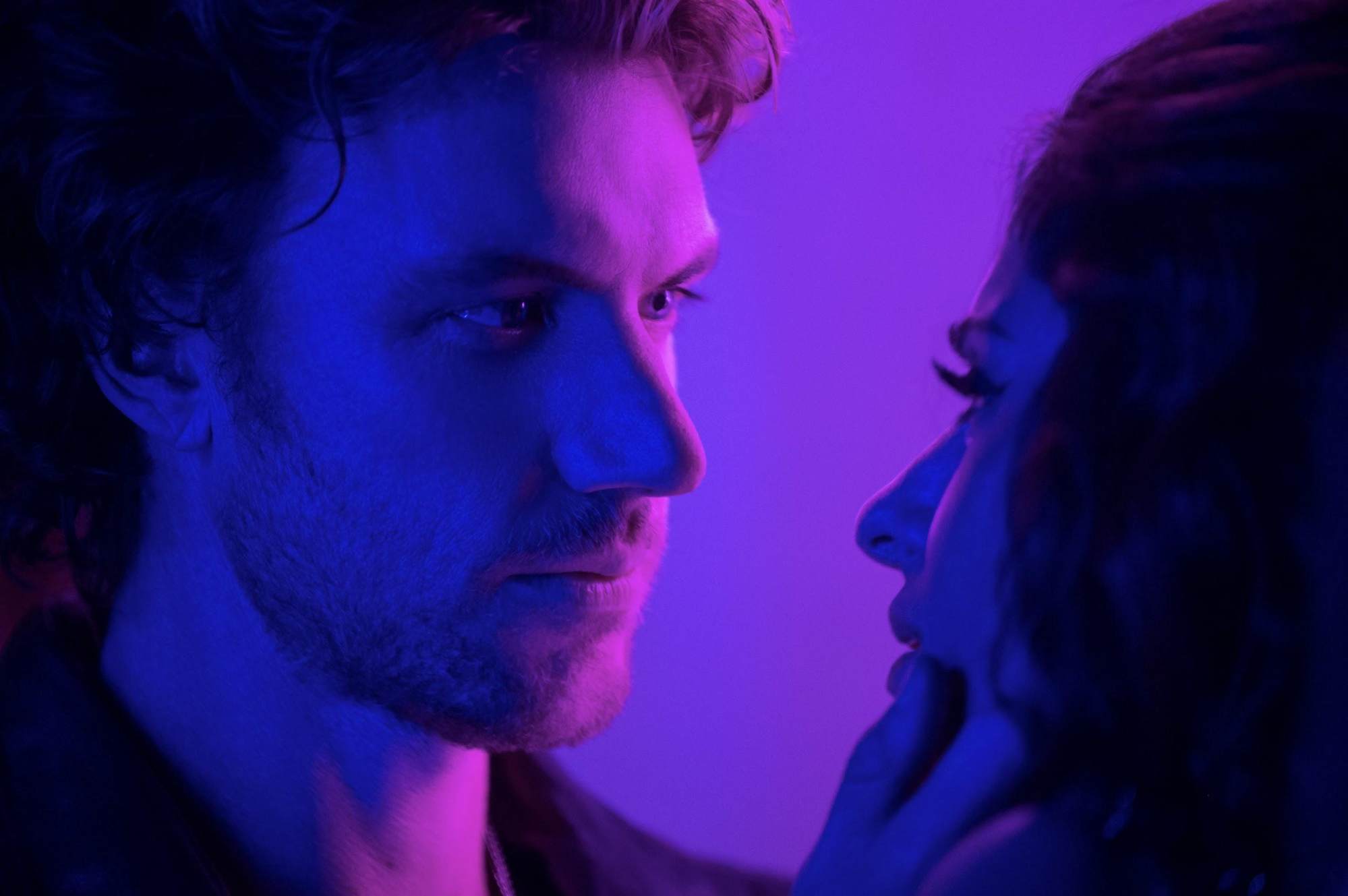 More rippling abs (and a sexy Australian accent) await in the new Netflix original drama series Sex/Life, which follows bored-out-of-her-mind suburban housewife Billie Connelly (Sarah Shahi) as she gets nostalgic about her wild past. Based on B.B. Easton's novel 44 Chapters About 4 Men, the story can't help but make us wonder: can a woman ever really "have it all"?
The Parisian Agency: Exclusive Properties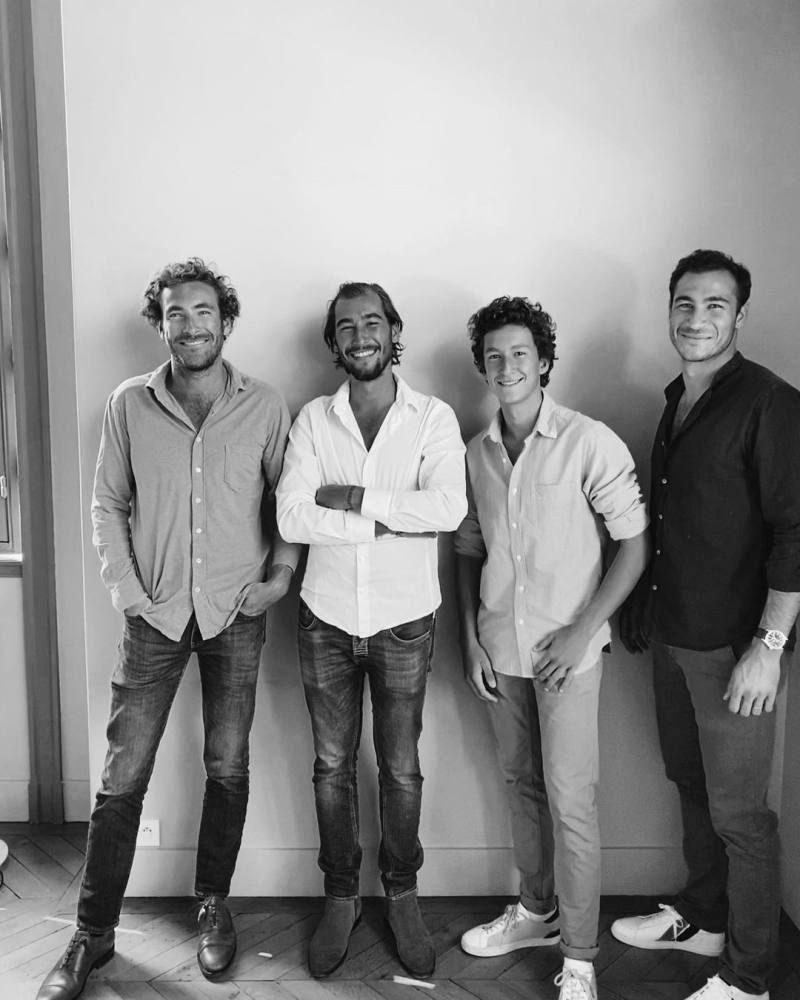 A sultry real estate reality show? No, it's not Selling Sunset. Netflix has somehow managed to find yet another group of good-looking property agents – but this time, they're all related. The Kretz family sells some of the most coveted luxury real estate in France and across the globe as they actively confront what some would call the No 1 rule in business: never mix it with friends or family.
But let's take a moment to admire the high-end properties featured on the show, captured in all their sun-kissed glory. In the pilot alone, design junkies are spoiled with an ultra-modern mansion accessible by speedboat from the Seine as well as a 1,000-year-old castle designed by the great French architect and interior designer, Jacques Garcia. The price tag on properties covered by Kretz & Partners? A cool €4 million (US$5 million) and up.
Hospital Playlist, season two
The medical K-drama, which returned for season 2 at the end of June, follows five doctors and best friends as they navigate work, love and music against the backdrop of the Yujie Medical Centre.
Hospital Playlist was a huge hit among K-drama fans thanks to an all-star cast led by Jo Jung-suk. But for those of us that are just dipping our feet into Hallyuwood, the series is reminiscent of the binge-worthy and beloved Grey's Anatomy series.
Fatherhood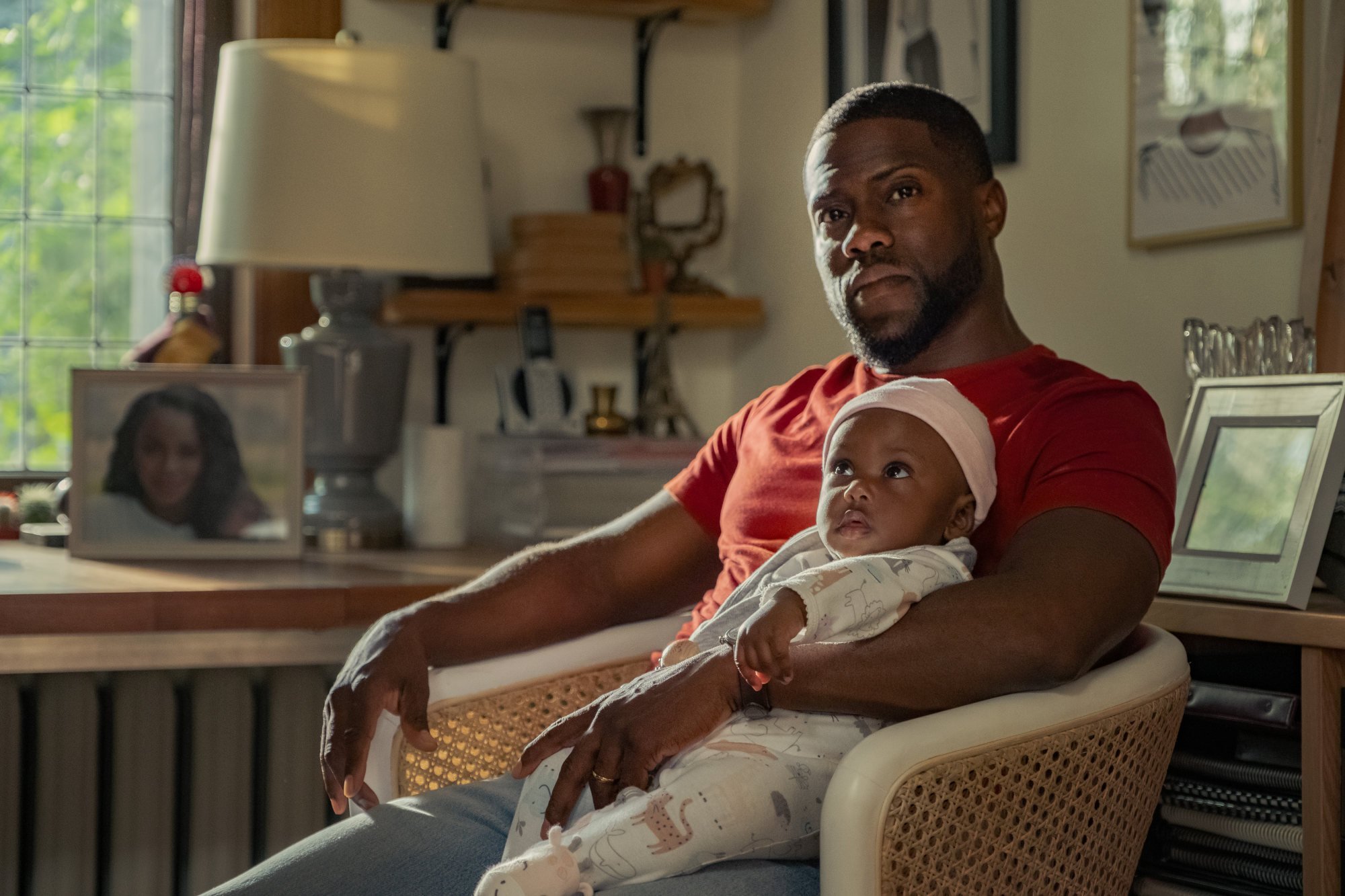 Now for something a little more serious. Comedian Kevin Hart stars as Matthew Logelin, a widower navigating life as a suddenly-single parent in the heart-warming and inspiring coming-of-age film, Fatherhood.
There are the occasional comedic moments that the stand-up performer handles with expected fluency, but perhaps more impressive is Hart's ability to deliver on the many emotionally charged scenes with incredible potency. It might have something to do with the acting chops on the young Melody Hurd, who plays Logelin's daughter Maddy. Simply put, she is a star.
Want more stories like this? Sign up here. Follow STYLE on Facebook, Instagram, YouTube and Twitter.

If you're missing Bridgerton (hello, Kim K), get your fill of saucy antics in Netflix original Sex/Life and OTT reality series Too Hot to Handle
K-star Jo Jung-suk leads season two of Hospital Playlist – which non-hallyu fans may compare to Grey's Anatomy – while Kevin Hart stars in drama Fatherhood