The world's most expensive fast food: from US$200 French fries at New York's Serendipity 3 to Renato Viola's US$10,000 Italian pizza delivery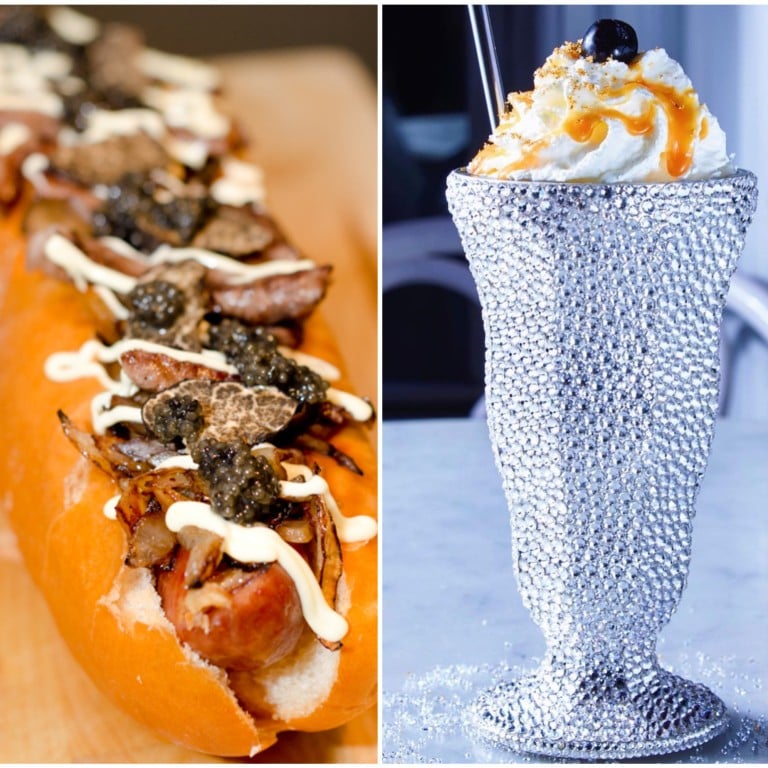 When it comes to splurging on the most expensive culinary extravagances known to mankind, one would naturally expect to get the rarest of ingredients, artfully plated in one of the
world's top restaurants
. Few serious foodies would expect something like a humble hamburger or a modest milkshake to command gourmet price brackets.
However, over the last few years, a handful of inventive chefs have upscaled and embellished some of the most common comfort foods, elevating them beyond the humdrum high street norm.
More fine dining than drive-through, these five meals might sound like everyday junk food, but are actually some of the most extravagant and expensive meals on the planet.
The French fries at Serendipity 3, New York, US: US$200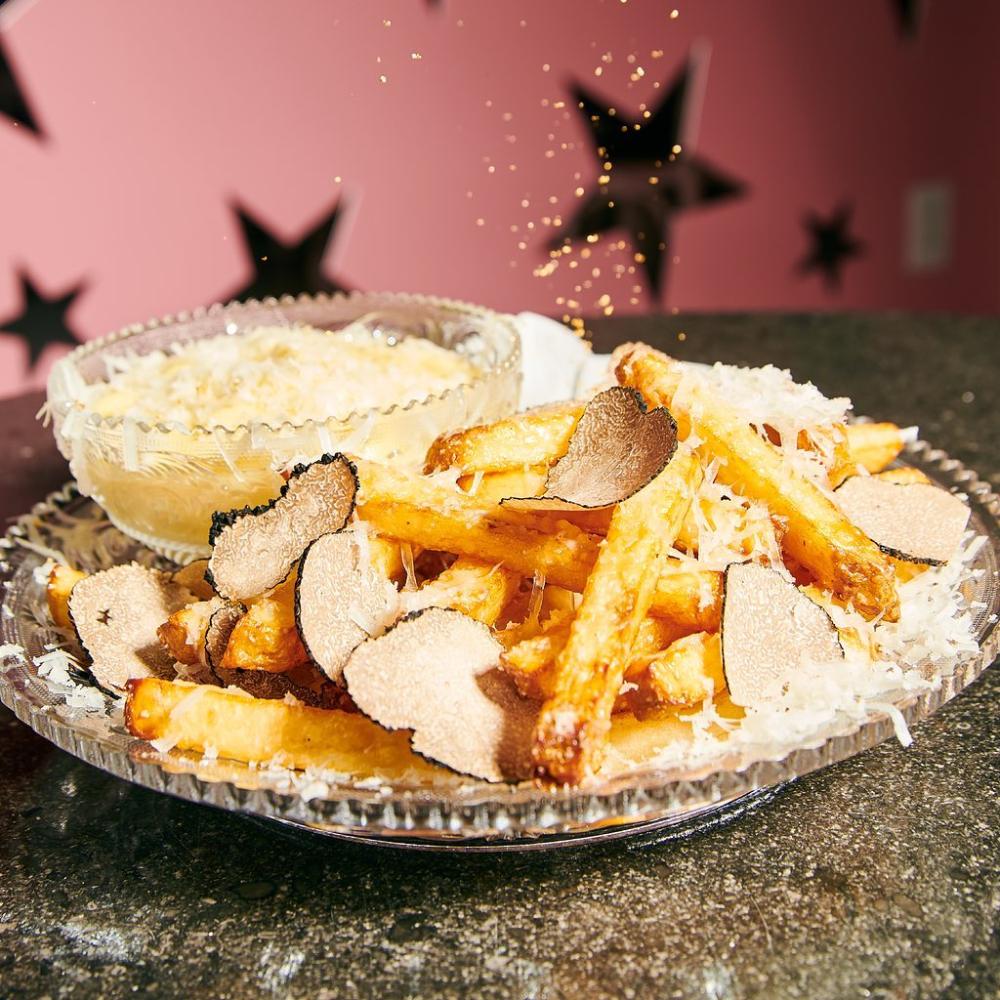 A fast food staple and street food classic, French fries are surely one of the most consumed foods on the planet. And now, thanks to acclaimed New York City eatery Serendipity 3, the popular potato dish has been taken to Guinness World Record-breaking heights. With a price tag of US$200, these fancy fries have officially achieved the distinction of being crowned the most expensive chips in the world.
Made from the finest spuds, the Crème de la Crème Pomme Frites are blanched in a luxurious concoction of Dom Pérignon champagne and J. LeBlanc champagne vinegar. They're then fried in high-quality French goose fat before being seasoned with an opulent coating of high-priced ingredients such as shaved Crete Senesi pecorino cheese, Italian black summer truffles and even a sprinkling of 23-karat gold dust. The bank-balance-breaking fries are served with a silky sauce made from Jersey cream, Gruyère cheese and black truffle butter.
The Golden Boy Burger at De Daltons, Voorthuizen, The Netherlands: €5,000 (US$5,930)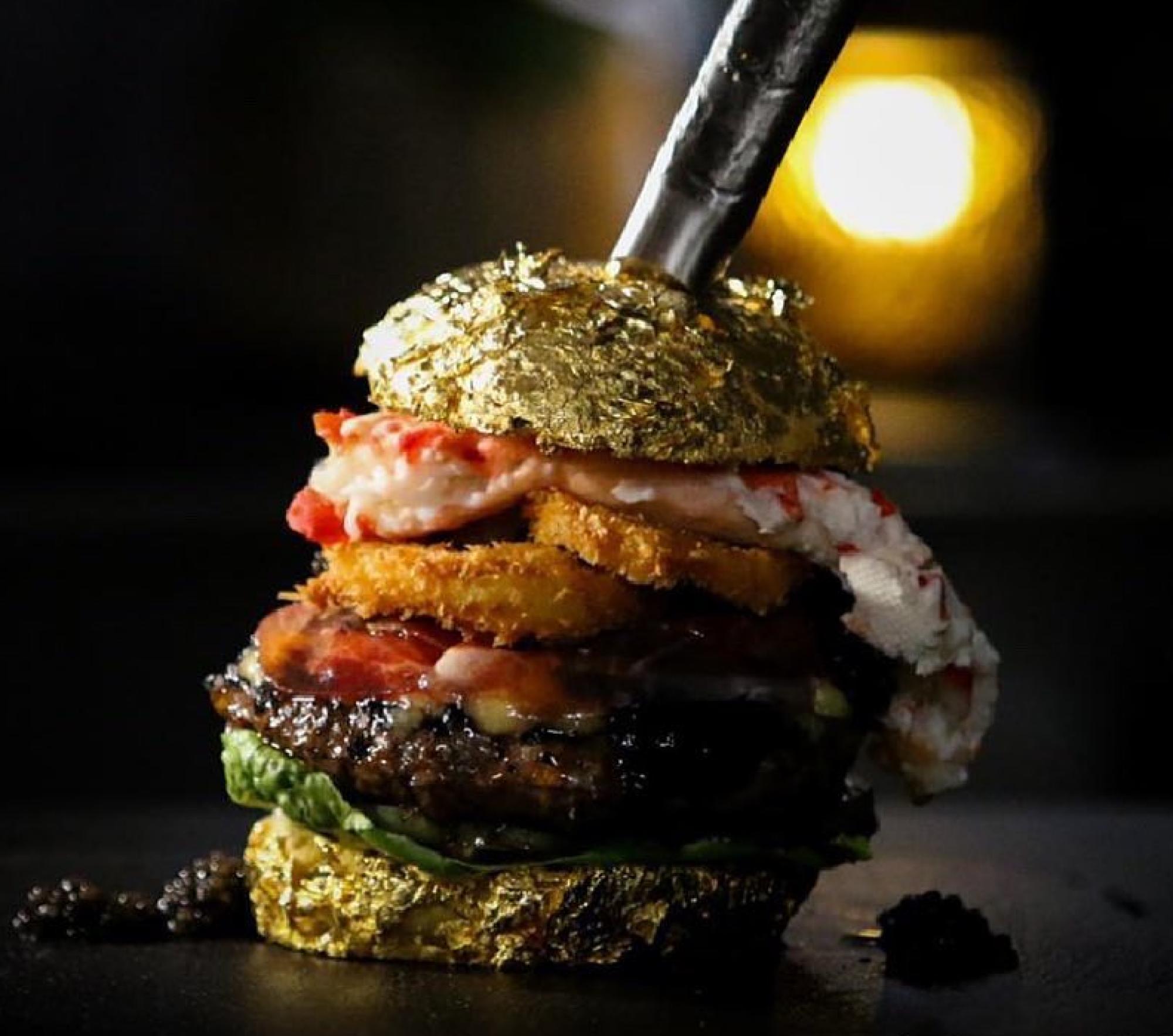 Dutch burger joint De Daltons recently made headlines for creating the most expensive hamburger in the world. For a whopping €5,000, diners can enjoy a burger crafted from Wagyu beef, Alaskan king crab, beluga caviar and white truffles, at the diner in the village of Voorthuizen.

Sound extravagant? There's a kind heart behind it, at least: inspired by the unfortunate Covid-19-induced situation that currently plagues the restaurant industry, restaurateur Robbert Jan de Veen says he came up with the costly concept as a way to give back, promising to donate the entire earnings from the sale of Golden Boy burgers to charity.
The Louis XIII Pizza by chef Renato Viola: €8,300 (US$9,840)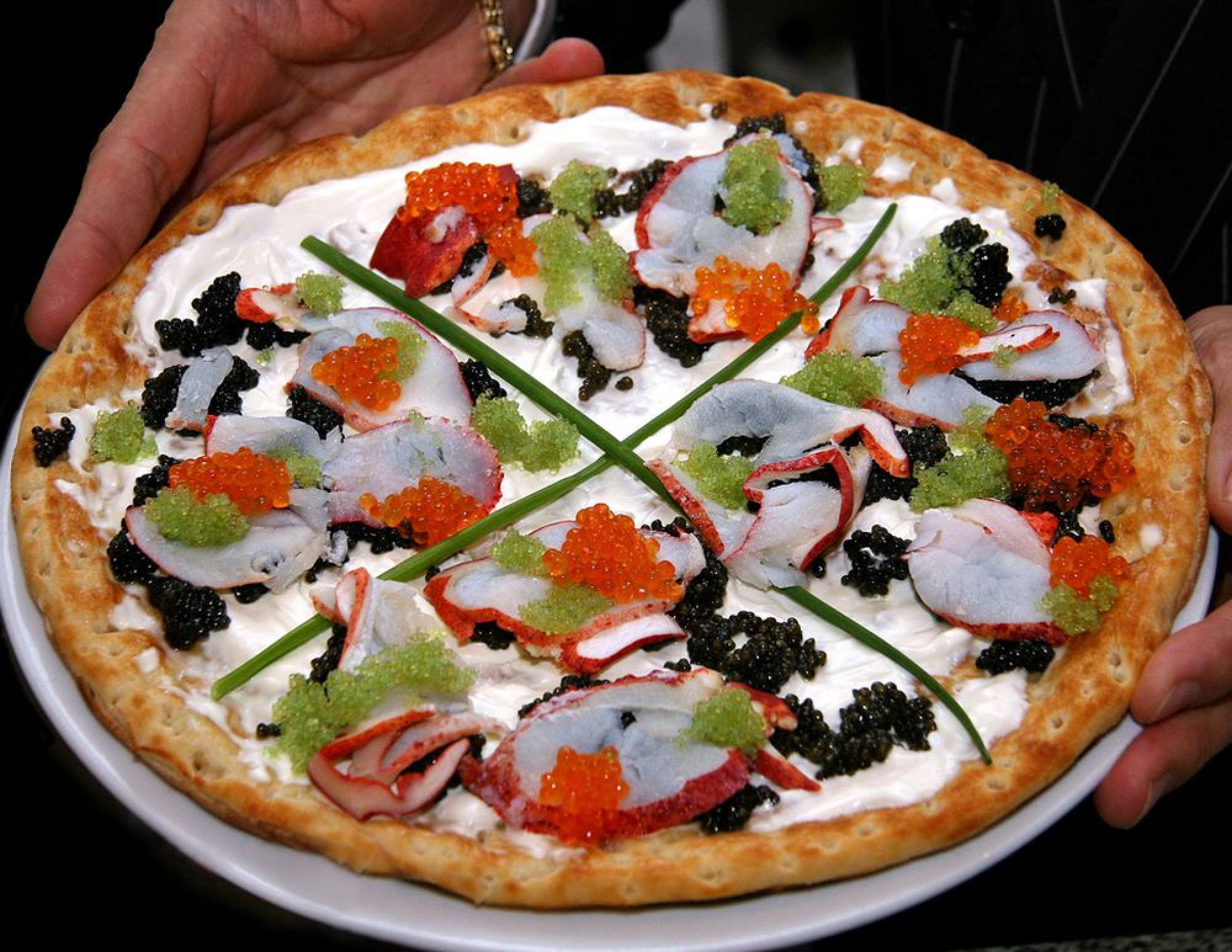 Invented by Italian pizza chef extraordinaire Renato Viola, the mighty Louis XIII will require a payment of €8,300 … but at least that includes delivery anywhere in Italy! The exorbitantly priced pizza is made from dough that needs 72 hours to prepare, using Arabian flour and hand-picked pink salt from Australia. Then for the toppings, the pizza maestro adds a carefully curated selection of three types of caviar, imported lobster, red prawns and the best organic buffalo mozzarella.
Hungry for this Italian delicacy? Chef Renato can personally serve this pricey pizza in the comfort of your own home; and he'll bring a full team including another chef and sommelier to top off the extravagant experience.
The most expensive milkshake at Serendipity 3 … again: US$100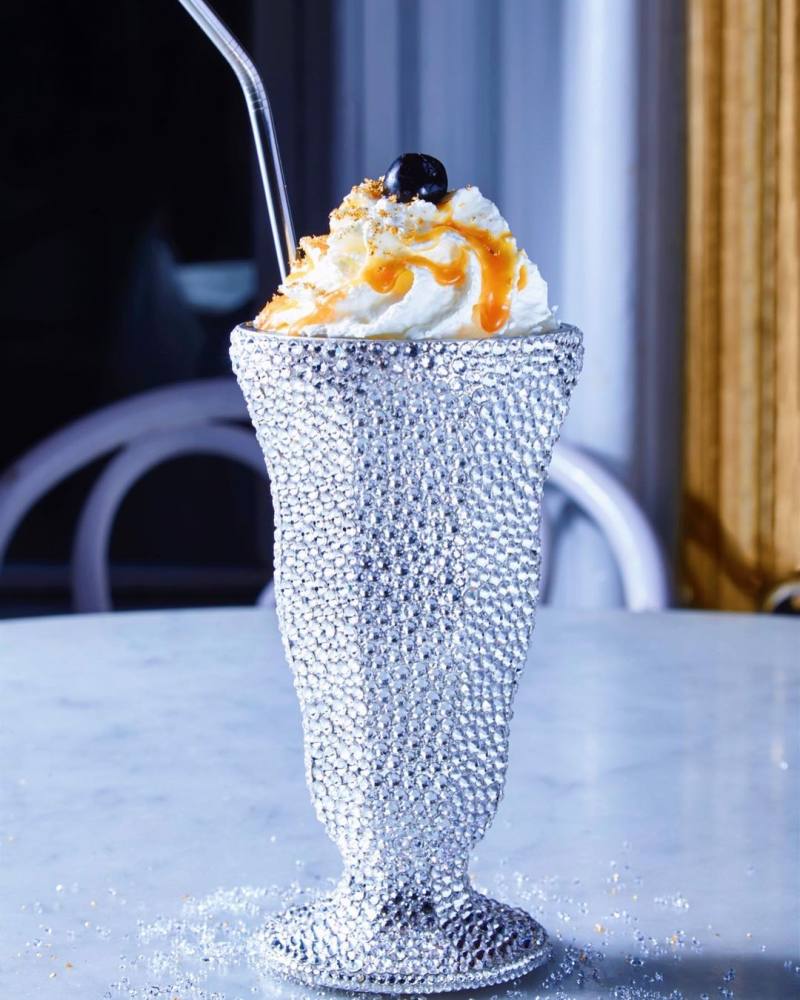 Noticing a publicity-stoking theme? Before they released the world's most expensive plate of pommes frites, New York cafe Serendipity 3 created the most expensive milkshake.
Served in a glittering glass bedecked in Swarovski crystals, this indulgent confection is formed from the best Jersey milk, Devonshire clotted cream, Madagascar vanilla beans and is sprinkled with 23-karat edible gold. In addition to the gilded toppings, the decadent milkshake is finished off with a singular sauce made from Venezuelan cacao, hazelnuts, cane sugar and fresh donkey's milk, as well as the best imported Italian Maraschino cherries.

The Juuni Ban hot dog from Tokyo Dog, Seattle, US: US$169
The combination of smoked cheese bratwurst, maitake mushrooms, Wagyu beef, foie gras, black truffles, caviar and Japanese mayonnaise makes the so-called Juuni Ban the hot dog crowned with the highest price tag in the world. Pick up this delicious snack from trendy Seattle food truck, The Tokyo Dog.
Want more stories like this? Sign up here. Follow STYLE on Facebook, Instagram, YouTube and Twitter.

New York cafe Serendipity 3 made headlines with a US$100 milkshake served in a Swarovski-studded glass, plus US$200 French fries topped with 23-karat gold dust
That's small potatoes compared with Dutch diner De Daltons' US$6,000 burger or Italian chef Renato Viola's US$10,000 home-delivered caviar and lobster pizza