10 highest-paid roles for Hollywood actresses ever, ranked: from Marvel's Angelina Jolie in Eternals and Scarlett Johansson as Black Widow, to Jennifer Aniston in Friends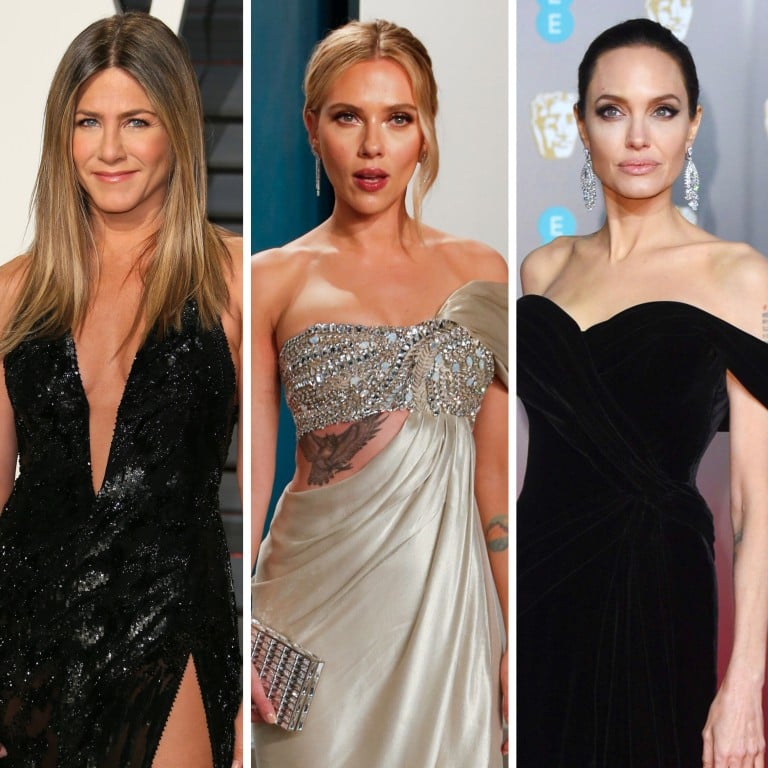 Earlier this week, we learned that
British actor Daniel Craig
is set to receive the gargantuan sum of US$100 million (making him the highest-paid actor in Hollywood today) for Netflix's
Knives Out
sequels, as reported by
Variety
.
While pay disparity is still an ongoing issue, with female stars often earning less than their male counterparts, there have been a select few actresses who have snagged huge pay cheques (albeit still a far cry from Craig's fee) for a single film or TV role – starting with this top 10.
Scarlett Johansson – US$95 million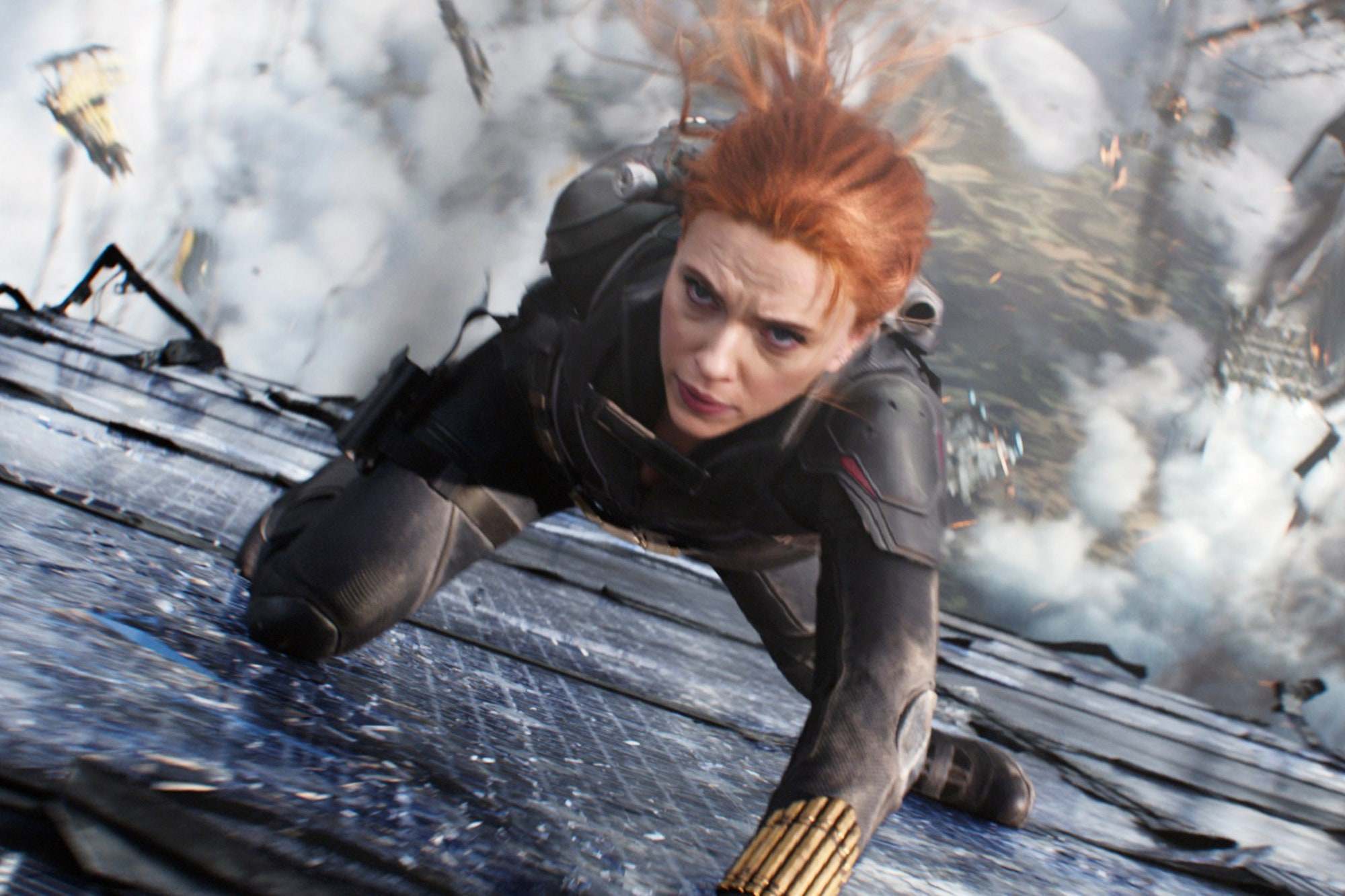 Notwithstanding her ongoing
Black Widow
lawsuit with Disney
, Scarlett Johansson tops the list thanks to her portrayals of Natasha Romanoff. According to Yahoo! Finance, Johansson has earned a total of US$75 million from the nine Marvel films she was in (spanning the
Iron Man
,
Captain America
, and
The Avengers
franchises, among other cameos).
Meanwhile, she received US$20 million for the Black Widow stand-alone film, which sees her total earnings for a single role jump up to US$95 million.
Sandra Bullock – US$70 million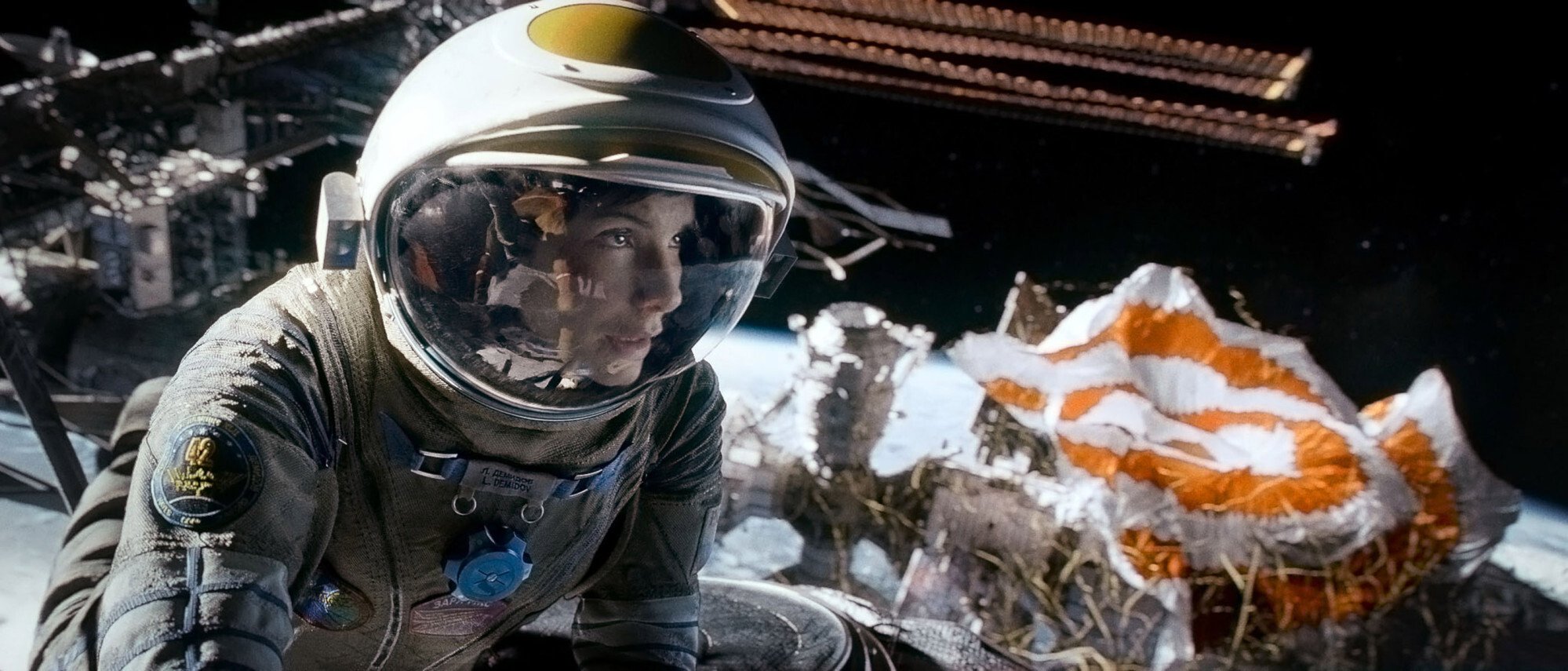 Sandra Bullock has helped pave the way for actresses to earn higher salaries, earning US$10.5 million for Speed 2: Cruise Control (1997) and US$17.5 million for Miss Congeniality 2: Armed & Fabulous (2005). However, those pay bumps are measly compared to her more than US$70 million pay cheque for the box-office hit Gravity (2013).
Bullock received an upfront advance of US$20 million from Warner Bros, with 15 per cent of "first-dollar gross". According to Celebrity Net Worth, this means that "for every dollar the studio ever received for Gravity, 15 per cent would go to Sandra before any costs for production or marketing were taken out".
Emma Watson – US$60 million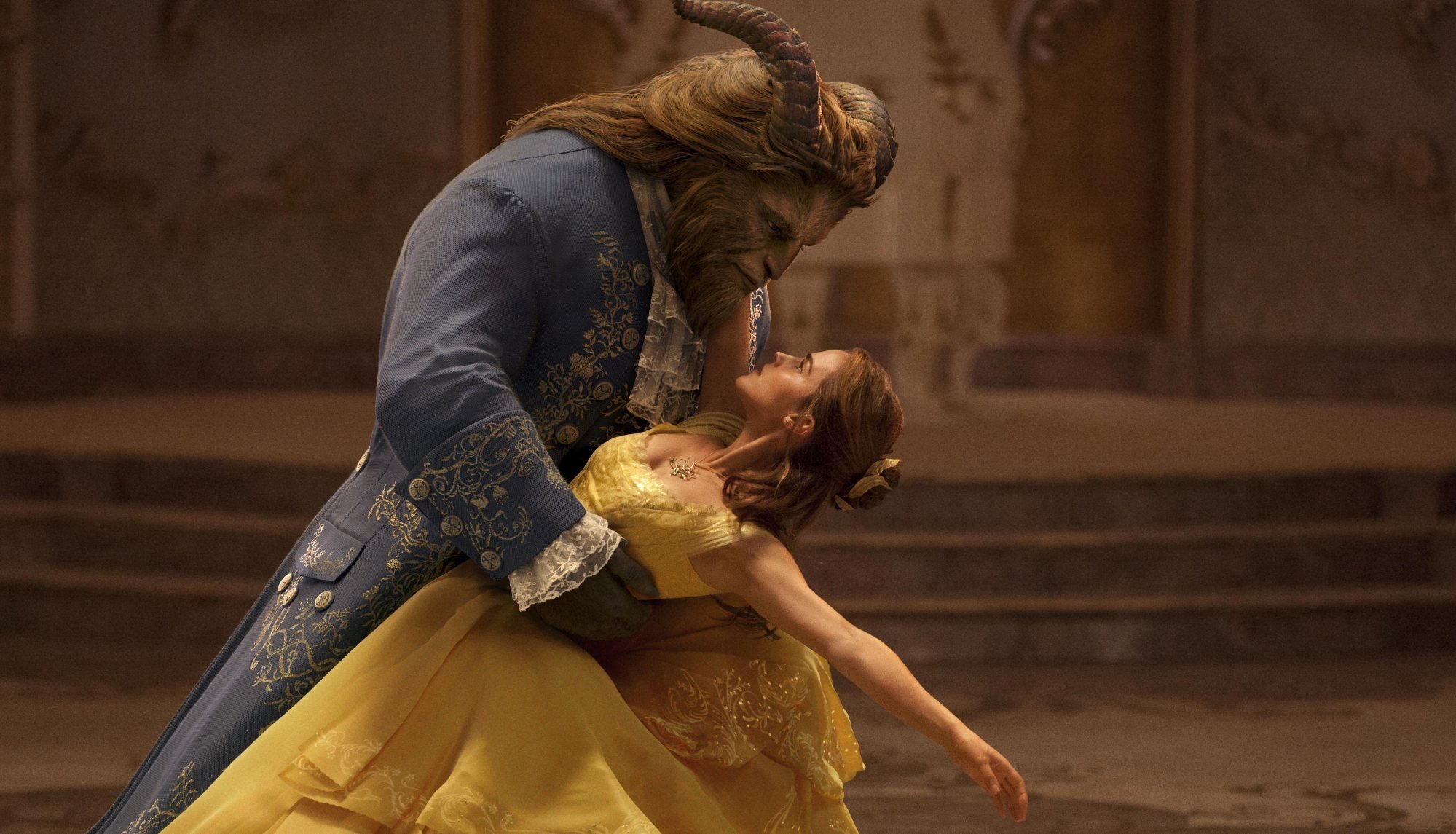 While Celebrity Net Worth says Emma Watson earned a whopping US$15 million for playing Belle in Disney's Beauty and the Beast, she made more from the eight Harry Potter films that propelled her to stardom. According to The Hollywood Reporter, Watson earned a total of US$60 million for playing fan favourite Hermione Granger.
Cameron Diaz – US$42 million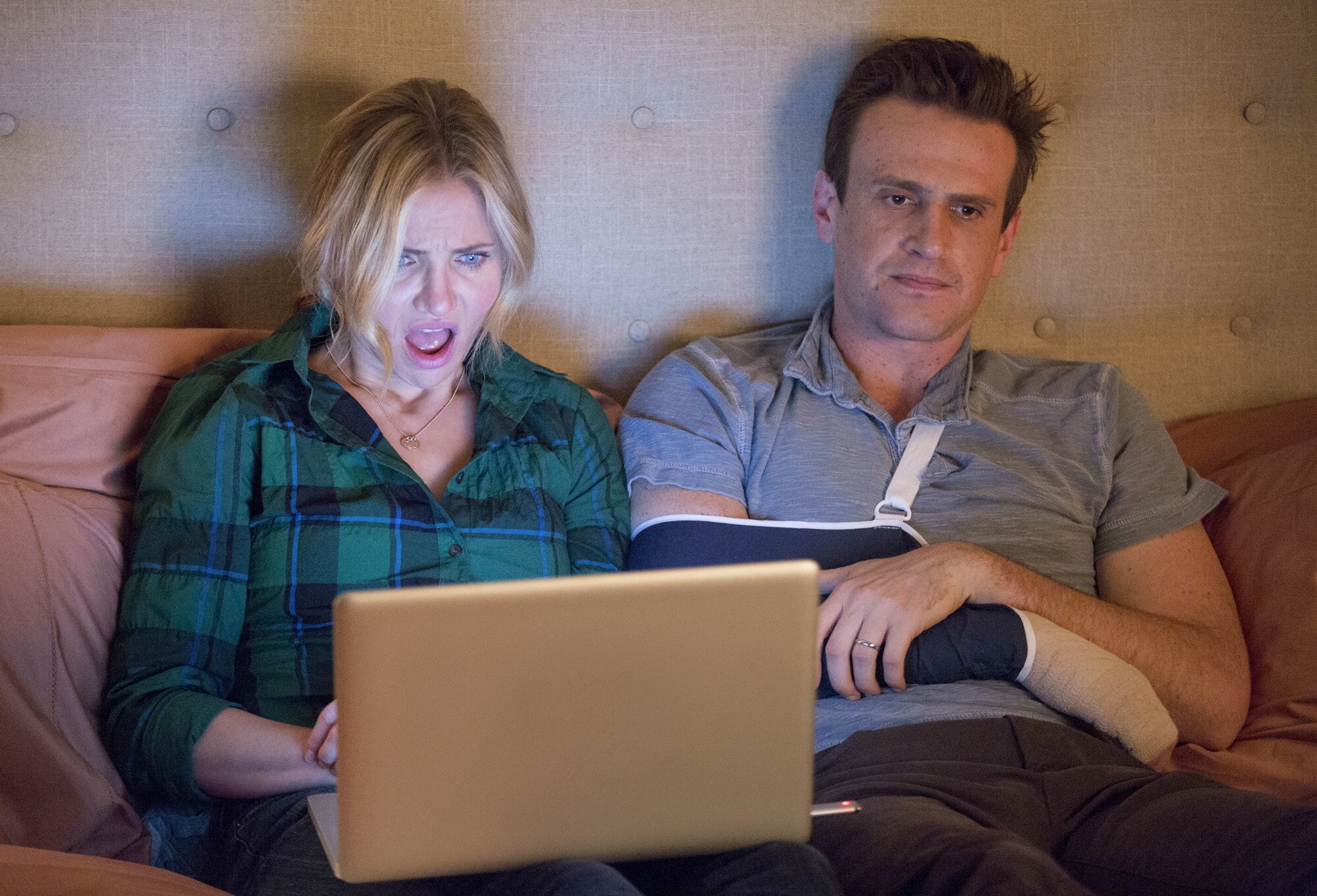 Cameron Diaz always commands a seven to eight-figure salary, but according to The Hollywood Reporter, she earned a legendary US$42 million as Elizabeth Halsey in the 2011 comedy Bad Teacher. Initially, Diaz was only paid US$1 million, but her contract made sure she would also receive percentages from the film profits. The deal proved to be a smart one as the film made over US$200 million at the box office.
Angelina Jolie – US$35.5 million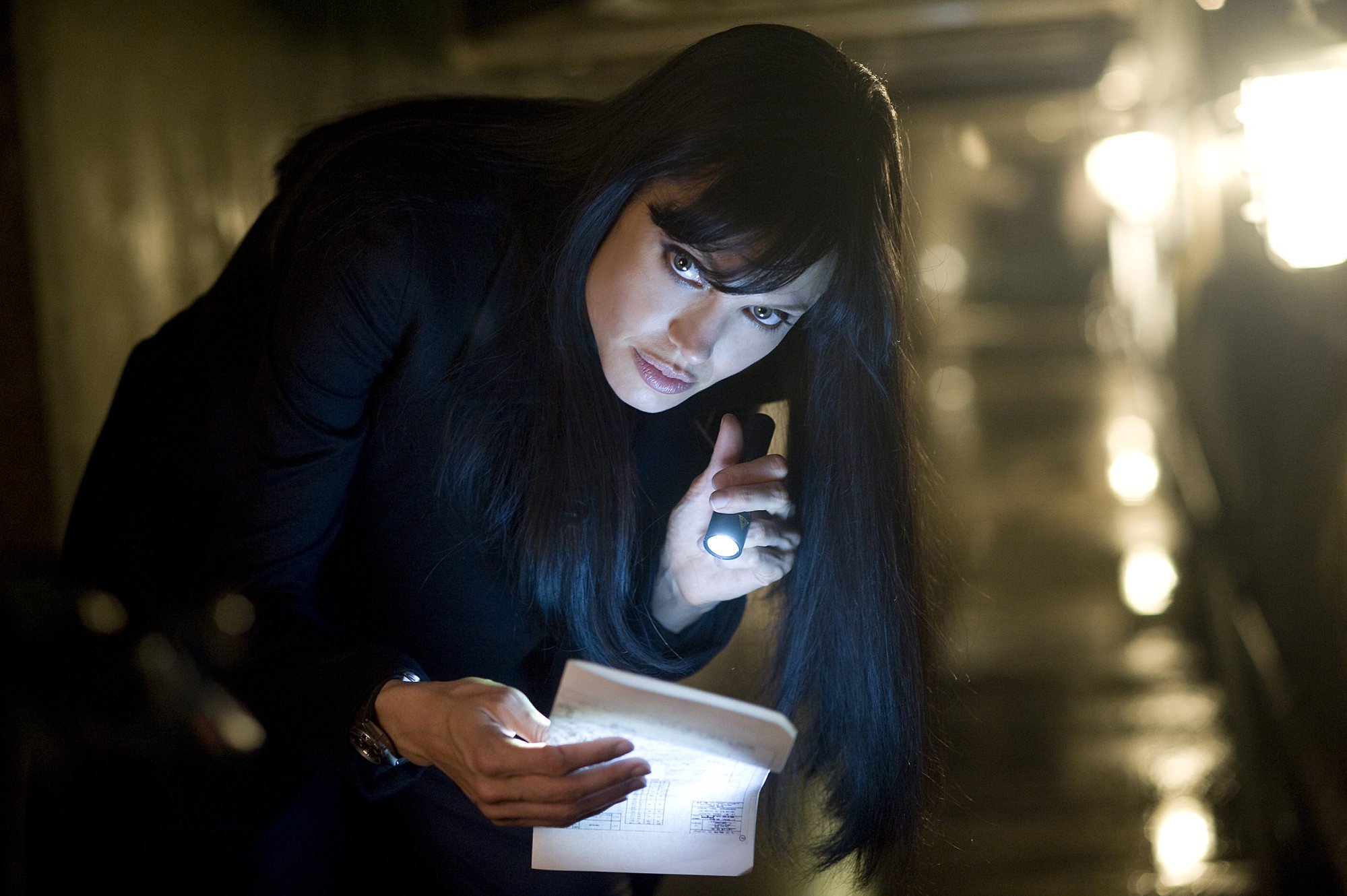 Few other actress can command a seven-figure salary upfront like Angelina Jolie (she earned US$20 million for her role in the 2010 film Salt). And Forbes reported that she bagged the vast majority of her US$35.5 million earnings in 2020 from her starring role as Thena in Marvel's Eternals, making that her biggest pay cheque yet.
Emma Stone – US$26 million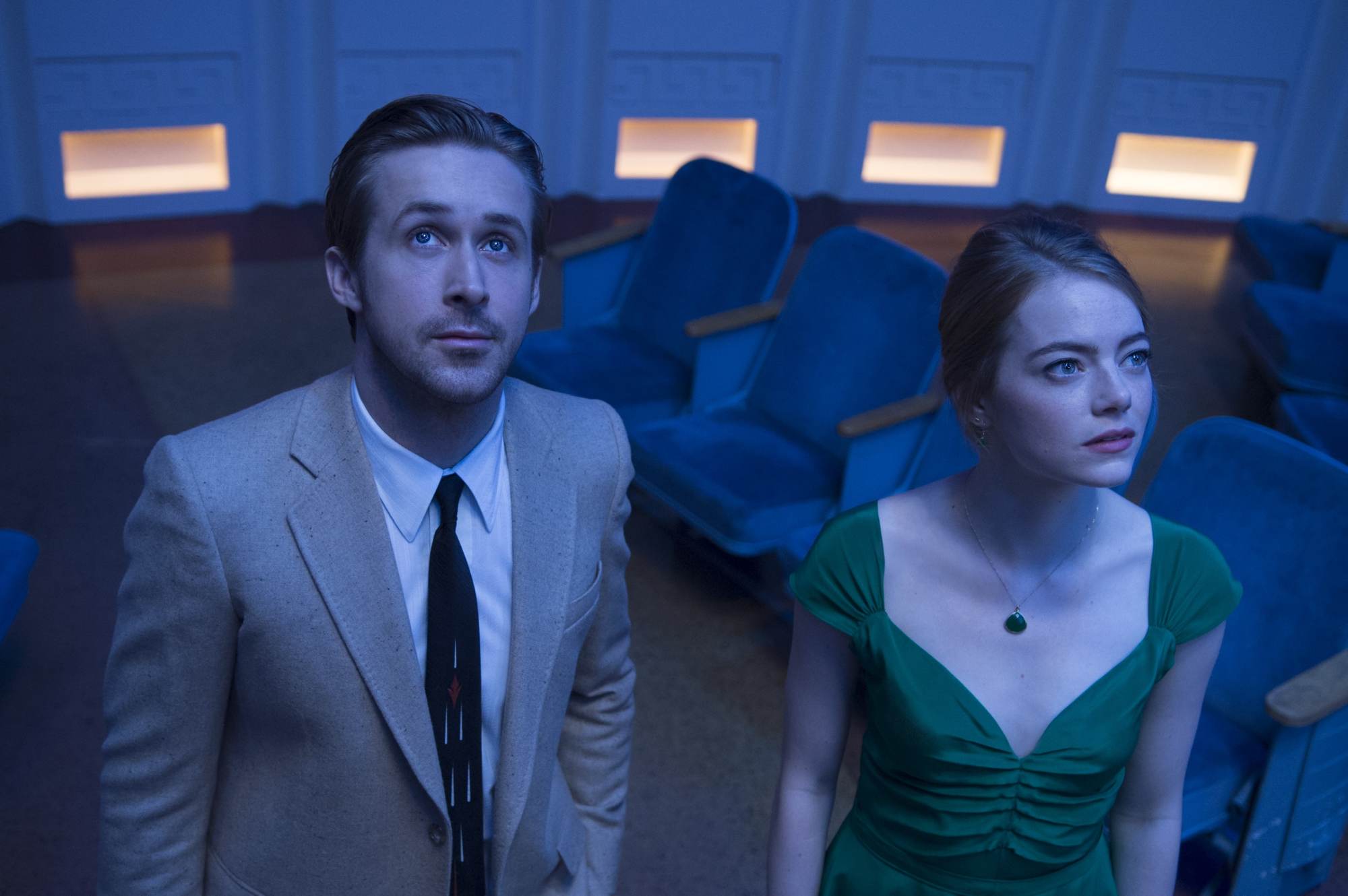 Emma Stone earned a hefty US$26 million for her Oscar-loving La La Land (2016) after back end deals. However, as she keeps on delivering successes at the box office, she may finally receive more for Disney's Cruella sequel, depending on the deal being struck – after only receiving US$8 million for the first film (still a career high for her at the time), according to The Hollywood Reporter.
Jennifer Lawrence – US$25 million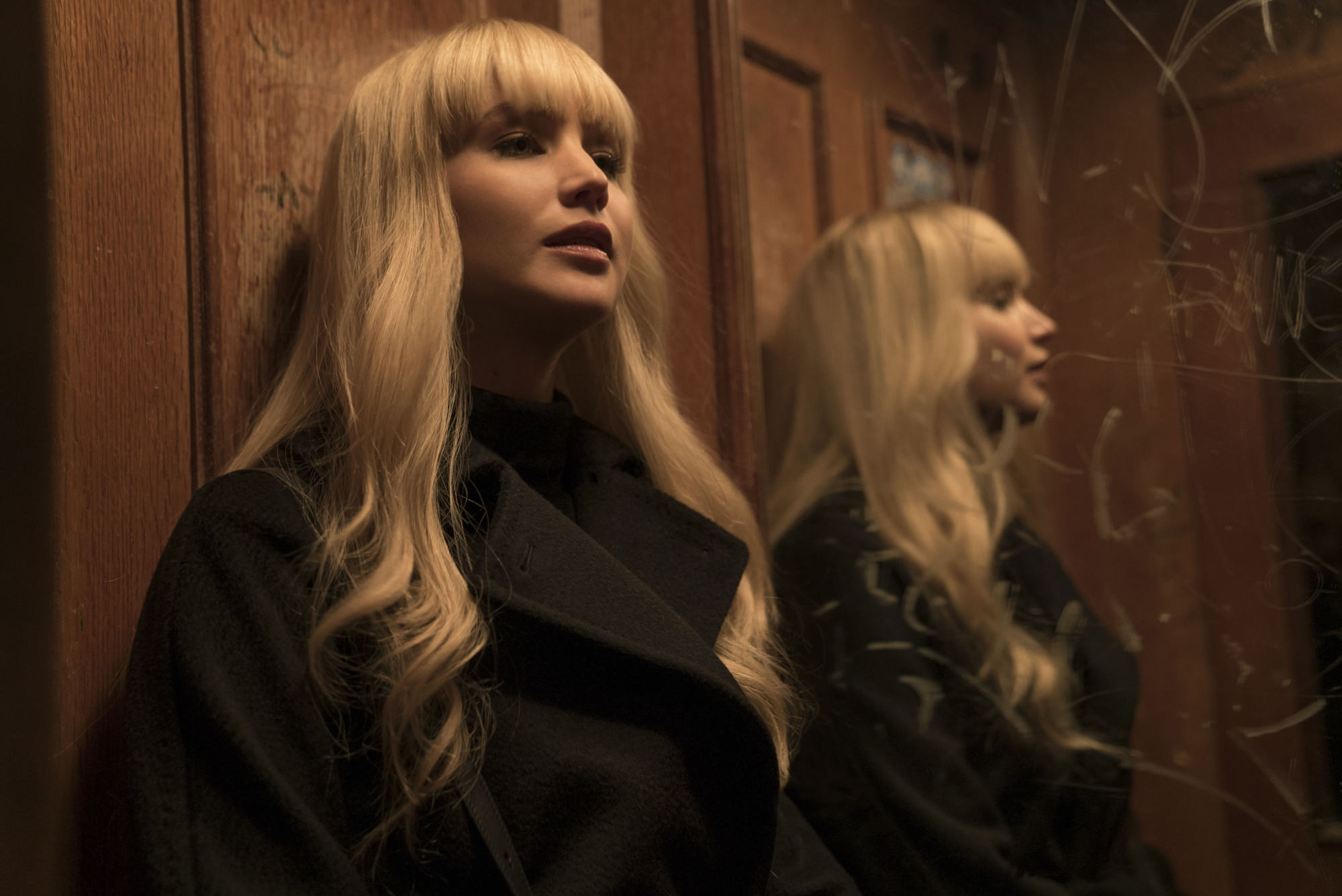 After her jaw-dropping US$20 million salary for the action-packed Red Sparrow (2018), Jennifer Lawrence will see a bump in her next pay cheque. According to Screen Rant, she will receive a reported US$25 million for Netflix's upcoming Don't Look Up, which also stars Leonardo DiCaprio, Cate Blanchett, Timothée Chalamet and Meryl Streep.
Julia Roberts – US$25 million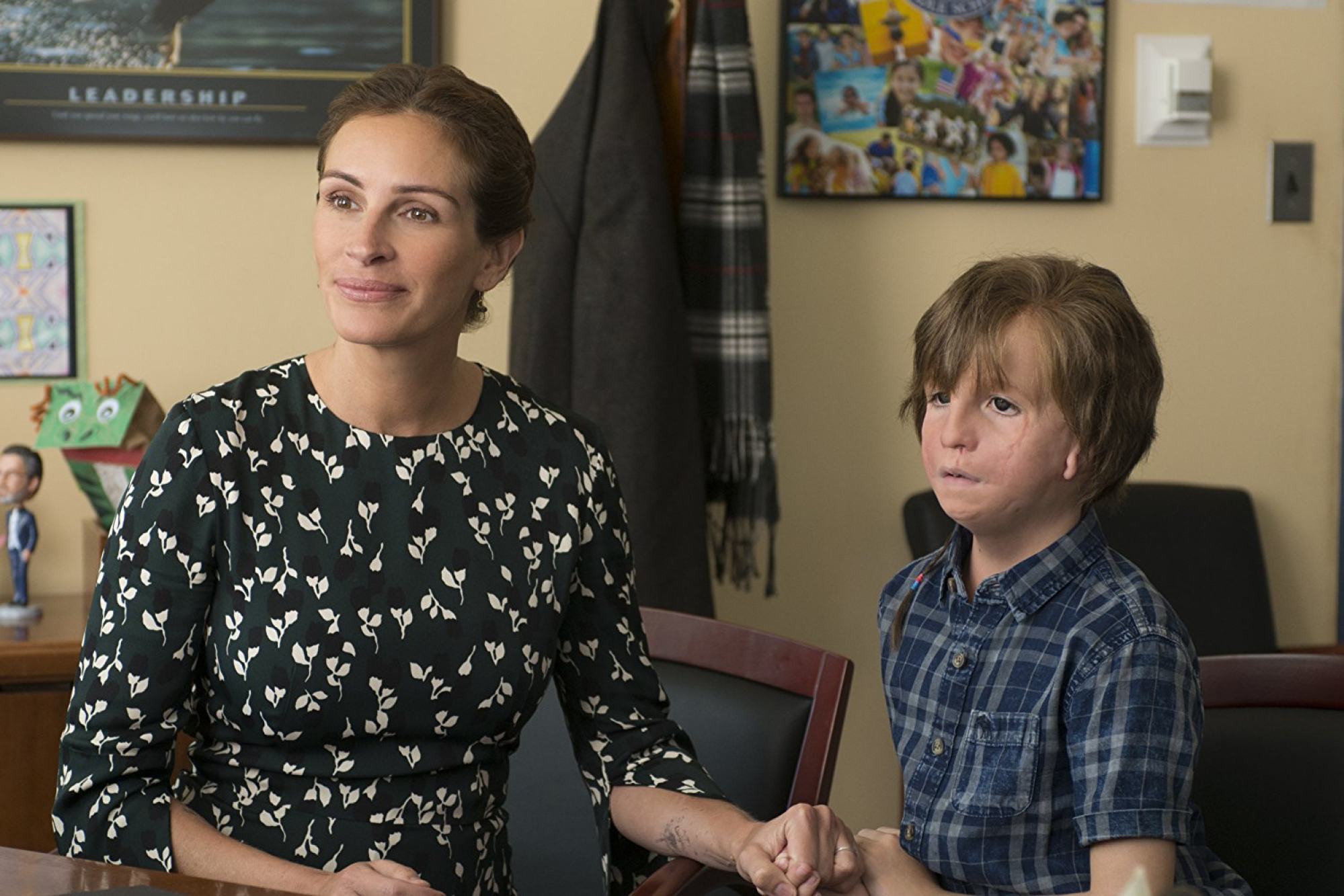 Another day, another massive Netflix deal for our Hollywood A-listers. Screen Rant reported that Oscar-winning actress Julia Roberts earned a whopping US$25 million pay cheque for her upcoming Netflix film Leave the World Behind opposite Denzel Washington. Both actors also served as the film's producers.
Gal Gadot – US$20 million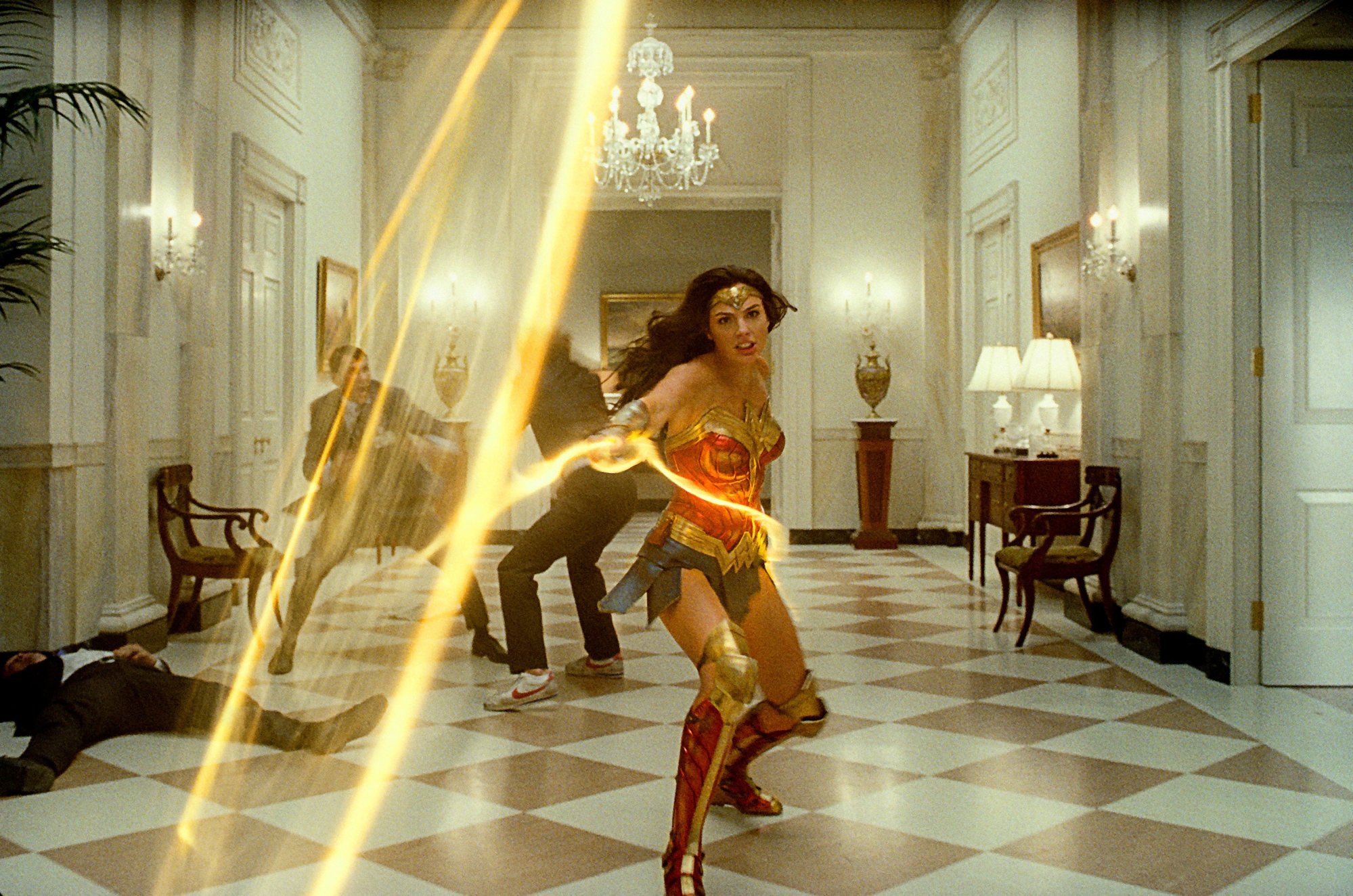 Gal Gadot is quickly piling up fat pay cheques from starring in action films. Interestingly, though, her biggest earner so far is Netflix's action-thriller
Red Notice
for which
Variety
reports she earned US$20 million. The Israeli actress only received US$10 million for her role in 2020's
Wonder Woman 1984
.
Reese Witherspoon – US$20 million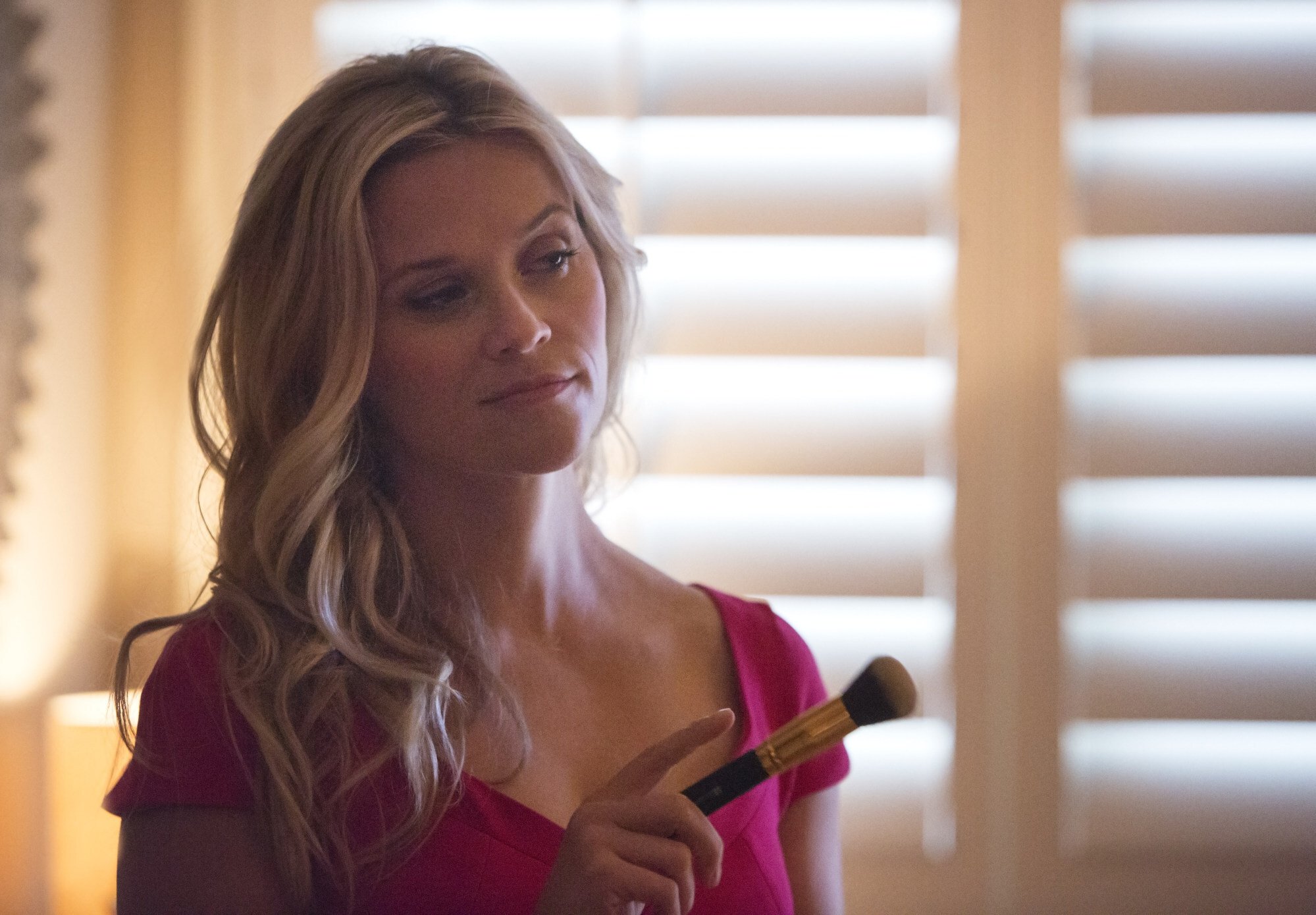 Actress Reese Witherspoon
recently became a billionaire
thanks to her savvy business deals. She earned a US$20 million salary (US$2 million per episode) for the entire first season of Apple's award-winning
The Morning Show
, according to
Glamour
. Previously, she also received fat pay cheques for her roles in HBO's
Big Little Lies
(US$1 million per episode) and Apple TV's
Little Fires Everywhere
(more than US$1 million per episode).
Jennifer Aniston – US$20 million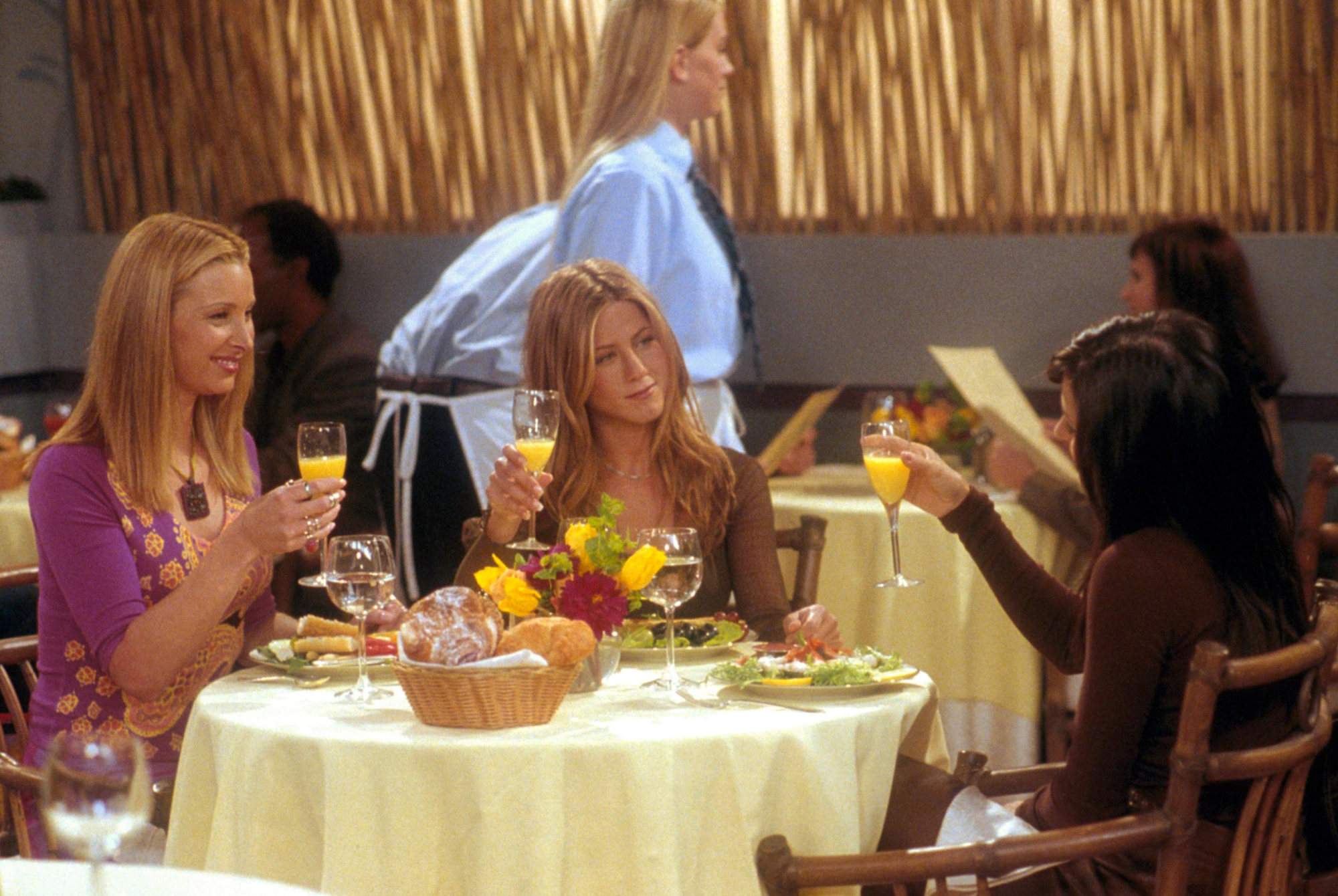 Like Witherspoon – her co-star in
The Morning Show
– Jennifer Aniston
also received US$20 million per season
for playing news anchor Alex Levy. However, this is not the first time she received a jaw-dropping amount – Aniston has been making US$20 million per year from
Friends
syndication reruns alone, per
The Independent
.

Jennifer Lawrence will get US$25 million for Netflix's Don't Look Up, also starring Leonardo DiCaprio, Cate Blanchett, Timothée Chalamet and Meryl Streep
Emma Watson earned US$60 million as Hermione Granger in the Harry Potter films – but that still doesn't beat Daniel Craig's US$100 million for the Knives Out sequels