Ex

pl

ainer
Have equestrian sports always been posh? From Queen Elizabeth to The Rolling Stones, A-listers and high rollers just can't get enough horseplay
Equestrian sport didn't used to be referred to as the "sport of kings" – the phrase originally referred to hunting – but over time it has come to epitomise that title. The name encompasses both horse racing and show jumping, among the most glamorous sports, associated with some of the biggest social events of the year – think of Epsom Downs' elaborate fascinators on Derby Day, or the parade of the rich and famous on display at Royal Ascot or at Australia's Melbourne Cup. Recall high-profile competitions like the Olympics too, where German coach Kim Raisner was recently sent home from this summer's Tokyo games – for punching the horse ridden by pentathlete Annika Schleu.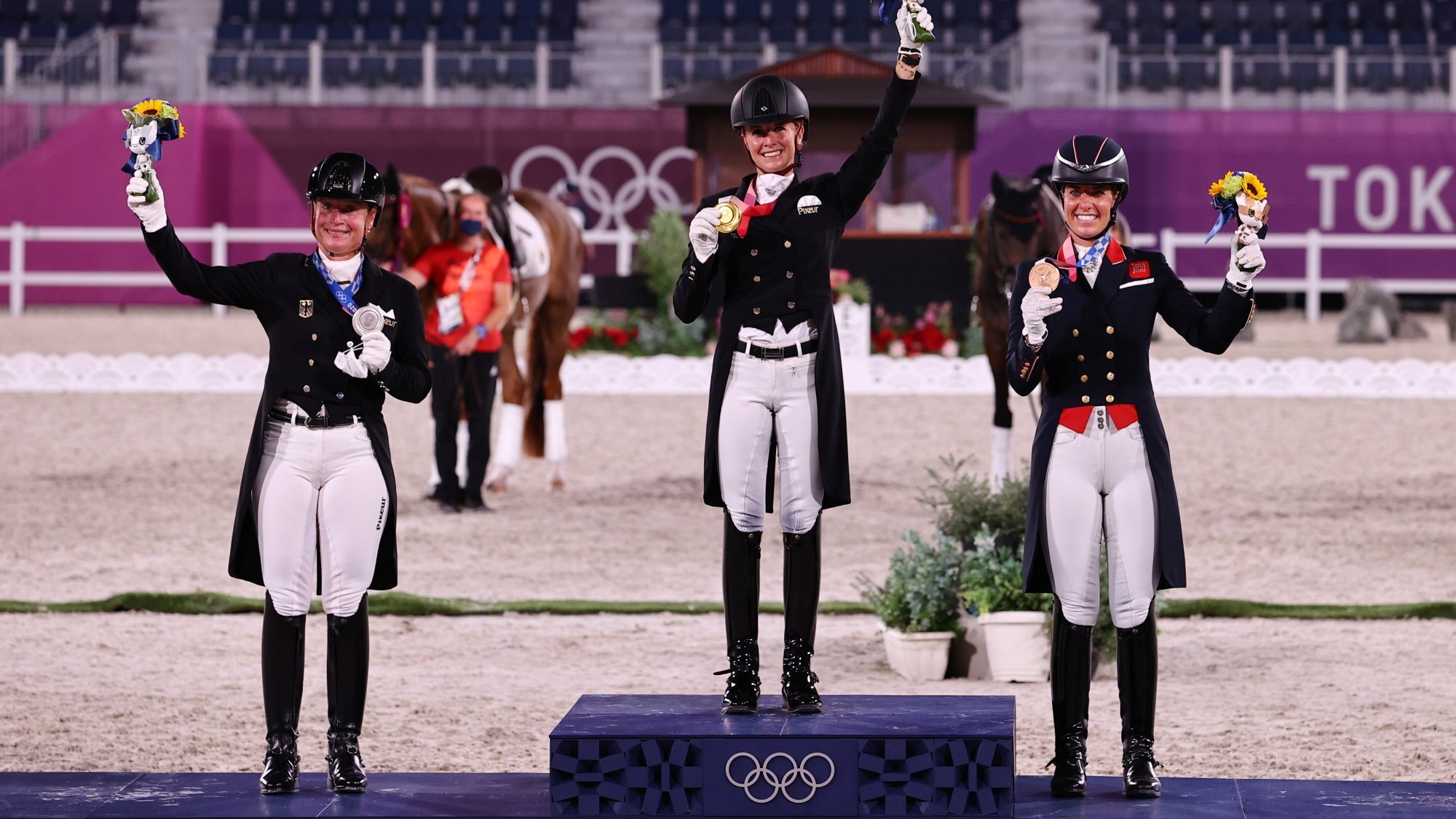 The noble equestrian sports date back to ancient Greece, but thoroughbred racing really emerged under Britain's sporty King Charles II, whose winning ride at the Newmarket Racecourse in 1671 brought racing to the public's attention.
The country's Jockey Club was founded in 1750 to formalise and manage races, eventually launching the English Classics, including The Derby at Epsom in 1780. Since then, major prestige races including the Melbourne Cup and the Kentucky Derby have sprouted around the world, where horses like Secretariat, Northern Dancer, Seabiscuit, Man o' War and Phar Lap have become legends.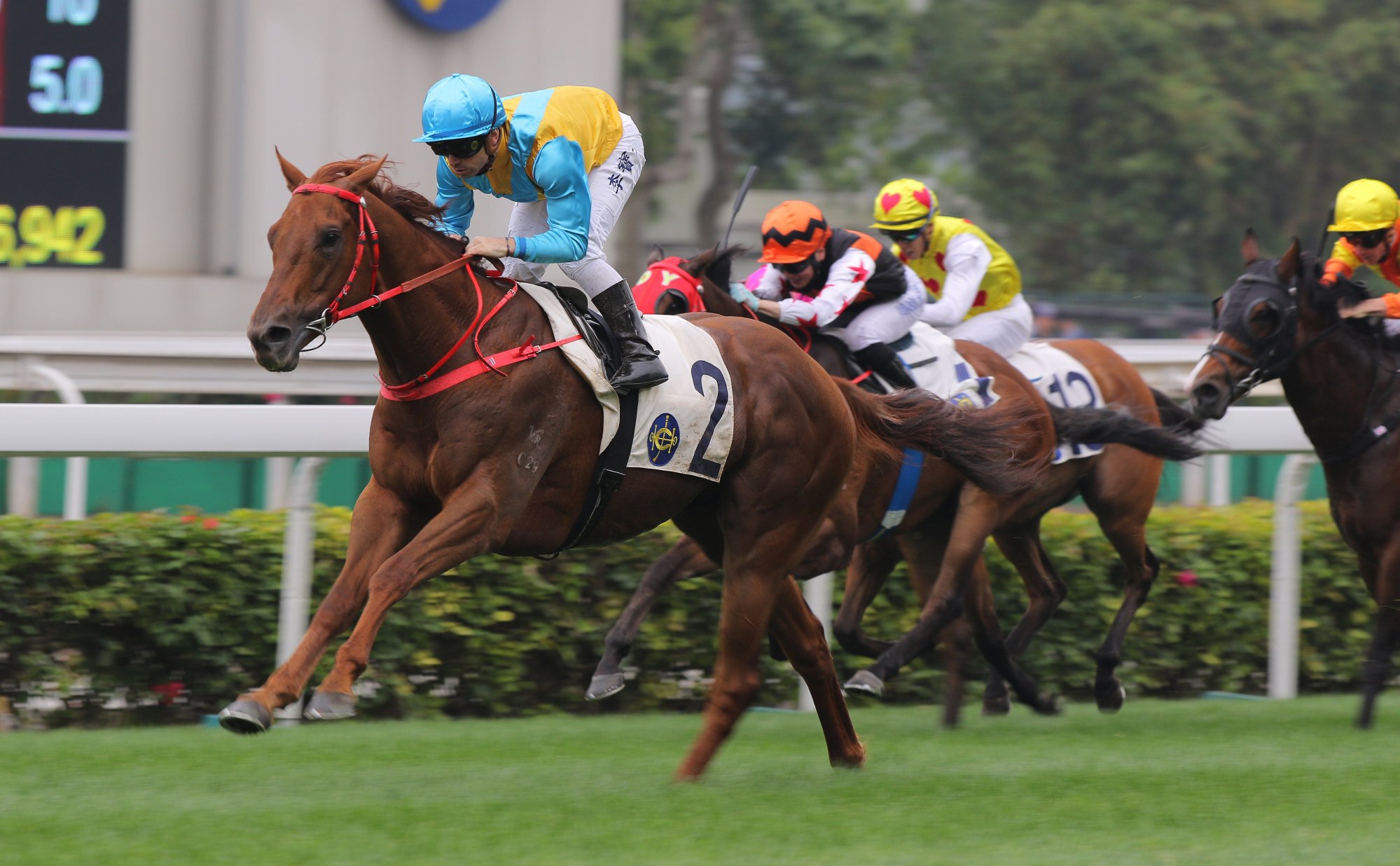 Various types of horse riding for leisure have become popular over time, including the game of polo, which originated in Persia as a military training exercise and morphed into a sport for the nobility, before spreading to India and China.
From India, the sport was picked up by the British who took it around the world with them, notably to Argentina, today regarded as the home of elite polo.
Despite polo's elevated status today, horse racing still represents the pinnacle of equestrian sport, in part due to the huge resources needed. Racecourses and owners' stables require large tracts of land, there are pricey equine law and health specialists, groomers and trainers whose fees can start at US$50,000 annually.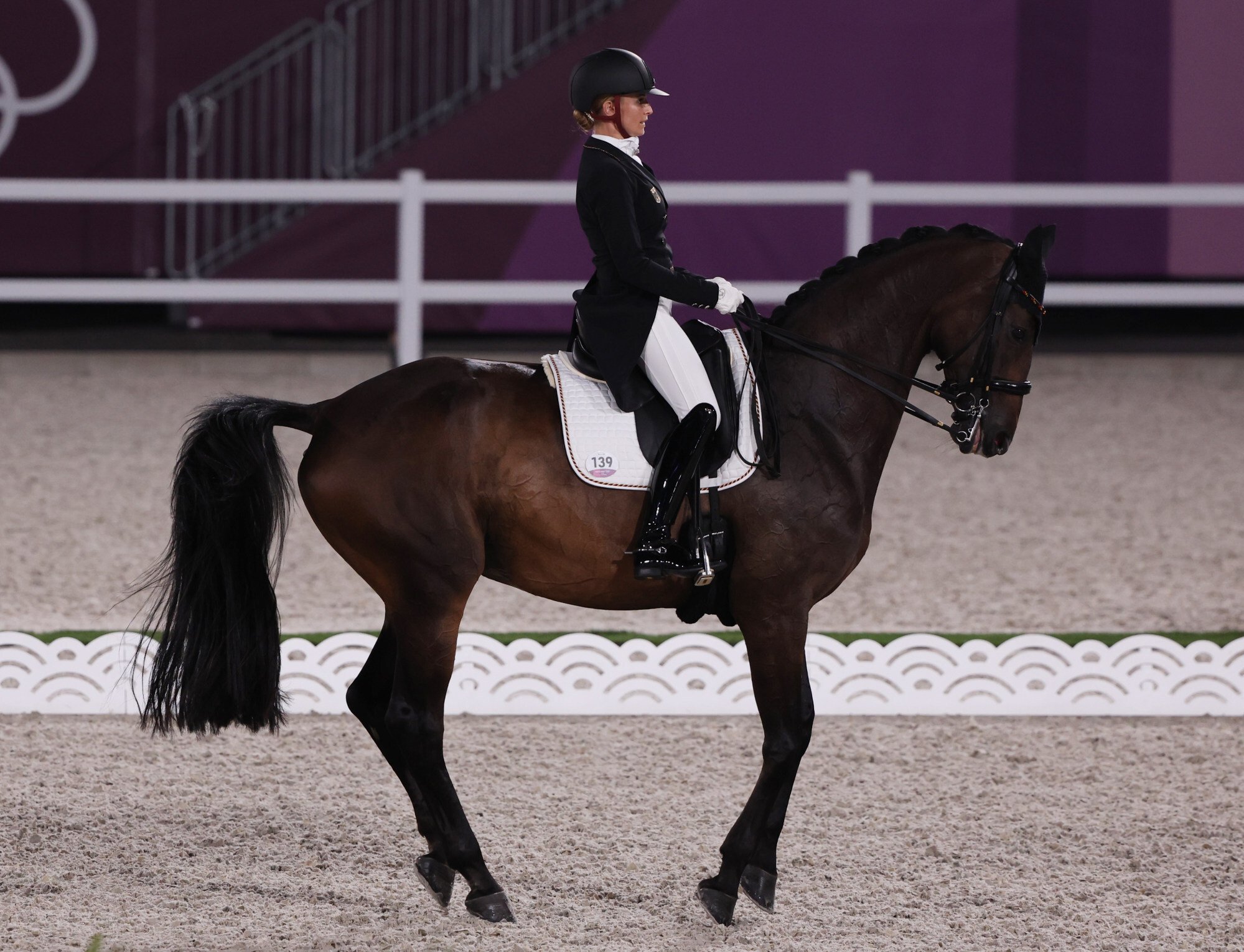 And when it comes to the act of riding itself, quality tack (riding gear) can run to thousands of dollars; luxury couturiers like Gucci and Hermès have been known to get in on the action.
All this makes the business of owning horses the domain of kings and tycoons. Notable stables include those belonging to Queen Elizabeth, former Manchester United manager Alex Ferguson, director Steven Spielberg and The Rolling Stones guitarist Ronnie Wood. These horses carry the hopes of millions as they race, thanks to a US$100 billion global betting industry.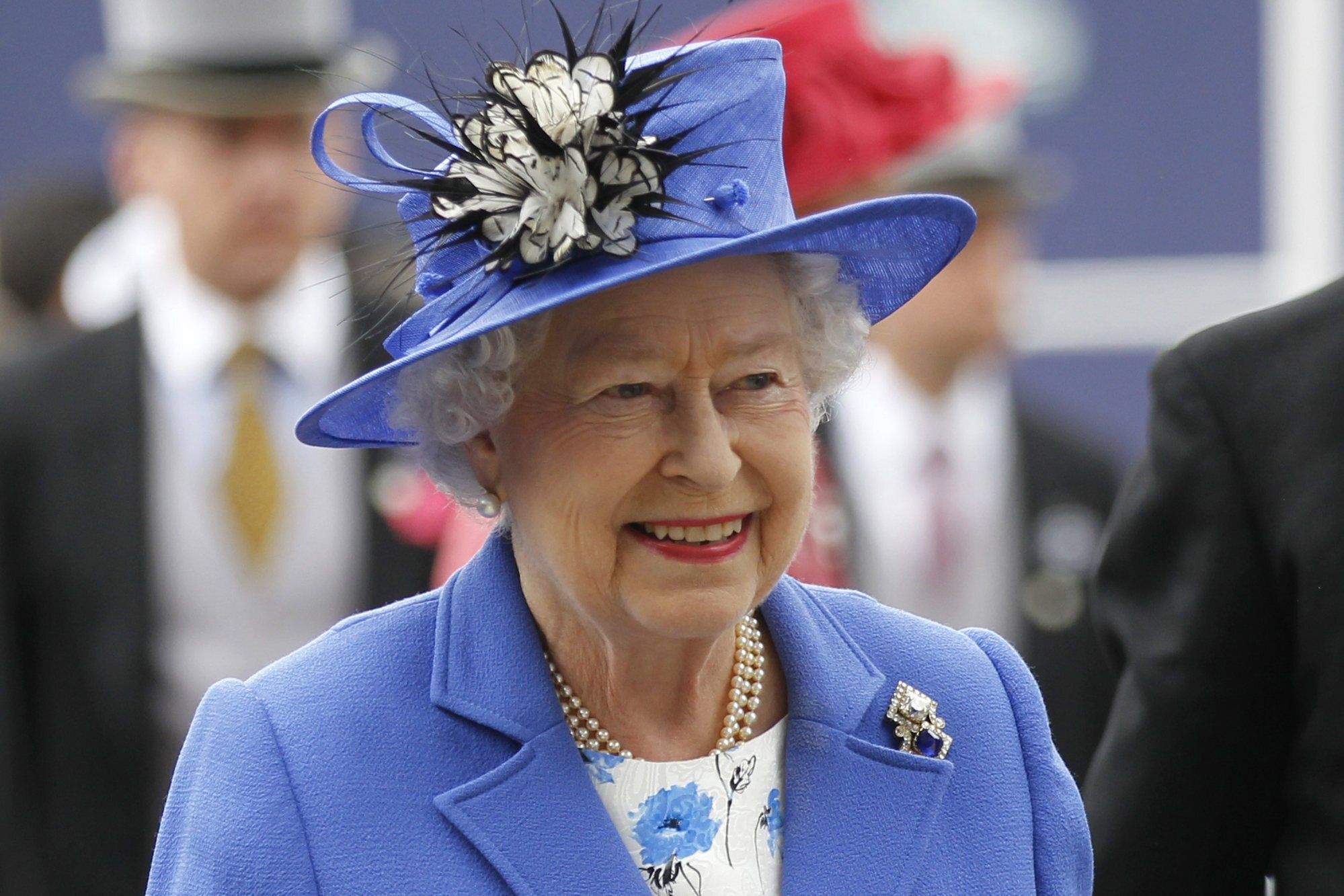 This makes successful horses incredibly valuable. What a horse like the 1970s champion Secretariat would cost today is anyone's guess, but Northern Dancer's offspring Shareef Dancer was sold by the late emir of Dubai Maktoum bin Rashid Al Maktoum for US$40 million all the way back in 1983. Kentucky Derby winner Fusaichi Pegasus currently holds the sales record after Irish breeder Coolmore Stud paid an eye-watering US$70 million in 2000.
It's not just racing horses that cost millions either: Dutch dressage horse Totilas was sold to German trainer Paul Schockemöhle in 2010 for a rumoured US$18 million, and shipping heiress Athina Onassis picked up show jumper MHS Going Global for US$14 million in 2016.

Queen Elizabeth, ex-Manchester United manager Alex Ferguson and guitarist Ronnie Wood all own stables, and top-end brands like Gucci and Hermès trade in luxury tack for horses
So how did equestrian sports – from polo and horse racing to dressage and show jumping – became so elite? From Britain's Epsom Derby and Royal Ascot to Australia's Melbourne Cup