Q

&

a
The world's oldest single malt, Gordon & MacPhail's 80-year-old Glenlivet whisky, is up for auction – and David Adjaye crafted a case that's just as luxurious – exclusive interview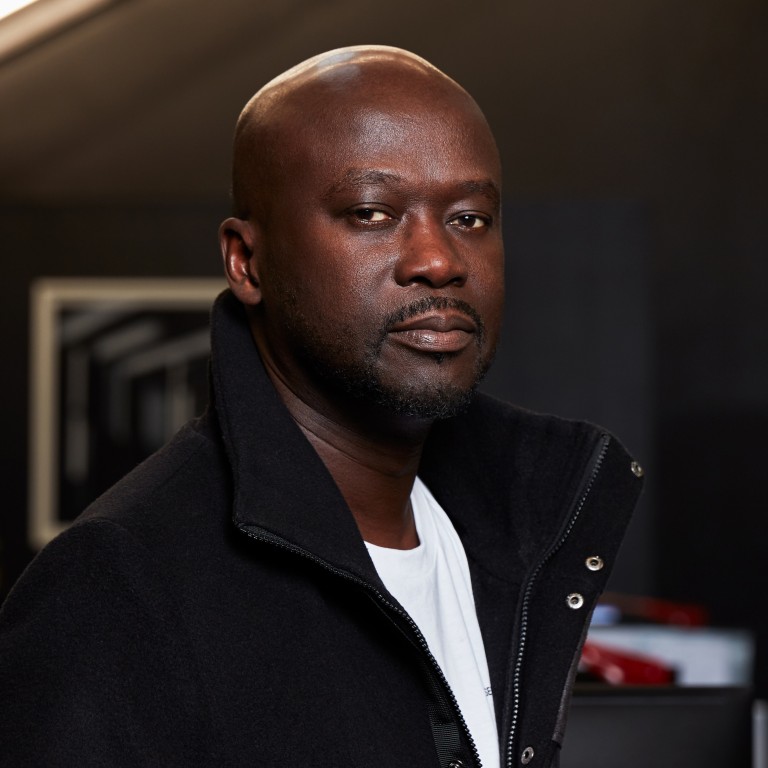 The world's oldest single malt whisky deserves a special home. A lifetime in the making, Gordon & MacPhail's 80-year-old Glenlivet whisky has finally been bottled and declared ready to drink. Distilled in 1940 – the year Winston Churchill first became prime minister and Tom and Jerry debuted – this rarest of whiskies is presented in a jewel-like decanter and "oak pavilion" box designed by world-renowned architect and designer, David Adjaye.
Only 250 decanters have been created. Ahead of the auction by Sotheby's in Hong Kong on October 7 of decanter No 1, we speak with Adjaye about the design process and the similarities between whisky making and architecture.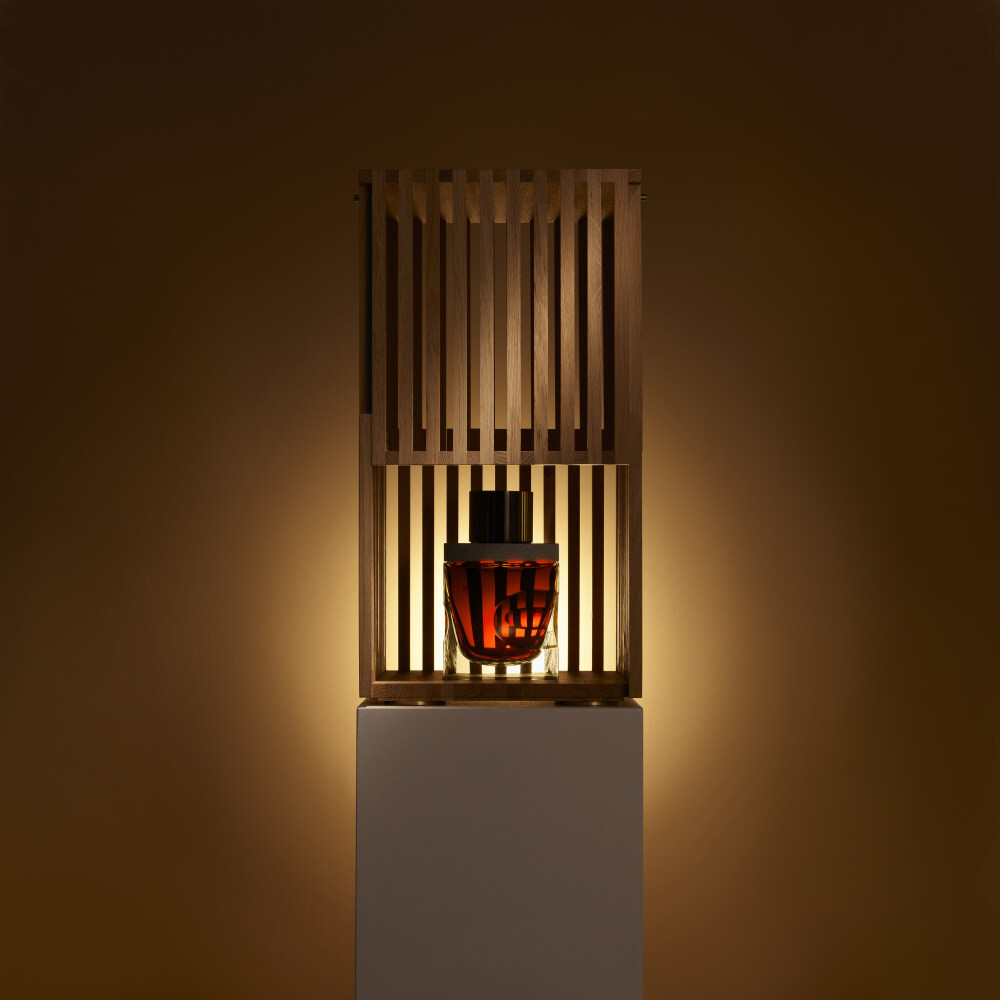 How did this collaboration come about?
Gordon & MacPhail approached me because they wanted to find a partner who shared their values of "artistry" and "legacy". I appreciated their philosophy of waiting until the liquid they mature is ready; their dedication to the art of maturation and the idea that the whisky that I would be designing a decanter for had been laid down with the vision that it would be experienced by a future generation, which of course shared parallels with architectural principles of creating buildings and spaces for years to come.
What was it about the project that interested you?
I was interested in the opportunity to do something completely bespoke for a company that embodies artisanal craftsmanship. Working with Gordon & MacPhail allowed me to observe their deep heritage of craft and labour, ingenuity and technique, which has been both defined and refined for over a century. I was really inspired to celebrate this through my own design.
What principles from architecture could you bring to this project?
Principles of precision and an exploration into materiality were key to unlocking a design for the case and decanter that would meet the same standards of the product itself. Just like in architecture, the provocation here is to think beyond form. Instead of simply creating an object or a vessel to contain the liquid, I wanted to cultivate an experience that both embodied and celebrated the magic of this artisanal product. The ambition of the design was to cultivate a multisensory moment that would implore those lucky enough to consume this bespoke whisky, to slow down and relish in the essence of its artisanal mastery.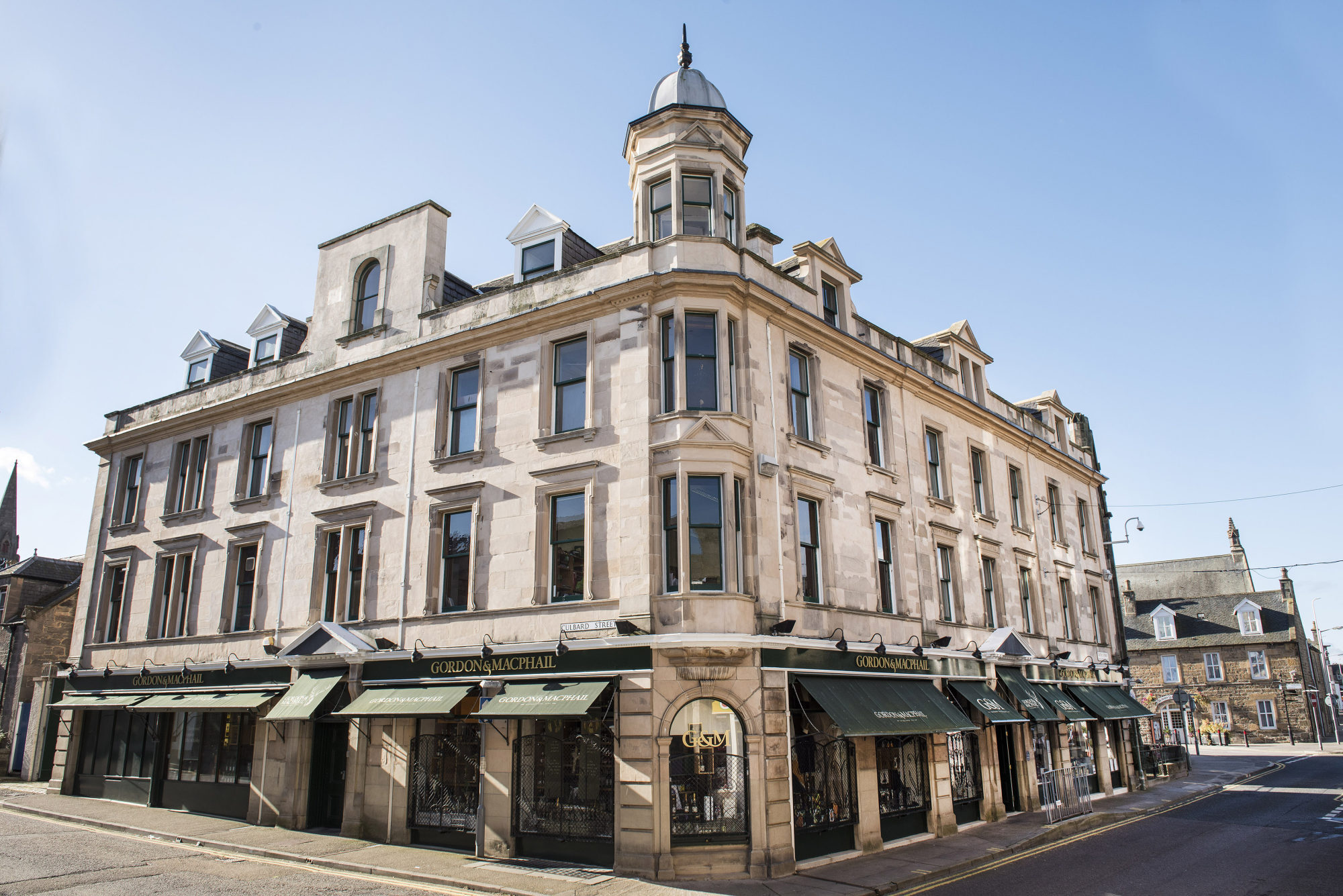 Have you worked on similar projects before that inspired you or informed some of the design decisions you made here?
I've done product design in the past, but this particular project was unique to me. I was struck by the potential to create an experiential vessel, something that could become a tactile experience where every act of opening would become a ceremonial and sensorial process.
How did you arrive at the design for the decanter and case?
The Gordon & MacPhail team took great care in showing me their profoundly intricate process to whisky making. The intricate and bespoke nature of this project was my most important design informant and inspiration. From this understanding of the whisky distillation process itself, I was able to unlock a design that allowed for a cohesion, where the lack of distinction between the vessel and what it contained created a complete experience.
The use of the oak grain – a relic of the production process and the bond between the cask and whisky – facilitated something magical, an appreciation and understanding that the vessel and the liquid are non-distinct, encased and growing together. In this light, the design emerged seamlessly.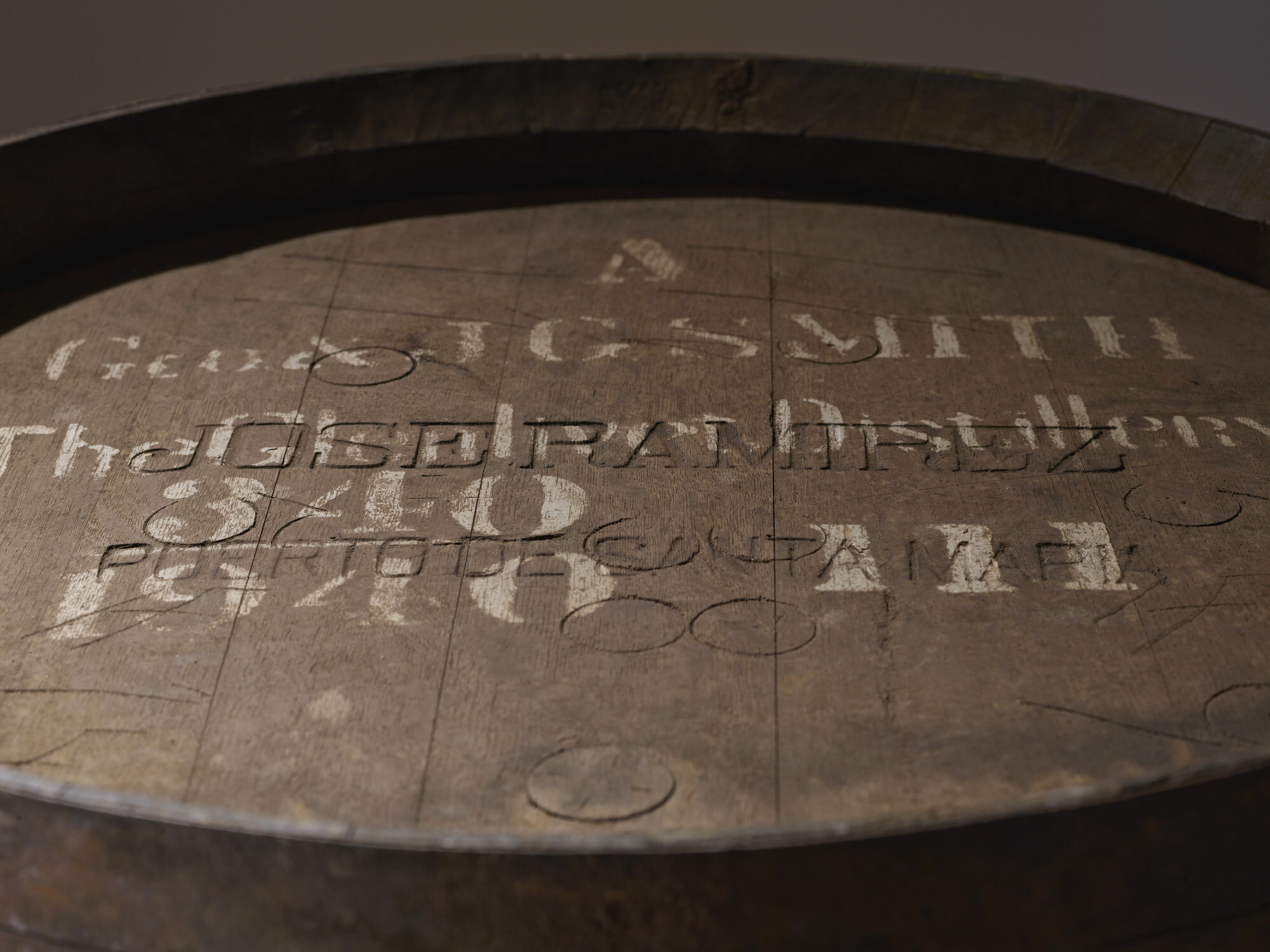 The case is made of oak. Were you familiar with working in wood, or did it present a new challenge?
I'm known for working with timber – from the Sclera pavilion project in London, which utilised a versatile and renewable hardwood timber called Tulipwood, to IBA Hamburg [an international building exhibition], which used wood as the predominant material. Not only because it reduced costs, condensed building time and created more flexible spaces, but because of its incredibly sustainable qualities.
Of the mainstream materials, timber contains a substantially low embodied energy, captures and stores carbon, provides insulation and in its natural state, is non-toxic. Given my intimate knowledge of building with this material, I was excited to encounter the possibilities of oak at the scale of the decanter and case.
What parallels do you see between your work and that of a whisky maker like Gordon & MacPhail?
Maturing a single malt Scotch over eight decades is an art. Architecture is an art form, something that like the maturation of fine whisky, should never be rushed. Both Gordon & MacPhail and myself share an investment in the future, both see the significance of creating something exceptional, part of a legacy for future generations.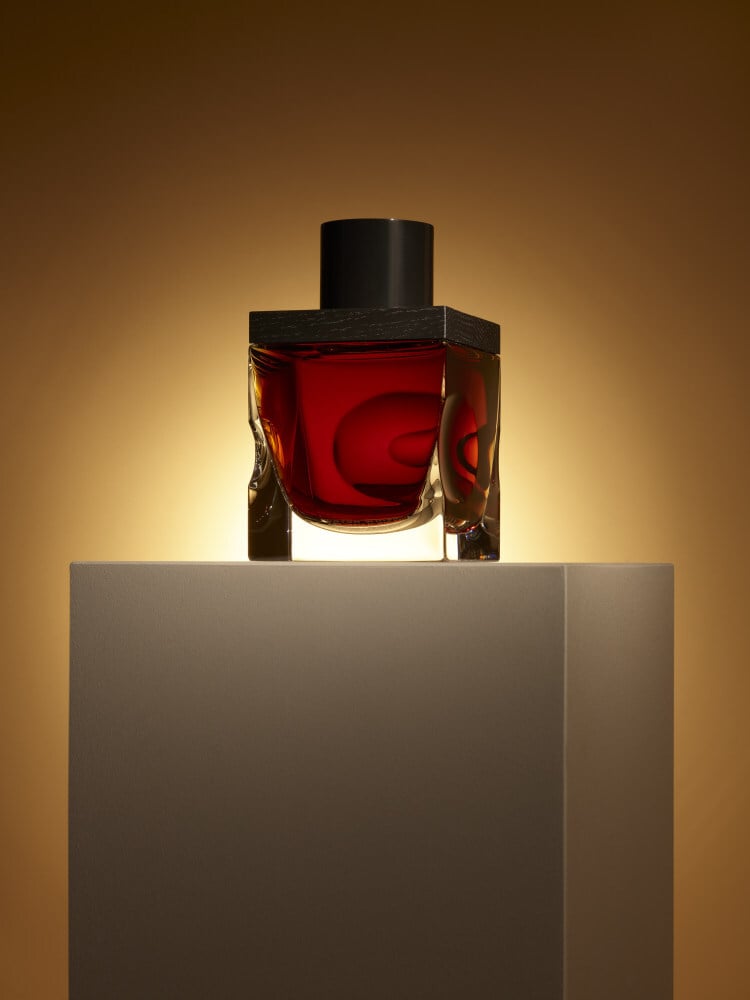 Gordon & MacPhail has partnered with Trees for Life (which aims to revitalise wild forests in the Highlands) – how important is sustainability in your own firm's work?
Sustainability is an incredibly important facet of life that plays heavily within my work and the work of my firm. Not only is it a matter of caring for and restoring the environment and ecological counterparts, but how this connects to humanity and communities as a means of changing our actions so as to create sustainable methodologies. My early work on social architecture, as well as my thinking on biomimetic design and Indigenous African vernacular building techniques, comes together to question and transform the future we'd like to see for ourselves.

The limited-edition whisky was distilled in 1940, the year Winston Churchill became prime minister, and Sotheby's will sell the first decanter in Hong Kong on October 7
The world-renowned architect's previous work in wood includes London's Sclera pavilion and IBA Hamburg – so what did he design for the Scotch whisky brand?