Asia's most sustainable cocktail bars, from Hong Kong's Penicillin to late night hangs at Raffles Singapore, Four Seasons Kuala Lumpur and Rosewood Hong Kong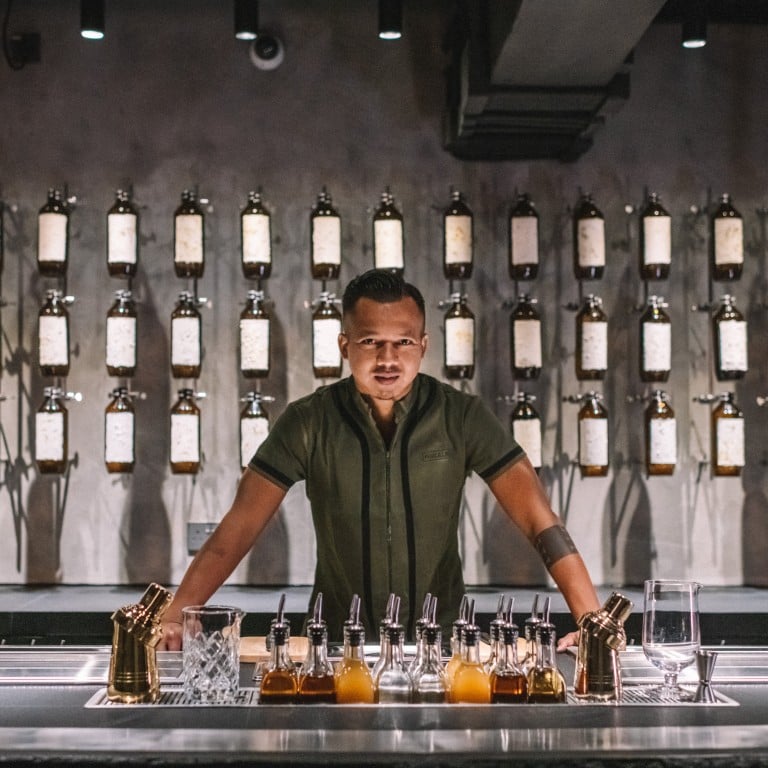 It's easy to forget how wasteful bars are when you waltz into the latest swanky watering hole to be confronted by glittering tables and trendy waiting staff serving bespoke drinks that tout local influences. A closer look, though, reveals just what kind of ecological disasters they truly are.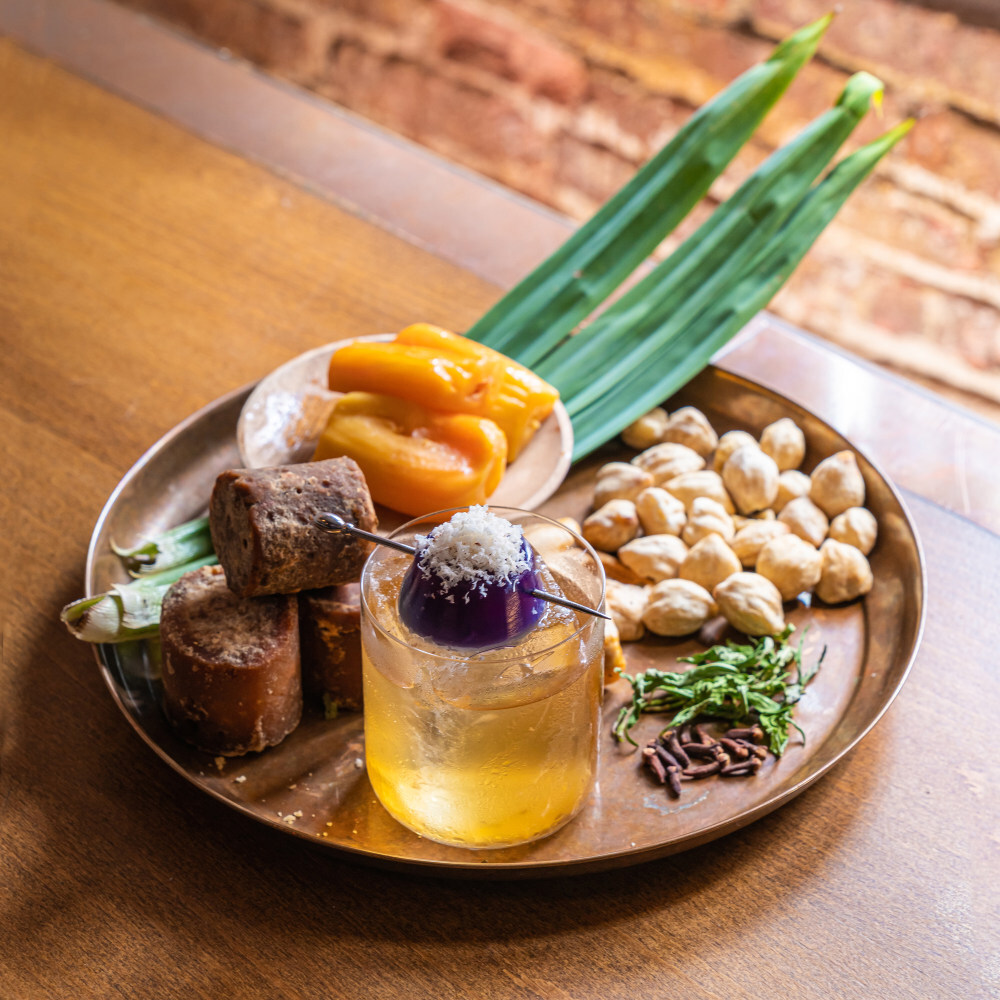 Bars are among the world's biggest consumers of plastics, paper and aluminium (straws, bottle caps, coasters), using astronomical amounts of water (in-house or purchased ice), and wasting thousand of kilograms of food each year. Worldwide, 1.3 trillion kilograms of food is thrown out every year, according to the Food and Agriculture Organization (FAO) of the United Nations. Of the 60 billion kilograms of food wasted in the US in 2010, waste services provider RTS estimated that 40 per cent came from the F&B industry. On top of all that are the energy demands related to harvesting the crops needed in the distillation of alcohol, the volume of glass needed for bottles, and the emissions generated getting the final product to consumers.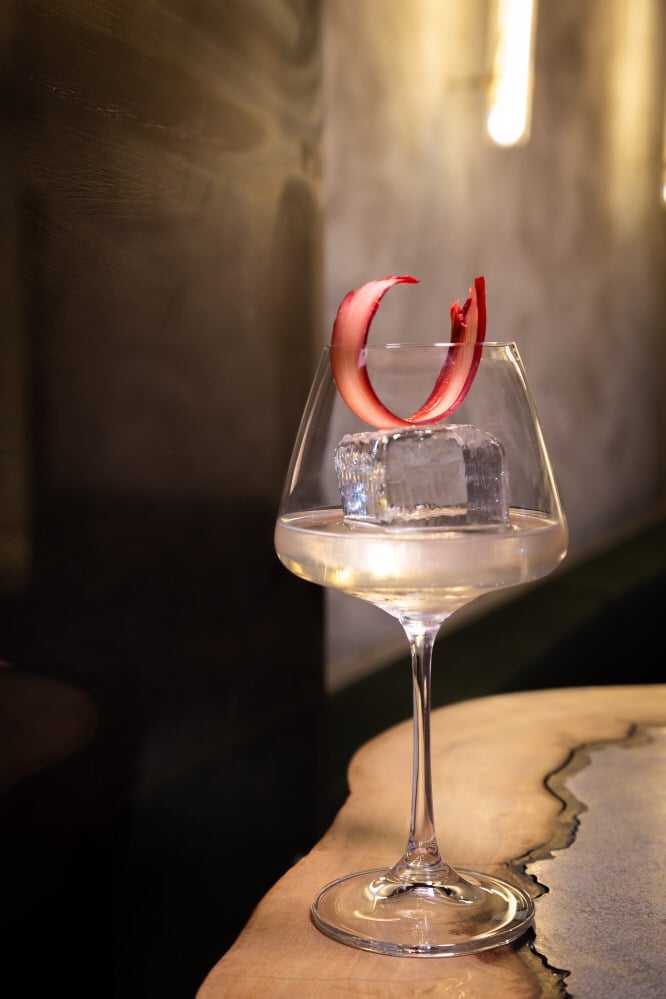 While sustainability is a major ongoing concern for the travel, construction, farming and logging industries especially, something that governments need to act on, none of us are entirely off the hook. The concept of "zero waste" living and reducing our individual carbon footprint continues to gain traction among consumers, and that effects the hospitality industry. Hotels are today often marketed on their sustainability policies; if and when business travel resumes, many multinationals and governments now have "green key" standards that book rooms only in properties that meet environmental standards.
That activism is beginning to trickle down to cocktail bars. If any sector was in a position to carry out a sustainable mandate it's them. Cocktail lounges come in at the luxury end of the bar business, and plenty charge luxury prices for their gin and tonics. Now leading bars across Asia-Pacific are making an effort to clean up the industry and future-proof it as best they can.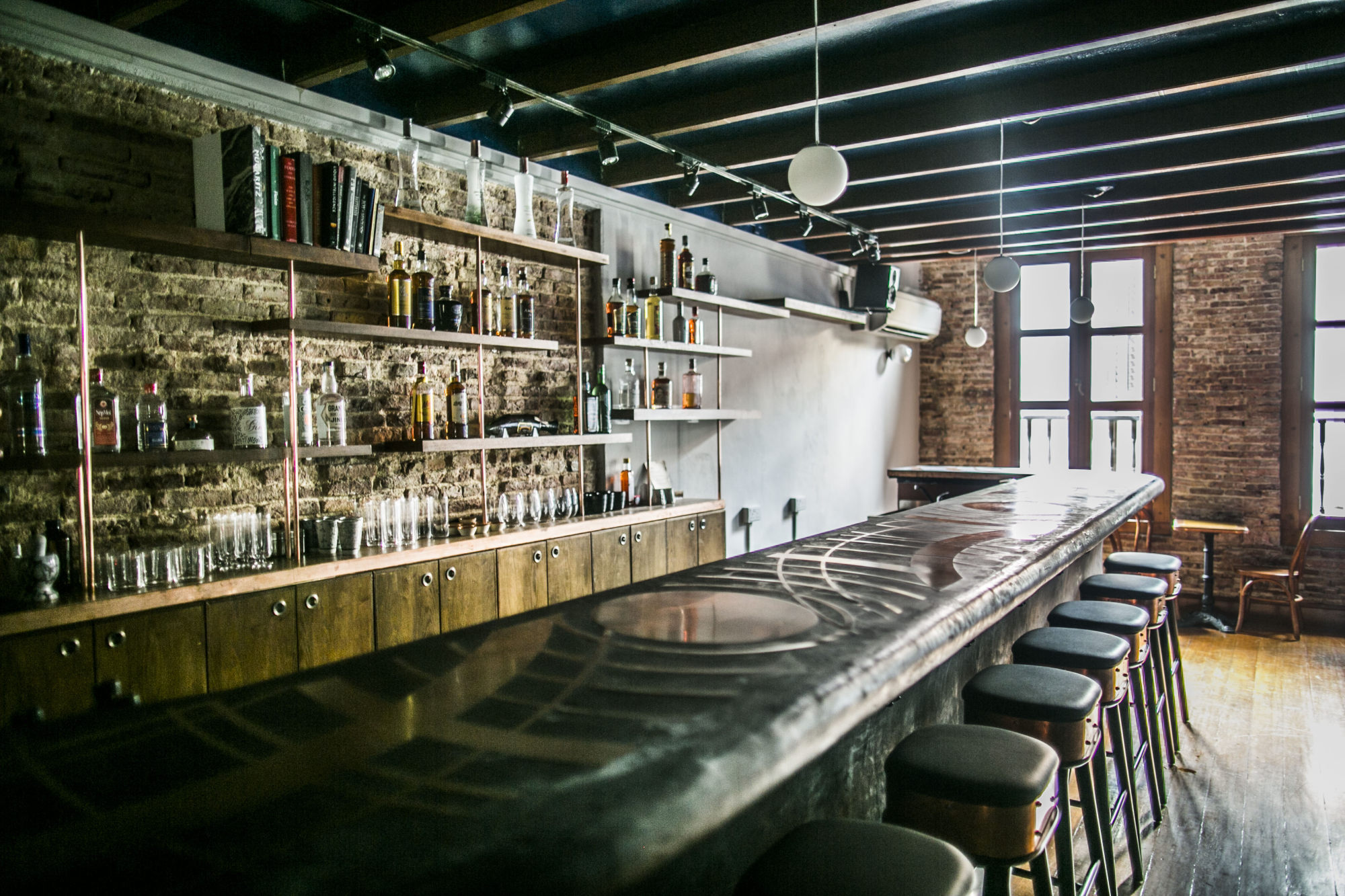 Tucked away in Hong Kong's Central district, Penicillin, co-founded by Agung and Laura Prabowo, and Roman and Katy Ghale, has been making a lot of noise on the city's bar scene since it opened in 2020. Winning the Ketel One-sponsored Sustainable Bar Award on Asia's 50 Best Bars list for 2021,
Penicillin calls itself Hong Kong's first "closed-loop cocktail lounge"
, practising sustainability from top to bottom. All its food and drinks are made with ingredients that are locally sourced or upcycled, all ingredients are used in their entirety – skin-to-seed – and unused fruit and vegetable portions are fermented for other uses. The interiors were crafted from fallen trees or closed businesses and the bar does it best to minimise transport distances. The goal is to be "scrap-less". The key word there is "goal": this is a work-in-progress.
Penicillin's menu notes that cocktails made with EcoSpirits, denoted by its logo, save an average of 150 grams of CO2 emissions. Singapore-based EcoSpirits is on a mission to reduce packaging and transport costs, and eliminate single-use glass, noting that distillers produce 40 billion bottles annually, generating 22 million tons of CO2 emissions. The distributor is part of a crucial ecosystem that's still in its infancy but needs to grow if sustainable bars are to succeed.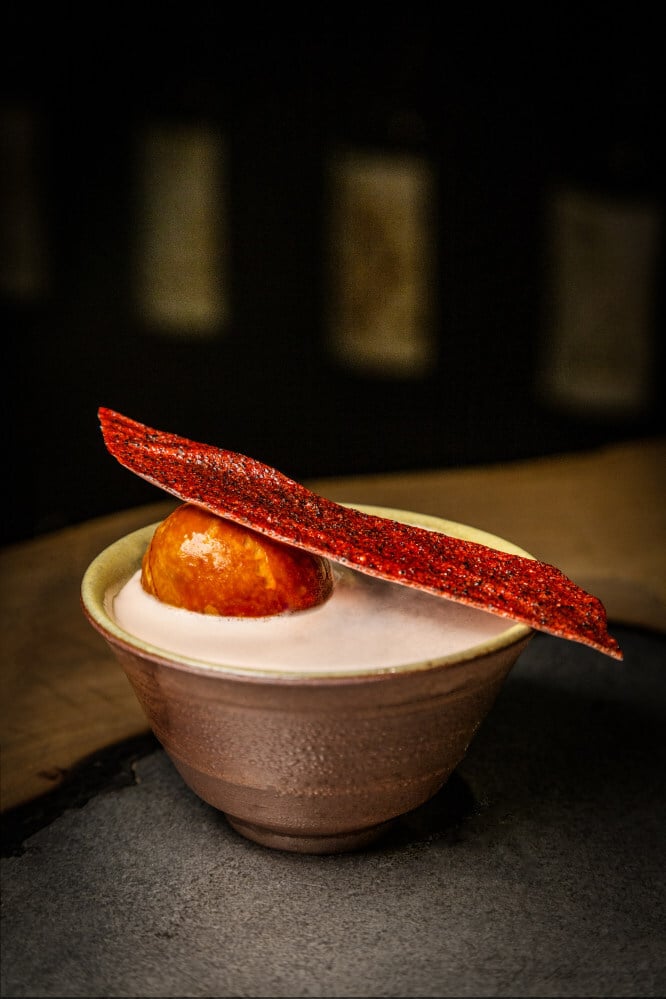 Penicillin isn't alone. Other regional EcoSpirits partners include Rosewood Hong Kong, Raffles Singapore and Four Seasons Hotels and Resorts.
Bar Trigona – which Penicillin knocked off the Sustainable Bar Award perch – is Four Seasons Kuala Lumpur's signature lounge. Kanchana Ganglani, director of public relations for the property, concedes that while Bar Trigona is doing all it can to maintain its sustainable practices, service standards for brands like Four Seasons can make it extra challenging. Some guests simply insist on having their bottle of French Haut-Brion.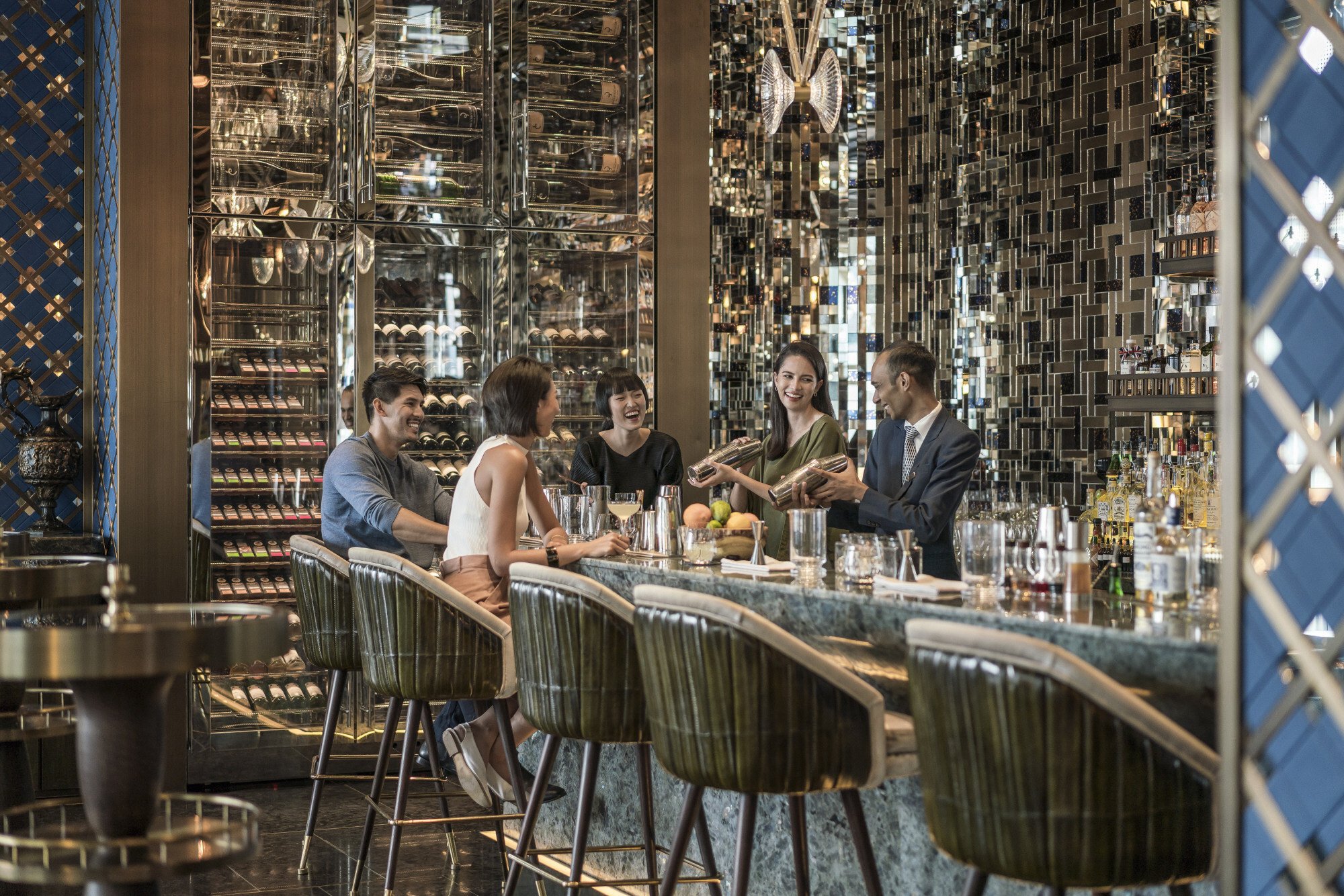 "It's about small steps. We can't make demands or control how our suppliers operate. But, for example, we get a lot of our alcohol from EcoSpirits. Their liquors like rum, vodka and gin are sold in large quantity containers that help reduce our carbon footprint without affecting the quality of the drinks," she says.
Bar Trigona also sticks to its "no plastics" and "skin-to-seed" policies, sources locally and ensure its new menus align with sustainable practices, which Ganglani argues should be baked into the DNA of any venue.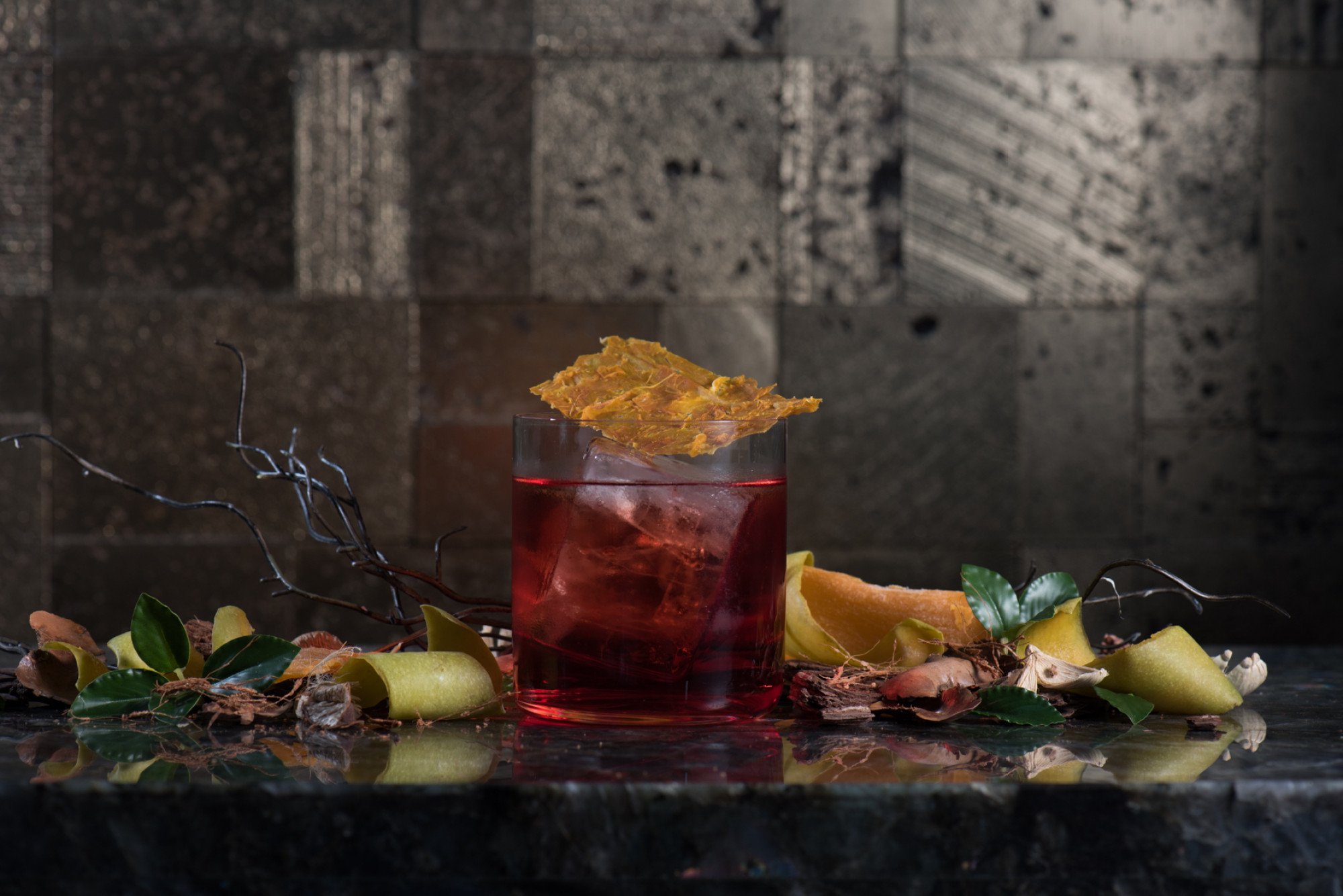 "When the team was looking for inspiration for the bar before it opened they found the Trigona bee, which is actually an endangered species native to Malaysia. That led them to respond to the larger sustainability picture. It was an opportunity to help as well," she added.
Penicillin and Bar Trigona slot alongside Singapore's Native and Bangkok's Wasteland as an emerging class of eco-conscious lounges in the region. The low-key chic Native opened in 2016 and has been at the forefront of Asia's sustainable bar push. The bar serves no spirits that come from outside Asia, thereby slashing transport emissions, and founder Vijay Mudaliar uses only local and regional produce on his menus and in his infused liqueurs. Wasteland, which opened in 2020, also has a skin-to-seed kitchen and bar, but co-founder Dharath Hoonchamlong is willing to admit that a completely zero-waste operation is a long way off. Waste is unavoidable, but it can, and should, be minimised. Wasteland is big on using its leftovers to infuse, dry, or brew, to exploit distinct flavours and aromas.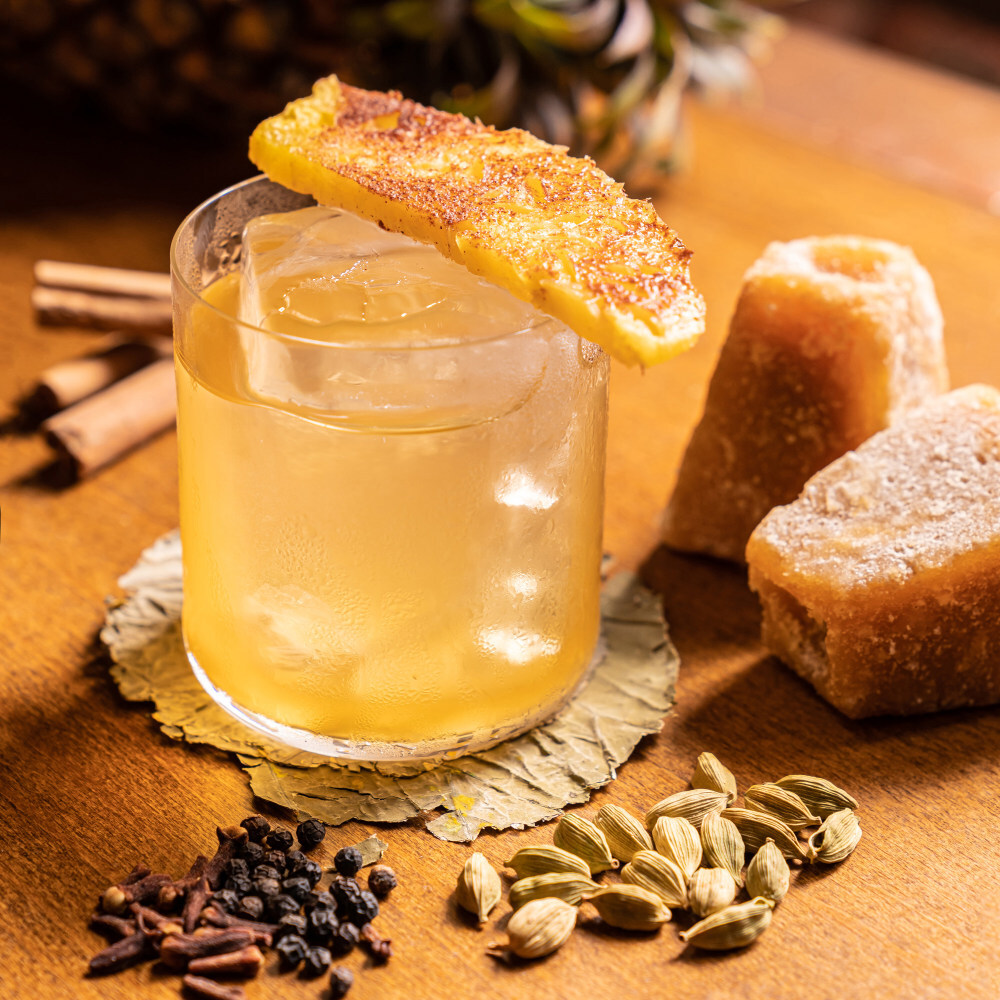 Penicillin and Bar Trigona also try to reach beyond the confines of their premises. The former plants a native tree in Kalimantan, Indonesia for each glass of their signature One Penicillin, One Tree cocktail sold; while the latter makes a donation to local fruit farms for sales of selected cocktails. Penicillin claims each tree has the potential to reduce 4,400kg of CO2 in its lifetime. For now, however, sustainability is seen as a bonus in KL. "About 60 per cent of our guests come in because of that programme," says Ganglani. "But some just come in for a good drink."

Penicillin, co-founded by Agung and Laura Prabowo, won the 2021 Ketel One Sustainable Bar Award on Asia's 50 Best Bars list and partner with EcoSpirits
Other sustainable bars include Singapore's Native, Bangkok's Wasteland and Four Seasons Kuala Lumpur's lounge, Bar Trigona