The secret to a succulent steak tartare: Hong Kong chefs Mario Paecke of Margo and Nicolas Boutin of Ami and Wood Ear reveal their top tips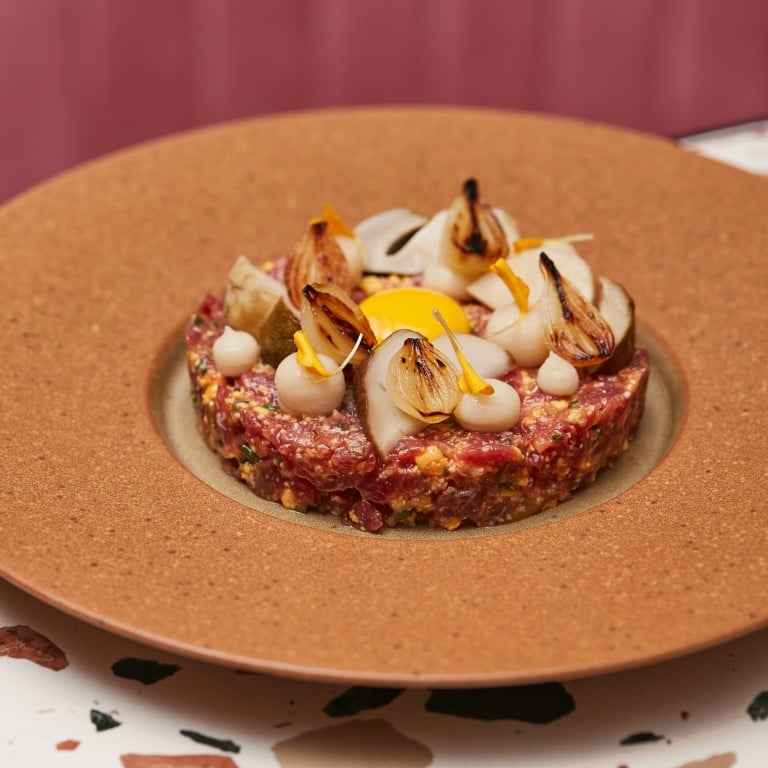 It is widely believed that steak tartare originated with the Tatar people of Mongolia some 800 years ago, who placed raw meat under their saddles for long journeys. The tenderised flesh was then eaten raw. While this has never been proven and is likely to be a long tale, it certainly makes for a good story. But it's certainly not the only reason people are talking about the dish today.
"Beef tartare, as I call it, is one of my favourite cold dishes," professes chef Mario Paecke of Margo, a contemporary European restaurant with German influence in Central.
The tartare is something of a signature for the chef, and has quickly become one for Margo, too. So much so, that his recipe has remained the same – in principle – for more than 10 years.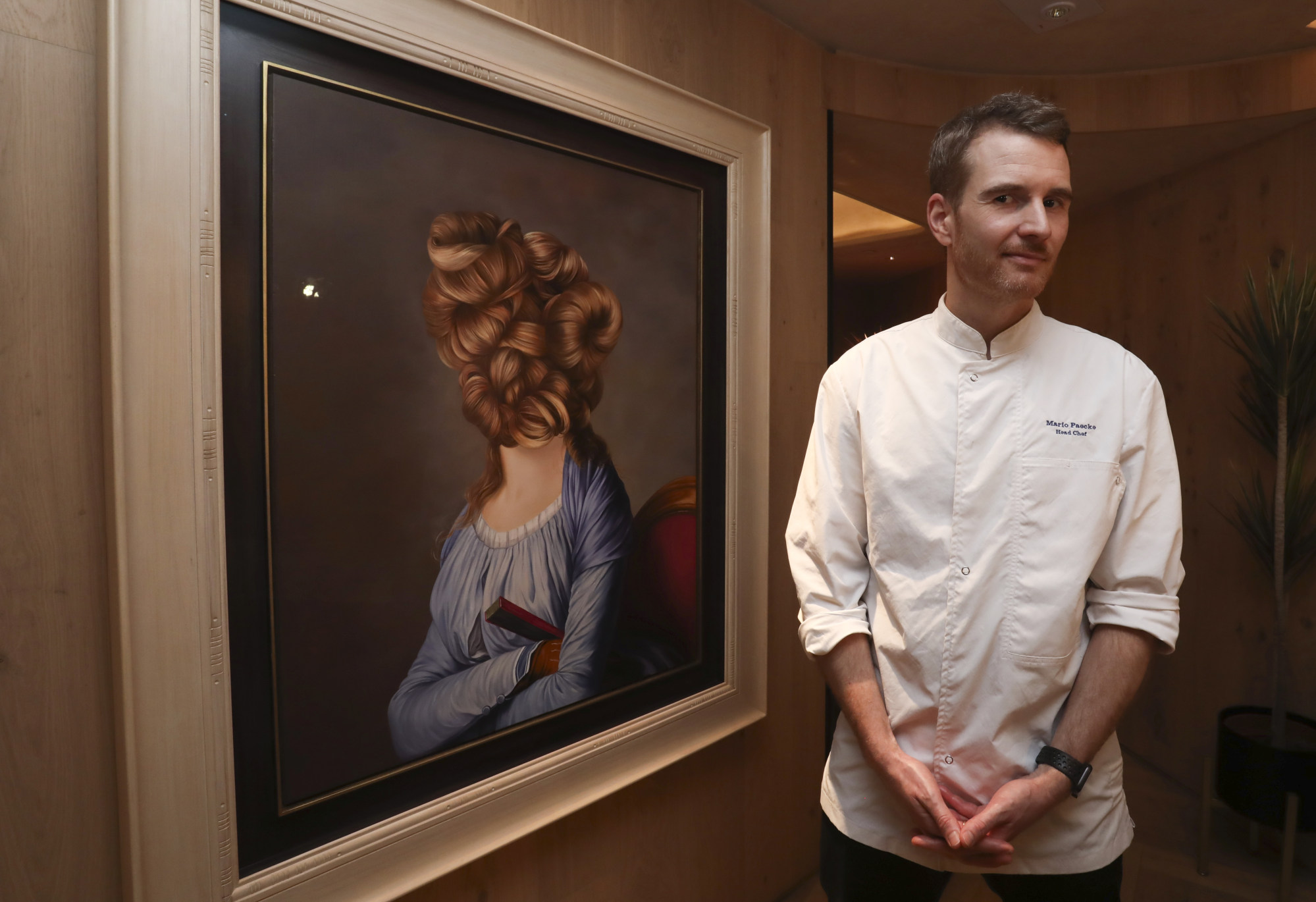 Hand-cut beef is typically mixed with onions and capers, and served with a raw egg yolk. "This base is absolutely timeless, and it's also adaptable to a lot of ingredients," says Paecke.
Toppings and seasonings remain the chef's prerogative. "We use onions and pickled mushrooms, the type changing depending on the season," he adds.
The use of mushrooms pays tribute to time spent foraging in his childhood and his grandma's pickling jars.
Humble though the ingredients may be, says Paecke, "The difficult part, when you have so many flavour profiles in one dish, is to create a balance where everything is in line with each other. It depends on the creativity of the chef, but for me, I would say it's important that it's a nice balance between the natural taste and the right texture of the meat."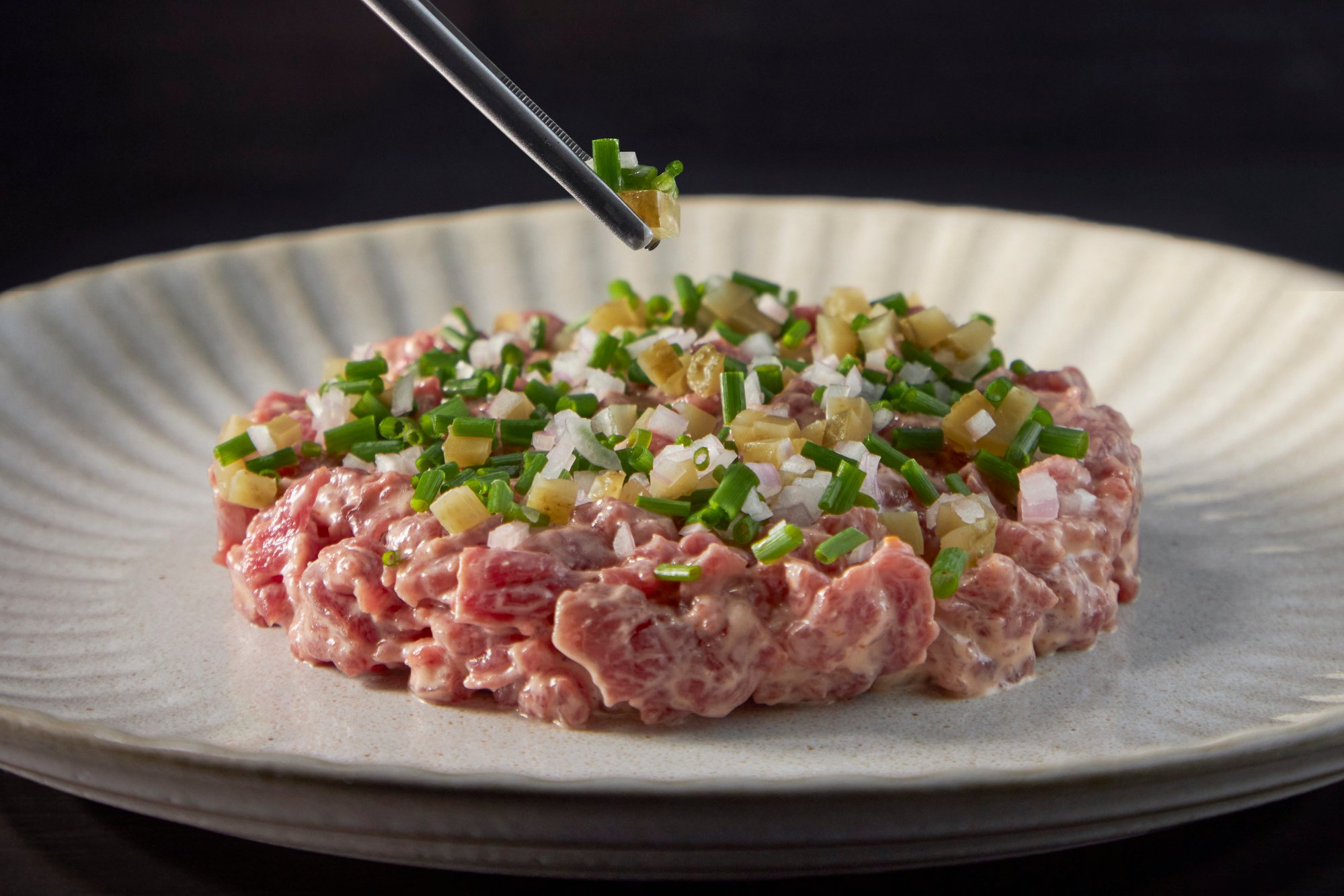 Ami and Wood Ear
's executive chef Nicolas Boutin says that for the hero ingredient – the beef – to sing, quality really is key. "We use French heritage beef, which has a mouthful of textures," he explains. "The cut and the sauce make it creamy and tasty – the way it should be."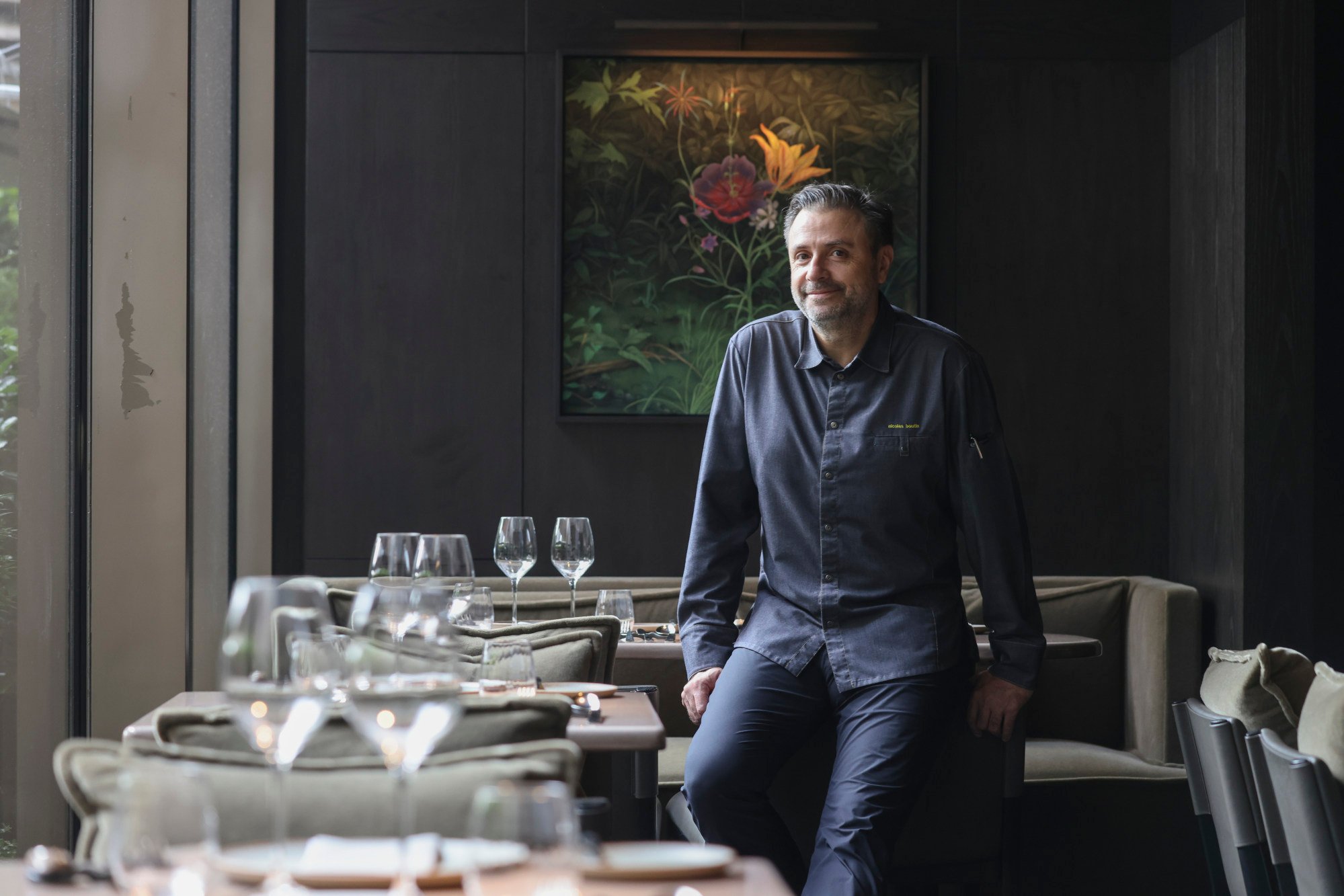 Both Paecke and Boutin assert the importance of choosing the right cut of meat – lean cuts such as flank or rump are ideal. Paecke veers from tradition and incorporates cooked egg into his tartare base – while topping the starter with a raw quail's egg yolk for added richness – allowing the taste of the egg to permeate the tartare on a deeper level.
While Paecke and Boutin's recipes may differ, they share a common goal: to strike "the perfect balance of acidity, spiciness and creaminess", says Boutin.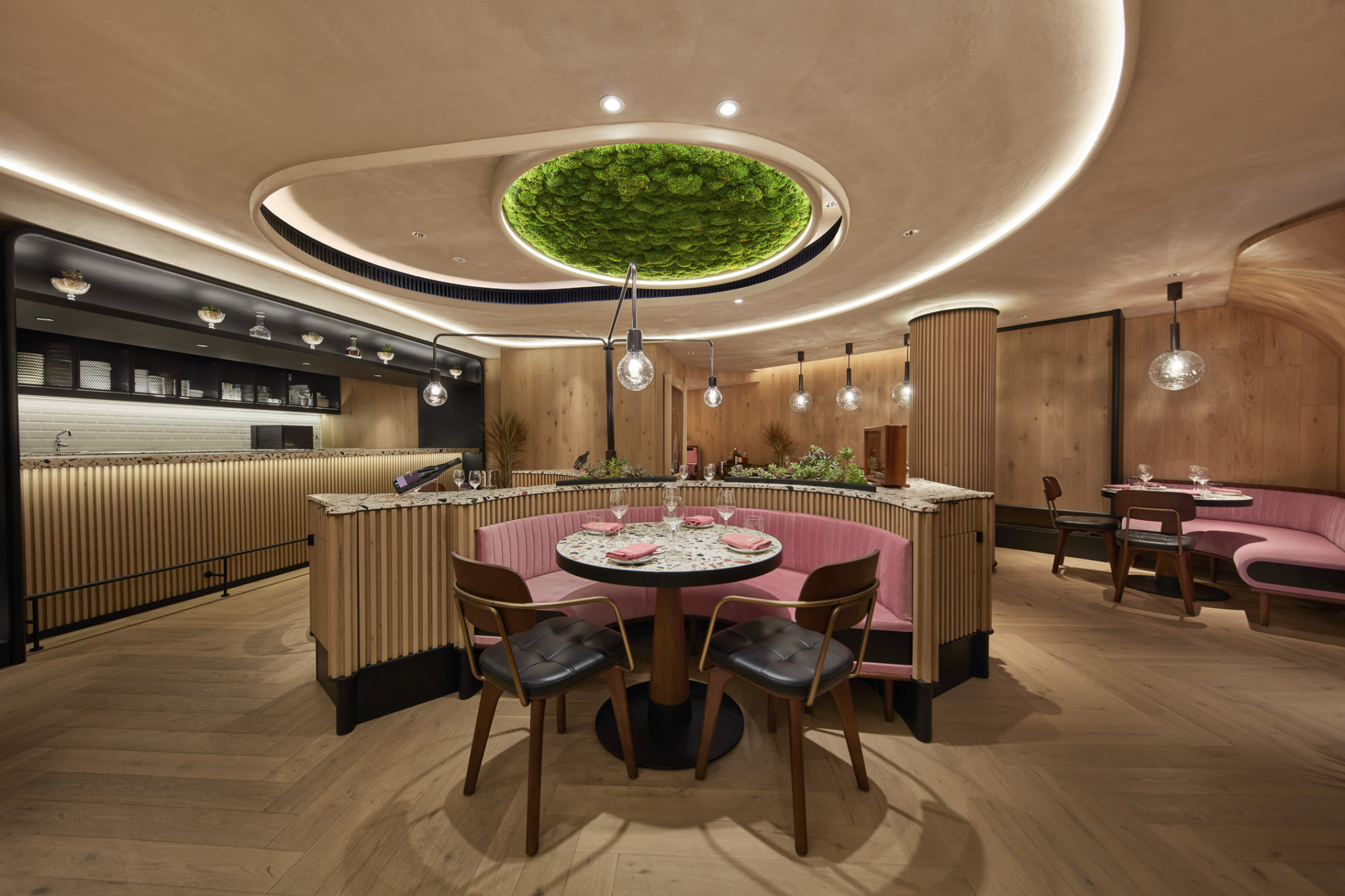 Chef Paecke's top tips for preparing steak tartare:
1. Good quality rump or tenderloin should be hand cut and coarse, roughly half a centimetre. Using a meat grinder will give you texture more like a purée, and you lose the taste of the meat.
2. Keep the base timeless and experiment with creative, seasonal toppings.
3. A drop of olive oil in the base adds a real sense of creaminess to the texture.

These renowned Hong Kong-based chefs bring humble ingredients together for a memorable steak tartare – and divulge the secrets to getting it right at home
Paecke cooked for Barack Obama at the G7 summit before opening Margo in Central, while Boutin of Michelin-starred Épure specialises in Parisian cuisine at Ami