Inside the world's most OTT superyachts: from IMAX theatres, helipads and hospitals, to ski rooms, golf driving ranges and priceless works of art by Leonardo da Vinci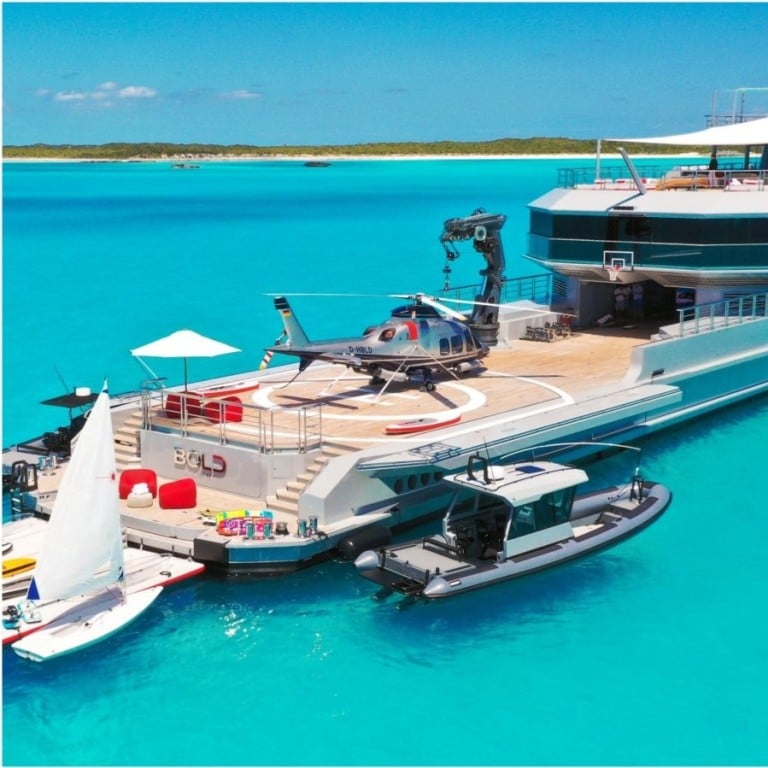 Like supercars, the latest superyachts give new meaning to the concept of sailing in style. The New Yorker recently profiled the elite, mega-wealthy world of superyacht owners, which is largely made up of billionaires and powerful world leaders.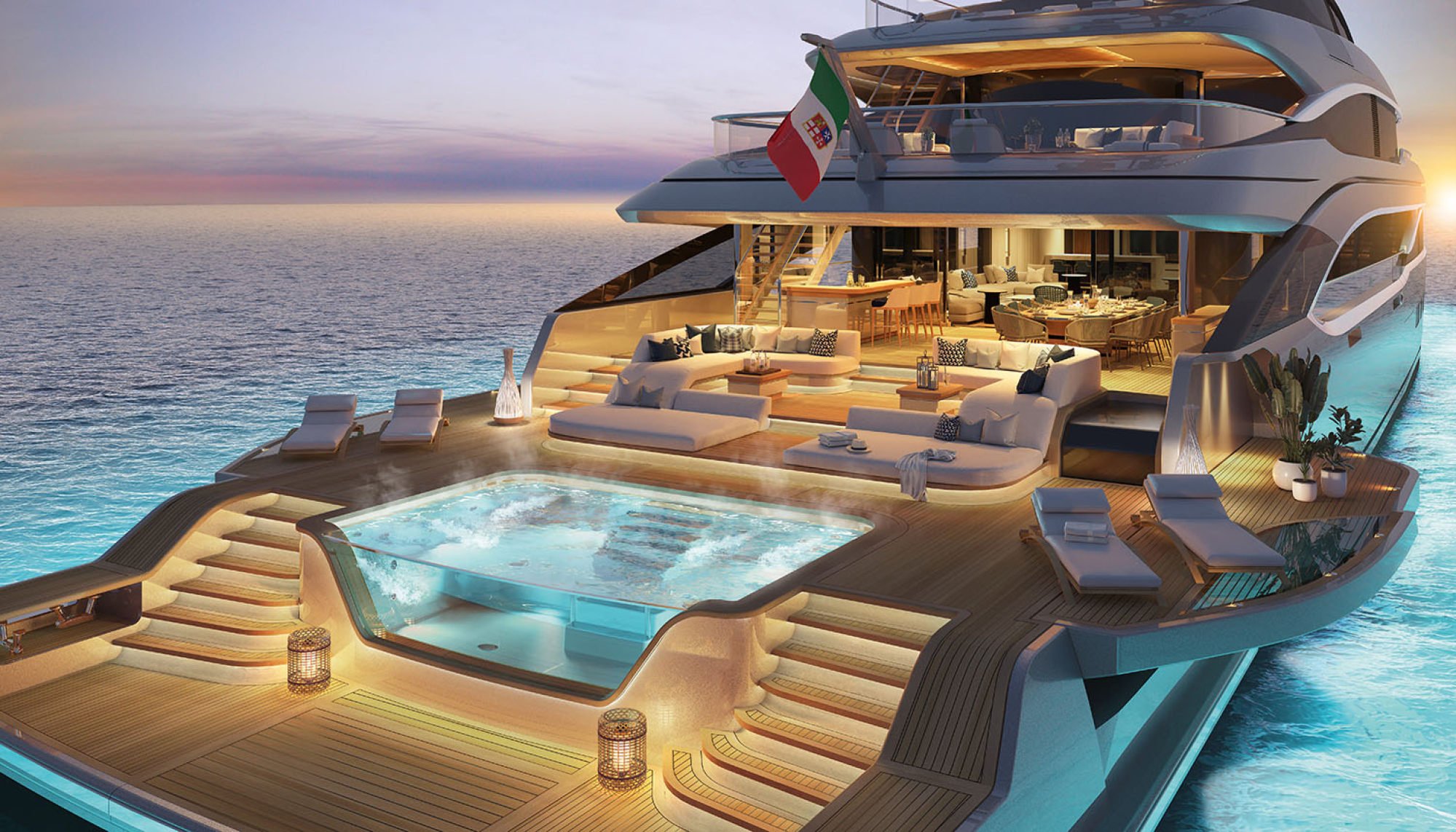 According to the article, these massive, multimillion-dollar seafaring vessels often come with all sorts of unique perks that reflect the owner's interests.
Here's a look at what some of the most OTT superyachts are packing these days.
The US$90 million Sea Owl
According to
The New Yorker
article, ultra-rich hedge fund manager and
Donald Trump
donor Robert Mercer recently put his US$90 million yacht the Sea Owl up for sale.
The 62-metre-long (203 feet) yacht reportedly comes furnished with "several auxiliary boats, a Steinway piano, a variety of frescoes, and a security system that requires fingerprint recognition".
Having your own helipad is a must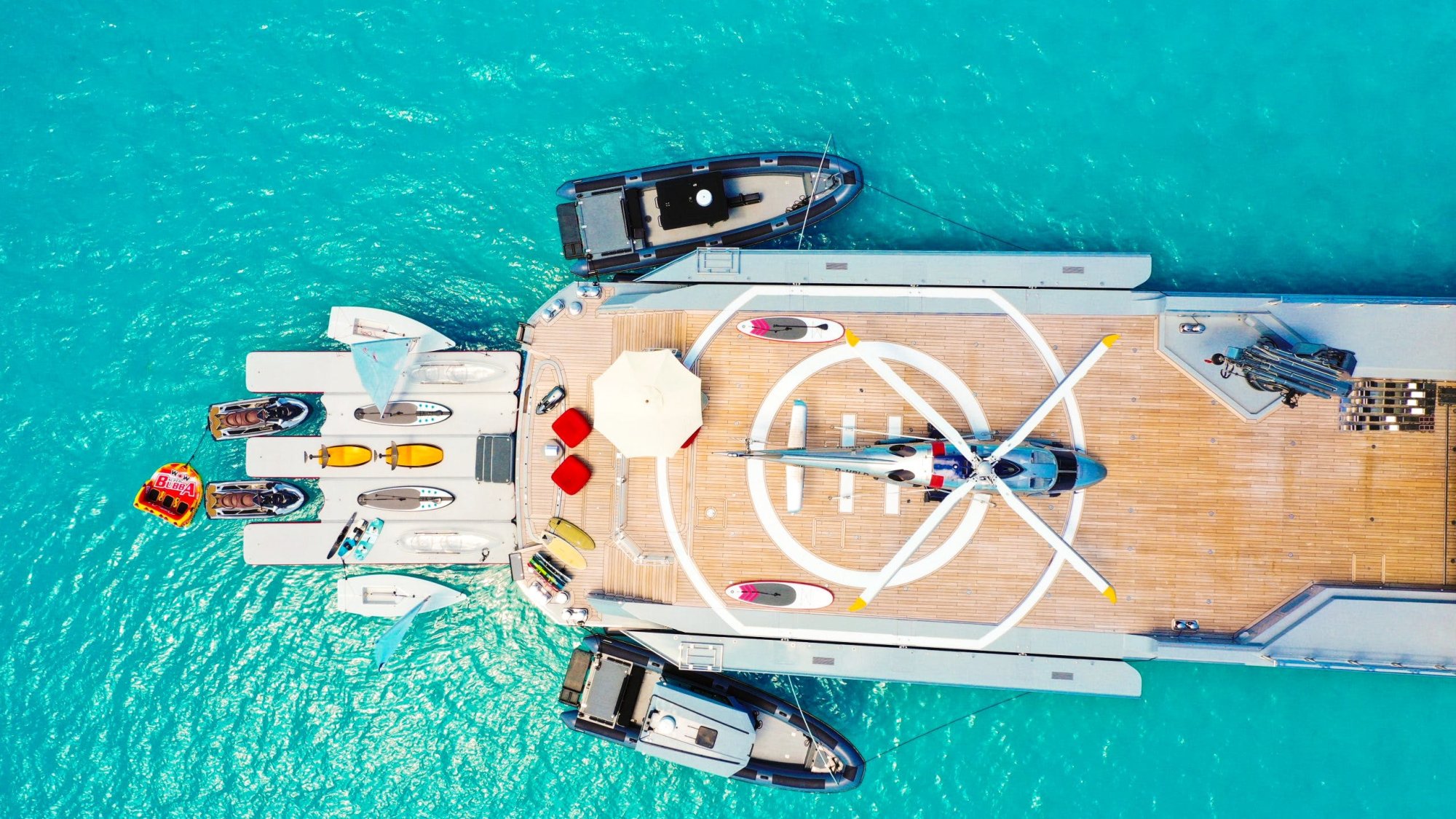 Bold, another superyacht that's "styled like a warship" and has a helipad, was also profiled in the piece. "The rugged look is a trend," the article explains, with "explorer" vessels, equipped to handle remote journeys, having now become the "sport-utility vehicles of yachting".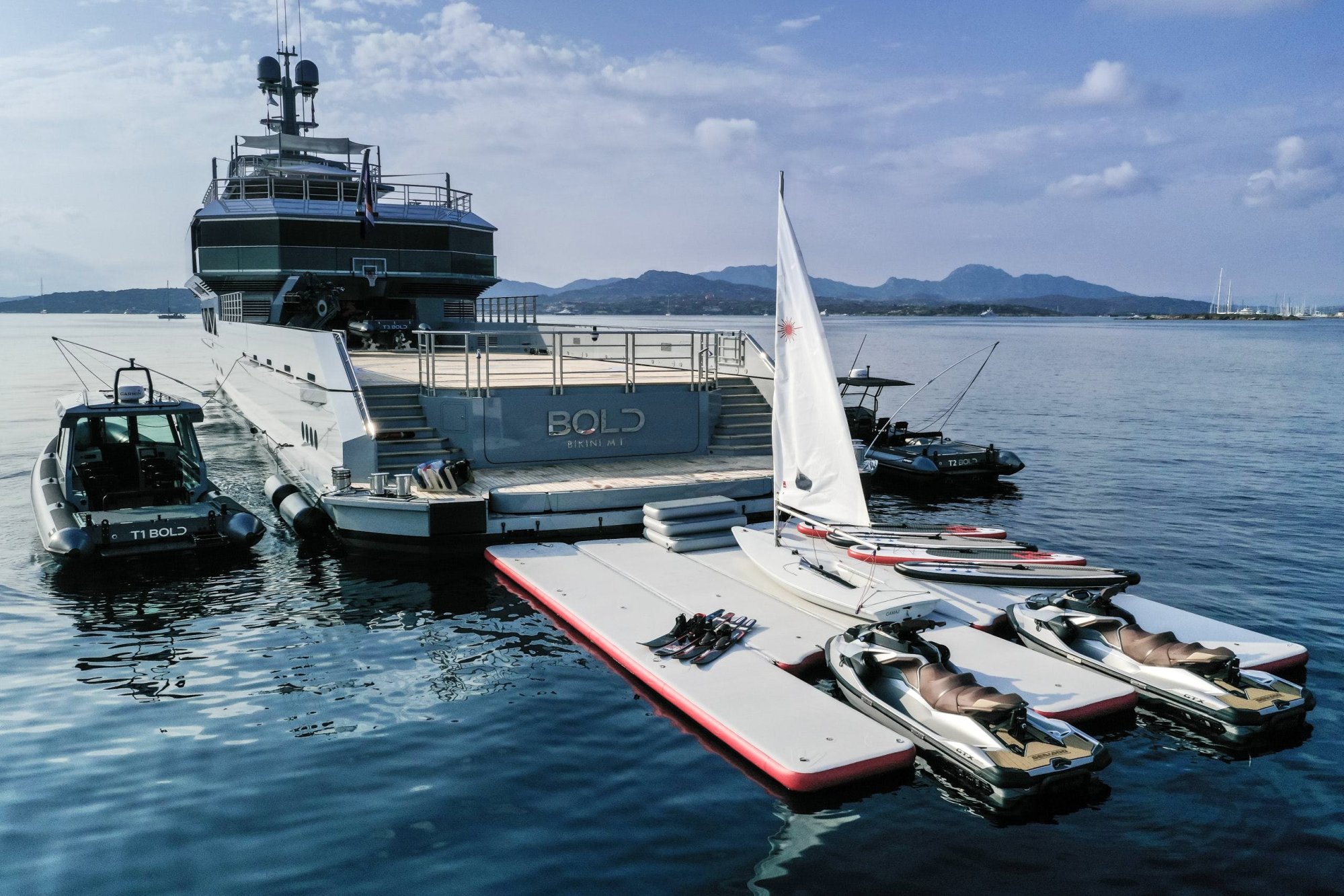 Former Qatari Prime Minister Hamad bin Jassim Al Thani is also known for owning a luxurious superyacht with a helipad named Al Mirqab, which was built in Germany and requires a crew of 60.
IMAX theatres, miniature hospitals and ski rooms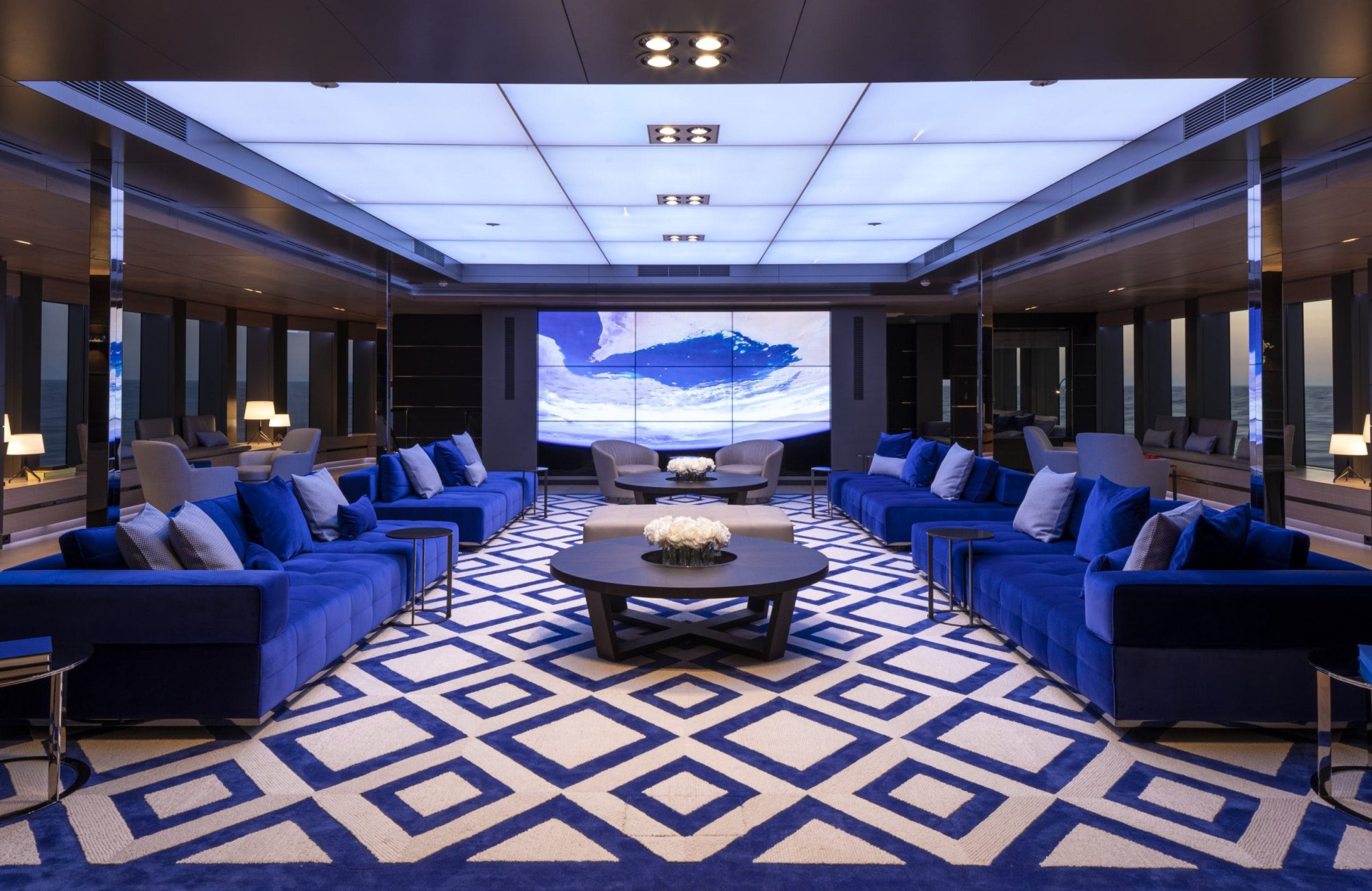 The New Yorker also reports that more yachts have begun embracing "novelties" such as IMAX theatres and miniature on board hospitals, complete with pathogen-testing equipment to keep everyone on board safe from viruses.
Some superyachts even have ice-class hulls that can withstand polar waters, as well as their own ski rooms where guests can suit up before jumping in a helicopter to fly to the nearest skiable mountaintop, according to Boat International.
An interior design to match your personal preferences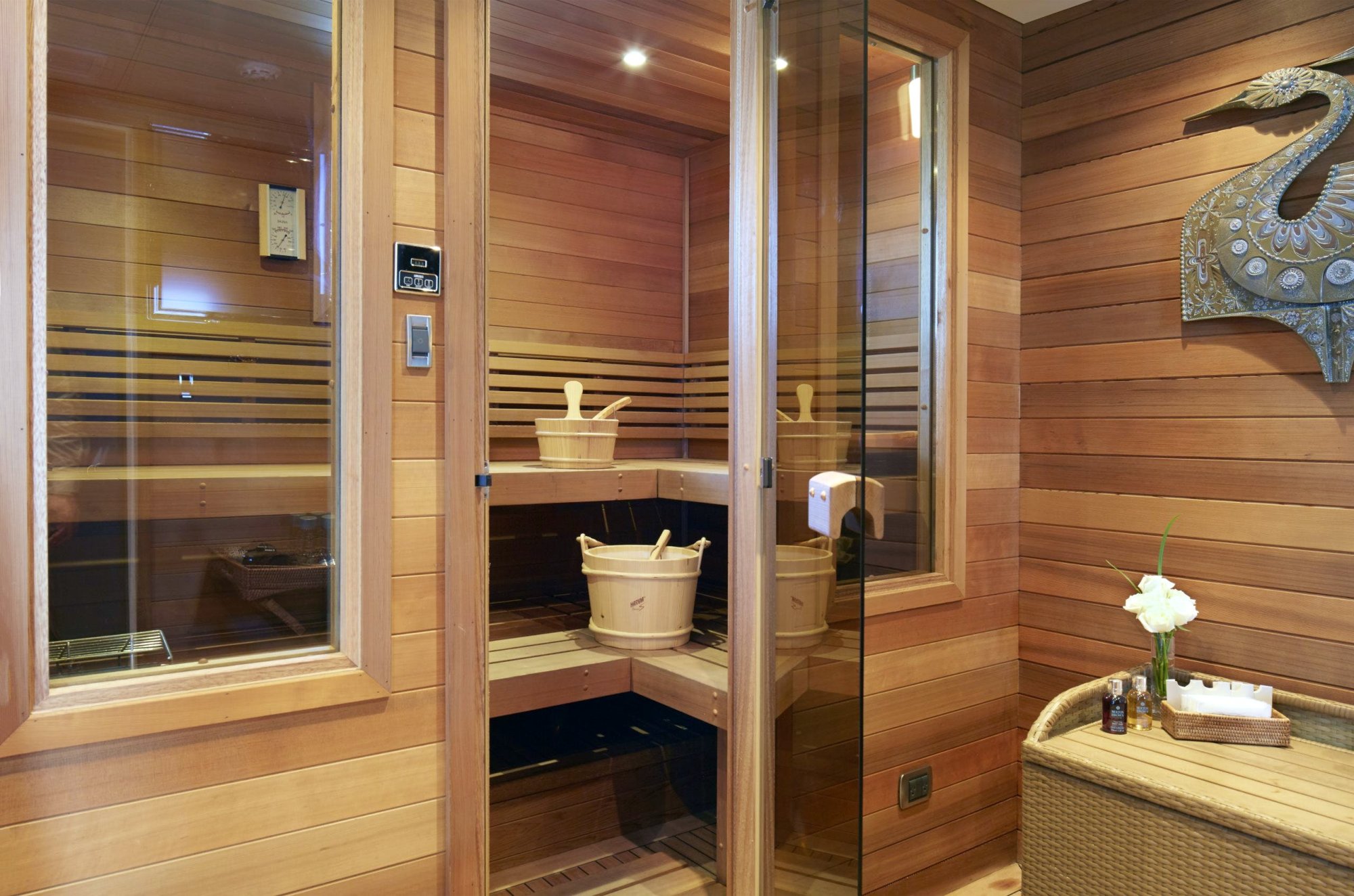 According to the article, wealthy Middle Eastern sheikhs often commission "baroque indoor spaces" to beat the heat. Meanwhile, Russian oligarchs often install spaces for banyas – steam baths that are significant in Russian culture.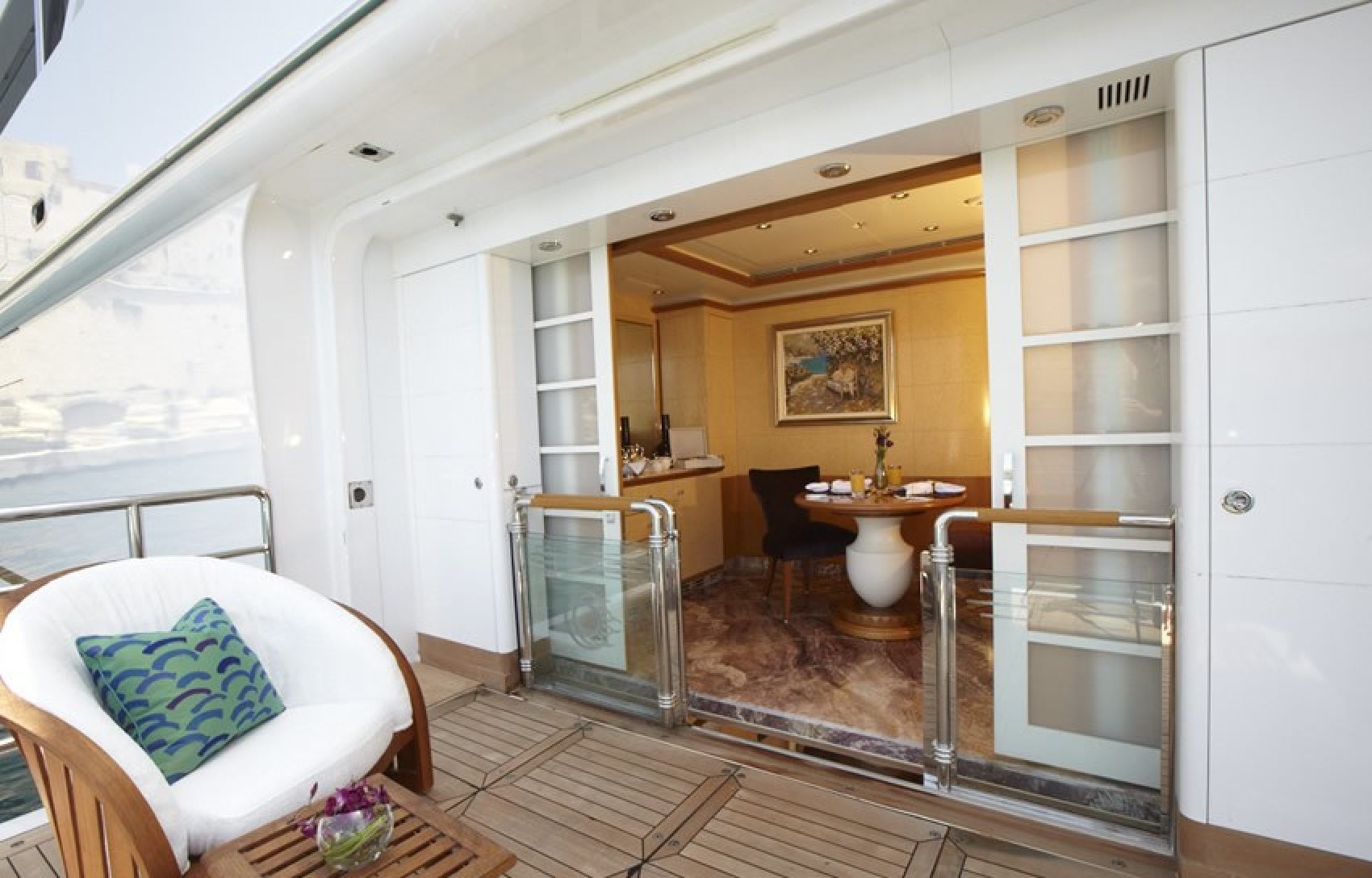 Other wealthy superyacht owners rely on showstopping artwork to awe passengers. The Saudi crown prince famously hung up Leonardo da Vinci's Salvator Mundi – the most expensive painting ever sold – on his superyacht Serene, though some claim the painting is not genuine. Another of Bin Salman's yachts, Pegasus VIII, boasts a helipad that can also be used as a golf driving range, according to Charter World.
Read the original article on
Insider

From Beyoncé and Jay Z to Donald Trump campaign donor Robert Mercer, the ultra rich are looking for extra perks, and modern boatbuilders are pulling out all the stops
It's one thing to own a yacht with a sunbathing deck and a swimming pool – quite another to have one that can sail through ice and has its own ski room