Hong Kong's 6 most iconic horror movie characters for Hungry Ghost Festival: from Anita Mui's supernatural turn in Rouge to Joey Wong in A Chinese Ghost Story and Mr. Vampire's Lam Ching-ying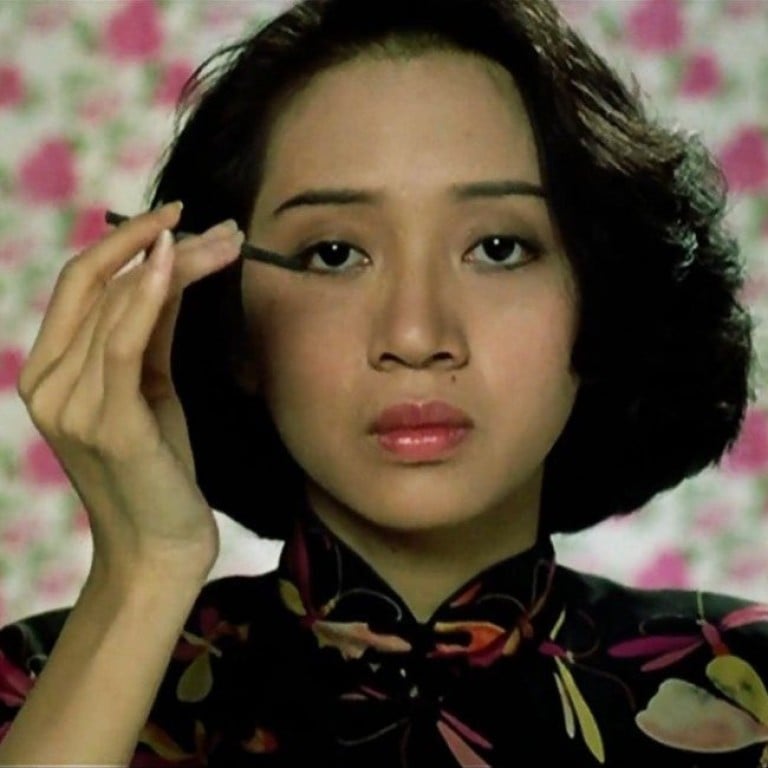 With the Hungry Ghost Festival approaching on August 12, we're feeling spooky here at STYLE HQ. According to Chinese culture, the gates of the underworld will open, allowing all manner of ghosts and spirits coming out into the world, and there are of course certain dos and don'ts for keeping out of trouble – all common tropes of Hong Kong's distinctive realm of horror movies.
So to mark the coming date, we're rounded up some of the most iconic characters from our city's spookiest films.
1. Lam Ching-ying as Master Kau in the Mr. Vampire series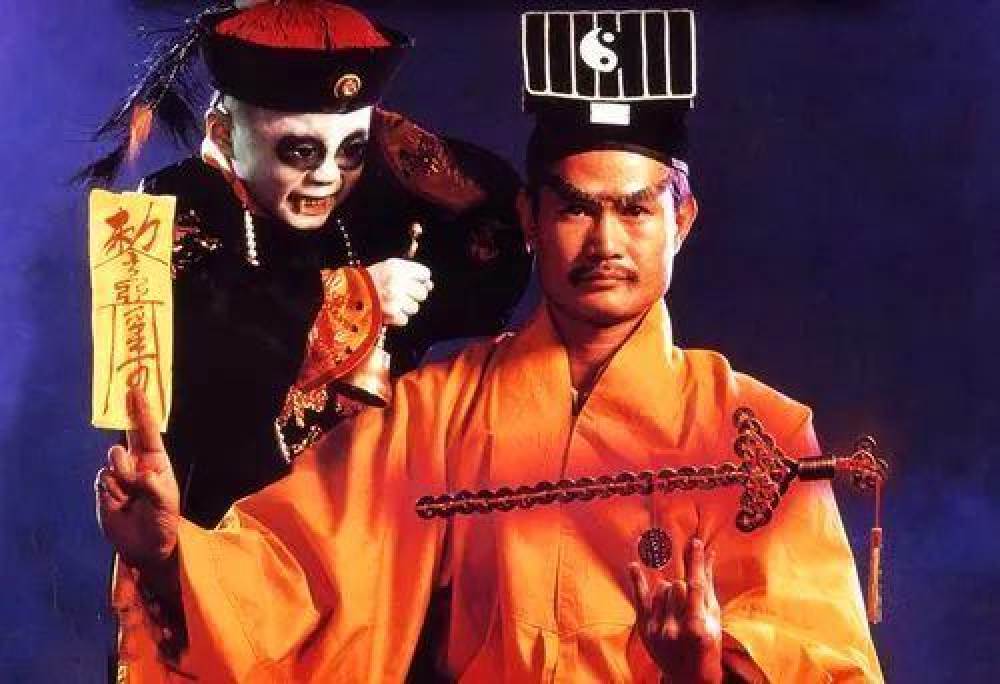 This 1992 film is credited with kick-starting the distinctive
jiangshi (or Chinese hopping vampire
) genre, and defined forevermore how the beasts behave and can be combated, or avoided – such as holding your breath to avoid detection.
Played by Lam Ching-ying, Master Kau is a uni-browed Taoist priest equipped with arcane tools such as blood from a black dog and a peach wood sword, and seems to be the last resort of fighting against jiangshi. The character was so successful that Lam mercenarily reprised the role of a Taoist exorcist in many other movies unrelated to the series.
2. Joey Wong as Nip Siu-sin in A Chinese Ghost Story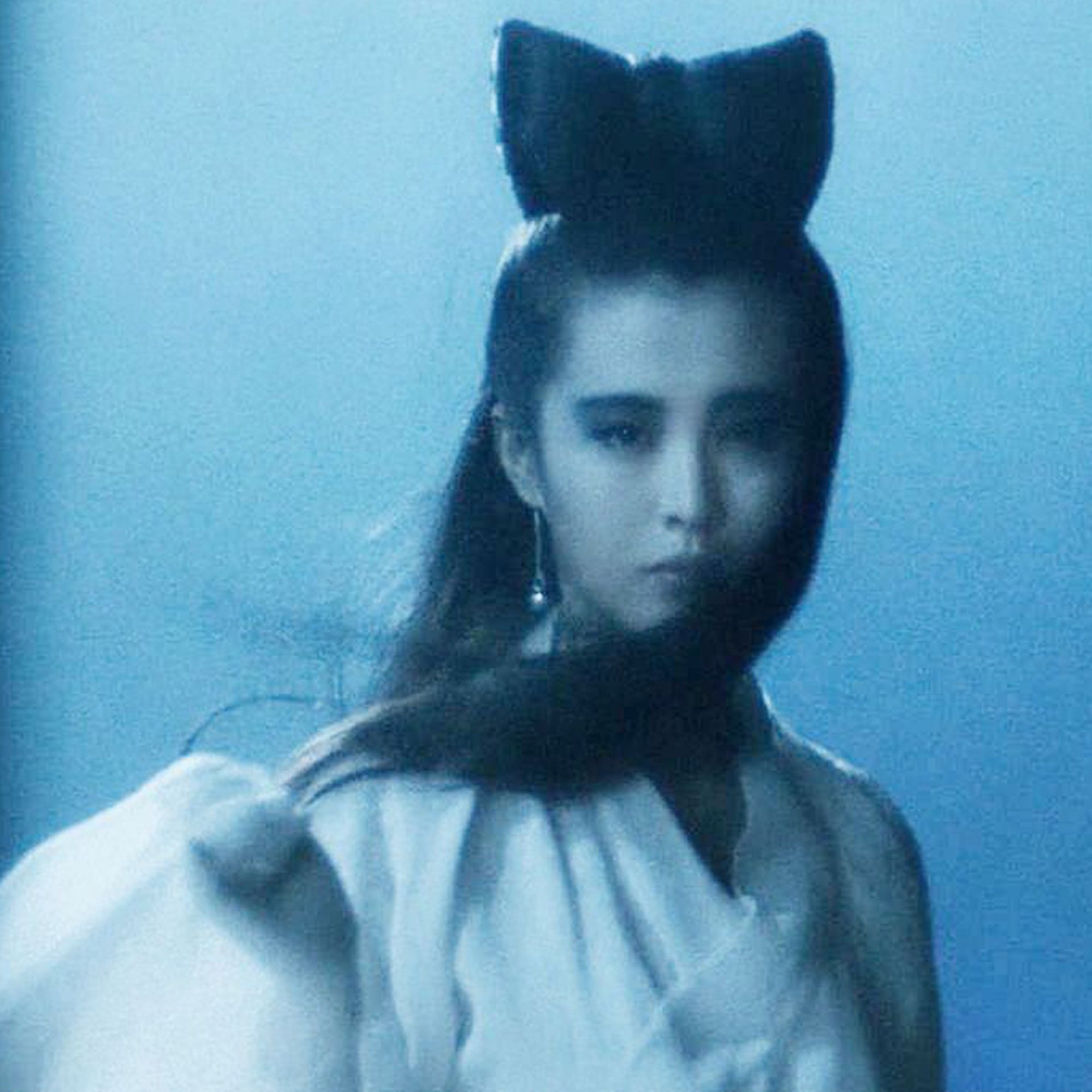 Young, alluring and gorgeous, Nip Siu-sin is rather different from the scary looking ghosts in horror movies. While she might have tried to harm others, including Ning Choi-san
played by icon Leslie Cheung
, she does so because she is controlled by the Tree Demoness.
While the plot is based on a fantasy story from Qing dynasty writer Pu Songling that has been adapted many times, Wong's portrayal is said to be the closest to the original character.
3. Anita Mui as Fleur in Rouge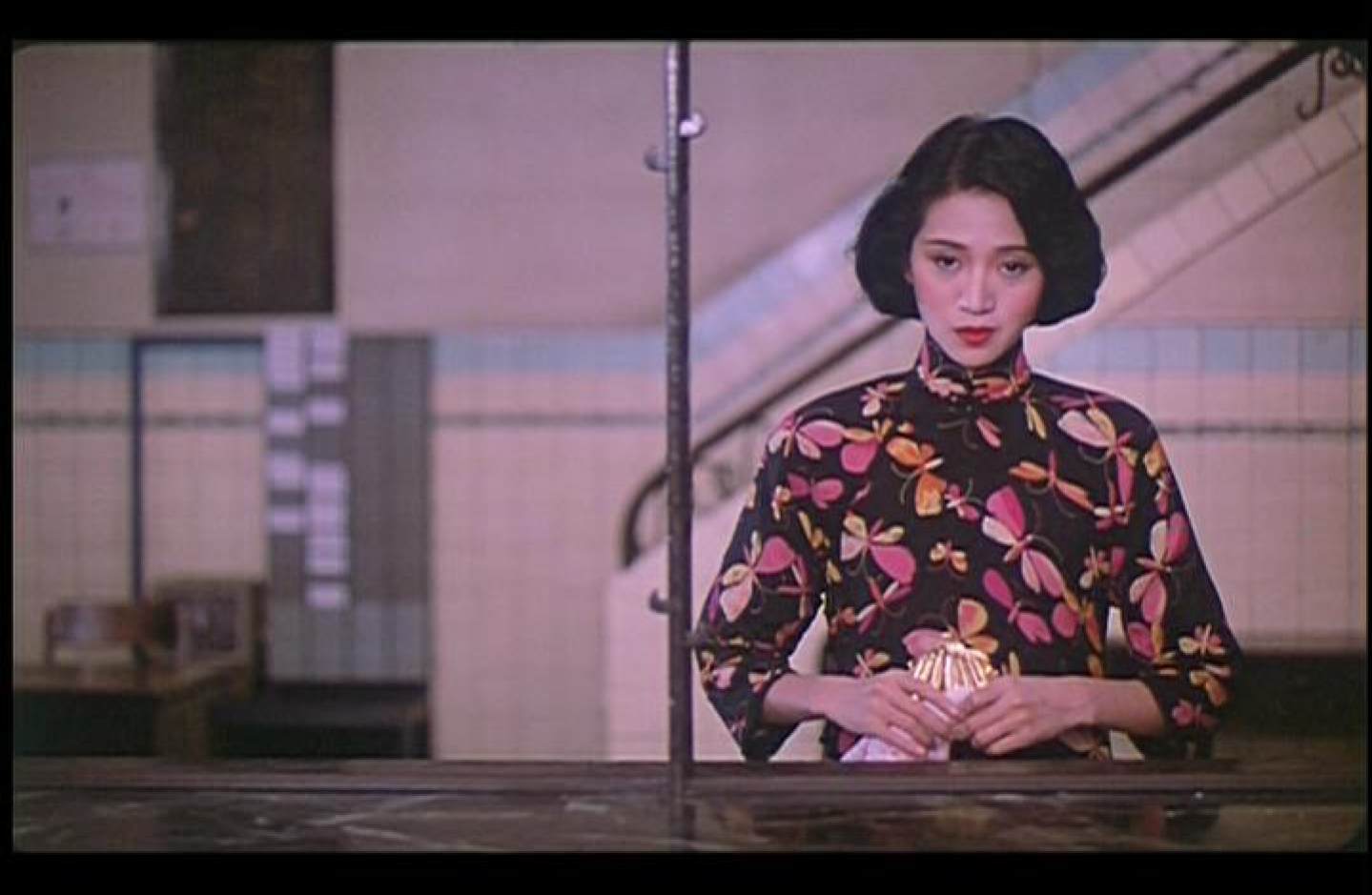 Set amid the red-light district of 1930s Hong Kong, Rouge is actually more of an unlikely love story between Fleur and Chan Chen-pang, a courtesan and a wealthy playboy. But it's as creepy as it is tragic: because Chan's family opposed the relationship, the pair had a suicide pact, but (spoiler alert!) Chan was rescued and lived on.
It is difficult not to feel sympathetic towards Fleur, who died and waited for her lover in the underworld for five decades, then came back as a ghost to look for him in the modern human world, only to be disappointed, finding him living in the gutter.
4. Raymond Wong as Stewart Pik in the Happy Ghost series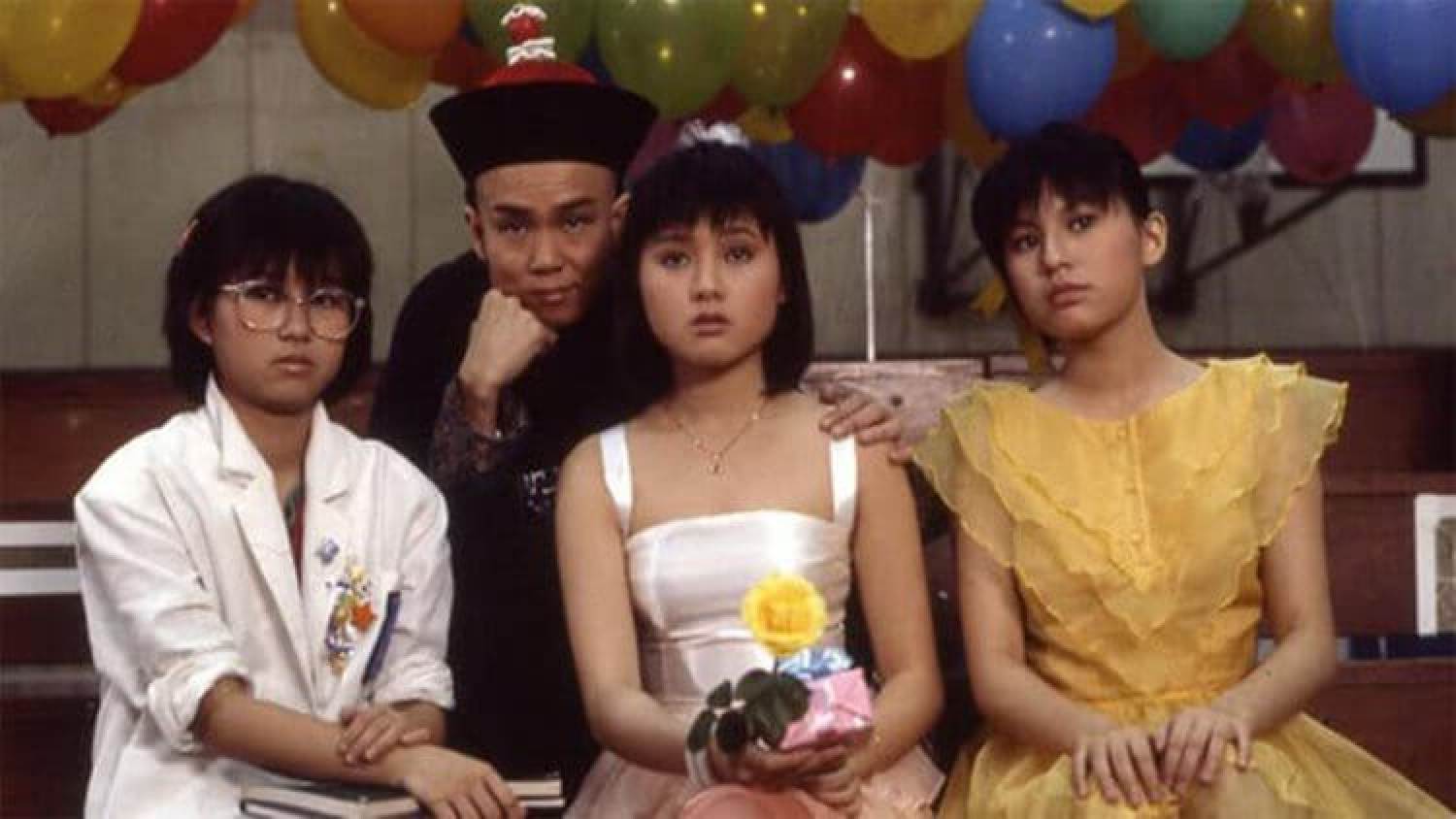 As the movie title suggests, the ghost of Stewart Pik, a failed scholar from the Qing dynasty, appears with an upbeat vibe and to make positive impact. His spirit "lives" in the rope he used to hang himself with, which brings him into the world of a few university girls, and eventually becomes their mentor.
Later in the series, Pik is reincarnated as a secondary school teacher with a different name, but can still be summoned to his previous place at any time.
5. Law Lan as a supernatural medium in various films and TV series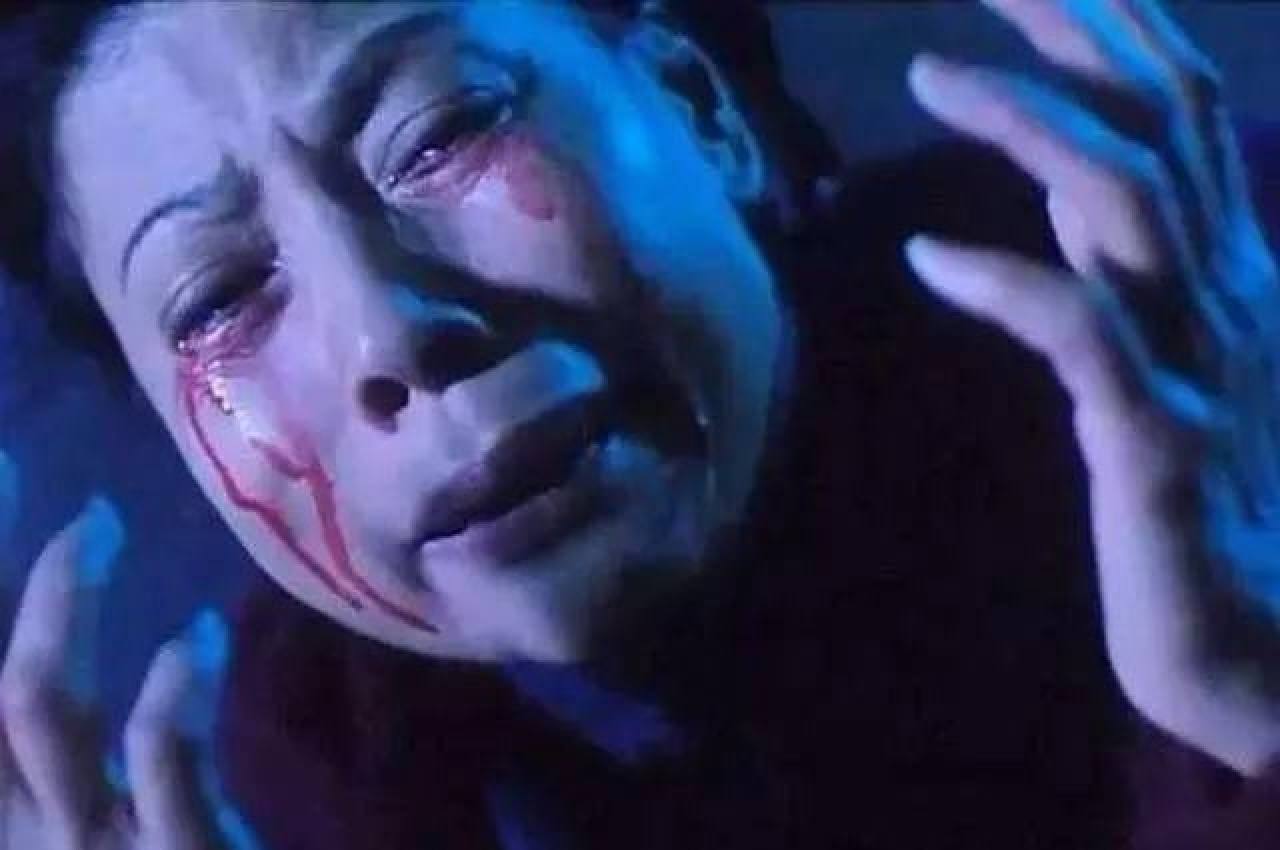 Law Lan first appeared as Lung Poh in 1993 horror film Thou Shalt Not Swear, and since then her character has become the archetypal supernatural medium in contemporary Hong Kong culture.
Despite being a devout Roman Catholic, 87-year-old Hong Kong actress Law has reprised the role with the same or similar names in various films, TV shows and even adverts more than 30 times, and counting.
6. Simon Lui as various characters in the Troublesome Night series
Begun in 1997, the Troublesome Night series is definitely one of the most representative horror film series in Hong Kong, with 21 movies spanning over two decades. While the characters may be different under each film, the key actors often take up similar roles in the series.
For example, Simon Lui appears in over half of these movies, and in the first few movies his character serves as a storyteller, connecting different ghost stories and presenting them in a humorous way.

Rouge might not be your typical scary movie, but Anita Mui's role as a ghost is unforgettable – as is Joey Wong's portrayal of Qing dynasty ghoul Nip Siu-sin
Mr. Vampire defined the jiangshi 'Chinese hopping vampire' genre with Lam Ching-ying as Master Kau, while Law Lan has played a supernatural medium more than 30 times