Inside Michelin-starred chef Vicky Cheng's cooking secrets: the Hong Kong entrepreneur behind Vea and Wing infuses French techniques with Chinese flavours – and gets 'direct' feedback from his kids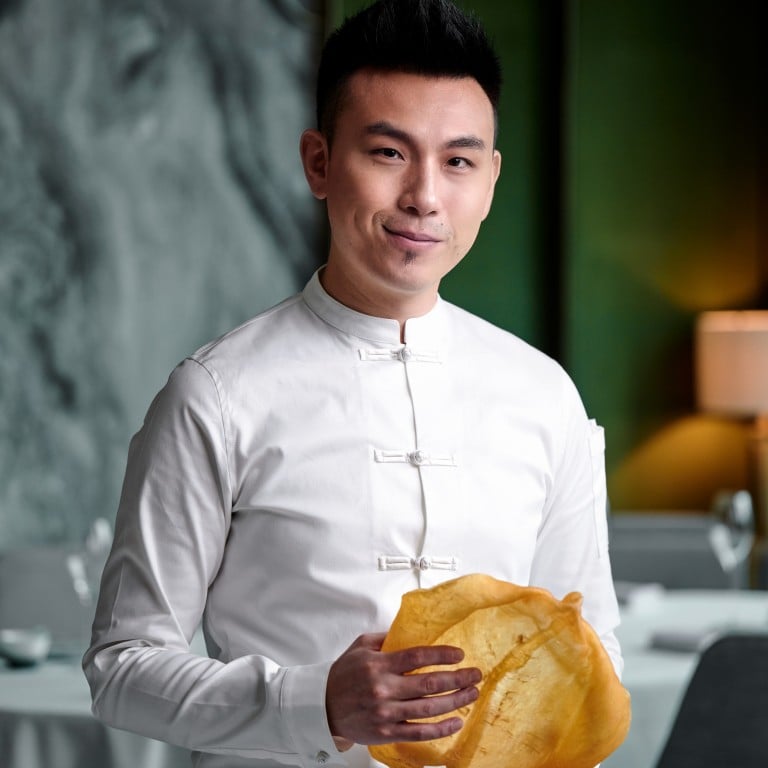 "I've wanted to be a chef since day one, and I have never thought about going into another career path." With more than two decades in the industry and two restaurants on the name-making 50 Best list, Vicky Cheng's career speaks for itself.
"As a young chef, the moment Vea was recognised as one-Michelin-starred, that was one of my biggest career milestones," says Cheng. Today, the 37-year-old chef helms Michelin-starred Vea, along with
Wing, a more recent addition
to Hong Kong's fine dining scene.
Born in the city but trained in his craft in Europe, Cheng infuses the menus at both establishments with a border-busting culinary approach, applying classic French techniques to Chinese ingredients and flavour profiles.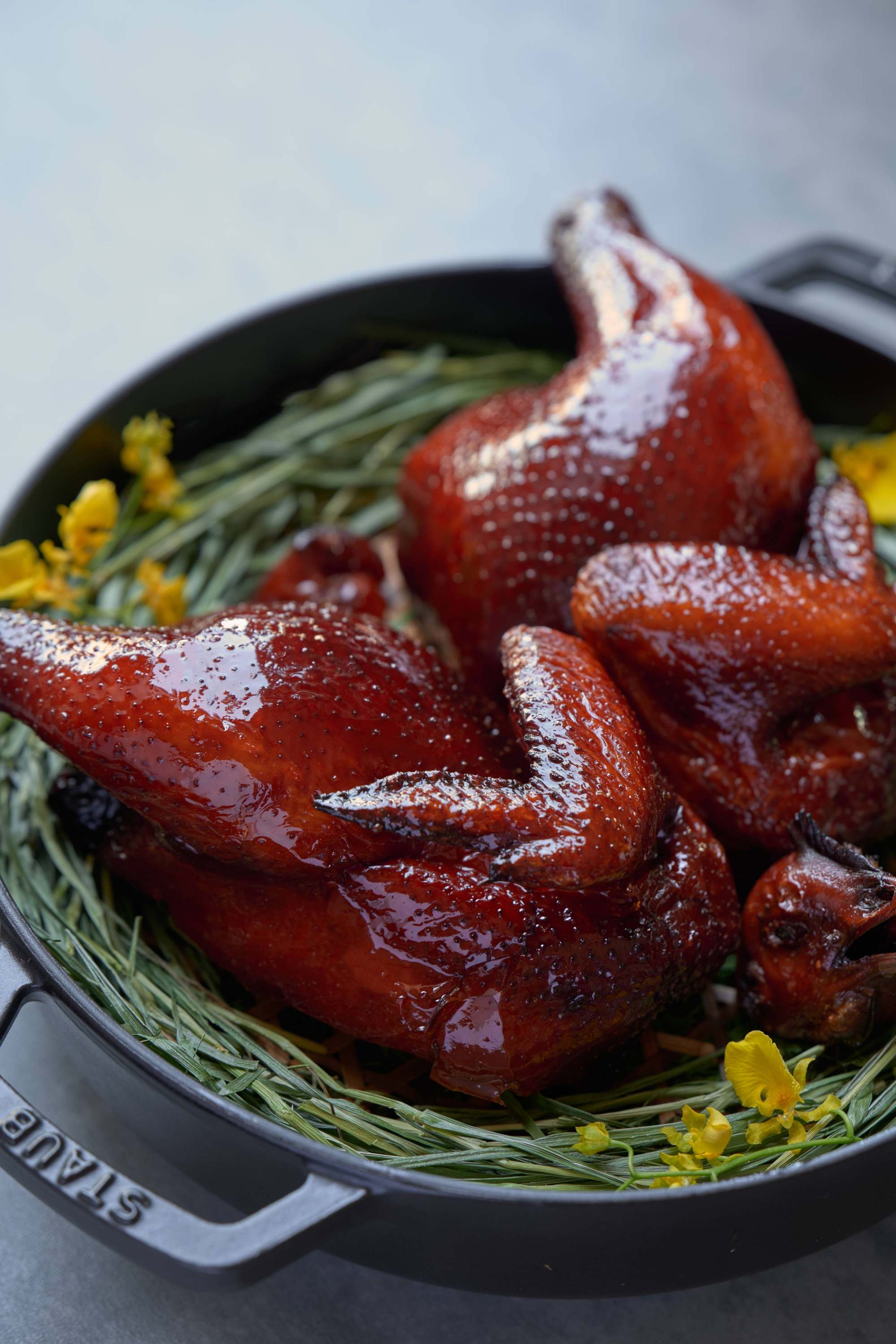 "My culinary background has always been in French food. Ever since I've been back in Hong Kong, it's never stopped fascinating me, the boundless possibilities that can be created with the unique aroma and variety of Chinese ingredients. That's why Vea opened its doors and invented the 'Chinese x French' philosophy.
"At
Vea
, you can see my personality," continues Cheng. "I really wanted to open a Chinese restaurant and showcase my own interpretation of Chinese cuisine while honouring the tradition. You can easily tell apart [the two restaurants] by the appearance of the dishes."
Wing boasts its own unique identity, Cheng explains: "Wing is a place where you may find authentic Chinese classic flavours revived with my own modern interpretations and unique combinations." The restaurant's signature crispy chicken shows just this, with the use of a dry-ager – a technique more commonly associated with Western cooking – to draw out the moisture and deliver a more concentrated flavour.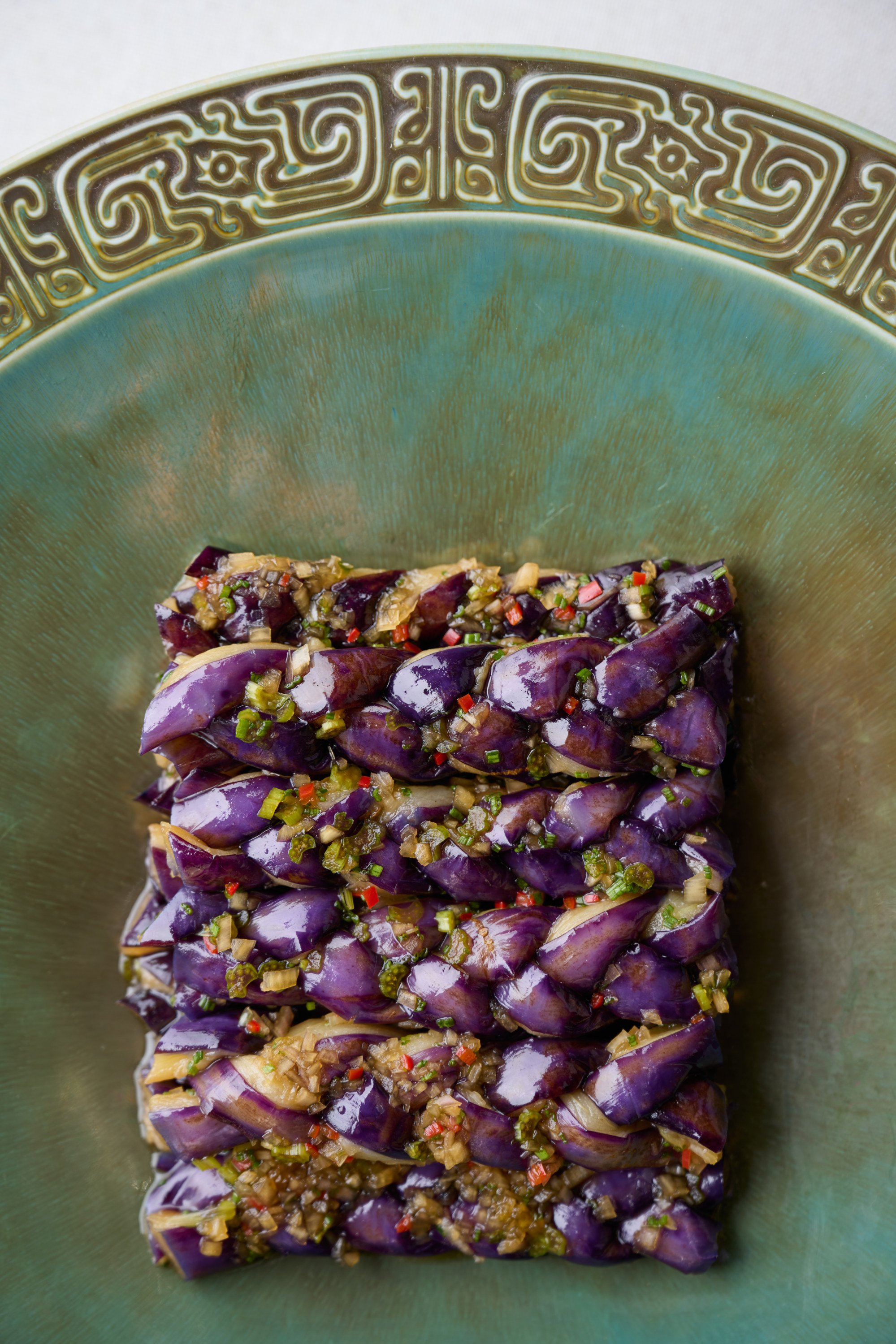 Another of Wing's signature dishes is the fermented chopped chilli fish maw rice. "Using two-head dried fish maw and our house-made fermented chopped chilli, we carefully experimented to find the best umami flavour balance between the sweet and sourness of the chilli, and serve this with pork lard Niigata Koshihikari rice and crispy pork lard," says Cheng.
"What we do at Wing is inspired by the finest of the 'eight great Chinese cuisines', using modern culinary approaches to strike a harmonious and well-balanced sensory experience while highlighting the understated elegance of traditional Chinese culinary finesse."
But elevated fine dining and innovation shouldn't come at a cost. "It is very important to prepare Chinese food without losing its original and authentic form." Ultimately, says Cheng, "Chinese food should look like Chinese food."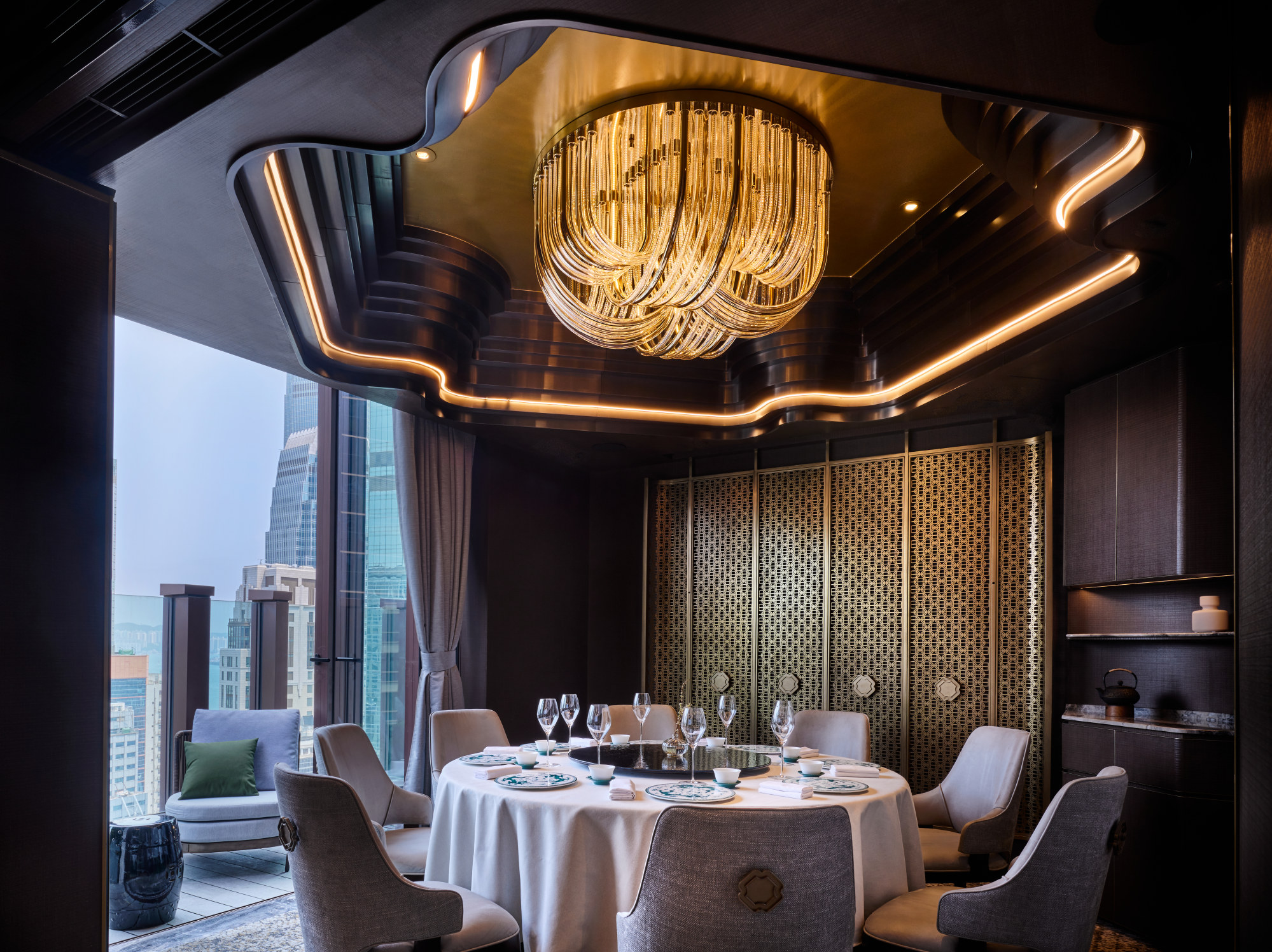 In a seasonally based tasting menu, Cheng explains, "We incorporate the 24 solar terms developed by farmers to plan crop production." The menus bridge classic flavour combinations and rich culinary heritage with contemporary craftsmanship and technique. "We hope to deliver the elegance of Chinese cuisine while honouring ancient Chinese wisdom, and most importantly, a fresh experience for when our guests return," he adds. Returning clientele can expect a new and amplified experience, with regular customers' preferences taken into consideration and allowing for a tailor-made approach to tasting menus.
Cheng's culinary approach has evolved throughout the years. "I used to focus a lot on infusing diverse textures, flavours and sensory elements into my creations," he explains. But Cheng cites his daughters as a driver of change in his approach: "Kids are very direct when it comes to food's natural flavours and scents." Cheng now dedicates more time to experimenting with ways to enhance the natural flavour of ingredients.

Hong Kong-born chef Vicky Cheng, 37, is a familiar name in the city's diverse dining scene – his two fine dining restaurants, Vea and Wing, are both listed on 50 Best lists
Vea has a Michelin star and Cheng spotlights his classic French training with traditional Chinese ingredients and flavours to curate unique menus and profiles