Could English sparkling wine ever dethrone Champagne? British grapes are overtaking French rivals thanks to warmer climates, with Kent as the prime spot for harvest and sunshine
It once would have been seen as a compliment for any English sparkling wine to be compared to its better-known counterparts in Champagne. But in recent years, British grapes have even been beating their French rivals in blind tastings.
"It used to be seen as a cottage industry," said Brad Greatrix, senior winemaker at Nyetimber, recalling the humble origins of English sparkling wine – which has undergone something of a reputation overhaul in recent years.
The reasons for this, Greatrix explains, are manifold. In a report by Oeno-One, average temperatures throughout the growing season have warmed by one degree Celsius between 1999 and 2018 – bad for the globe, but resulting in improved growing conditions in the traditionally colder nation. Projected temperatures up to 2040 point towards the trend continuing, with benefits for sparkling wine production in particular.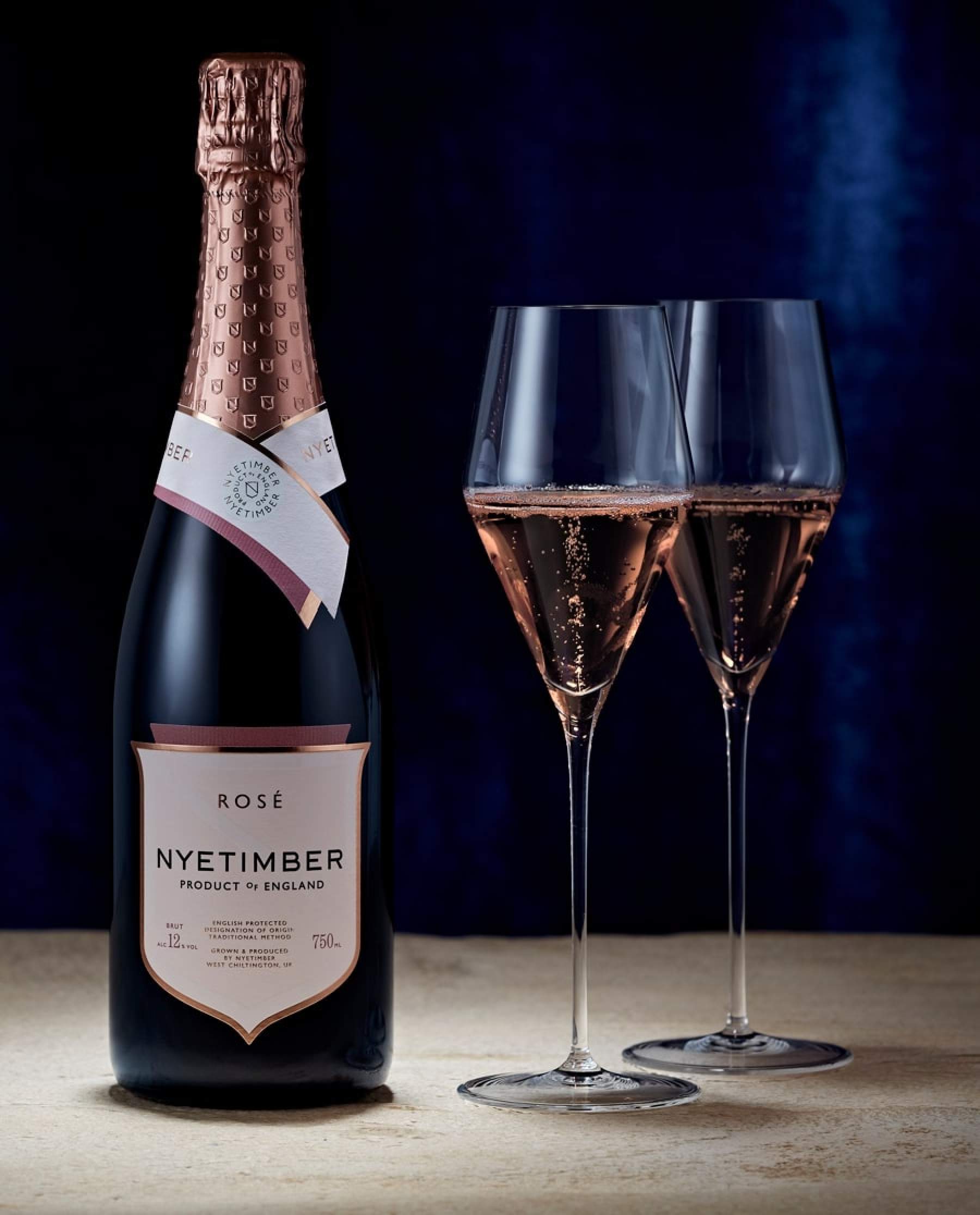 Greatrix ticks off other factors: "Significant investment in planting new vineyards, the installation of new pressing and bottling equipment, and many more people working in the industry who now have specialist knowledge," he says.
"As the range, quality and scale of the wines on offer increased over [the last decade], so to has consumer awareness, not just in the United Kingdom but overseas as well, especially in growth markets such as
Hong Kong
and China."
Established more than 30 years ago, Nyetimber was the first producer of English sparkling wine to exclusively grow the three celebrated grape varieties: chardonnay, pinot noir and pinot meunier, according to Greatrix. At Nyetimber's vineyards, south-facing slopes and selective planting ensure "the best possible exposure to the English sunshine – this ensures the grapes gradually achieve the ideal level of ripeness before harvest".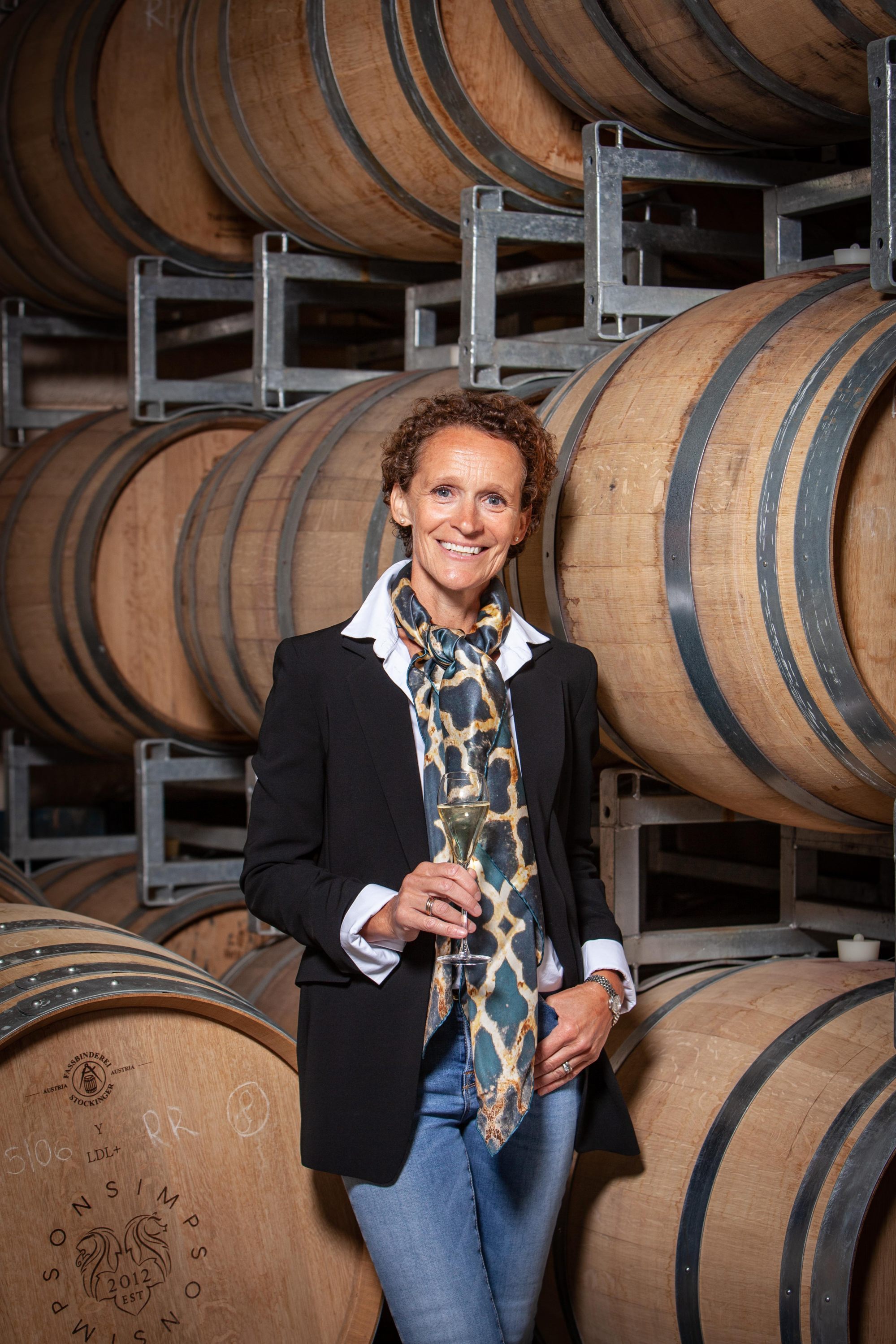 The admiring experts come from both home and abroad. Famed champagne house Taittinger is preparing the release of its first vintage of English-grown sparkling wine, to be marketed under the label Domaine Evremond, while British husband and wife duo Charles and Ruth Simpson have returned to England after a decade producing the award-winning Domaine de Saint Rose in Languedoc, France.
"It was a spirit of adventure and a desire to be part of positive change that took us initially to France," says Ruth, "with an aspiration to help transform the reputation of the Languedoc from a low-quality, high-volume wine producer to a high-quality, low-volume wine producer, a challenge that continues to this day. That same desire to be part of an emerging and evolving area was what also brought us back to the UK."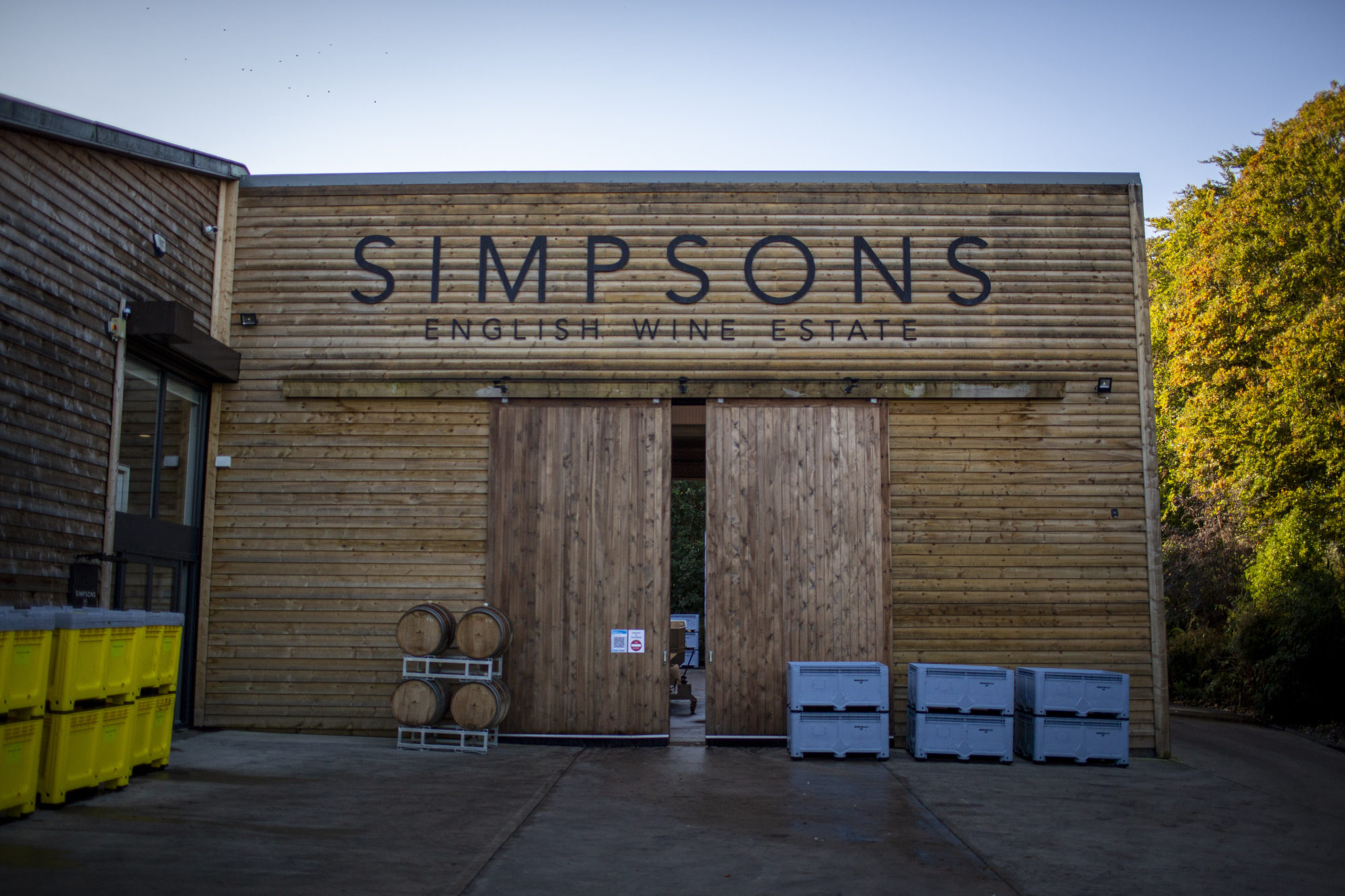 "In the 20 years that we have now been at Domaine de Sainte Rose, we have completely redesigned the winery, turning it into a state-of-the-art facility. Our winemaking methods have been carefully chosen to promote the purest expression of the fruit and our terroir with as little intervention as possible," adds Ruth.
She sees their English and French ventures as bridging the best of both worlds. "Unhampered by the weight of
old-world tradition
, we believe we are able to take a fresher approach to our craft, handpicking from both time-honed traditions and modern technology."
So where breeds the best grape? "With the North Downs running through the county, ending at the iconic White Cliffs of Dover, Kent has significant areas of chalk terroir, which is seen as the holy grail of world-class traditional method [that used in the Champagne region] sparkling and still wine production," says Simpson. She also notes that Kent boasts the highest number of sunshine hours in the UK, further helping growth.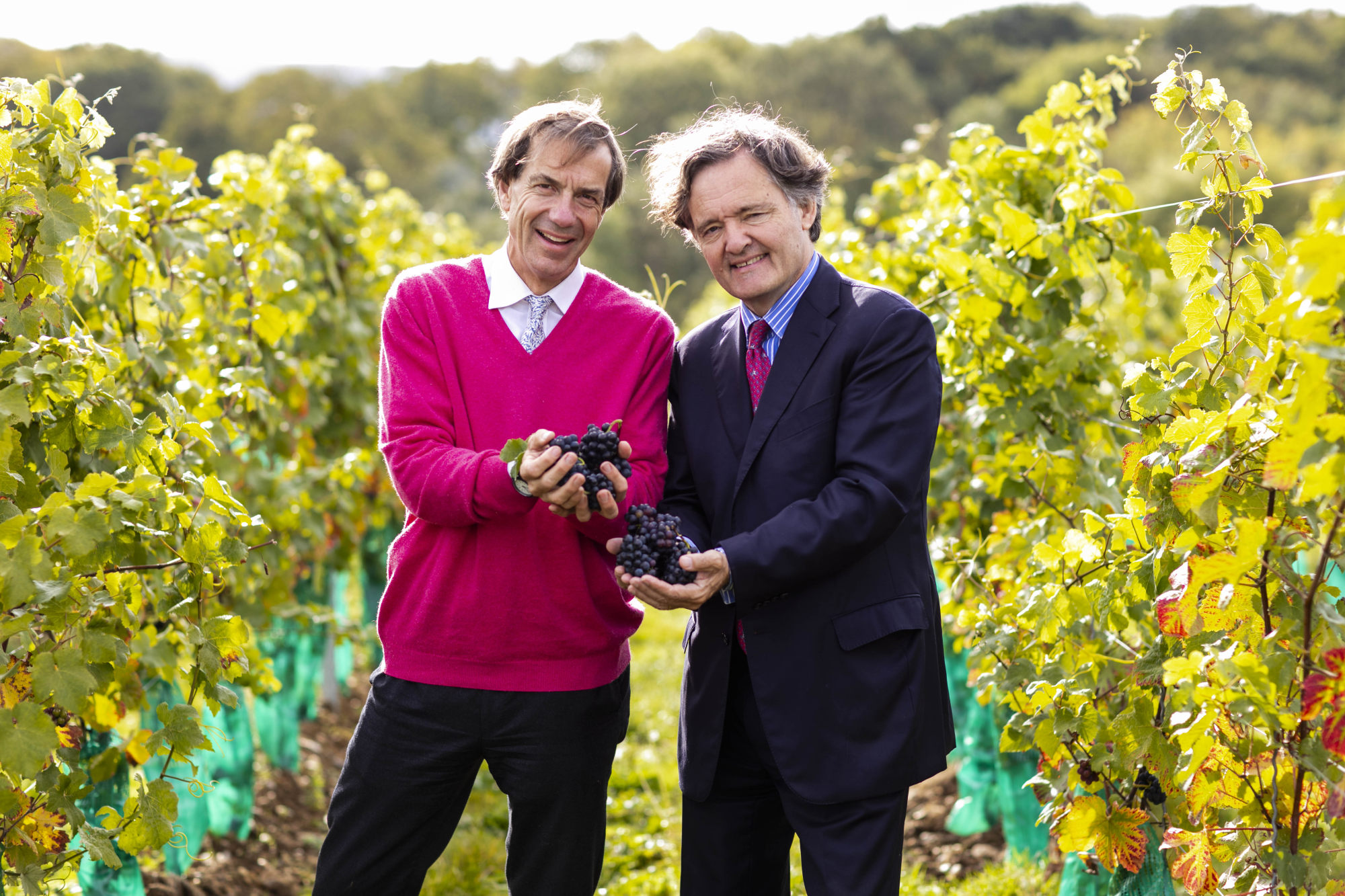 The chalk soils echo the land in Champagne, explains Patrick McGrath, MW (master of wine) and chairman of Hatch Mansfield, who in partnership with Champagne Taittinger have planted the French house's first vineyard on English soil over 69 hectares of Kent, with the first release of their wines scheduled for 2024.
"The comparison is certainly valid," he adds, though notes that English wines' higher acidity results in a taste that's "a little lighter and fresher".
"As the global climate continues to warm, we are likely to see English sparkling wines evolve over time," he continues. Simpson says this is not the first time we've seen a surge of interest in a new wine market. "Many people have commented that Great British traditional method sparkling wines have done for England what sauvignon blanc did for New Zealand in the early years of production," she explains.
The numbers speak for themselves. According to WineGB, sales of British-produced wine have increased nearly 70 per cent in the last two years. In 2021, 8.9 million bottles of wine were produced in the United Kingdom, of which more than two-thirds was sparkling.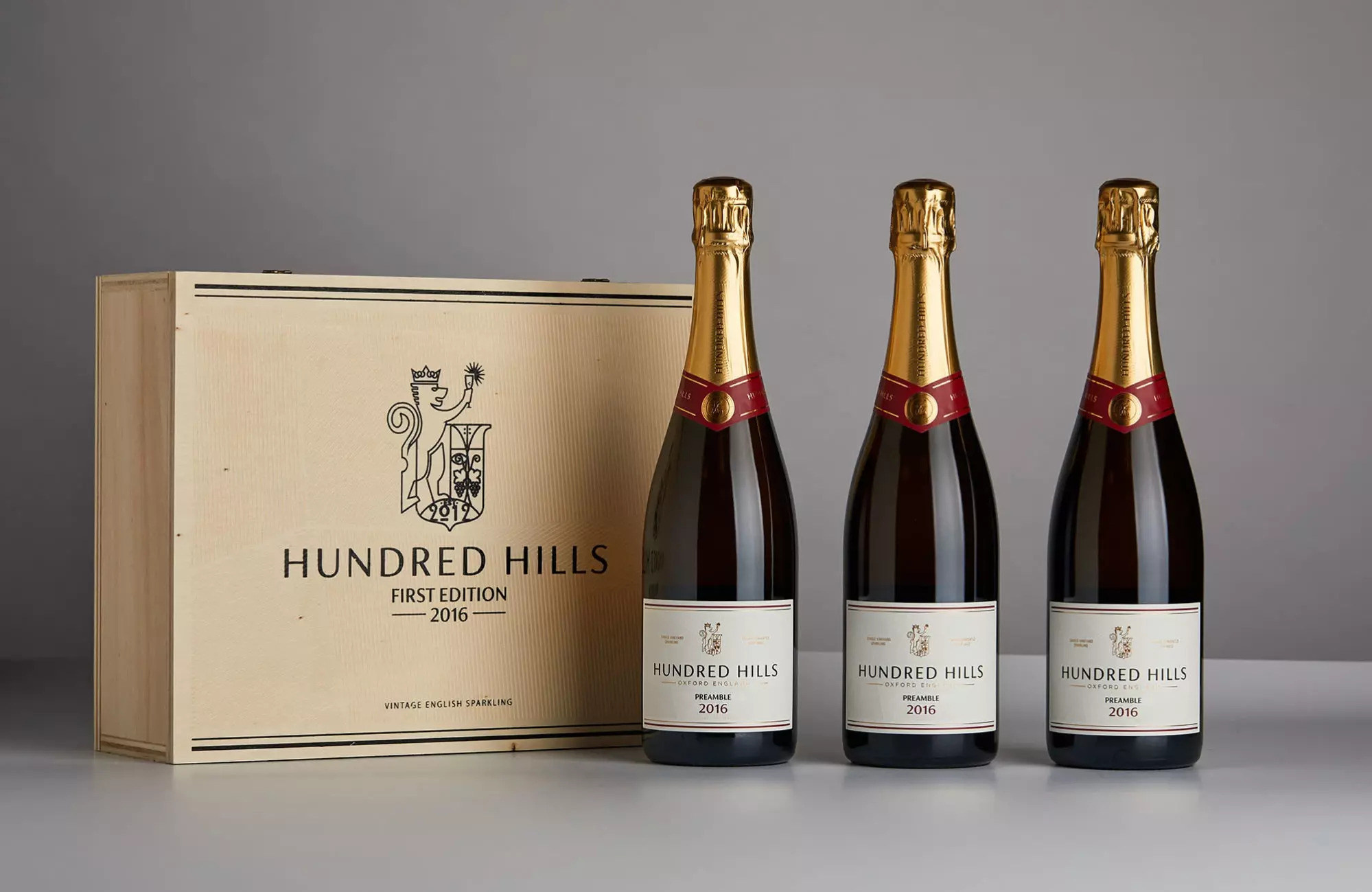 Interest is peaking across fine dining institutions as well – chef Raymond Blanc's two-Michelin-starred Le Manoir's best selling wine of 2021 was the Oxfordshire-grown Hundred Hills sparkling wine.
On the future of the English sparkling wine industry, Greatrix is optimistic, adding, "The number of new vineyards and wineries will continue to grow as will the popularity of wine tourism – there is a remarkably high level of engagement from Nyetimber's consumers and we expect this to continue as people want to really understand all aspects of our winemaking process."

Britain has created an unprecedented demand and reputation for its sparkling wine, thanks to longer summers and warmer climates as the world continues to heat up
French wineries are taking note with Hatch Mansfield already in partnership with Champagne Taittinger by planting the house's first vineyard on English soil