Profile

/
Shoji Natsuko's struggle: how Asia's Best Female Chef 2022 is breaking Japan's strict culinary gender norms with Été, her Michelin-starred, six-seater Tokyo restaurant – interview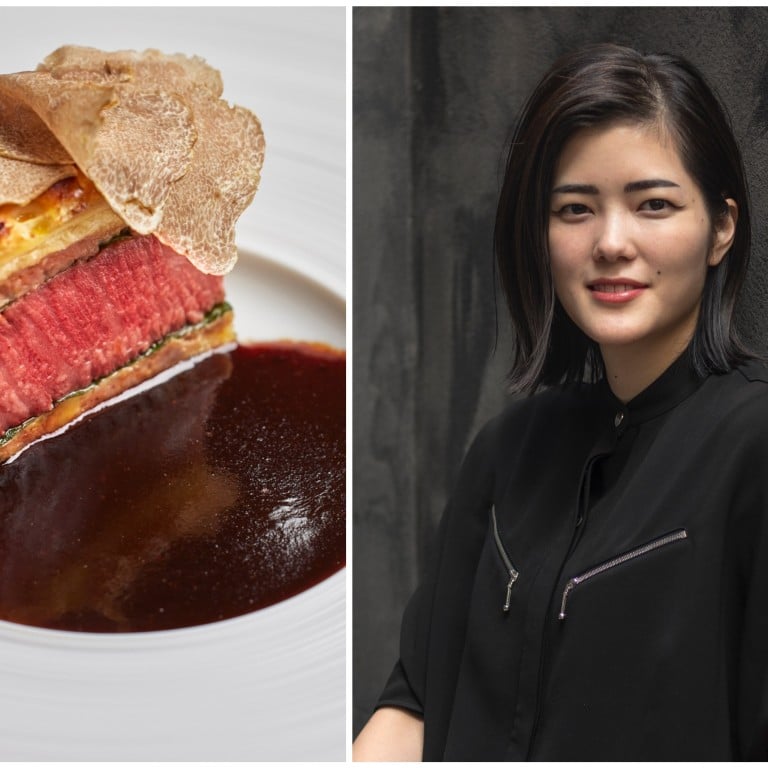 Japan's Shoji Natsuko – Asia's Best Female Chef 2022, according to the scene-making 50 Best – has become famous around the world for her impeccable cakes inspired by the craftsmanship and attention to detail of the great fashion houses. She sees herself as a craftsperson, just like the specialist artisans who work for haute couture houses "pouring their passion and their sweat" into the tiniest details. All in the service of her customers, that have included
footballer David Beckham
, artist Murakami Takashi and Noma head chef René Redzepi.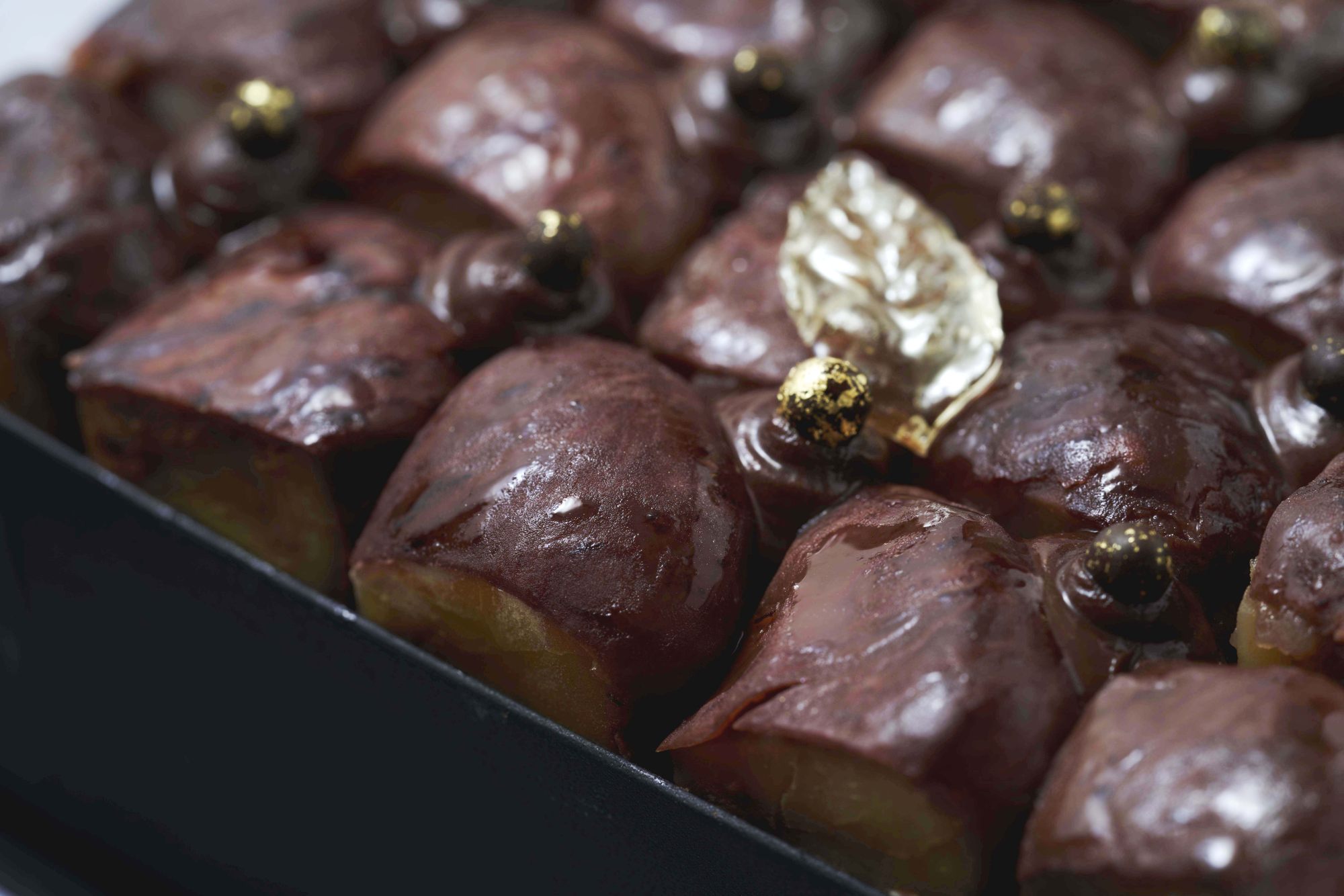 Her most well-known creation is her mango cake, topped with luscious roses shaped from delicate slivers of the fruit. Sometimes she also studs the top with strawberries or blueberries draped in gold leaf, or perches a transparent sugar butterfly on one of the mango petals.
The cake is so vibrant and exquisite that it is difficult to imagine that it has its origins in tragedy, but it was a moment of existential crisis after the death of her father that motivated Shoji to open a tiny tart shop in her hometown of Tokyo in 2014, at the precocious age of 24.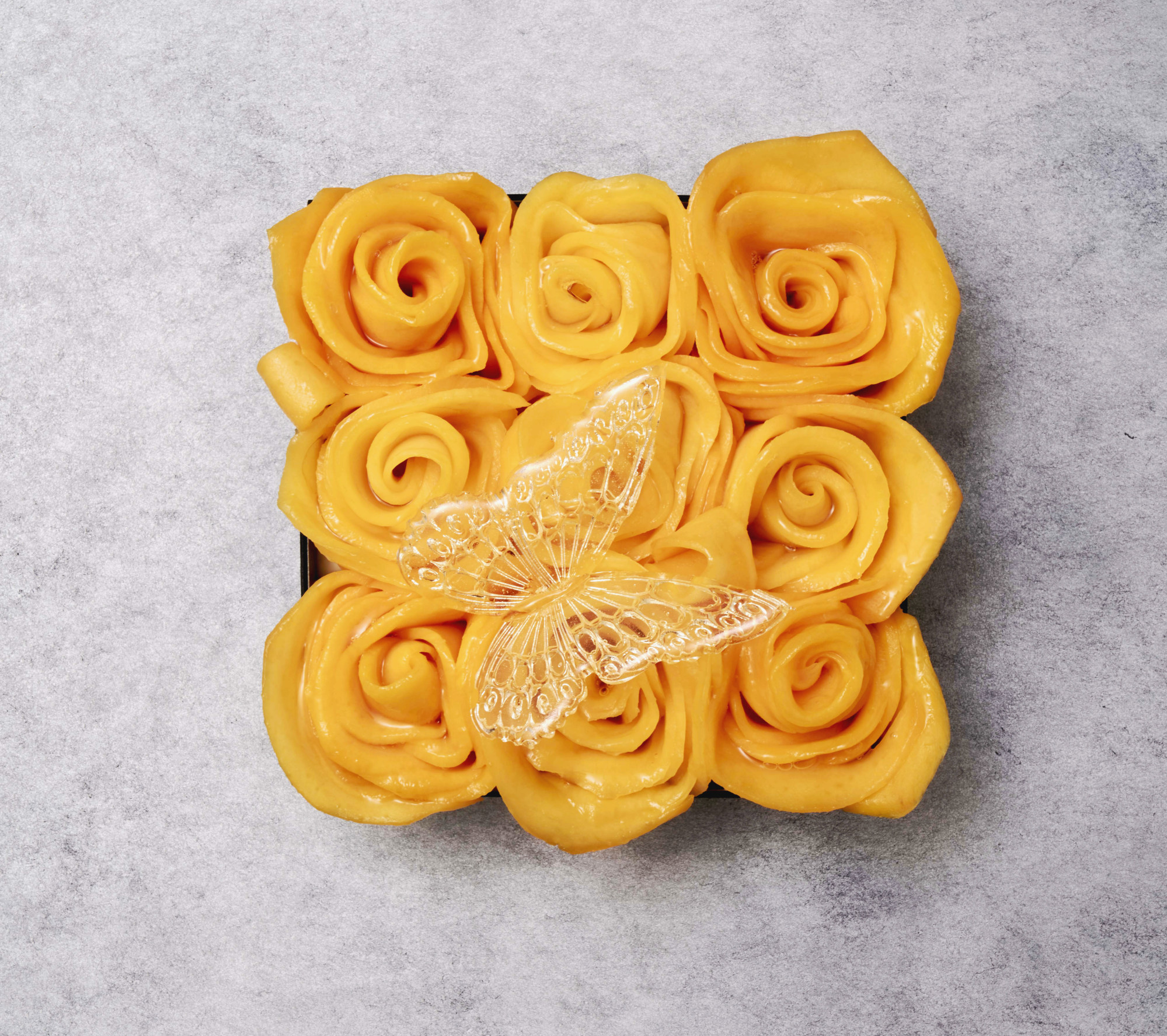 She had been working gruelling hours in Tokyo's two-Michelin-starred French restaurant Florilège, helmed by chef-owner Kawate Hiroyasu, which at the time had a kitchen team of only three. She was so focused on her work that she was unaware that her unwell father had been hospitalised, and by the time she made it to the hospital, he had already died. With her mother at home looking after Shoji's mentally disabled sister, his death left the family in a precarious position.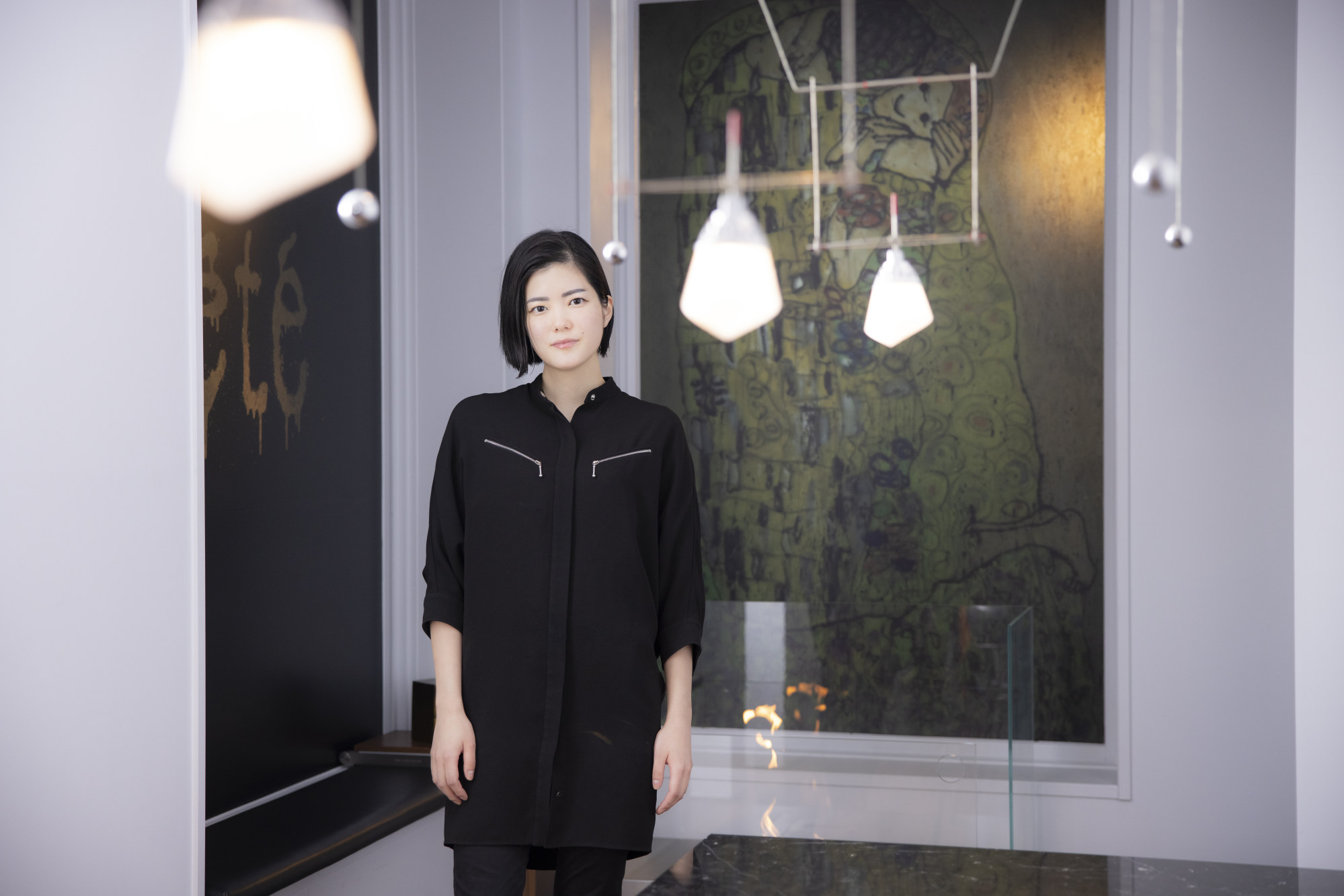 "I felt I couldn't go back into such a pressured restaurant kitchen. Perhaps I could've resigned and worked elsewhere, but my father's death was a deeply shocking experience, so I quit entirely," says Shoji via a translator, in her gracefully confident manner.
The shock of her father's passing, and the regret of not being able to dedicate more time to be at his side, compelled her to resign from Florilège. She took out a 10 million yen (US$70,000) bank loan to start her own bakery business, and a life insurance policy for the same amount. If the business failed, she says she planned to take her own life, so her family would not be saddled with the debt.
"I didn't want to leave my mother in a difficult position, and I thought that if I could build my own business, and do well and become famous, maybe I could make it up to chef Kawate at Florilège one day, seeing as I quit so suddenly with no notice," she added.
In addition to the culinary training, Shoji says she learned two key lessons from Kawate that have shaped her view on life and work: firstly, to never waste time as every moment is precious, and secondly, to have an obsessive dedication to service.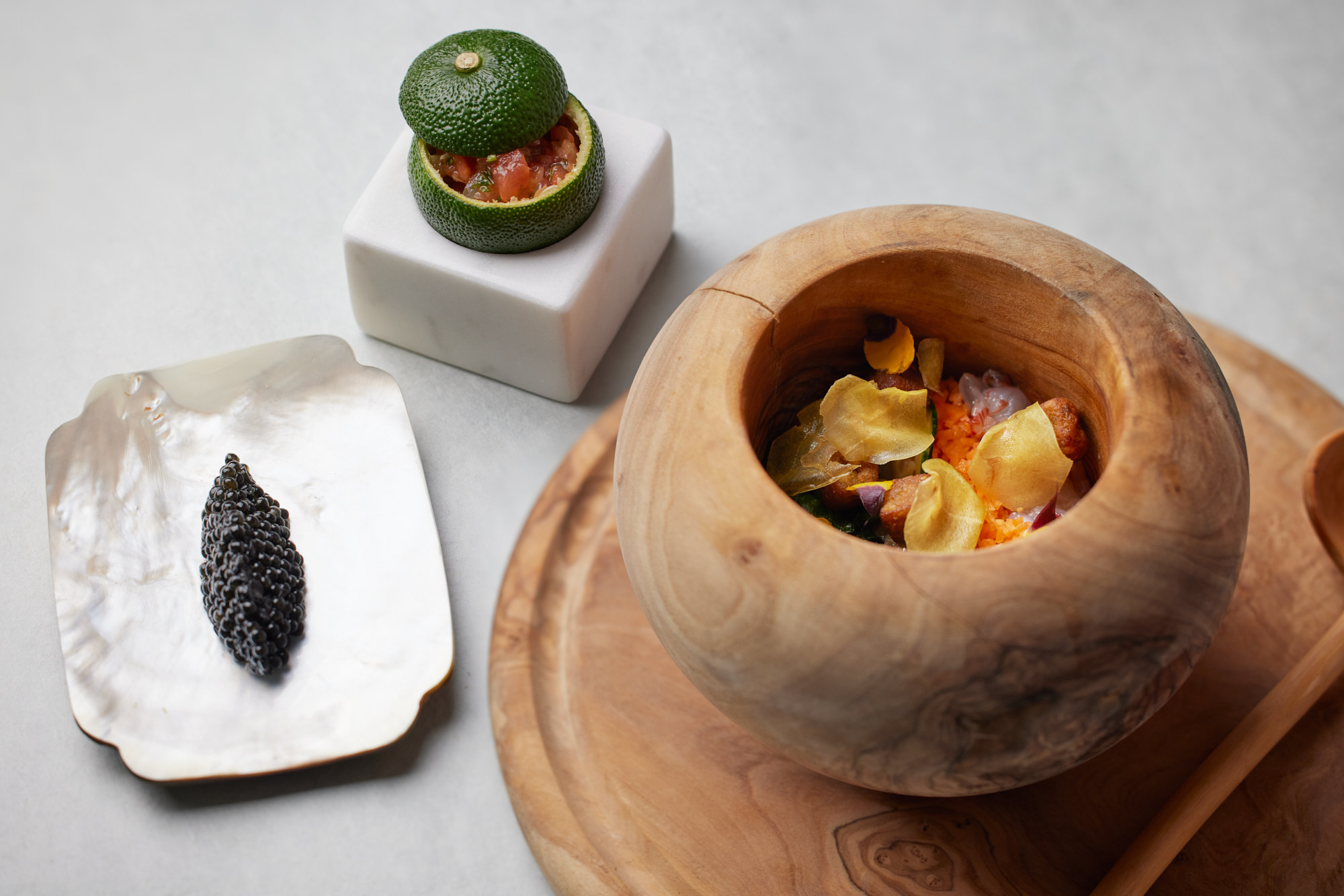 In 2015, she transformed her tart shop, Été ("summer" in French, the meaning of her own first name in kanji written characters), into an invitation-only, four-seat restaurant. Now expanded to six seats, Été remains one of the hottest tables in Tokyo.
It is here that Shoji pays testament to Kawate's second lesson: diners can request ingredients or dishes in advance and Shoji will create a menu to suit. Be it a Japanese, Chinese, Spanish or French dish, she will recreate it in her own culinary style. Her dishes have included sea urchin tart with cured egg yolk and Jinhua ham, ayu (sweet fish) taco with fruit salsa and caviar millefeuille.
Her kitchen is hyper-seasonal, using the very best of Japanese produce and products, although she will source Italian truffles, French foie gras, or Chinese ham, for example, on demand.
"Japanese artisan-farmers remove all but one of the melons from a branch to grow the very best fruit," says Shoji. "Through their handiwork, their patience and their dedication to producing only the very best, they're able to grow exceptional fruit. I pay tribute to them by applying my own craftsmanship to their ingredients."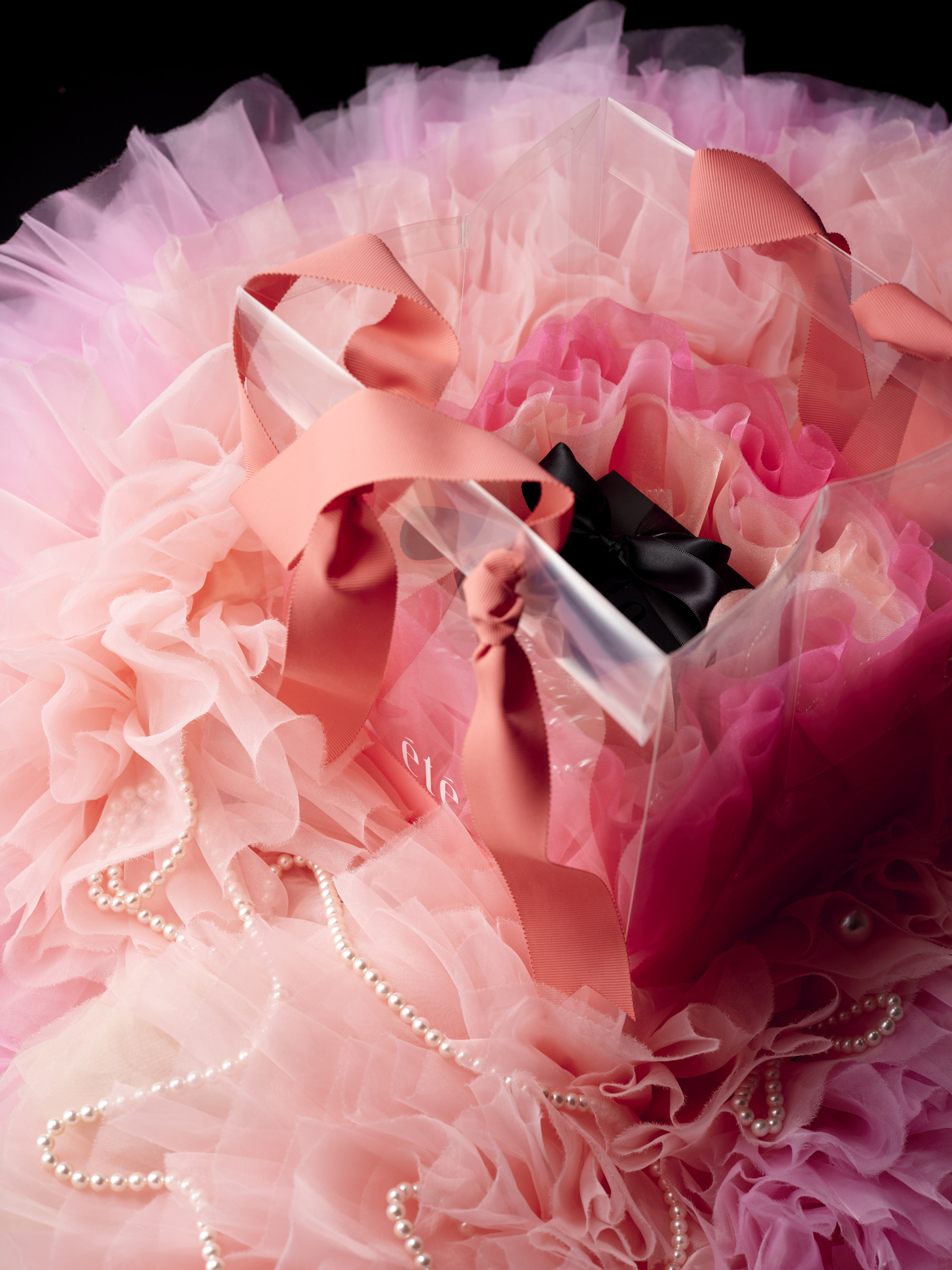 Her love of art and fashion sees her regularly redesign Été's interior, working with a new artist every season. She has thrown the F&B rule book – with its guidelines on ingredients representing a certain percentage of costs, budgets for interior design, and so on – out of the window.
"I just ignore all of this," she says, smiling. "Whatever it costs, I will provide it. This is a restaurant for people who want a truly bespoke, extraordinary experience."
Shoji's unusual approach to what a restaurant can be continues to earn her accolades. After earning 50 Best's title of Asia's Best Pastry Chef in 2020, this year's award of Asia's Best Female Chef gives her just the wider platform she had been looking for. "I want to be a role model for young women chefs, to show them that with not much money, but with skill and strategy, you can be a success," she adds.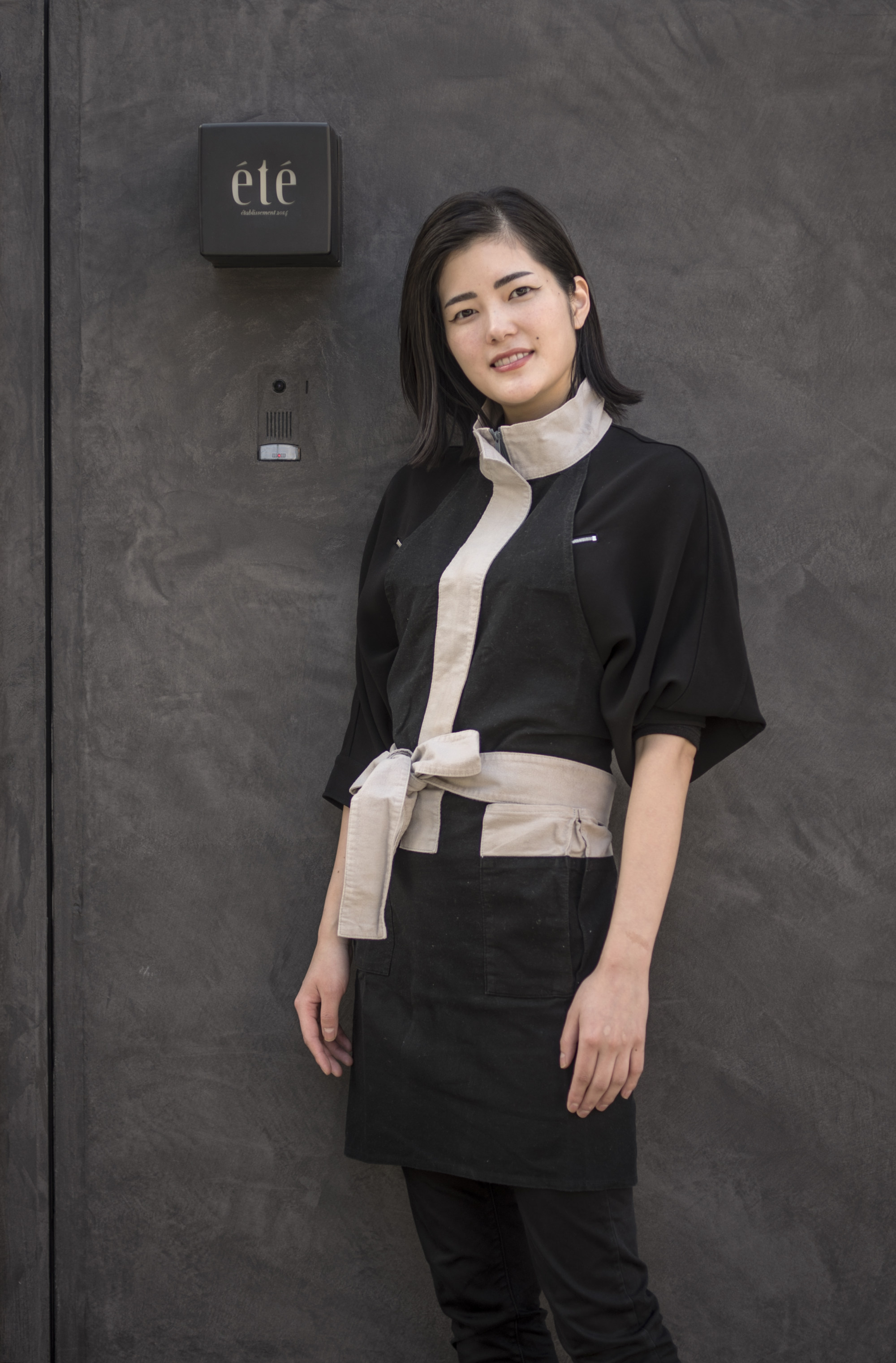 Being female in the male-dominated world of gastronomy is not easy, however. Few women own culinary businesses in Asia, particularly in Japan, and Shoji has struggled to employ staff when, especially in the early days, finding men who would follow her instructions was difficult. She began teaching at a local culinary school so that she could develop relationships with students who she might be able to employ.
She has faced other prejudice, too. "I've come across ideas such as that you can't trust the palate of a woman who is menstruating," she says, with no trace of anger or frustration.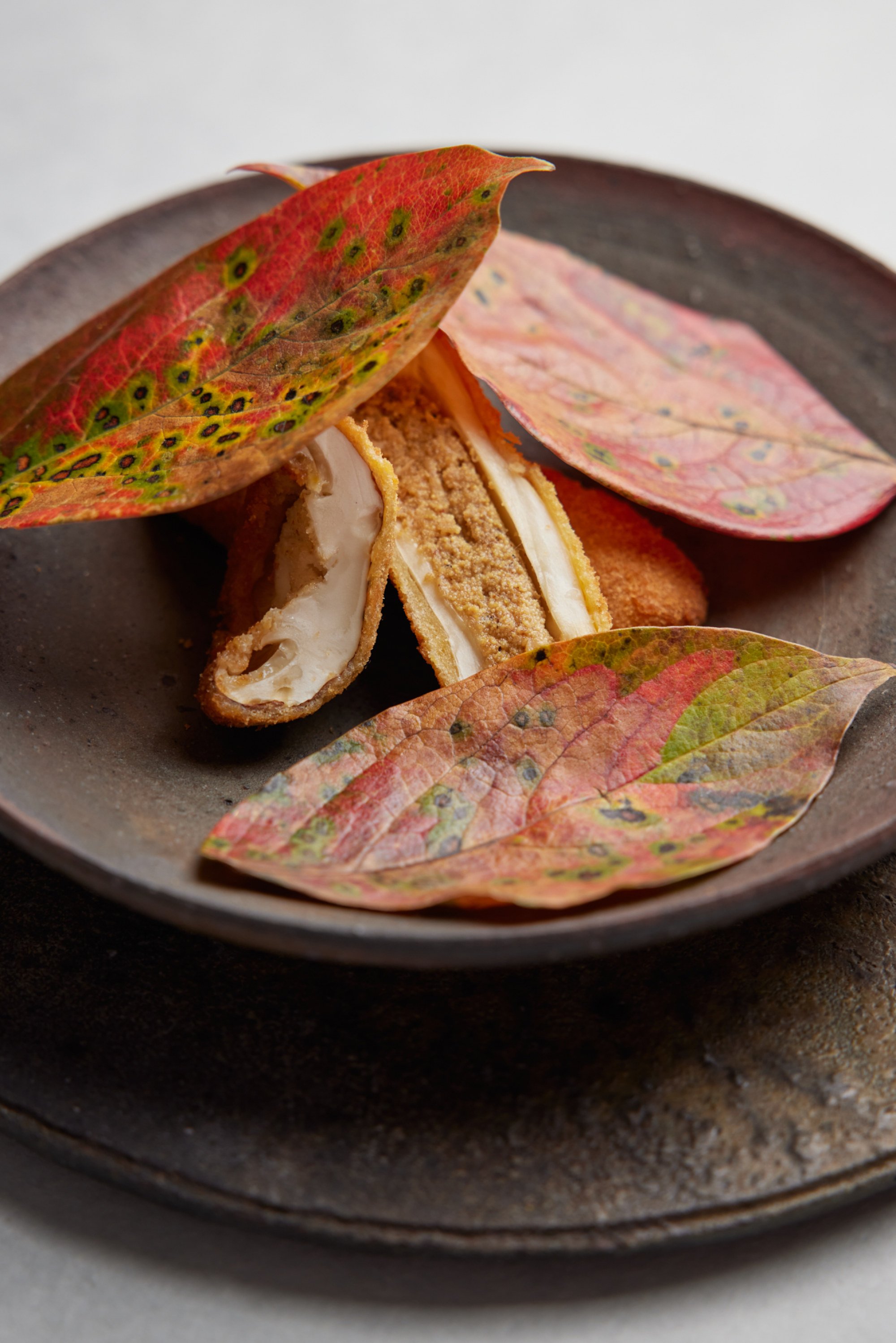 But Shoji has faced down the small-minded sceptics and triumphed. Combining formidable culinary talent and creativity with determination and strategic smarts, she has found passion and inspiration since those dark days after her father's death. And she remains true to her principles. Regardless of her success, she has no plans to further expand Été. "If the restaurant was bigger, I wouldn't be able to treat my guests so well," she says, simply.

Famous for her impeccable cakes, Shoji Natsuko has served A-listers including footballer David Beckham, artist Murakami Takashi and Noma head chef René Redzepi
She was working at Tokyo's two-Michelin-starred Florilège when her father tragically died – so she poured her heart into her own name-making venture, Été