3 OTT luxury drinks to splurge on in 2023: from a US$1.5 million limited-edition gold bottle of Dictador rum, to a drink at revived Parisian hotel bar Les Ambassadeurs and a Hennessy NFT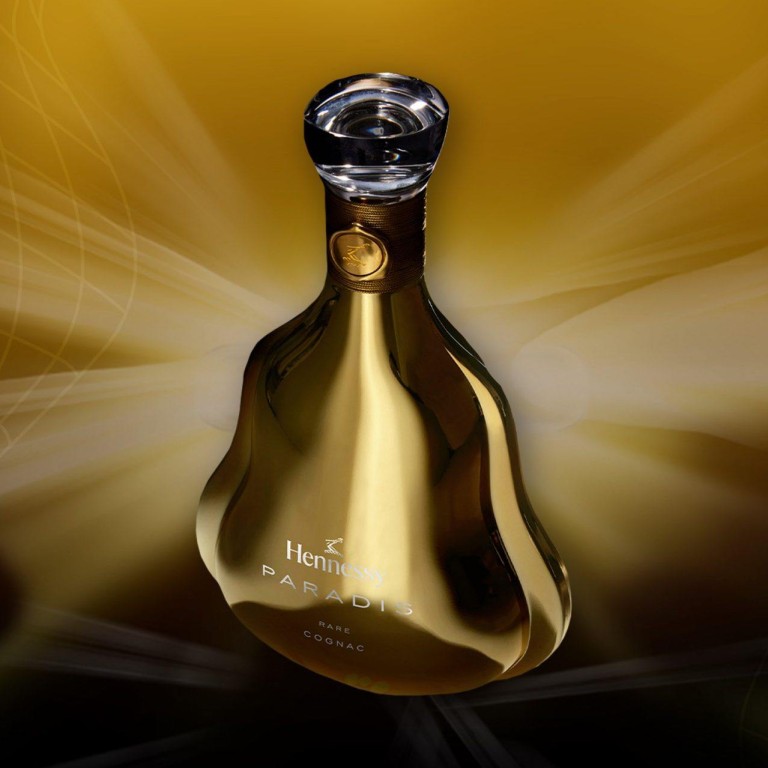 Too busy to keep up with all the new bar openings and exciting drinks news from around the world? Allow the STYLE team to bring you up to speed with some of our highlights from the last month – from the reopening of an iconic hotel bar, to the launch of a new rum that goes for US$1.5 million per bottle.
Artistic ambassadeurs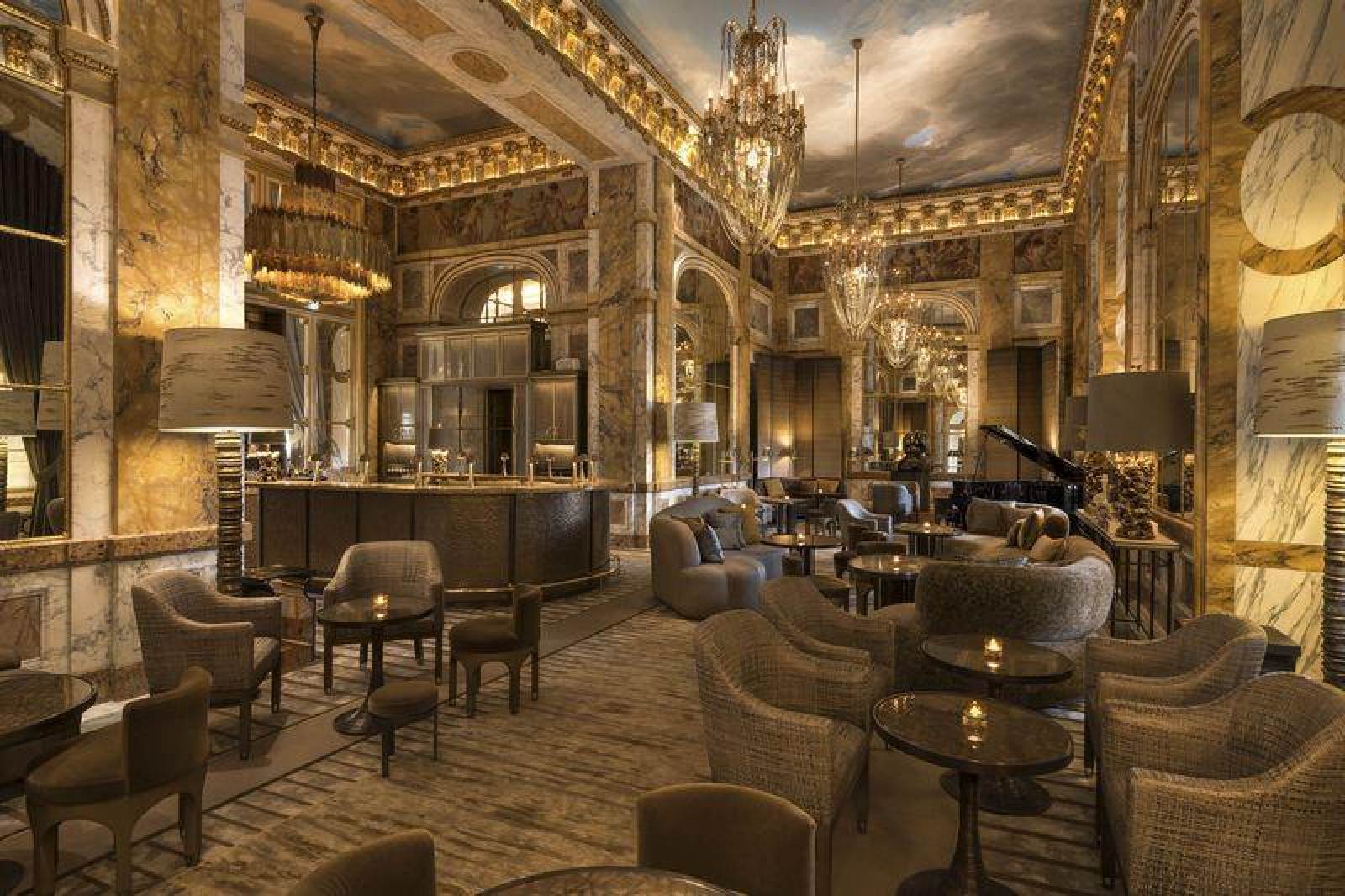 The Hôtel de Crillon, with its ridiculously swish location on Paris' Place de la Concorde, was reopened earlier this year and is being run by
Hong Kong-based Rosewood Hotels
– and its legendary bar, Les Ambassadeurs, recently followed suit, relaunching with a new cocktail menu that celebrates some of the French capital's hidden gems.
The menu takes the form of a tourist map of some of Paris' lesser-known neighbourhoods, with illustrations from major artistic figures including Banksy, Keith Haring and Liz Art Berlin. Les Ambassadeurs can trace its history back to the 18th century, but it's also (cautiously) moving with the times; once a month, visitors will have the chance to sip their cocktails to the accompaniment of a DJ set from a pretty illustrious line-up of musical names, including Pedro Winter, Chloé and Agoria.
Million-dollar molasses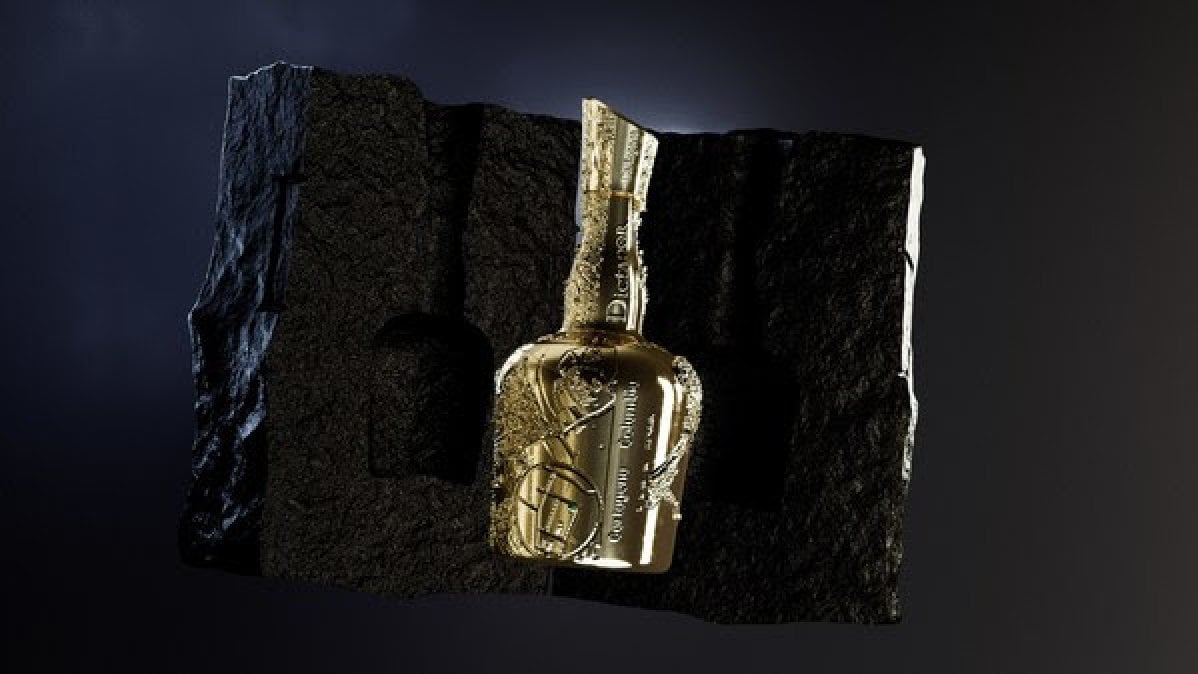 What the world really needs is a million-dollar rum. Give thanks, then, to the good people of
Colombian rum brand Dictador
, who are selling their new Dictador M-City Golden Cities starting from a head-spinning US$1.5 million.
As you'd expect at that cost, each bottle, is 1) unique and, 2) made from 24-karat gold. They're adorned with the work of Polish contemporary artist M-City, who creates spectacularly detailed stencil street art, portraying a city he loves, with only one bottle created for each location. Inside is what the brand describes as an "extremely aged rum".
Dictador reports that it has already sold several bottles of M-City Golden Cities. It modestly says it intends to put an end to the series once it has sold a billion dollars' worth of the rum (and presumably retire to a beach somewhere).
Non-fungible gifts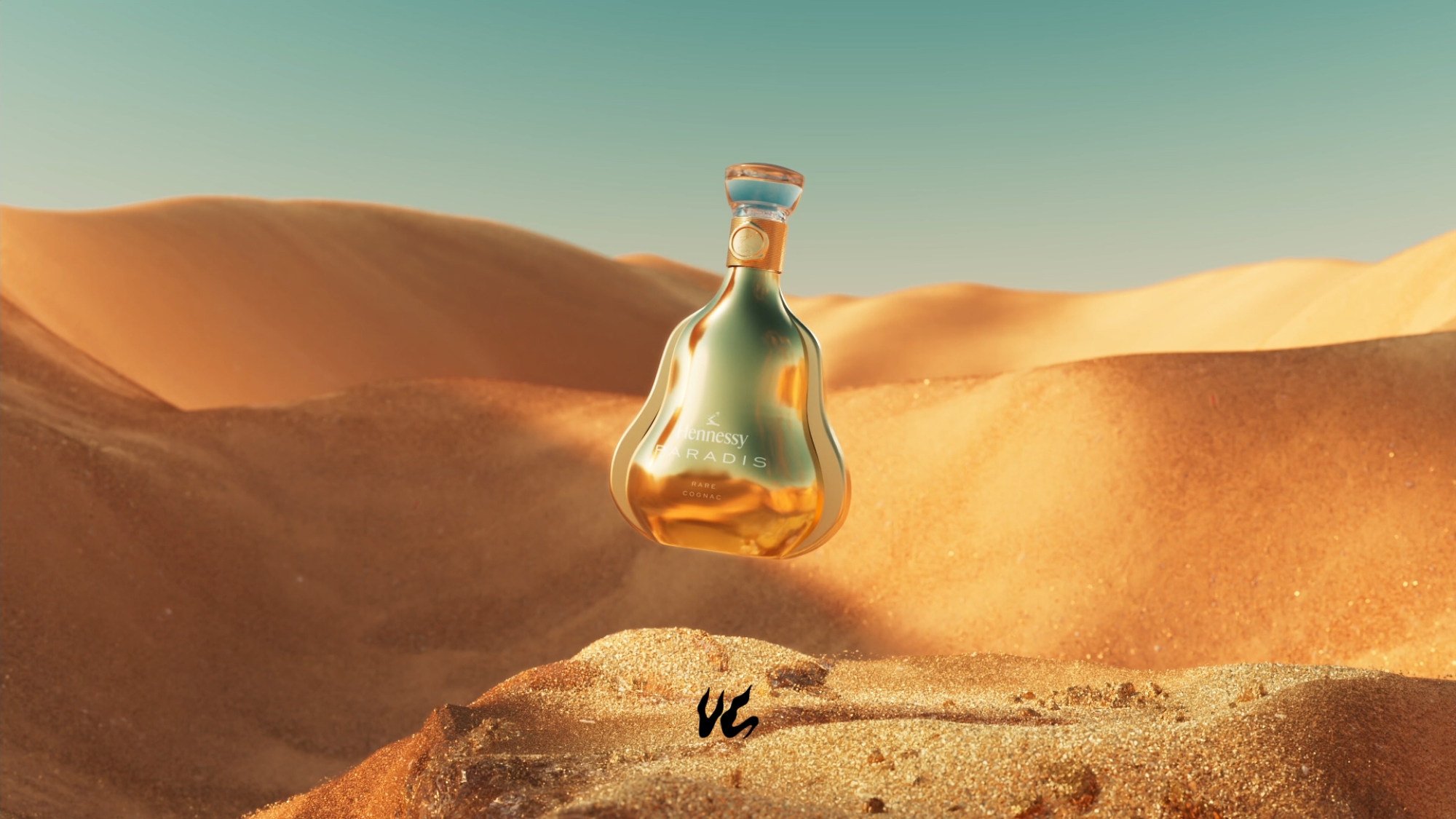 For all the
crypto-crazed
tipplers of your acquaintance, here's the ideal gift: an NFT that's also a bottle of rare booze.
NFT marketplace BlockBar, which allows people to buy and sell expensive wines and spirits on the blockchain, is now also allowing them to be gifted. Users can buy someone else an NFT of a bottle, which the lucky recipient can then either resell as an NFT – if they're feeling mercenary, fiscally challenged and/or not very thirsty – or convert into the physical bottle of grog.
The bottles exclusively on offer on the site include the Hennessy Paradis Golden Edition, accompanied by an NFT artwork by stylist Veneda Carter; and the Royal Salute 27 Year Old Single Cask Finish, purchases of which are accompanied by a VIP tour of the Strathisla Distillery, the Scottish Highlands' oldest. The company has also launched a corporate gifting division and – for the indecisive – e-gift cards.

Hôtel de Crillon's legendary bar Les Ambassadeurs has been revived by Rosewood, and drinks come with a side of Banksy artwork and tunes spun by some of the world's best DJs
A bottle of Hennessy Paradis can now be gifted to others as an NFT, while rum brand Dictador is selling 24-karat gold bottles covered in art by M-City for US$1.5 million