Is the Middle East the next big wellness destination? Six Senses and Banyan Tree have opened in the region, with Qatar, Saudi Arabia and Israel leading a millennial moment in global travel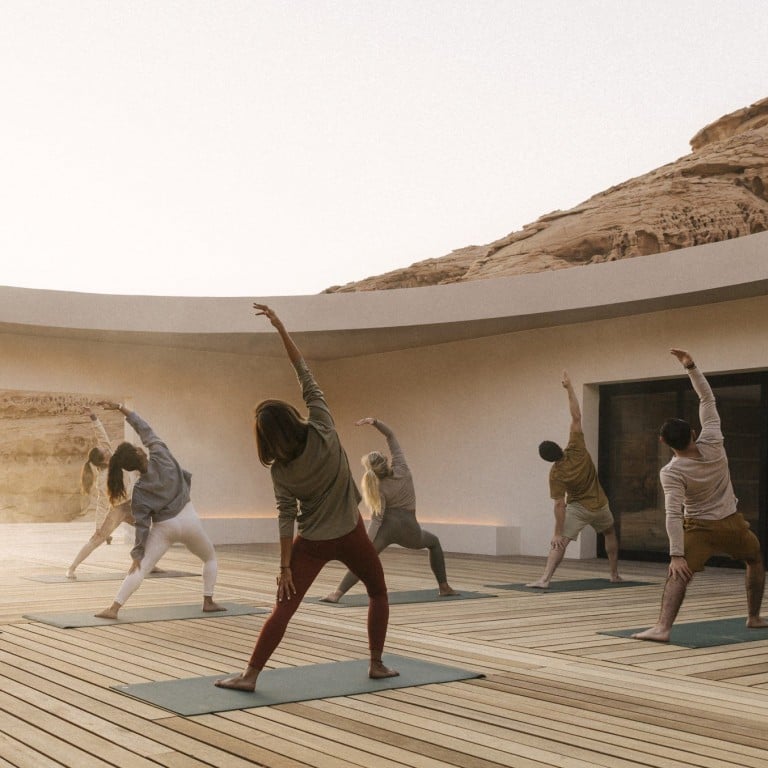 Once best known as a flight connection hub – or more lately as the host of the
controversial 2022 Fifa World Cup
– Qatar is setting out to establish itself as a wellness destination to rival the world's finest. Sitting at the country's northernmost tip is the Zulal Wellness Resort, managed by the coveted Thai brand Chiva-Som, which has enjoyed an almost cultlike status among spa aficionados for three decades.
Next door sits the far larger country of Saudi Arabia, which has also increasingly been promoting itself as an international destination by adding impressive new spa resorts, including the Habitas and Banyan Tree properties tucked among the dramatic wind-sculpted rock formations of Al-'Ula.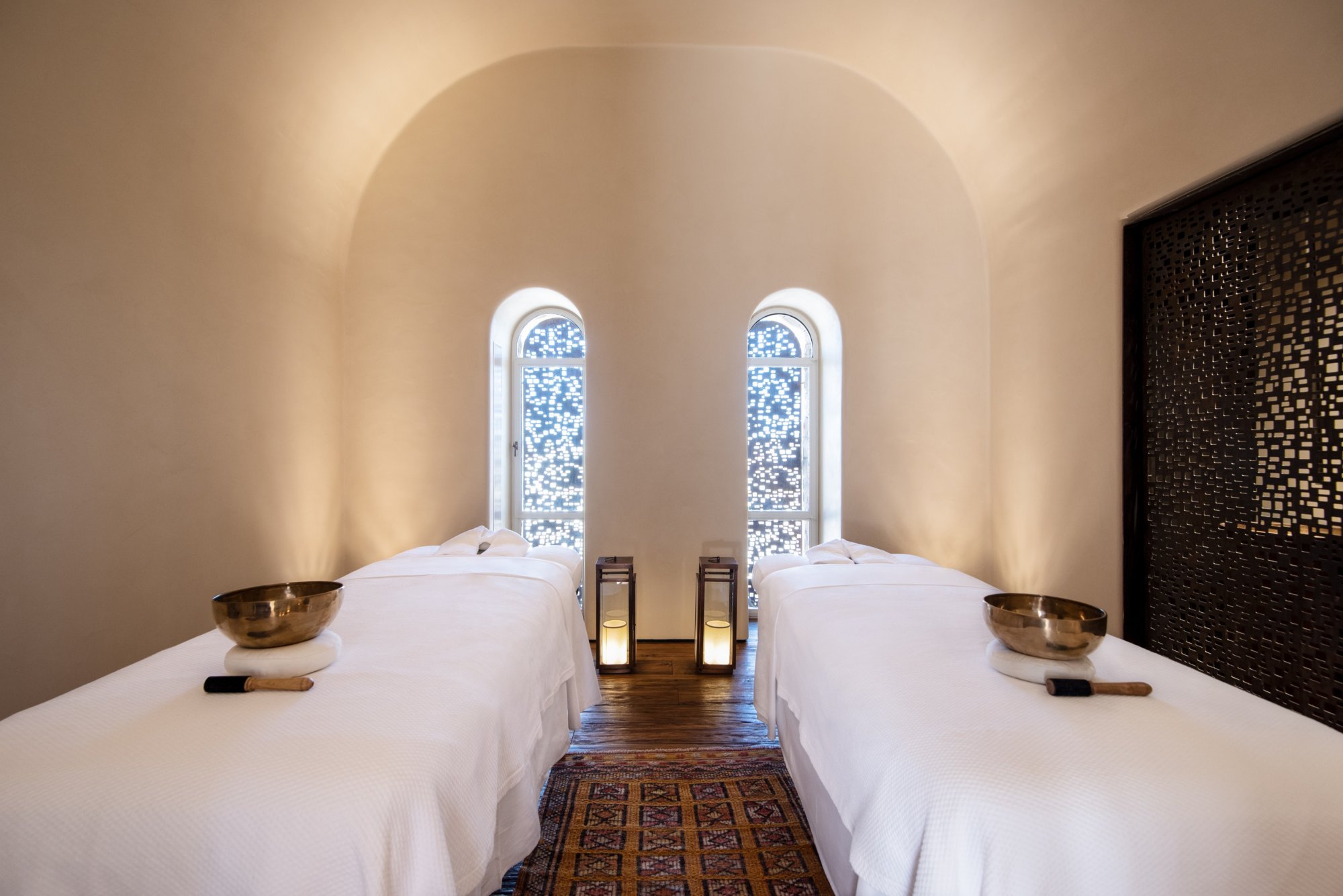 And 2021 saw the opening of Six Senses Shaharut, the sustainability pioneer's first property in Israel, complementing its much-loved wellness resort in Oman: Six Senses Zighy Bay.
These resorts, harnessing the therapeutic stillness of the desert and channelling age-old local wisdom, are putting the Middle East firmly on the world wellness map.
"The Gulf countries' serious and ongoing investment in healthcare, plus new travellers who are looking for life-changing, culture-rich, genuine and local experiences, are two coinciding trends that will alter the perception of the Middle East," states Zulal's director of health and wellness, Sandie Johannessen.
Zulal takes its name from the Arabic word for spring water, and the resort pays homage to how precious fresh water was to the nomadic tribes who traversed the area in the past, and how restorative it remains today.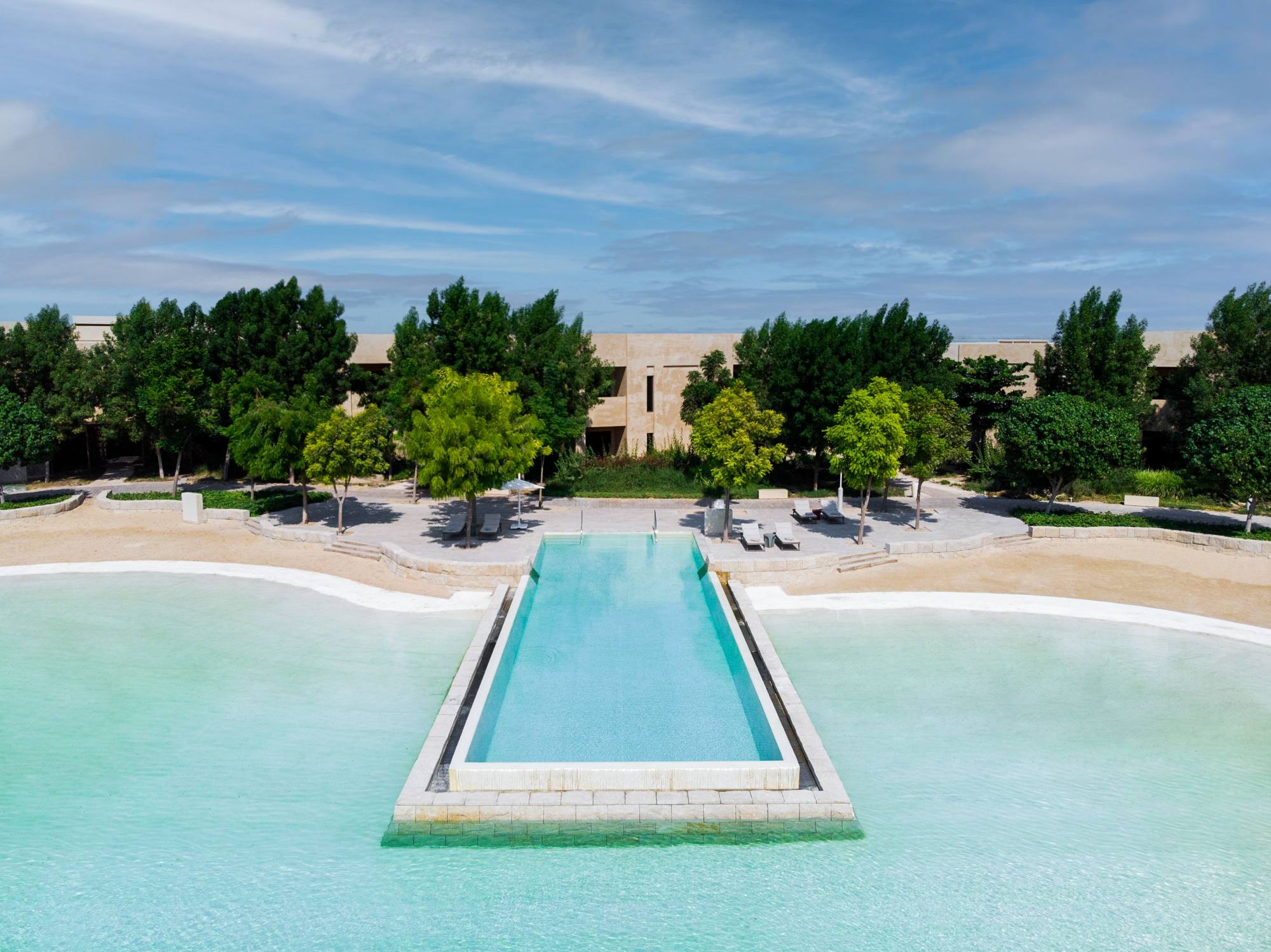 The resort is built around two sparkling lagoons, one for its adults-only Zulal Serenity wing and one for its family-focused Zulal Discovery section. Each of the 120 rooms has its own private plunge pool while, throughout the resort, birds flutter through fountains in gardens planted with medicinal plants, where quiet pools provide a still space for reflection. Salt water plays its part, too: the resort is built on the shores of the Persian Gulf, where water meets the sky in an unending expanse of blue.
Local tradition runs through Zulal's understanding of well-being: the resort is a pioneer in integrating Traditional Arabic and Islamic Medicine (TAIM) throughout its approach to wellness. Traditional Arabic medicine is a mingling of Graeco-Roman, Chinese, Persian and Ayurvedic theories and practices, with some local traditions also including Islamic medical and prophetic influences.
"Our vision is to respect and harmonise with indigenous knowledge and culture, so we present Qatari culture to our guests and integrate aspects of indigenous wellness, along with other evidence-based wellness practices from around the world," says Johannessen. "TAIM has much in common with Chiva-Som's wellness model of balancing mind, body and spirit through the six modalities of nutrition, spa, fitness, physiotherapy, holistic therapy and aesthetic beauty. TAIM's key principle is restoration and life balance through good diet, physical therapies and fitness, mental health and rest, optimal digestion and elimination, and nurturing of the spirit."
In its 96 treatment rooms, guests at Zulal Wellness Resort can benefit from cutting-edge treatments such as neuro-stimulating physiotherapy and skin laser therapy, as well as wellness consultations with TAIM practitioners. Other TAIM-inspired treatments include the "massage Al Batin", an abdominal massage; tadleek massage with a warm herbal compress; hijama cupping therapy and a camel milk slimming body mask.
TAIM inspires the cuisine offered throughout the resort too, while medicinal teas can be prescribed at the apothecary and enjoyed in the spectacular House of Wisdom, a towering and otherworldly space that includes a double-storey library of thousands of books run in partnership with the Qatar National Library.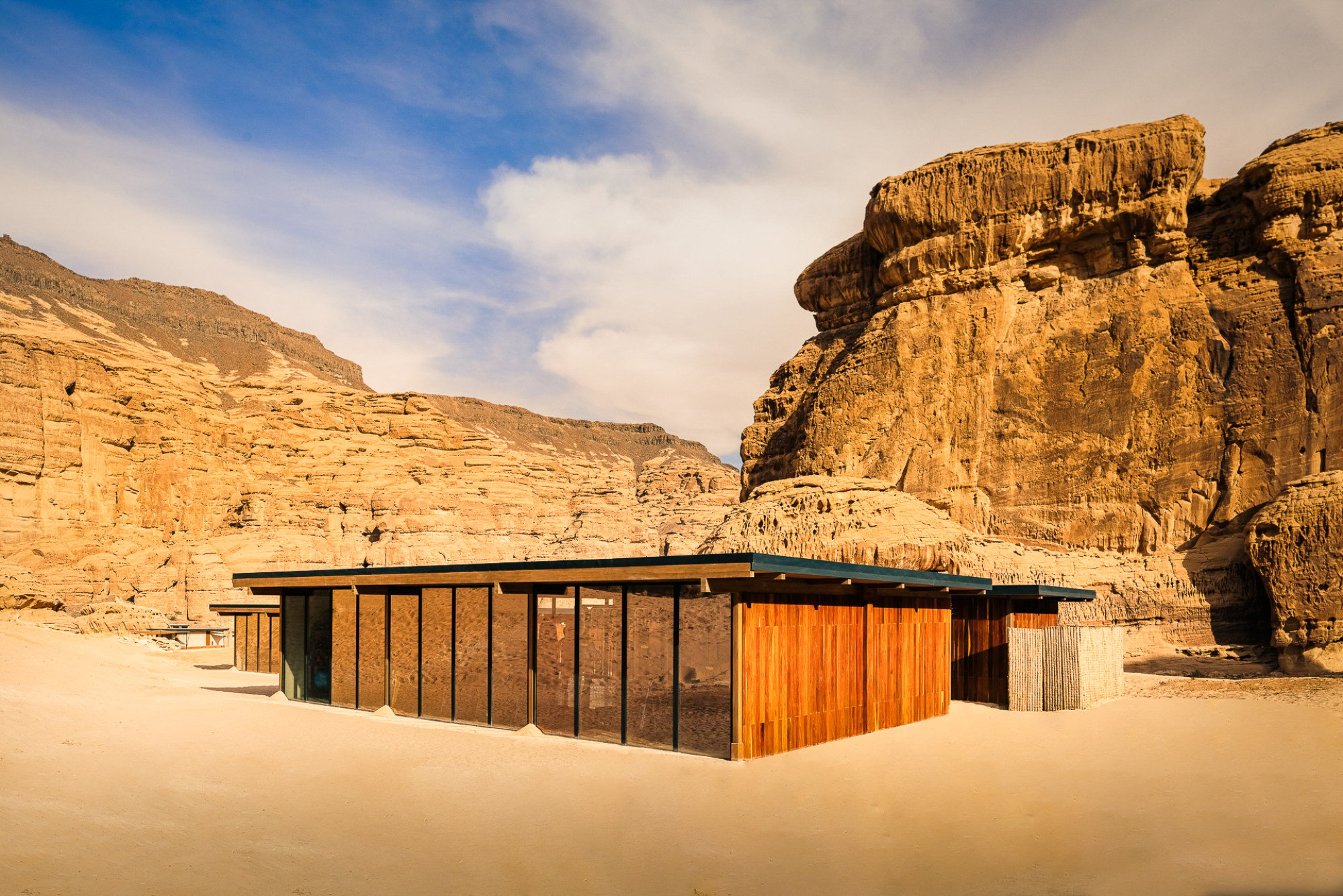 Habitas Al-'Ula also uses local plants in its spa treatment oils. The Saudi resort's Thuraya Wellness centre has an alchemy bar with oils and elixirs such as date seed and moringa and they say that detox body treatments with local ingredients, salts and clays are particularly popular.
Habitas co-founder and CEO Oliver Ripley says that global travellers often overlook Saudi Arabia's heritage – something the country is working to preserve and promote, for example via its Royal Commission for Al-'Ula, which was established in 2017 to bring sensitive, sustainable preservation and tourism to the area.
"The region has 200,000 years of culture and human experience, while Al-'Ula is a place of extraordinary history with ancient sites dating back thousands of years to when the Lihyan and Nabataean kingdoms reigned," he says.
"But more than anything, it's the people that I've met in Saudi that shifted my perspective. They helped me understand both the rich heritage as well as the significant changes happening in the region."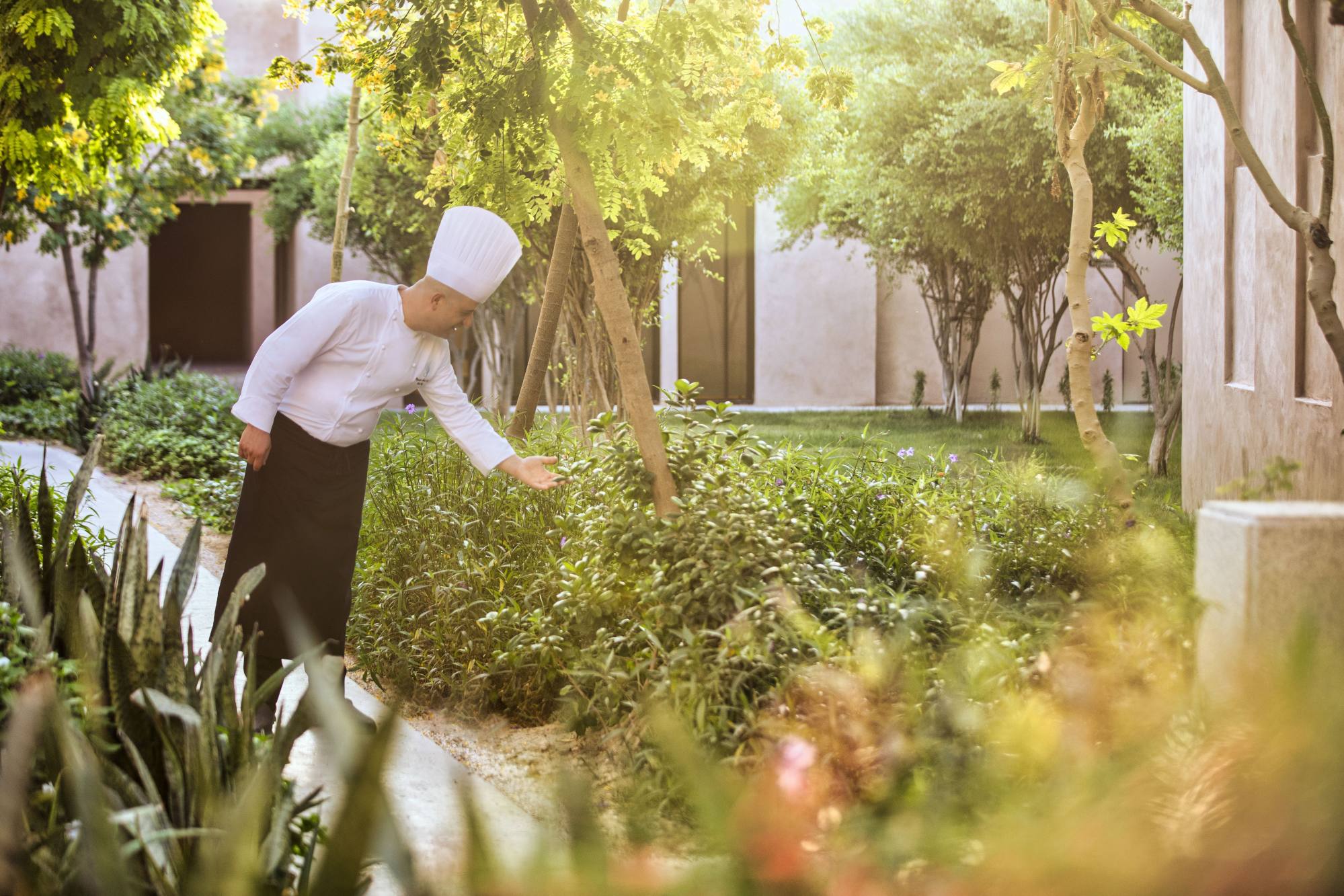 The region's heritage is also something that
Six Senses
Shaharut draws on, and plans to focus on more fully in the future, while still embracing technology such as sleep monitoring devices and electrical pulse wellness screening machines.
"Being on the old Spice Route, the Middle East had access to many herbs and spices that were traditionally used for beauty, by beauties from
Cleopatra
to the queen of Sheba," says Polis Ioannou, director of sales and marketing at Six Senses Shaharut, located in the lunar-like Arava Valley in the Negev Desert. "Then you have Turkish hammam and massage traditions. Instead of copying the spas of the West, we should celebrate and glorify local traditions."
Changing perceptions about a region is not always easy, however, especially when coupled with the lasting impacts of the pandemic that see lower numbers of international travellers overall that can help spread the word.
"When you're building a business and trying to disrupt an established industry, you will always experience obstacles and people who are sceptical of what you're doing," says Ripley. "The remoteness of Habitas Al-'Ula could be seen as an obstacle, but we see this as a strength as it offers the unique opportunity to have a tranquil and freeing experience in the middle of the desert."

Six Senses Shaharut, the brand's first property in Israel, is set in the Arava Valley in the Negev Desert and complements the Six Senses Zighy Bay in Oman
Habitas and Banyan Tree properties are tucked among the rock formations of Al-'Ula in Saudi Arabia while Qatar's Zulal Wellness Resort is managed by the Thai brand Chiva-Som